What do you know about Ay's beautiful wife? What is she like? How does their family life look like? How do they manage to stay afloat in the midst of massive turbulences other families face? Read on to find out more about their secrets.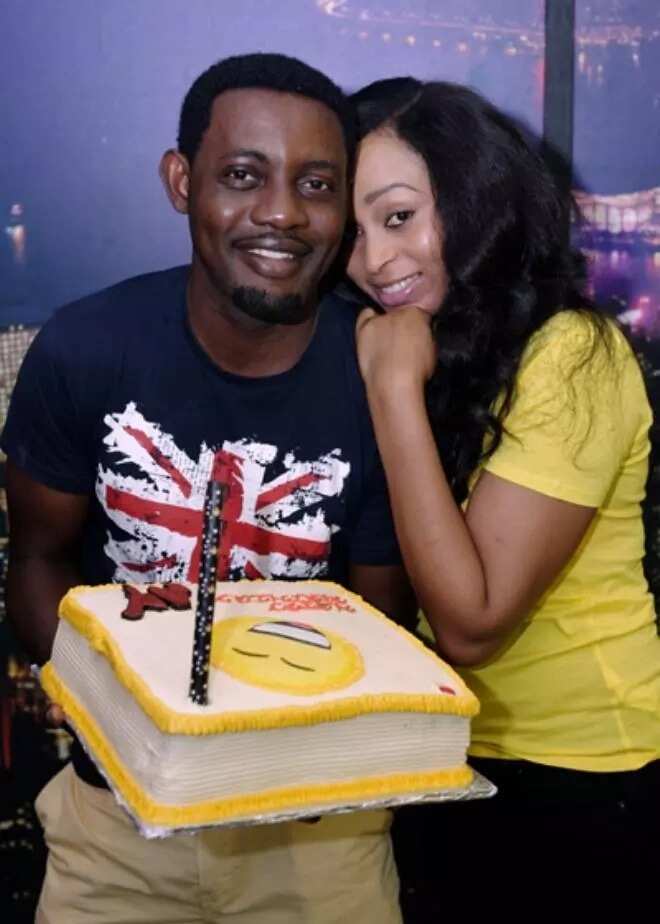 If you want to see what true love looks like, then you need to look into the lives of AY who is a Nigerian comedian and his wife, Mabel. This couple sticks to each other despite all the rumours and hardships of evil-doers in their lives.
That is why, to gain faith in humanity again, you can read on and see what comedian AY and his wife stand on when trying to fight for their marriage despite all the life's troubles.
Who is AY?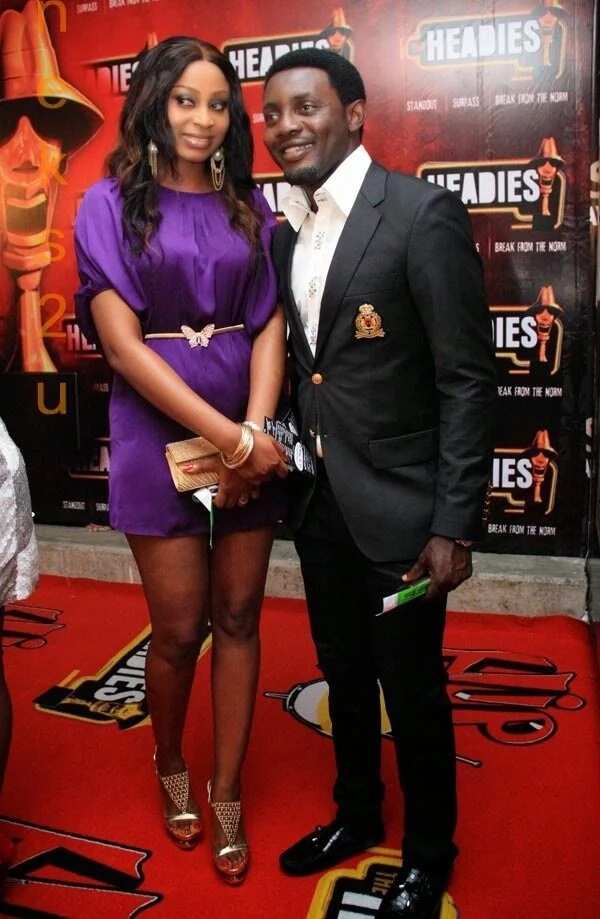 READ ALSO: AY explains how the recession is affecting comedians
AY whose real name is Ayodeji Richard Makun is an incredibly talented Nigerian actor and a comedian with multiple awards for his outstanding performance. He graduated from the Delta State University in Abraka where he used to be the most fashionable student on campus, as well as the best show business promoter and the most celebrated student of 2001.
He started his career as an event manager until one day he was noticed by producers who saw how funny he is and how well he handles being in front of big crowds of people.
How AY met his wife, Mabel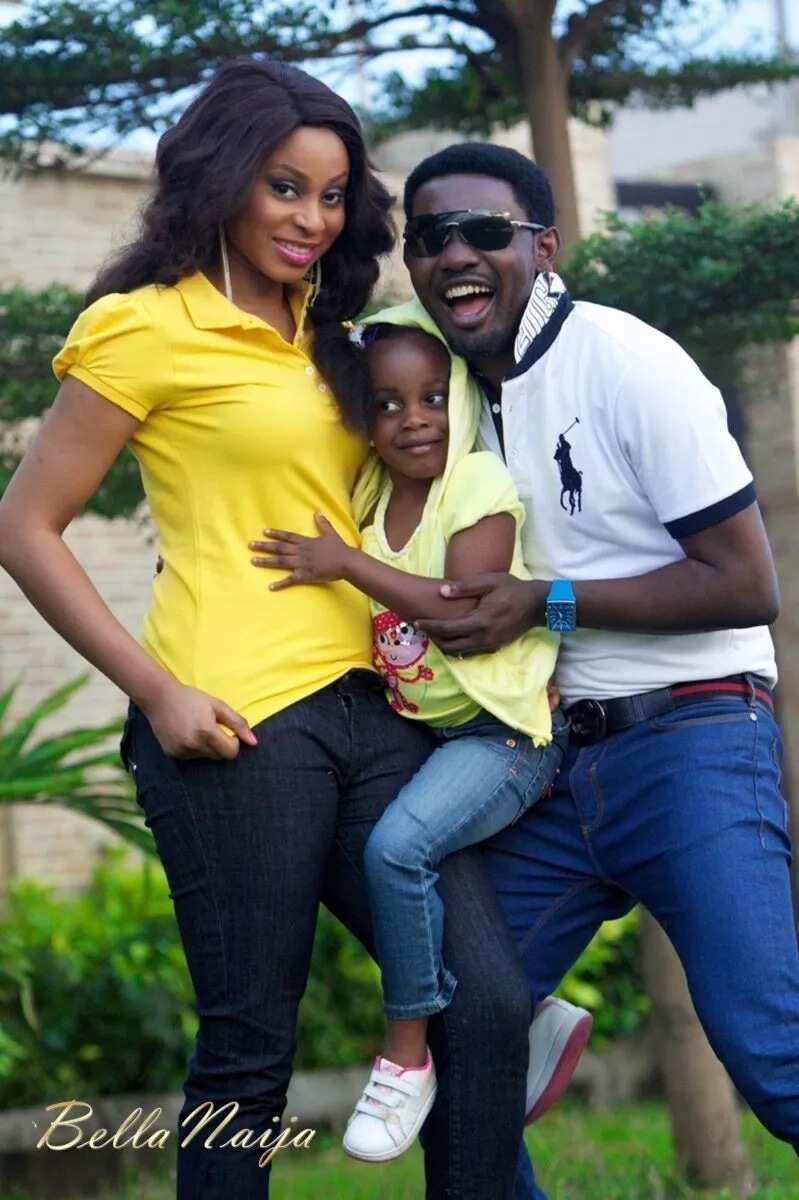 After several years of his early career years as a comedian, he married a beautiful woman named Mabel. Their wedding was in 2008, and since then, people could not but notice how happy they are together.
After almost eight years of marriage, they still seem to be crazily in love with each other. AY and wife travel together, have fun, raise a daughter, support each other and even go on dates.
From the latest news, we see that since the time he got married, he got at least seven awards for being the Comedian of the year from different organisations. His awards include "Comedian of the year: Diamond Awards for Comedy," "Comedian of the year: Arsenal Award for Excellence," "Comedian of the year: Mode Men of the year Awards," and "Comedian of the year: Nigerian Entertainment Awards".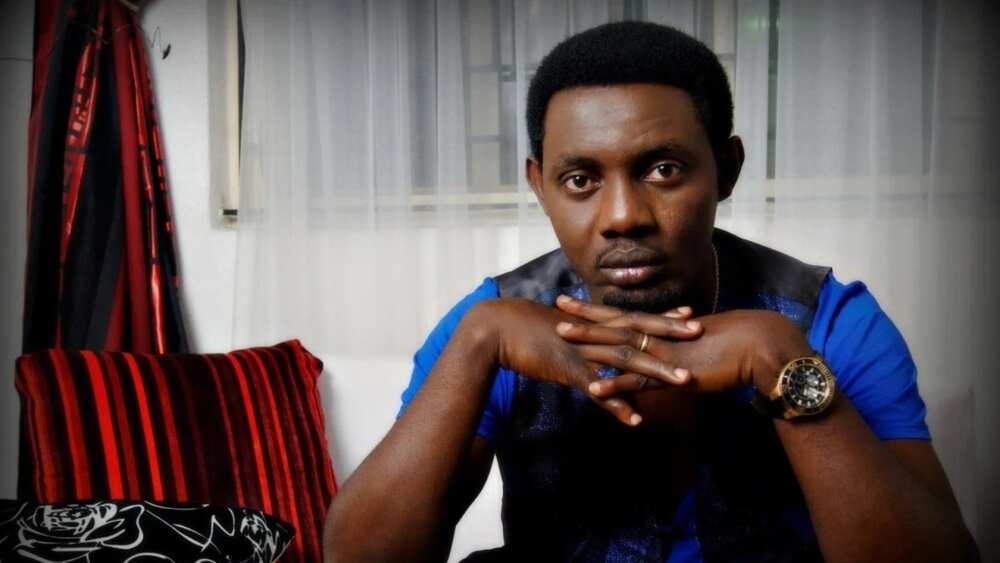 It might not be easy for him to combine professional and family life but in one of his latest interviews he said that "I revere marital fidelity and I believe if every couple can work at consciously making their homes work, there will be less sorrow in the land".
Also, he mentioned that "The craziness of my schedule is indeed a challenge but it is my duty to make quality time for my wife and that is what I strive to do to keep the relationship continually fresh".
Ay comedian's wife is not only his biggest fan and support but also his best friend. It is a rare thing to see in show business today when husbands consider their wives as their closest fellows, and that might be the core reason why their marriage still works amazingly well.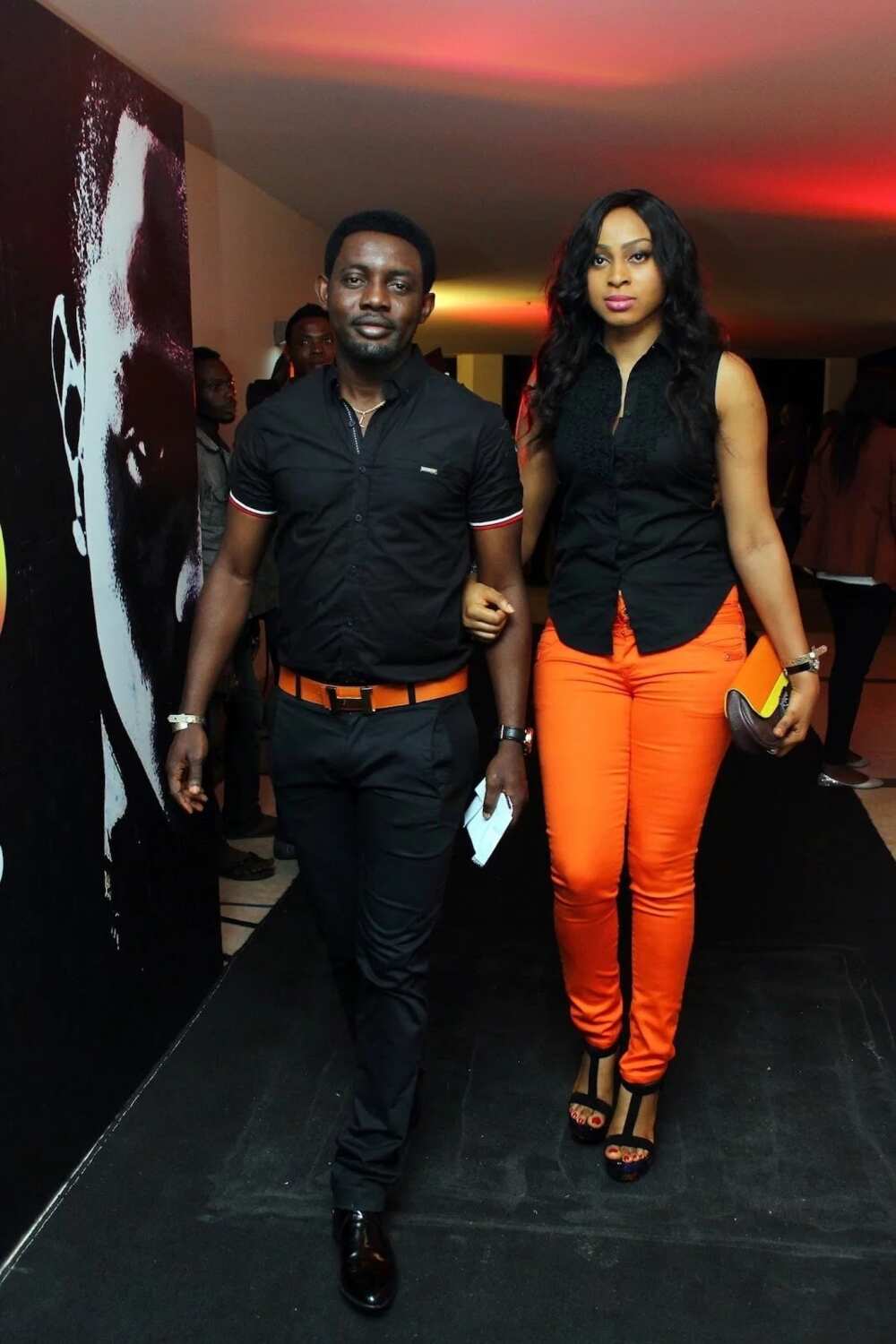 At the last Birthday party, AY threw for his beloved wife, he said words which could make even the toughest men cry. He said that he could not get tired of saying how much he loved her. And here is what exactly he said.
"My holding on to the camera to personally capture this moment is only a reminder of my days as a photographer on the same campus where I first met you. I just can't forget your ability to find something interesting in an ordinary place.
A place that was transformed by the heartwarming charm of a beautiful woman sent down to me from Heaven. On this special day, I want you to know that the day you were born was a lucky day for me and so many people who have enjoyed the beauty of your invaluable presence.
You enrich my life, and I love you more than what words can ever express. Thank you for being my soulmate, my partner and most trusted friend. Happy birthday to my lovely wife, Mabel".
This is what real love looks like even though they have years of marriage life behind them with its hardships and difficulties.
Rumours about AY and his wife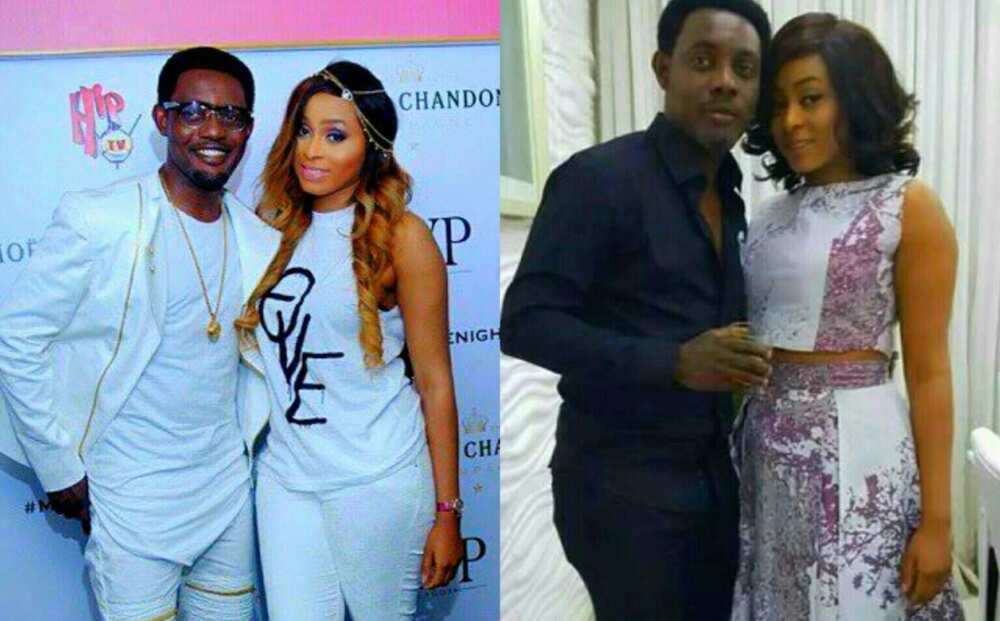 Probably all celebrities are attacked by numerous even the most ridiculous rumours spread by their fans. AY and his family is not an exception here.
As you've probably heard the couple has a daughter (an incredibly sweet girl). However, a few years ago rumours had it that they were waiting for the new baby to arrive. And we see now, it has never happened. But we are sure that it caused some troubles for the family.
Besides, the most recent rumour stated that AY's wife left his house. The fans stated that the family broke up and filed for a divorce.
In one of his recent performances, AY commented on this rumour with an excellent sense of humour only he could use in such situations. When the time came for him to go on the stage, he took the microphone and said: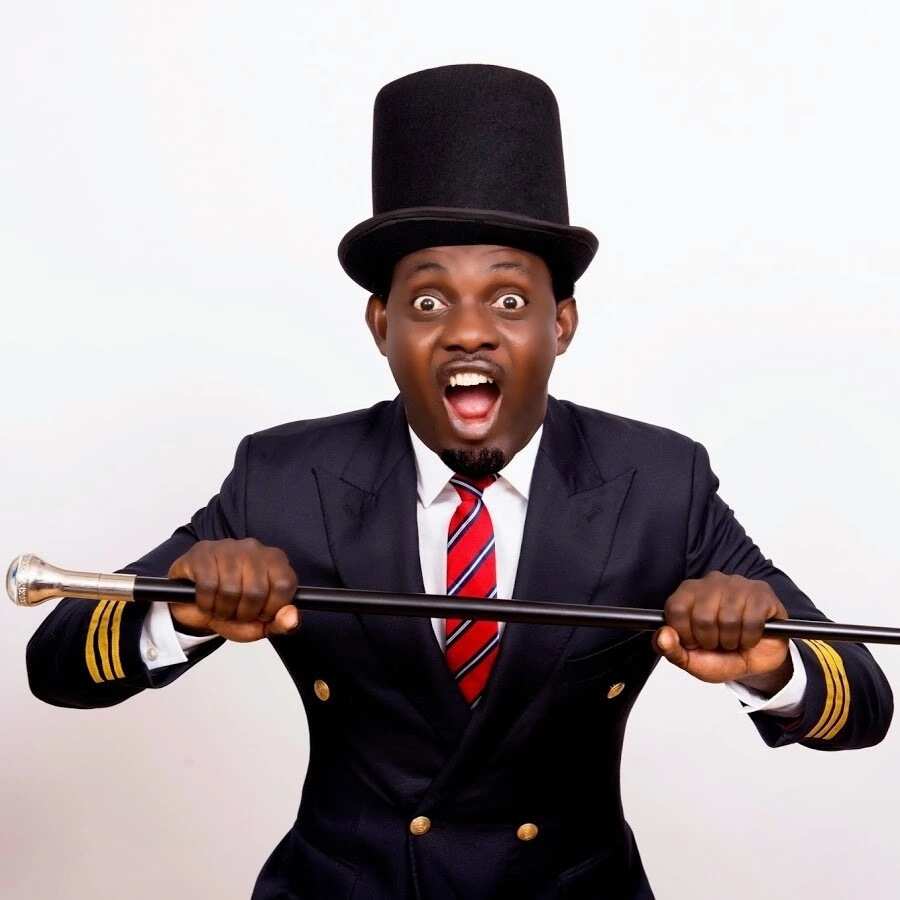 "Yes my wife moved out of the house a few weeks ago while I travelled for a show outside the country, but that was because I decided to fumigate my house. So, my wife moved some of her things out of the house for some days until I got back into the country".
Apparently, it is not easy to be famous, as people follow you everywhere and make a big deal out of everything happening in your life even if it is none of their business.
And to finish this short story on the real love between the comedian AY and his lovely wife Mabel we would like to quote his own post on the social media which he published after a massive breakup scandal around their family.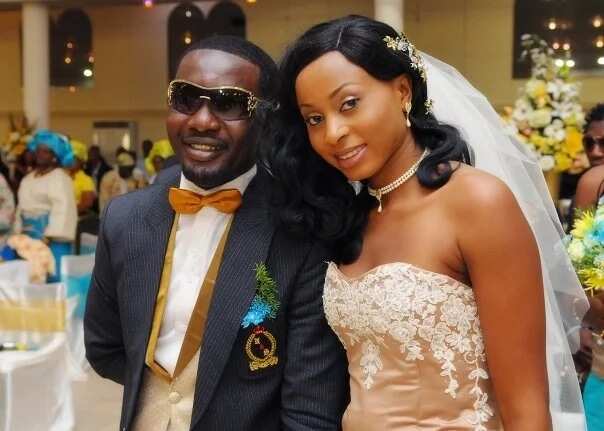 He uploaded a great family picture and stated: "The best part of having a friend and a wife like you, is that I always have happy days to look forward to. We can never be PERFECT enough to stop anyone from having an opinion about us. Thanks to everyone who gave us reasons to love each other even more".
Way to go AY! If you find their story beautiful, then do not hesitate to share it with others. There are not so many great celebrities' marriages Nigeria can be proud of today, but this one is definitely on the list. Comedian AY and his wife are taking their marriage seriously and care a lot about each other!
READ ALSO: My wife actually moved out of the house - AY
Source: Legit.ng