- The crisis rocking the Bureau of Public Procurement (BPP) is still a major topic among government circles
- The Forum OF Civil Society Organisations in Nigeria has reacted to the issue
- They urged President Muhammadu Buhari to intervene in the issue
Rising from a duly convened national coordinating council meeting, the apex leadership organ of the Forum OF Civil Society Organisatons in Nigeria has taken a stand on the crisis rocking the BPP.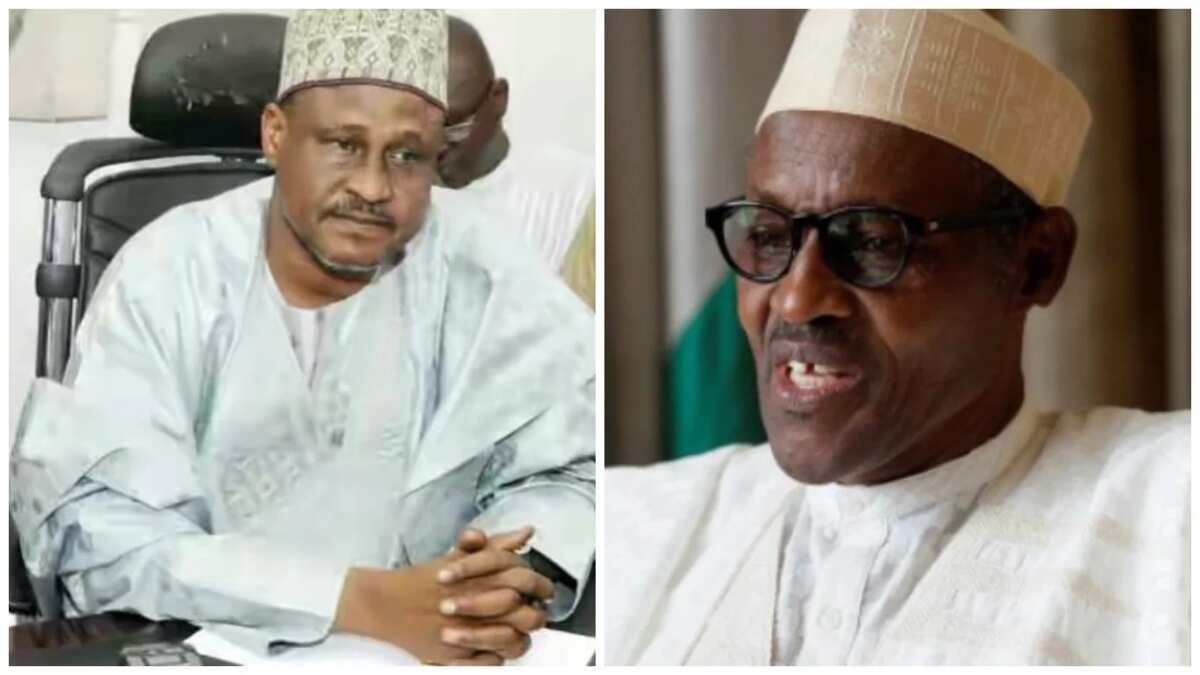 The forum called on President Muhammadu Buhari to intervene in the contrived lingering infractions in BPP governance, which has eventuated in the on- going intervention by the House of Representatives Committee on Public Procurement.
''We are fully persuaded that the situation can be nipped in the bud, given visionary treatment by the relevant institutions and processes of government.
''Having appraised all the variables and the historicity of BPP leadership succession, we are convinced that the solution to the lingering crises lies in the BPP itself,'' the group said in a statement signed by its chairman, Comrade Friday Maduka
READ ALSO: See how Saraki, Customs boss, Ali and DDS boss, Daura reacted after joining Buhari for Jumat (photos)
The statement noted that Alhaji Ahmed Abdu as director-general of the BPP, set an enviable record and blazed a progressive trail in BPP administration.
He was also said to have crafted progressive governance templates which essentially showcased the virtues of hard work, transparency, meticulous appraisal and strict insistence on adherence to contract terms and specifications, integrity, gravitas and best financial, auditing and accounting practices.
''We are particularly miffed given in respect of on-going investigation of indiscriminate issuance of certificates of no objection by the BPP, which set us thinking, given our principled stand against anti-democratic practices in the polity, effectuating in the existing democratic dispensation.
''Having meticulously appraised all the variables and given our vast endowments as a respected civil society organization, we have decided to decisively and firmly stake our position with integrity by being on the rosy side of history,'' the statement affirmed.
The group added that there will be nothing lost and a lot to be gained if Alhaji Abdu, which they described as ''the Icon and totem of integrity'' is reinstated as the DG of the BPP given his unequalled and unprecedented track record.
Meanwhile in a recent video Obtained by Legit.ng, the Emir Sanusi of Kano state, has lashed out at Nigerian leaders.
Source: Legit.ng