- The Nigerian government has been battling to up electricity supply in the country, but this has not been possible
- Currently, the country has lost thousands of megawatts following gas and water shortage as shown by a report from the government
The efforts of the current federal government of Nigeria to boost power supply may have hit the rocks as the country has reportedly lost 2,591 megawatts.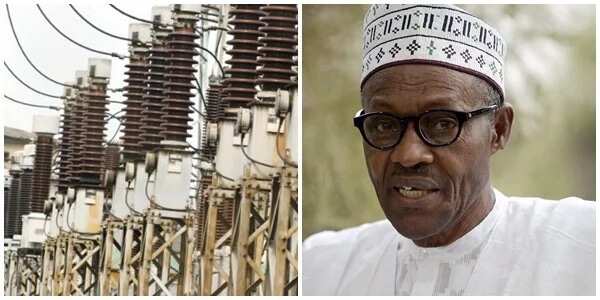 Legit.ng learnt that the thousands of megawatts lost on Wednesday, April 5 were due to gas shortage, line constraint and low water level across 12 Generation Companies (GenCos).
READ ALSO: Anambra speaker absconds with mace to avoid impeachment
Daily Trust revealed this in the power generation statistics it says it obtained showing that the peak (highest) generation was 3,932mw on April 5, 2017 from which 87,244 megawatts hour (mwh) energy was sent out through the Transmission Company of Nigeria (TCN) to the 11 Distribution Companies (DisCos) for supply to end users.
The report further quoted industry data as showing that 77 turbines were available and could have produced 6,887mw with enough gas, line and water level.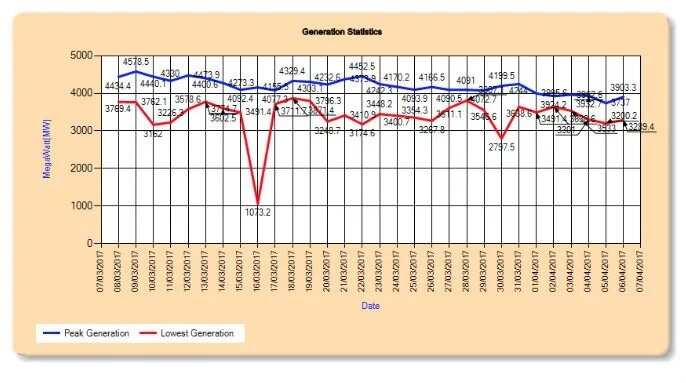 But because of these three challenges, only 44 are currently working and producing 3,486mw off peak while 33 turbines were shutdown.
While the Geregu NIPP lost 290mw from two turbines; the Olorunsogo's three turbines could not generate 360mw, while Egbin power station lost 495mw.
The seven turbines of Delta Power lost 210 mw and only produced 250mw. The Olorunsogo Gas plant lost 114mw from three idle turbines; and Omotosho Gas lost 152mw also due to three idle turbines.
READ ALSO: Oshiomhole reveals top Nigerians destroying the country's unity
Also, the Alaoji NIPP lost 360mw; Afam VI produced zero instead of 400mw; Ihovbor NIPP lost 112mw and Omotosho NIPP lost 240mw.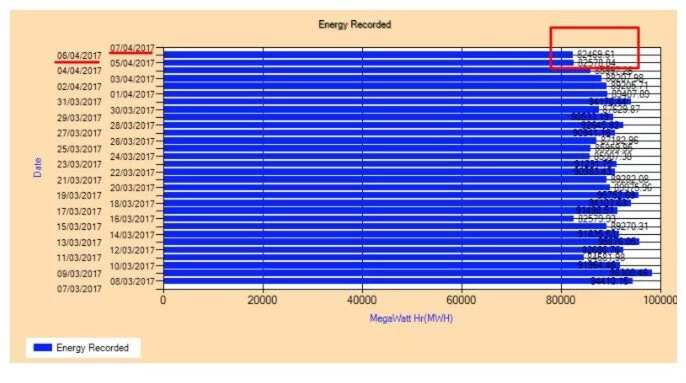 The report added that water management affected power generation as Jebba Hydro lost 90mw. The Ibom Power also lost 57.6mw.
The report said three hydro and three steam plants generated 1,244mw; the 18 gas-fired plants generated 2,688mw making a total of 3,932mw.
Legit.ng met a Nigerian who said he worked for the success of the All Progressives Congress (APC) but that the party had not met expectations. Watch the video:
Source: Legit.ng