Who is Bidemi Kosoko mother?
Bidemi Kosoko is a successful Nigerian actress. She likes to wear convenient and strange clothes. She grew up in a rich family of stars and is proud of it. Her father is a popular Nigerian actor, Jide Kosoko. Earlier he was the president of Association of theaters. Henrietta Kosoko is her stepmother. She died of Diabetes on the 6th of June at the age of 53 years. But also, this woman was a talented actress since 1995. Her sister, Sola Kosoko, is also an actress. Her stepbrother is the famous musician.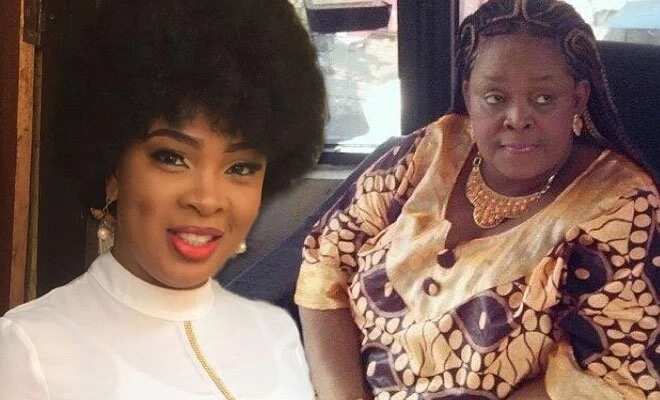 Bidemi Kosoko biography – what don't we know about it?
Bidemi Kosoko birthday is on the 21st of October 1988. Life of the famous Hollywood actress Bidemi Kosoko becomes much better over the years. She is a beautiful, known, talented, and has a man she loves. But the public knows very few information on her mother. Who is she? Today you learn the truth about it. After Bidemi Kosoko died, it became interesting to many people to learn more information about her life. Only after some period of time, some people decided to find really accurate information on her mother. Some people say that Henrietta is the real biological mother of the actress. But the father of two sisters, Jide Kosoko repeatedly said in an interview that their biological mother died in 1993. He told that both of his daughters were born from one mother. But who is Bidemi Kosoko mother? The matter is that biological mother of the actress died too early, and she badly remembers the real mother. Therefore, after her father married, Henrietta Kosoko became a real mother to Bidemi Kosoko. She can be noticed on many Bidemi Kosoko pictures. According to the actress, they were very close all the time. She told it a set of lifehacks and female secrets, and the actress is very grateful to her for it. She mentions and thanks her practically in each interview. Henrietta Kosoko helped her with many vital questions, for example, a wedding or career. She taught her to believe in God. According to the actress, she taught her to be the loving wife and a careful mother.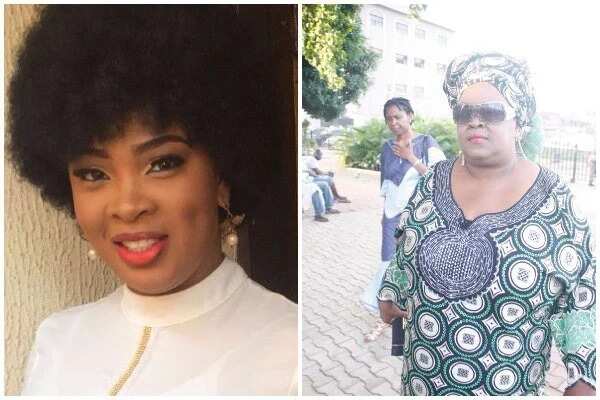 The death of Henrietta Kosoko became a big surprise for everyone. No one from a star family could believe in her death, including Bidemi Kosoko. After she received news about the death of the actress from the father, she placed the photo in Instagram with the comment: 'I can't believe that you were gone and to the fact that I won't see you anymore. It is a pity to me, I will strongly miss you'. As you see, she loves the stepmother also strongly as she would love the real mother.
READ ALSO: Sola Kosoko showers husband with sweet words as he adds a year (photo)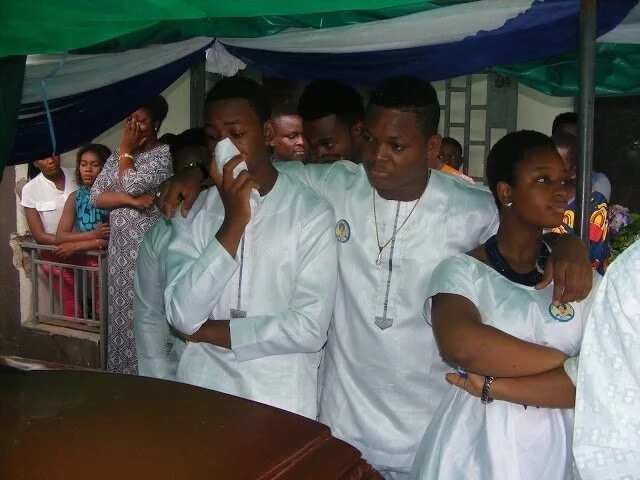 But what do we know about the real mother of the actress? It is known that she was born on the 30th May 1964 in Delta state. Her real name is Emumejiakpo. She has the African origin. The real mother of the actress is the third wife of Jide Kosoko. Her husband taught her to play in movies, and she became the famous actress when played a role in the movie 'Omolade'. After her successful career of the actress, she began to help the children. For example, she helped the son with the career of the musician until she died.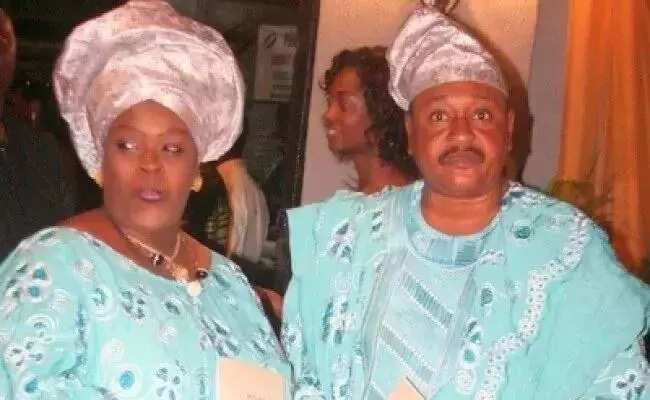 Henrietta Kosoko has six children: two boys from her last husband, Oluwamuyiwa, Temilade and two stepdaughters born from Jide Kosoko. She is a brilliant mother who brought up true heroes of this world.
Great mother and the wife died in the fight against diabetes. She had a happy life and left this world with honest heart and the kind soul. The funeral of the great actress passed quietly. All her children arrived to honor her memory. All children considered her unsurpassed mother. But who is she actually? Whether she is the biological mother of Bidemi Kosoko or not? We will never learn it definitely.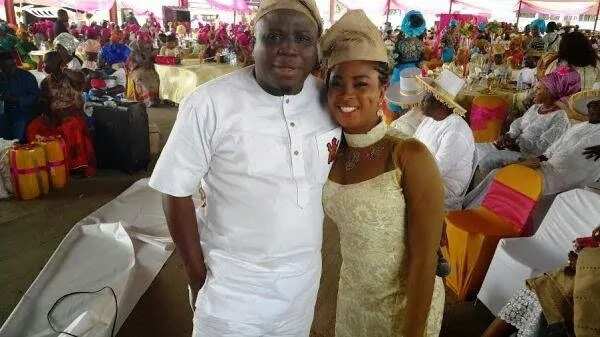 Conclusion
As you can see, we can't precisely answer who is Bidemi Kosoko's mother. We precisely know that Henrietta Kosoko, even if it isn't the real mother of the actress, has replaced her fully and has presented to the world the talented girl who also became a Nollywood star.
READ ALSO: Who is Bidemi Kosoko's mother?
Source: Legit.ng