Kogi state university courses offered
Do you know what Kogi state university courses are available for students? Here you are given the chance to see and choose the best Kogi state university courses offered in 2017.

Jamb.org.ng will introduce you a list of Kogi state university courses:
Having joined such a course, you would learn food science and technology, home science, fisheries, aquaculture and, of course, main agriculture.
Here you will have a chance to study one of the sciences plus education. The list of sciences includes: geography, mathematics, economics, chemistry, biology, physics, religious studies.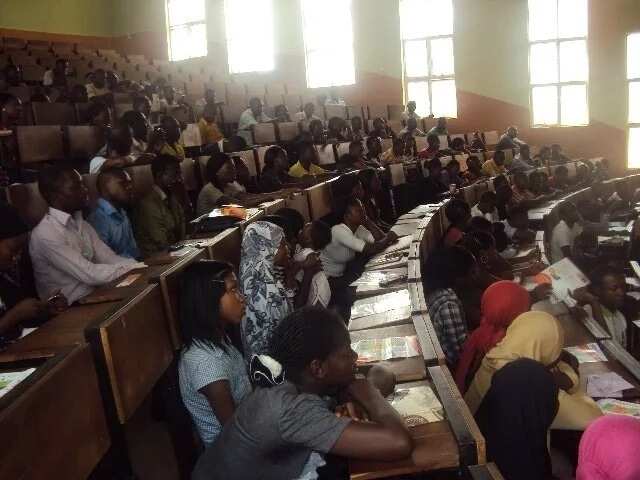 READ ALSO: MB, banks trade blames over delays in registration
Studying at this course you will get acquainted with languages (Arabic or English), philosophy, religious studies.
Choose between Islamic and Sharia law.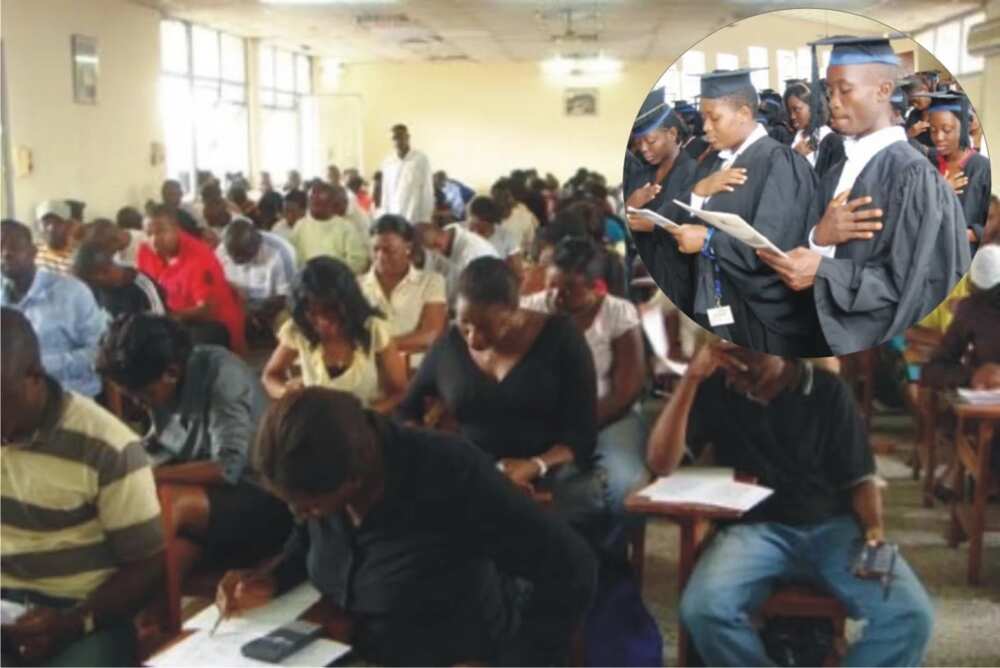 In Kogi state college of medicine you may opt for studying medicine and surgery.
Economics, business administration, sociology, banking and finance etc. – are available courses here.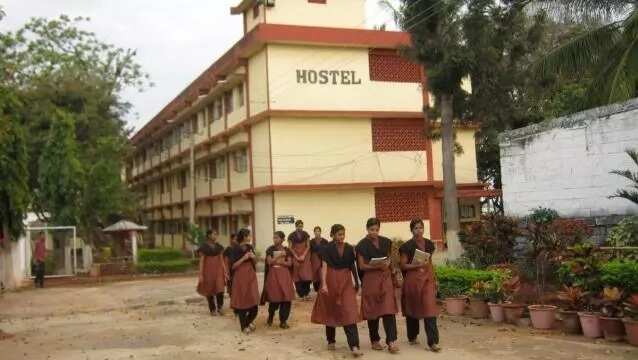 You can choose – chemistry, geology, zoology, physics, computer science, botany.
READ ALSO: Cheapest private university in Nigeria
Now you know the courses offered by Kogi university, choose the one that suits you best! Enjoy the studying!
Source: Legit