- Management of Jumia, the online shopping mall, has expressed sympathy to the family of the murdered delivery man in Port Harcourt
- Jumia Chief Executive Officer, Juliet Anammah, said the online firm is awaiting the result of the police investigation
- But a representative of Jumia had said that henceforth, delivery will only be done after payment has been made
Following the brutal murder of Jumia delivery man in Port Harourt, the management of the online shopping mall, Jumia has spoken.
In a statement which was signed and made available to Legit.ng, the Nigerian Chief Executive Officer of Jumia, Juliet Anammah, expressed sadness over the disappearance of its delivery associate in Port Harcourt.
Jumia said the associate was employed by the company's third party logistics in Port Harcourt, Rivers state, adding that the Nigeria's regional management is working full time with the partner, the local police and the family of the associate to investigate the case leading to his death.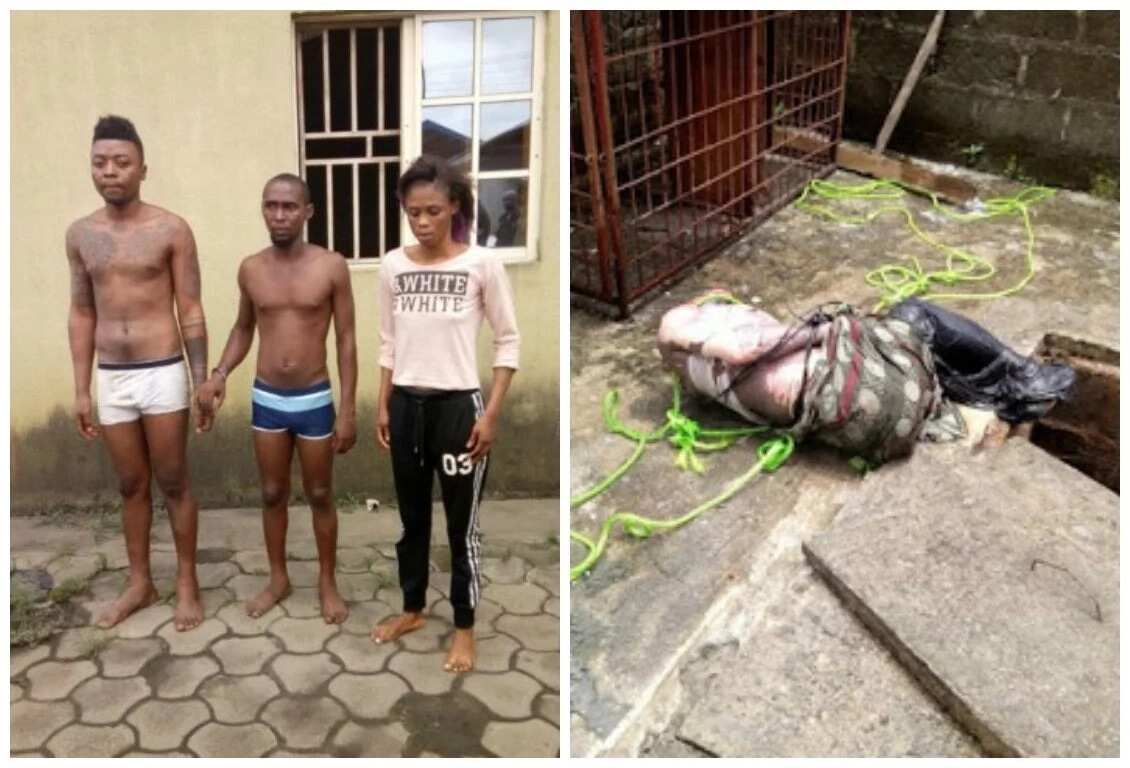 The statement read in part: "While the full facts are yet to be known, the delivery associate was reported to have been last seen on Saturday during his delivery runs. We thus await the results of police investigation on the matter.
READ ALSO: BREAKING: Senate suspends Ali Ndume, clears Melaye and Saraki of allegations
"While we continue to hope for the best possible outcome, we ask that the general public joins us in upholding the family and the logistics partner with prayers and support during this sensitive and difficult time.
"Delivery associates and logistic partners are an integral part of our e-commerce business. They are a hardworking force of dedicated men and women who go through rain, sun and tough terrains to deliver to our customers' expectations."
READ ALSO: Wife of Jumia delivery man who was killed in Port Harcourt cries out (photos)
The statement said Jumia condemned all forms of verbal or physical assault against the company's associates and regard security of their staff of utmost importance.
The company acknowledged the public support and condemnation of the act against the murder of the delivery man, just as it called for the continued support and prayers for the associate's family as the investigation continued.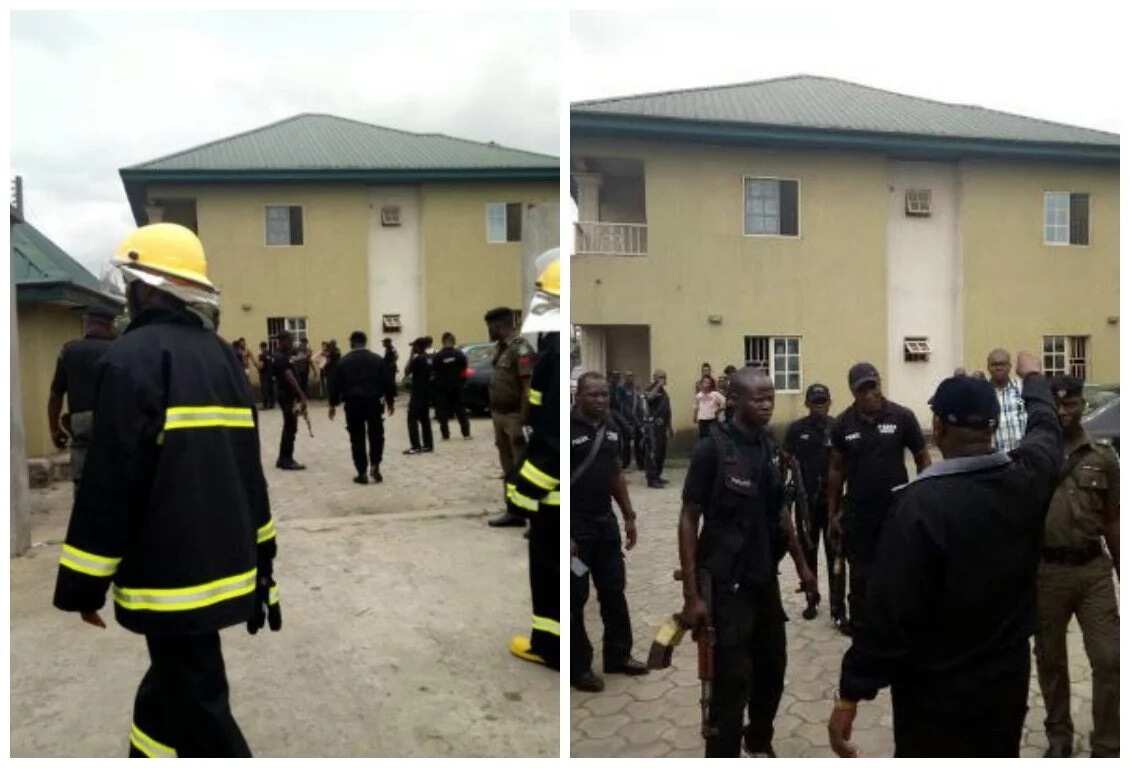 READ ALSO: Dino Melaye wears academic robe to Senate
Meanwhile, a representative of the online brand, Mr. Naze Paul, had given conditions that would be attached to their delivery services henceforth.
Mr. Naze, who expressed bitterness over how the delivery man was beaten to a pulp before he was shot dead and dumped in soakaway, said: "Instead of them to say they don't have money for the items, they cornered and killed him.
"I believe they are cult members. Now, before we deliver goods we will get money first. If we don't get paid first, we will not deliver.
"What caused this nonsense is that we deliver before getting paid. The agent they killed was a good worker."
Watch this video of a woman lamenting the killing of her children