Odunlade Adekola's wife and kids
Everyone in Nigeria knows a Yoruba movie superstar Odunlade Adekola. Fewer people know anything about Odunlade Adekola's wife and children. Continue reading the article to know the details.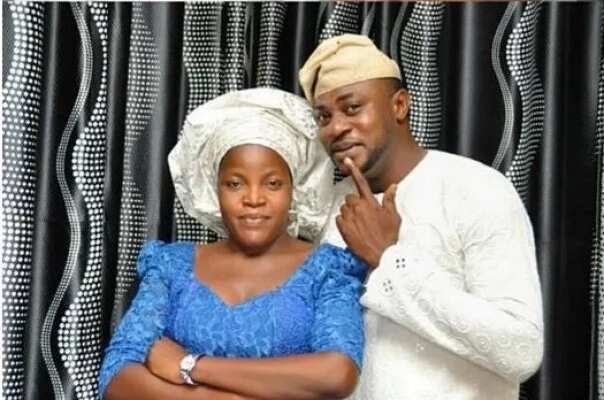 Thirty-eight years old Odunlade Adekola is a popular Nigerian singer, producer, actor, film-maker, and director. Alongside with this, he is a happy husband and a father of four kids already.
READ ALSO: Aliko Dangote children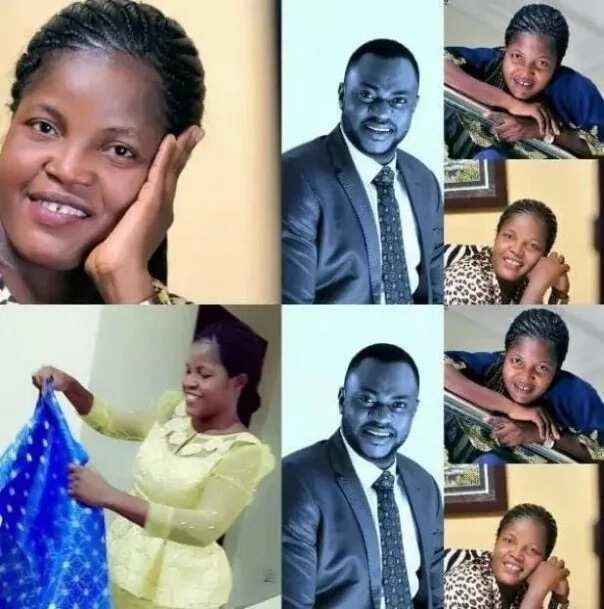 Odunlade Adekola and wife
Odunlade Adekola has a beautiful wife. Her name is Ruth Adekola. They first met at the beginning of 2003. Odunlade and Ruth fell in love immediately.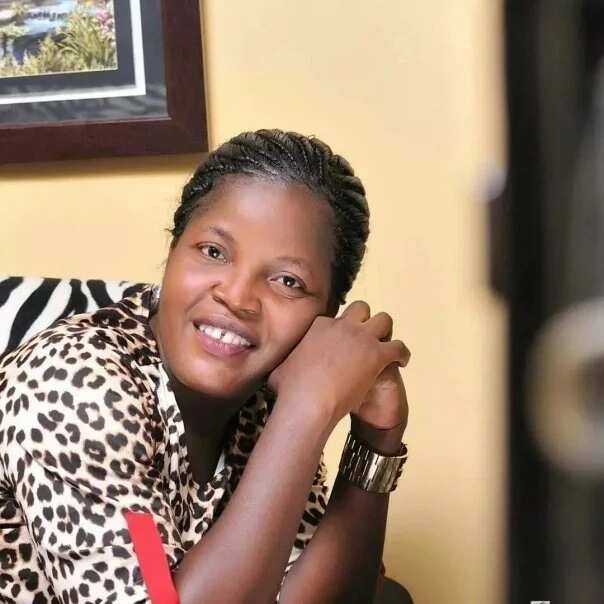 The prominent actor was so happy that he offered his hand to his sweetheart at once. Thus, in 2003 Ruth became the wife of Odunlade Adekola.
After Odunlade Adekola had got married, his career started developing even faster. Now the Adekolas are euphoric with their family and kids. Odunlade Adekola has already realized that a good wife is a perfect "home front" for a lucky man.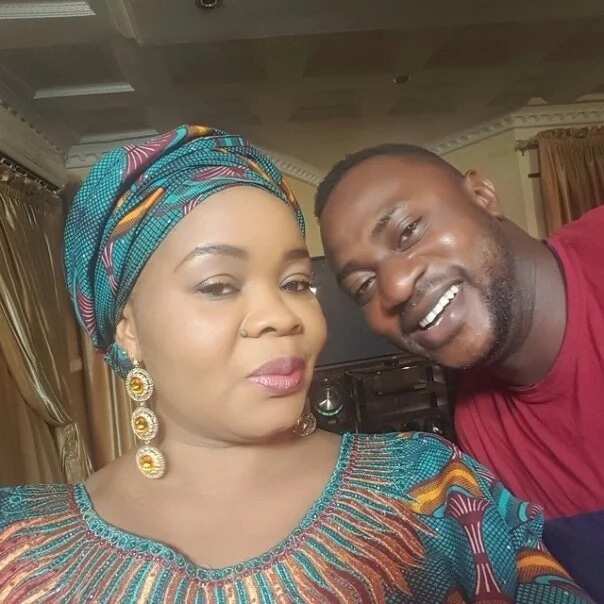 Odunlade Adekola's children
Odunlade Adekola`s wife has already given birth to four lovely children. Therefore, they are happy parents of four sons! Can you imagine this? The last Odunlade Adekola child was born on November 23, 2015. His son` name is Adedore.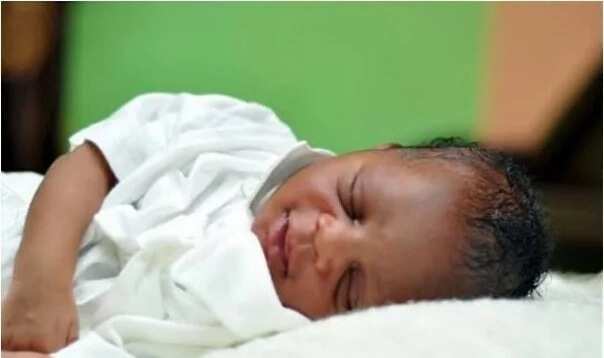 In one of his recent interviews, Odunlade Adekola has informed that his older sons dream about becoming actors too, though they are interested in football very much.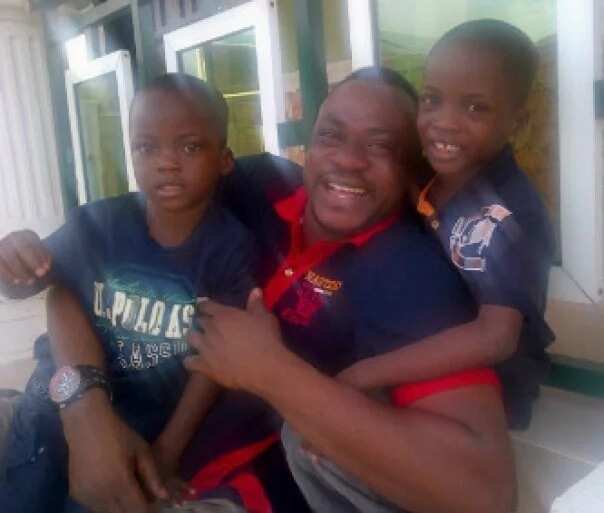 READ ALSO: Kemi Adeosun husband
Source: Legit.ng