Jamb registration is already available online at Jamb official site jamb.org.ng. The form has already been sold and Jamb registration closing date has already been announced. We have created a full guide, Jamb requirements and also all needed information, which can help you walk you through the whole registration process.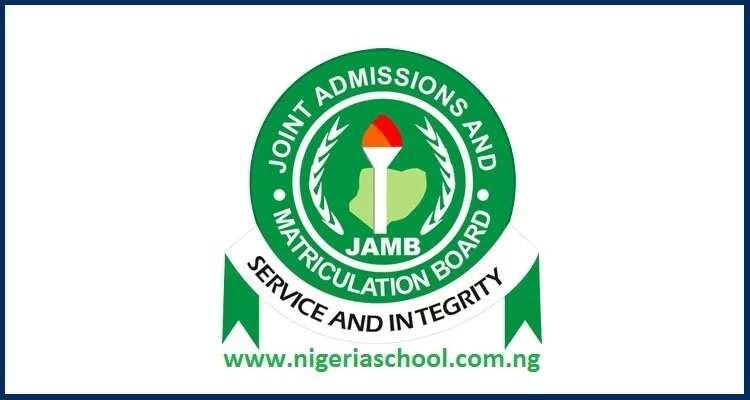 All the candidates that look for admission into some Nigeria's Federal, Private and Universities or State, Federal or Private Polytechnics, different Colleges of education and other educational specialized institutions can be notified hereby.
Also each secondary school leaver who wishes to get admission in the future Jamb session through UTME, which is Unified Tertiary Matriculation Examination, must follow the released guide strictly. If you want to register for new JAMB successfully, here is the main required information.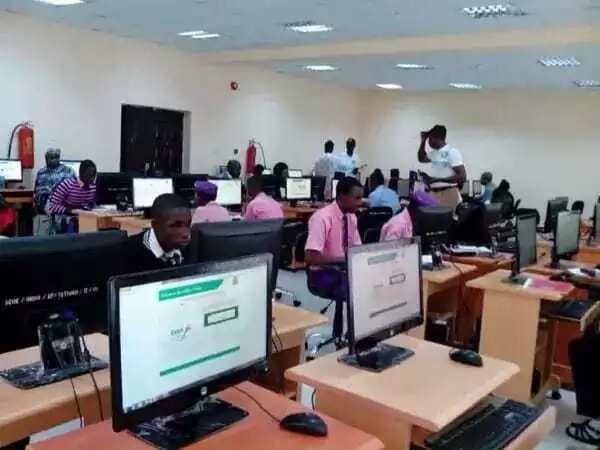 Most of the questions all the experts receive at official Jamb website, are about the start of current JAMB registration. That happened because there was a long delay, which was common in the commencement of new JAMB registration online for Unified Tertiary Matriculation Examination. A lot of 'ready' applicants were extremely frustrated because of that long wait. So no wonder that everyone wants to know when they can pass online registration. Now you can find this information here.
NOTE: All intending candidates for JAMB registration should be aware that the registration has already started. As for now, the closing day has not been told by JAMB yet.
JAMB Exam Start, End Dates and Venues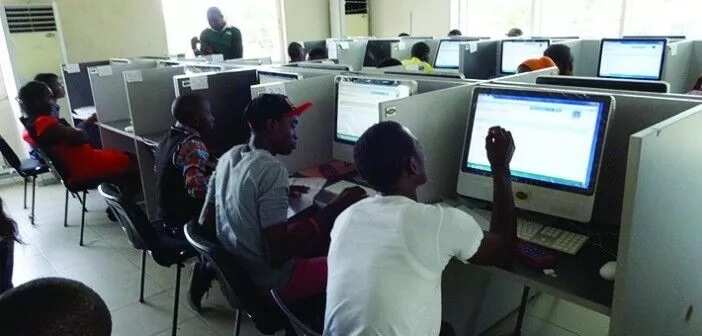 JAMB candidates can easily check their JAMB Topic Combinations for various courses. Everyone should know the subjects he is going to pen, the certain exams for the chosen course.
JAMB UTME Registration Fees
Another query we have heard a lot is about how much all candidates are going to pay out if they want to register for new JAMB UTME. Now the registration cost is known:₦5,500. If you wish to pay less , there is a certain JAMB scratch card, which cost ₦5,000, at the same time the online registration costs ₦700 and the book costs ₦700.
The JAMB Charge of 5,500 Naira includes needed Registration fees, some Reading content and all other Certificate (Syllabus and Pamphlet).
So, currently you know how much the new scratch card for JAMB registration costs, and also how expensive the online registration is. In adding, candidates are expected to buy the different textbooks, calld 'In Dependence' for UTME candidates and the book 'The Last Days at Forcados High School' for DE Candidates. As we've mentioned before, each costs ₦700.00.
Registration centers will gather together N700 for registration.
READ ALSO: Can we check NECO result without scratch card?
Where can you purchase registration scratch cards or form?
We have been aware of that the scratch card for new UTME JAMB registration is already available at designated centers and banks all over the country.
Registration forms and also cards may be found in the followinfew g Banks and NIPOST offices. These banks also have some representatives at JAMB CBT registration centers where candidates also register every day.
Zenith Bank Plc is available
First Bank is available
Skye Bank Plc is available
All Jamb candidates should also remember that irrespective of their selection of course of study or any method of testing, they will certainly be examined on these two general for all students books. The name of the common books are: 'In Dependence' written for UTME candidates and 'The Last Days at Forcados High School' written for DE candidates.
Before you go up ahead, it is satisfactory to know the certain JAMB cut-off mark for the new course you would like to select. This should give you an concept of how much to get for the course.
Your Registration Credentials & All Expected Documents
You must go along to the legal JAMB registration center somewhere near you with your credentials, which can be uploaded to Jamb registration portal. Then after your registration, there are some items/documents that you should show. Be sure you have them before you leave the registration center.
Access system and all requirements of Tertiary Institutions of Nigeria. The available programmes of study are also included in the different institutions.
If you decided to pay for your book before going to Jamb registration center, display them your sales receipt and you are going to get your own replica of the book.
Legal JAMB Registration Centers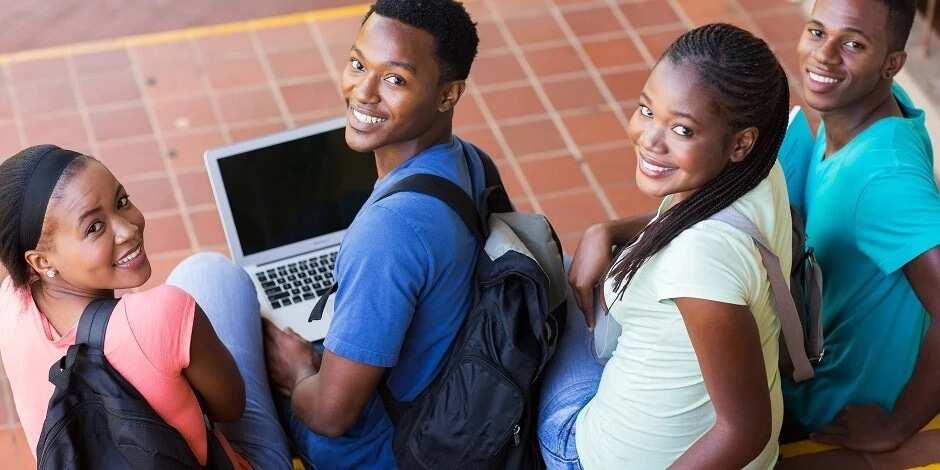 We've already said above, JAMB UTME registration can be easily conducted on Jamb website or any accredited centers. The interested candidates must note that they can effortlessly access on the official website, which is www.jamb.org.ng, for their registration using specific scratch card for the registration .
Note that the CBT exam registration can be completed on the website at anytime of the day within the needed registration time through any of the legal JAMB registration centers in Nigeria.
Registration Closing Day
All candidates should make an effort to full their registration previous to closing of a set down portal.
Updates of Registration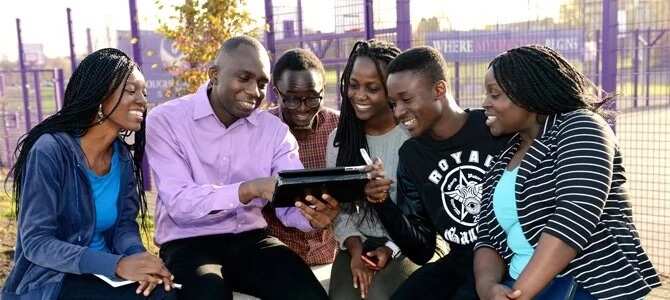 We will also keep you in touch with all JAMB updates for UTME and, of course, DE candidates. Remain online with us and you will also be the first to find out about released JAMB Result.
If you wish to become one of the Jamb members – this year is your chance! Prepare all the documents, get ready before the exams and do not worry. You can make all your dreams come true!
READ ALSO: Invalid pin: JAMB issues 9 new warnings to candidates