6 photos that show Dino Melaye is a funny man
Senator Dino Melaye representing Kogi West has been in the news as many believe that he is in possession of a fake certificate, among other things.
The controversial senator has continued to taunt people he calls his enemies, even recording a video and putting up a video on social media, in which he said his enemies will be put to shame. while dancing.
The video of course went viral, many found it funny, others shameful, while some wondered if this was a Nigerian senator or a comedian. Yet, this is not the first time Dino Melaye has proved that he has great comic talent. Here are some photos:
1. When he dressed up as a northern ruler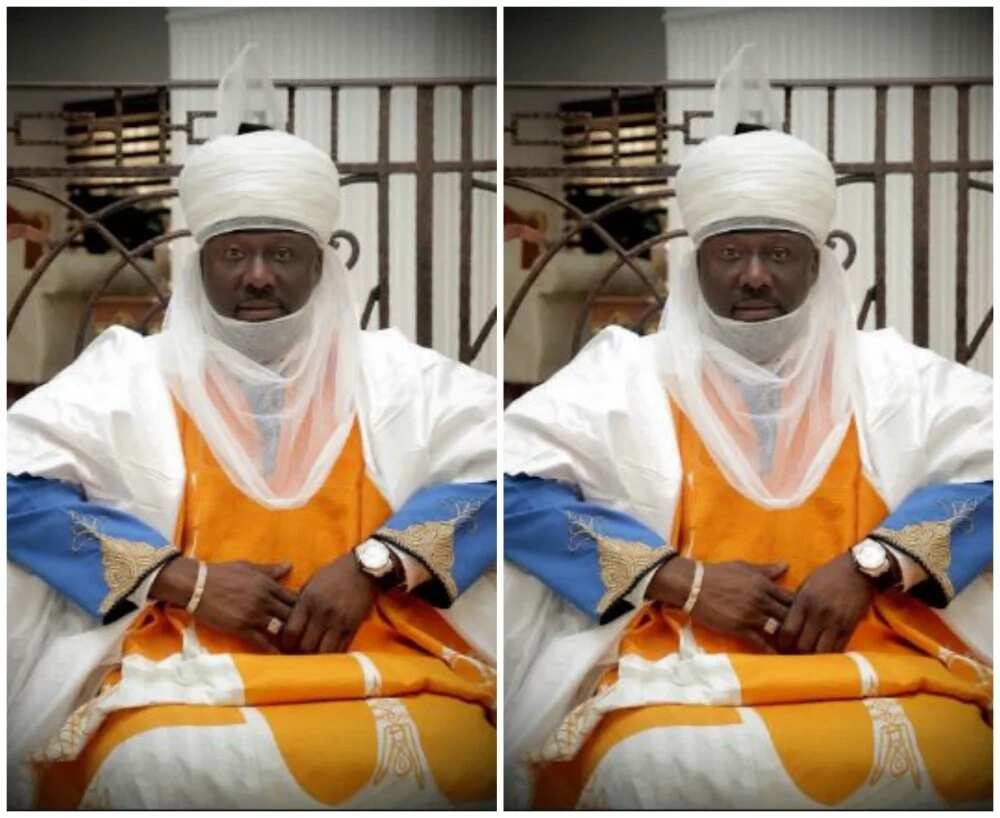 Dino Melaye dressed as a ruler from northern Nigeria, looks very much like Emir of Kano, Sanusi Lamido Sanusi. Yet, Dino is from Kogi state.
2. Fighting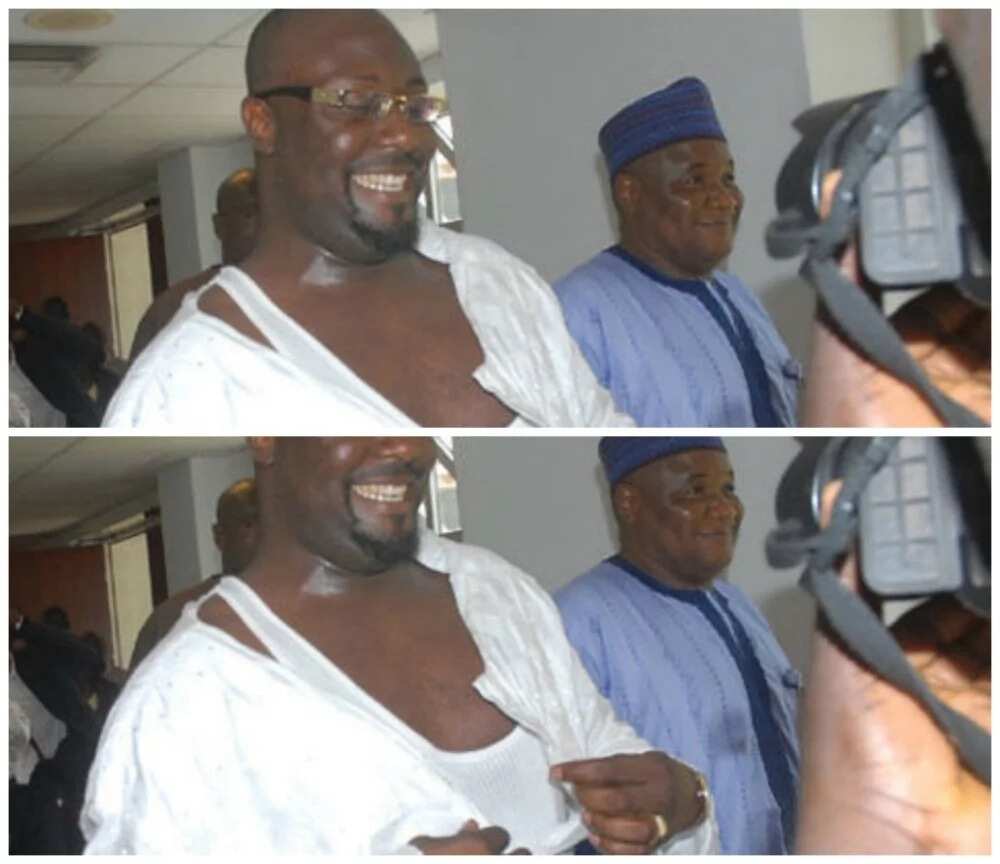 In a manner unworthy of a Nigerian senator, Dino Melaye was involved in a fight which left his clothes torn, yet we see him smiling at the camera.
READ ALSO: Watch funny video as Nigerian lady mocks Dino Melaye
3. Full traditional regalia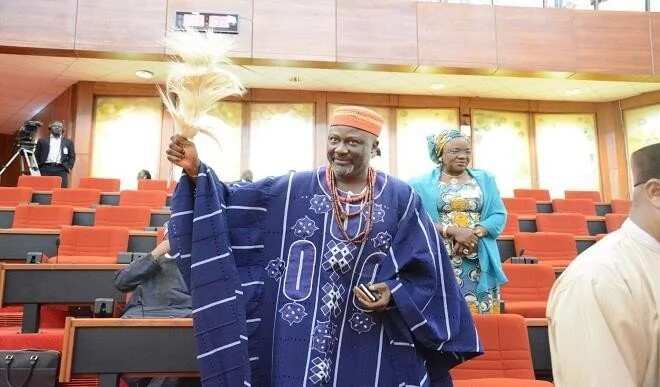 While it is not wrong to dress in native attire to the National Assembly, why is Dino Melaye dressed in full regalia complete with horsetail?
4. When he remembered his hustling days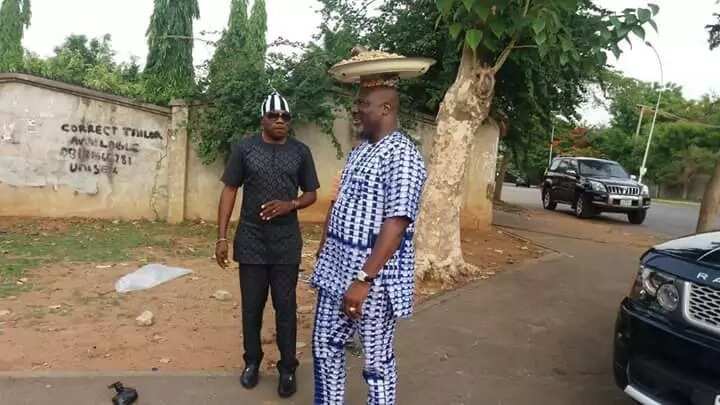 This one was especially funny. So, Dino Melaye posted on social media that he was once a hawker, and had to put a tray of groundnuts on his head to prove his point.
5. When he was this petty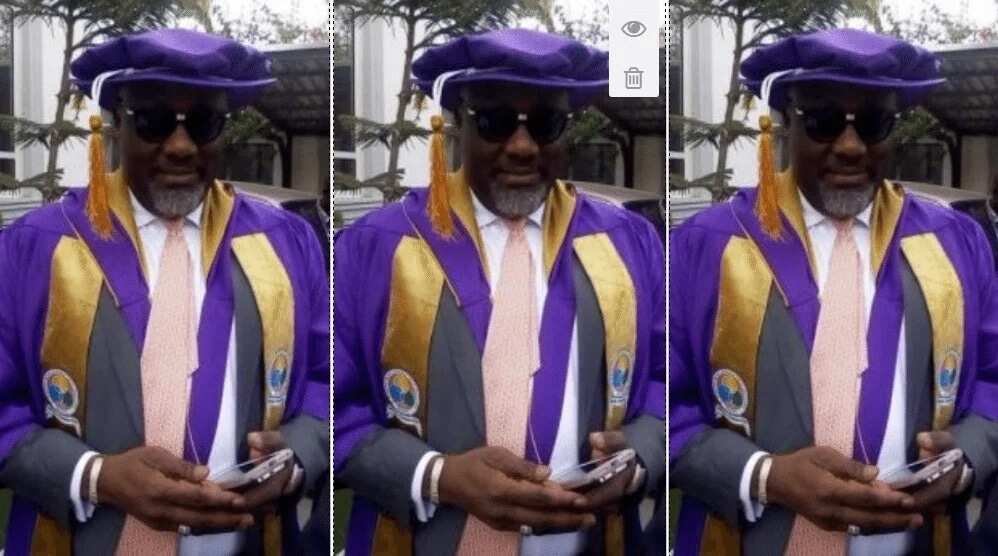 When someone accuses of you of not been a graduate, Dino Melaye says the best thing is to put on a graduation gown, next time you meet the person.
READ ALSO: Dino Melaye wears academic robe to Senate
6. When he taunted Tinubu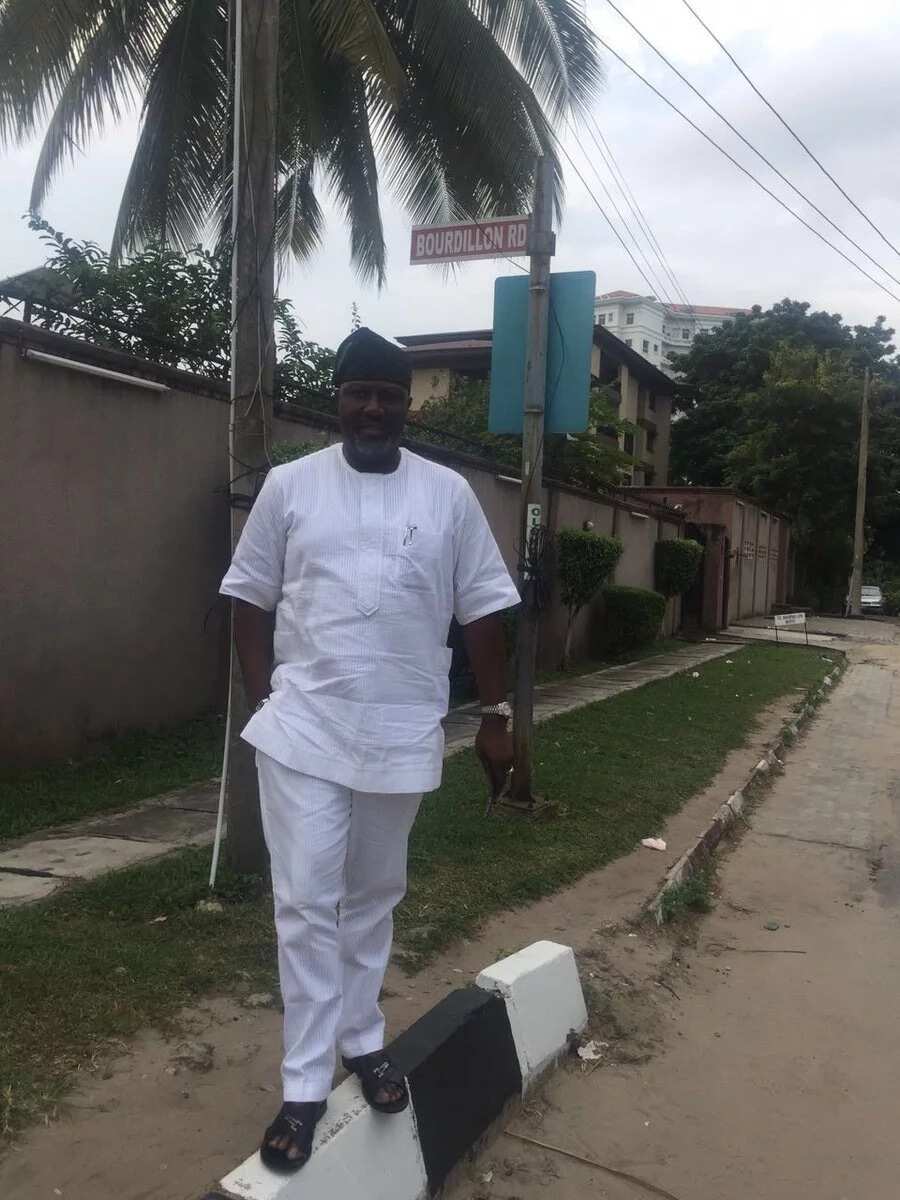 Senator Remi Tinubu got into a shouting match with Dino Melaye in the National Assembly and the next day, Dino was on the street to her house taking pictures and posting on Twitter.
Legit.ng recently made a video on Dino Melaye's latest troubles, watch it below:
Source: Legit.ng