Having taken some exams, you undoubtedly will want to check NECO, JAMB, WAEC, NABTEB results. Learn how to do it.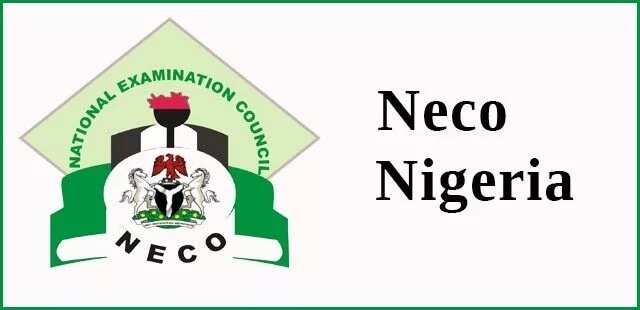 How to check NECO result without scratch card and is it possible at all?
There is hardly a student who will want to buy such a scratch card which price varies from N300 to N500. Its official price is N300, but in some business centers it may cost nearly N500.
Unfortunately, you aren't able to check the results, you need to buy NECO result scratch card.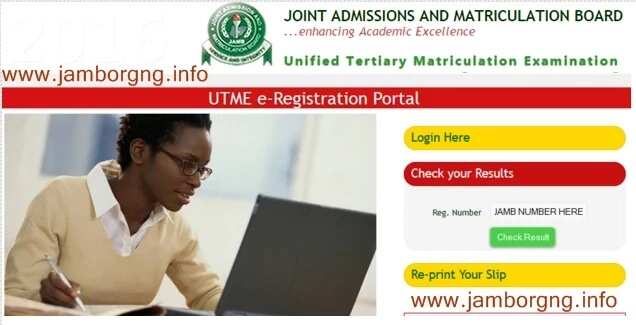 Bear in mind that your login on the scratch card includes pin code and serial number of the card. This information is absolutely essential, so that you can't avoid its enetering.
READ ALSO: NECO Results Out, Students Pass Rate Improves
Such measures of non-ability of checking NECO results without scratch card were taken and approved due to the fact that: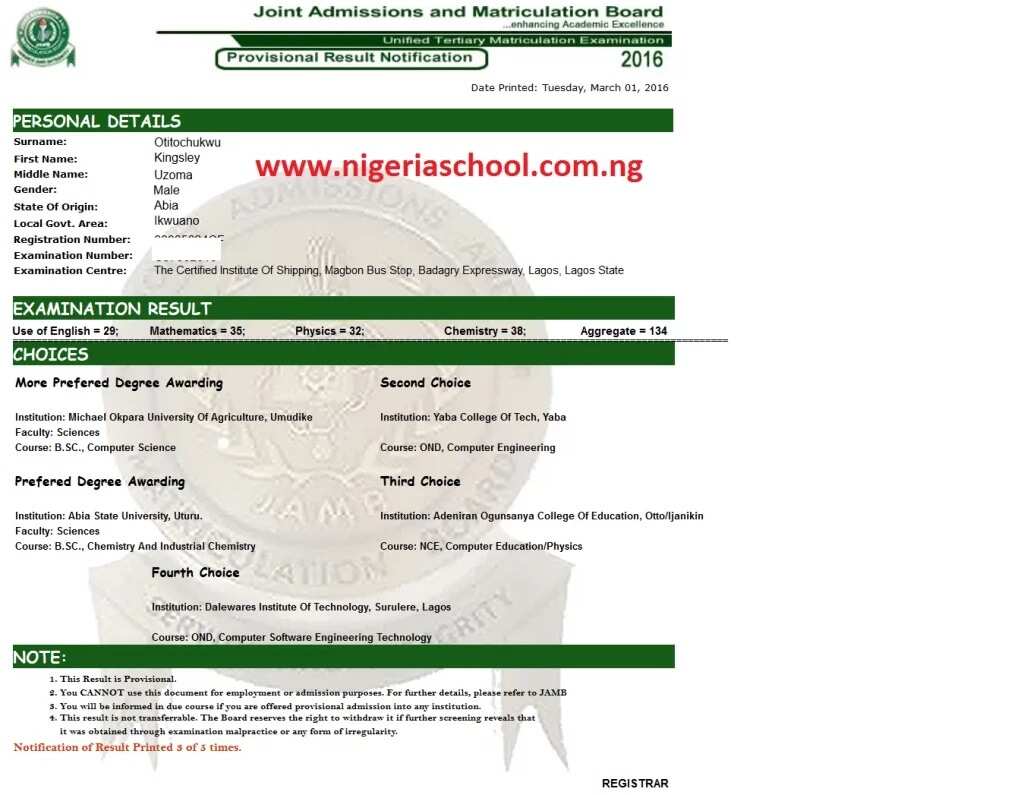 Scratch cards bring some income to the company;
Scratch cards and pins act as measures of online security;
Scratch cards provide you with the access to your results;
Such cards promote results portal proper functioning and regulation.
So, how to check NECO result without pin? – In any way you will need to buy a scratch card.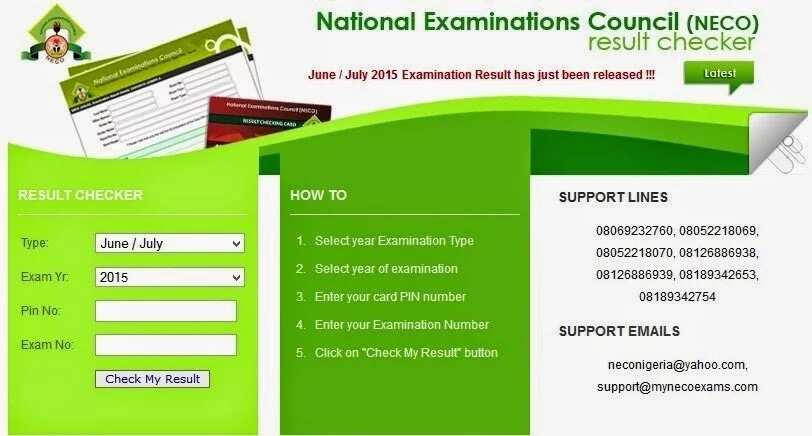 See NECO result checker (you may do this using whatever you want – either computer or mobile phone, you only need Internet connection):
Visit NECO official web-site and login there;
Choose the year when your exams took place;
Share your pin number;
Put your Examination number.
Here are your results!
READ ALSO: 100 federal unity colleges ranking in WAEC, NECO exams
Now you know and are confident that all the offerings concerning free NECO scratch cards or checking your NECO results without scratch card.