Travelling all around Africa in search of really spectacular places, there is a point to pay attention to parks, especially national parks in Nigeria. Parks in Nigeria have always been one of the favorite destinations while selecting the route for a journey. Nigeria can boost its 8 national parks. Parks in Nigeria can provide you with a variety of picturesque landscapes, breathtaking flora and fauna, a great number of cultural or historical monuments and, of course, natural wonders.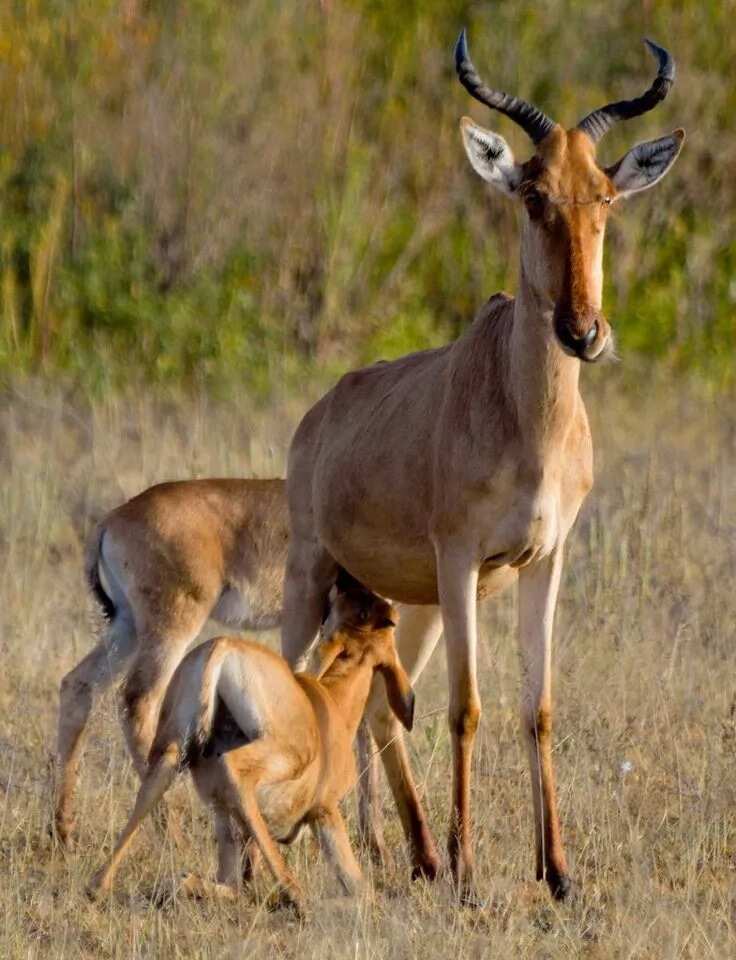 It is worth beginning with Kamuku national park. It is located in Birnin Gwari, Kaduna State, almost in the center of the country. The total land area is 1121 sqkm. This savanna national park is mainly covered with woodland vegetation.
Kamuku national park has lots of low mountain ranges. What will probably attract you most of all are Kamuku elephants. You will be given the chance to admire elephants' lifestyle in their natural habitat at the closest possible distance. Apart from elephants, here you have a unique chance to watch almost 20 species of other animals, including warthogs, various antelopes and primates, buffalo, anubis baboon, tantalus monkey, lion, leopard, hippopotamus, kob and warthog. Speaking about birds, you will be able to see more than 180 species of various birds.
READ ALSO: We are sorry, cattle breeders apologize for Benue killings by herdsmen
Main sights of Kanuku national park: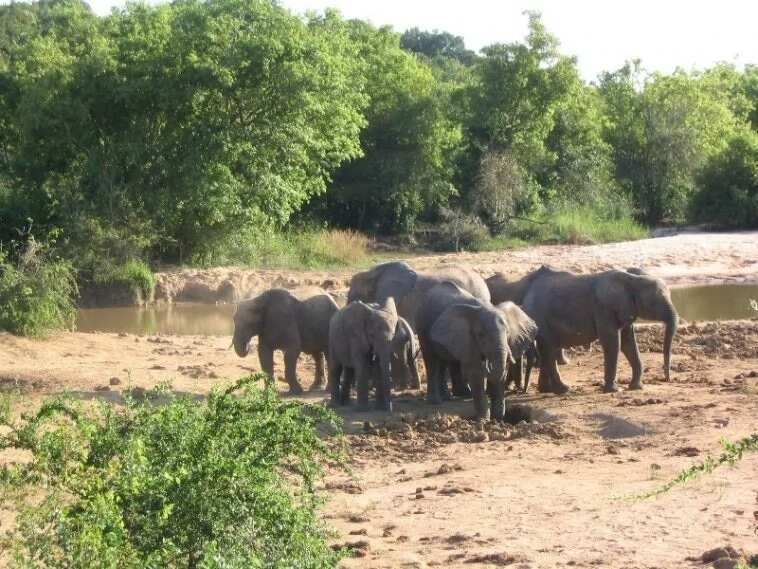 You will find this fall in the northern part of the national park. It has two sources of water taking - Birnin Gwari and Gugama stream. It's a kind of a venue for perfect fishing, canoeing, camping and just relaxing. It is extremely beautiful at the time of dry season.
This object serves as the main source of water for animals living in the park, it is the main attraction of the park as it is located in the centre of Kamuka park. It is an ideal place for animal observation.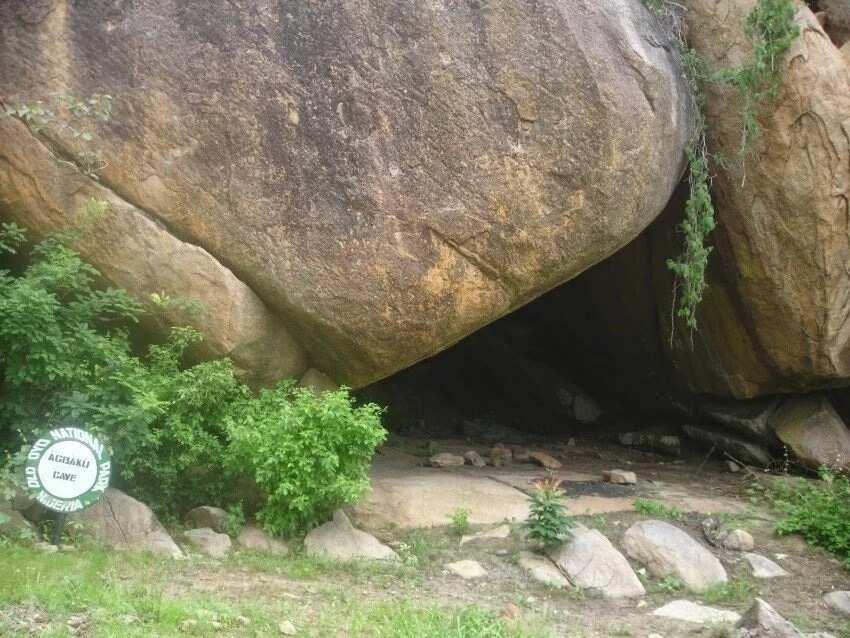 Here you will be able to see lots of exhibits – parts of animals bodies, for instance, legs, horns, heads, skin etc.
This is a place where you will be able to stop for relaxation. It's a perfect accommodation for tourists.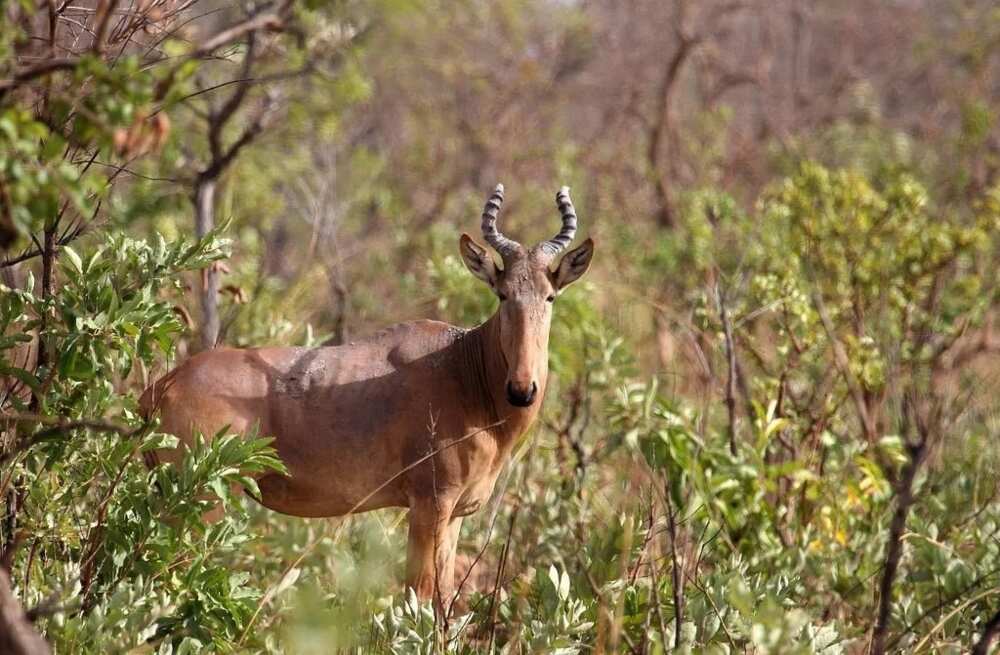 READ ALSO: National parks in Nigeria
This wonderful park must be visited at your earlier convenience without any hesitations. If your friends stll did not hear about this wonderful place, it is high time to share this information with them.
Source: Legit.ng