- Goalkeeper Gianluigi Buffon wants to retire by headbutting someone in his final match
- The 38-year-old was on the pitch when Zidane headbutted Materazzi in the 2006 World Cup final
- The Juve legend is preparing for his 1,000th professional game when Italy play Albania
Gianluigi Buffon has claimed he will end his incredible career by headbutting someone on his final game for the Italian national team.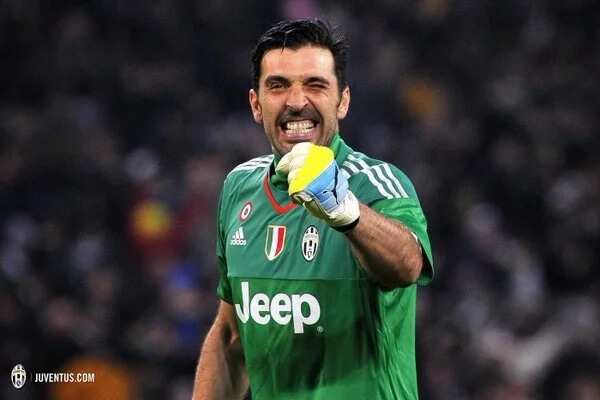 The Juventus shotstopper revealed the inspiration for his decision is current Real Madrid coach Zinedane Zidane.
READ ALSO: Leicester City star reveals why Claudio Ranieri was sacked
Buffon, 39, has a senior career spanning almost 22 years has already played in 167 games for the Italian national team, winning the World Cup in 2006.
​Speaking to Sky Italia ahead of his 1,000th professional game, Buffon said: "How do I imagine my last ever game? Maybe I'll go out like Zidane, headbutting someone on the pitch!"
Buffon could play his 1000th professional match when Italy face Albania in the World Cup Qualifiers.
READ ALSO: N'Golo Kante's former teammates reveal how Chelsea man would play a match and run a marathon in one day
The Juventus number goalie was on the pitch in the 2006 World Cup final when Zidane headbutted Marco Materazzi for an alleged insult on his mother and sisters.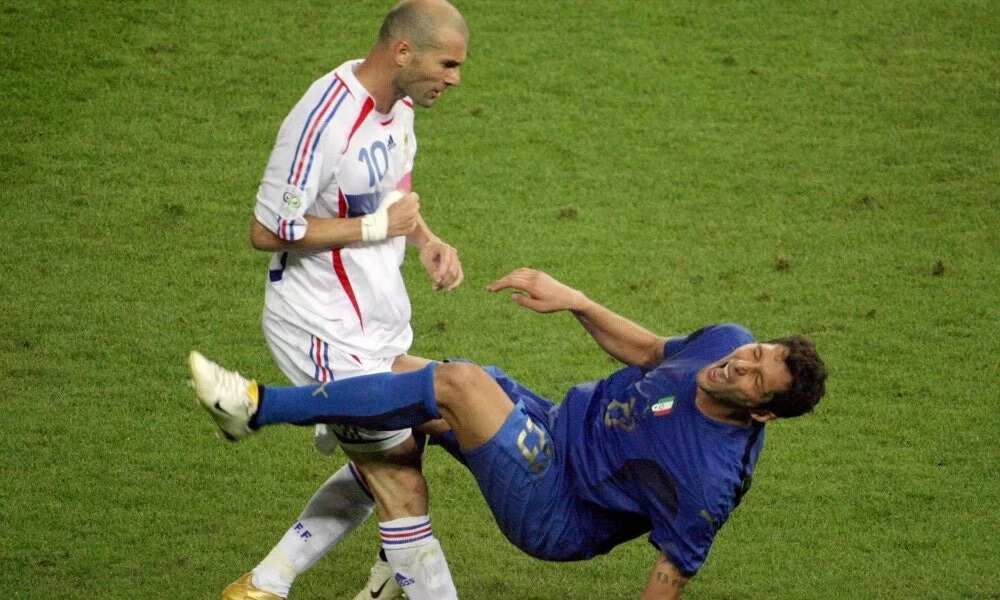 Buffon suggests the 2018 World Cup could be his final bow: "Before I think about how I'll end my career, we need to go to the World Cup in Russia in 2018. Maybe it [my last game] could be at the World Cup. I still have some time to think about it, though."