We are interested not only in the movies and the career of our favorite actors, we also need to know all twists and turns from their personal life. This write-up is devoted to a popular Nollywood director and actor Desmond Elliot and his family. Keep reading to know many interesting facts and look at nice Desmond Elliot's family pictures.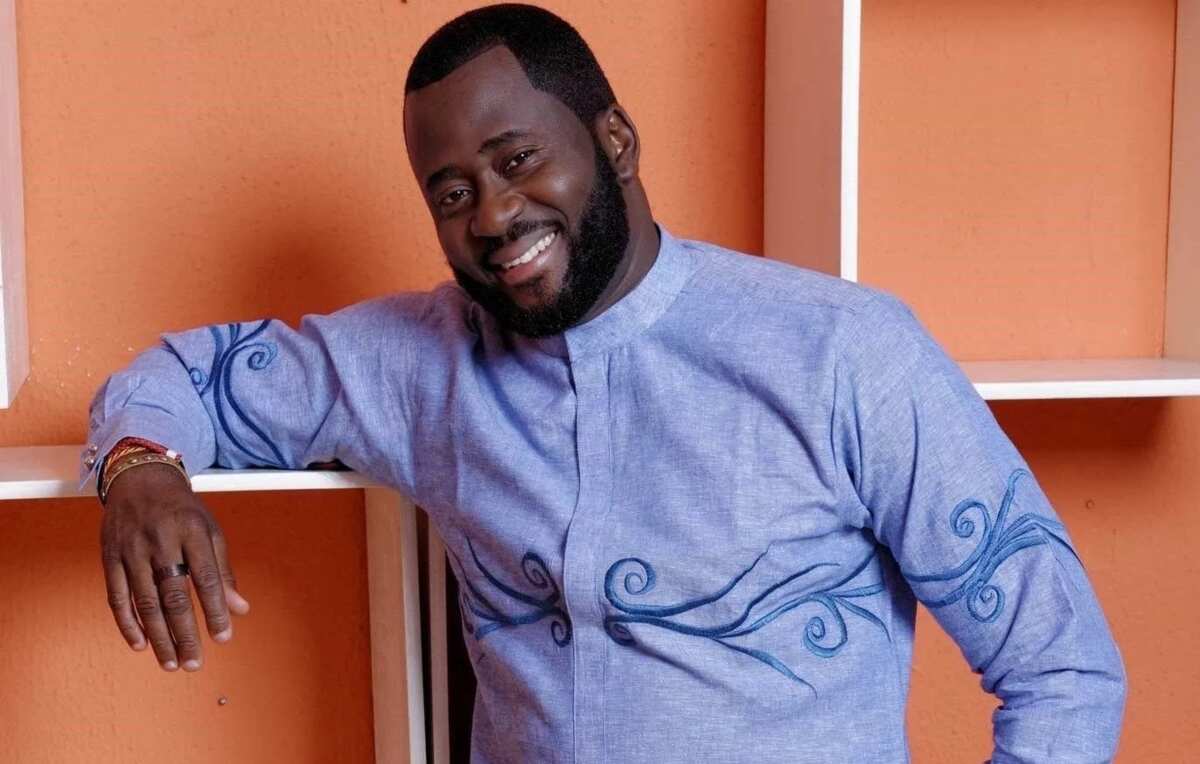 Desmond Elliot is not only a talented actor and director but also a faithful husband and loving father of four beautiful children. He was born in 1974 in Lagos State, his father is Yoruba, while the mother is Igbo. Insider fact is that Desmond's father is polygamous and has 2 wives and 11 children.
Desmond Elliot and family
You will know the secrets of Desmond Elliot's family.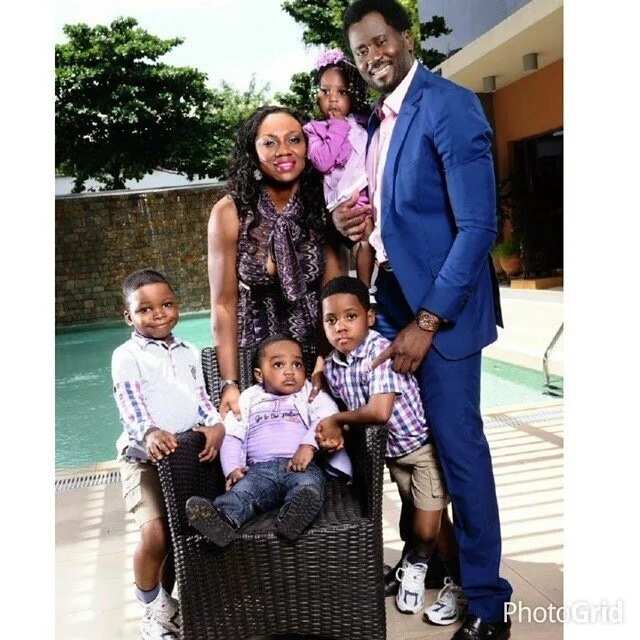 Desmond Elliot and wife
The handsome star is faithful to one woman, his wife Vicky. They have married in 2003 on Boxing Day, the same year Elliot Desmond graduated from the University in Lagos. This year they have celebrated their fourteenth anniversary.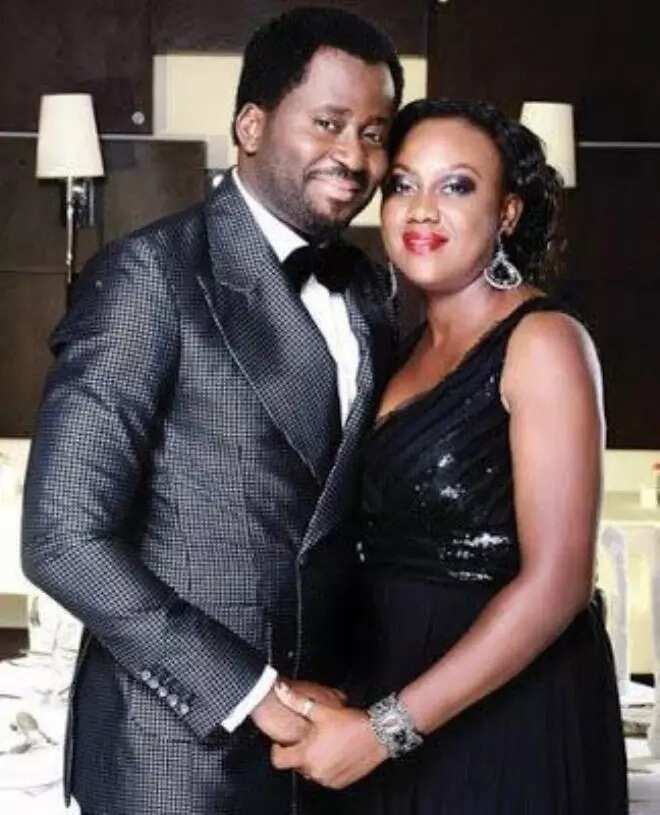 Desmond Elliot's wife, Victoria Elliot, did not always get along with her husband, especially during her studying at the University of Jos. They had different points of view on the same issue. Vicky Elliot is known as a spiritual person. She has been accepting Elliot's courtship no more, no less but for eight years, and only in 2003 they became spouses.
Now Victoria Elliot, after quitting the banking industry, is one of the most high rank Nollywood movie distributors. She is not only successful in her career, she is also a careful mother, loving wife and a good housewife. Desmond Elliot loves his wife's cooking. He says that his darling is a Calabar women and is very skillful in cooking.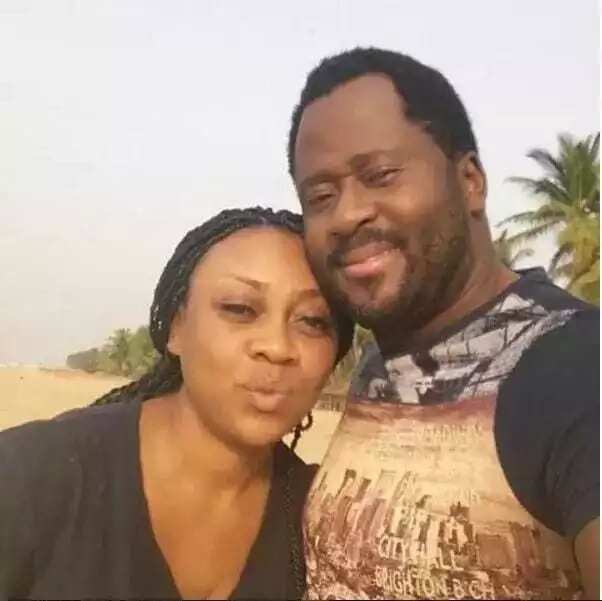 READ ALSO: Desmond Elliot and family
Desmond Elliot's children
The Elliots are happy parents of two pair of tweens: three cute boys Denzel, Donald, Desmond and a marvelous tiny lady Dawn.
Desmond Elliot is an extra busy man: despite being in-demand actor and moviemaker, he tries himself as a politician (in 2015 he has won in Nigerian General Elections), that is why his colleagues call him joky a "moving star" or "Schwarznegger" very often. However, he tries his best to spend more time with his family and children, he even finds time to attend some school functions. Desmond Elliot likes to talk with his children, walk with them and learn many interesting things from them. They are his blood and soul.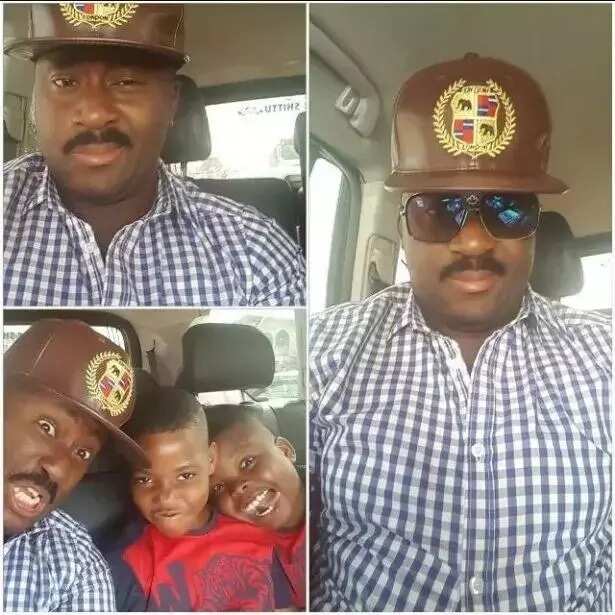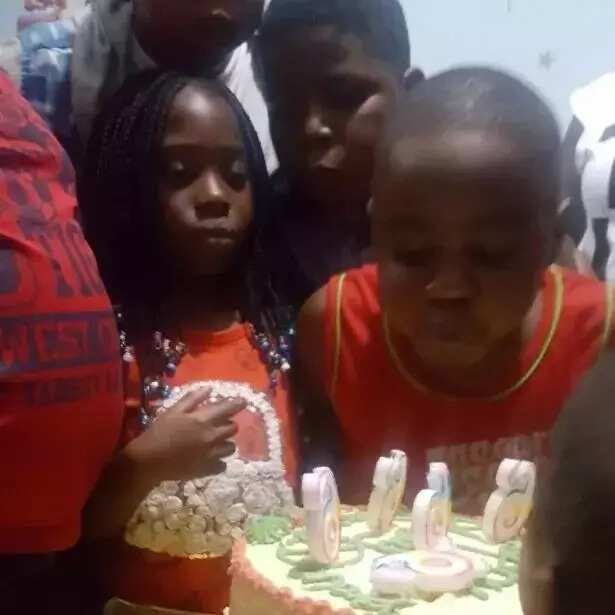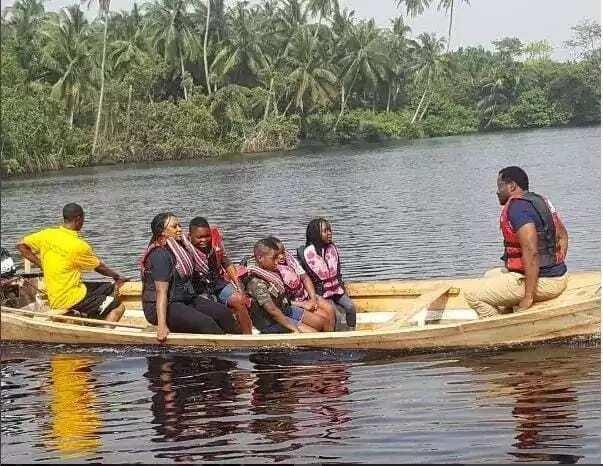 Hope you have found interesting information and have learnt more about the prominent Nollywood actor and director. Please share this write-up with your friends.
READ ALSO: Odunlade Adekola's wife - Who is she?
Source: Legit.ng