How to make catfish grow faster?
What makes catfish grow faster? Domiciano Maingi knows the answer. He is a successful fish farmer. Maingi has 18 fishponds with 60.000 catfishes called jumbos because of their huge size. Do you want to know his secret?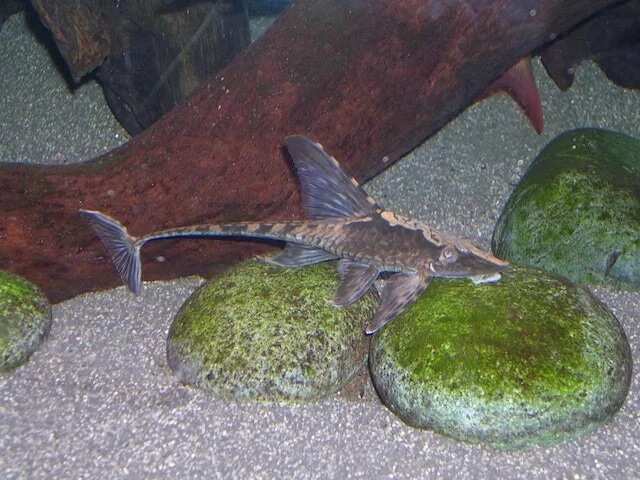 Maingi founded the company in 2007, and it was registered in 2008. He serves as the chairman of the organization. On his farm, fishes are divided into groups according to their stages of growth and weight: the first type is 15 kg, the second one – 12 kg and the third one – 10 kg. According to the farmer, some fishes can reach more than 20 kg. So, the main advice on how to make African catfish grow faster is a proper feeding. Under favorable conditions, fish will reach the desirable sizes in 10 – 12 months. There should always be at least two 50-kilogram bags of fertilizers per each reservoir. Fertilizer helps to stimulate the growth of seaweed, which is food for fish.
So, how to make catfish grow faster?
Maingi makes his own fish forage, which consists of a seed of a cotton, wheat bran, vitamin, supplements. The forage contains 40 percent proteins for a catfish. The catfish is carnivorous. Therefore, if not fed well, it will eat even little fishes. The farmer feeds fish twice a day at 11:00 and 15:00. Also, it changes the water in reservoirs each two month as good quality of water is one of the major conditions for fish growth.
'There are many fish breeders who sell fish cheap, but they have no high quality. I try to concentrate on cultivation only of quality fishes, therefore, I pay special attention to a forage. My clients are various, ranging from ordinary people to huge dealers of fish. Most of them are regular customers since 2000 when I began the fish project.'
He sells fish once in two months, earning N 500,000 on average.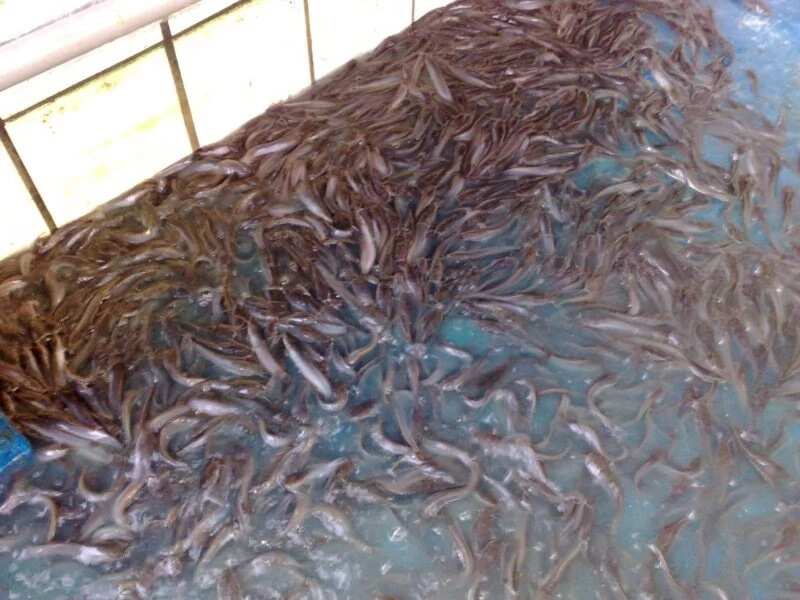 The farmer gets water for his reservoirs from the seasonal river, which passes through his farm. He also has a reservoir with rainwater which is used for changing the water in fishponds.
Togerther with many other fish breeders, Maingi is a member of an association trained in accordance with the European Union program. It has helped them to conform to the requirements for export.
What makes catfish grow faster?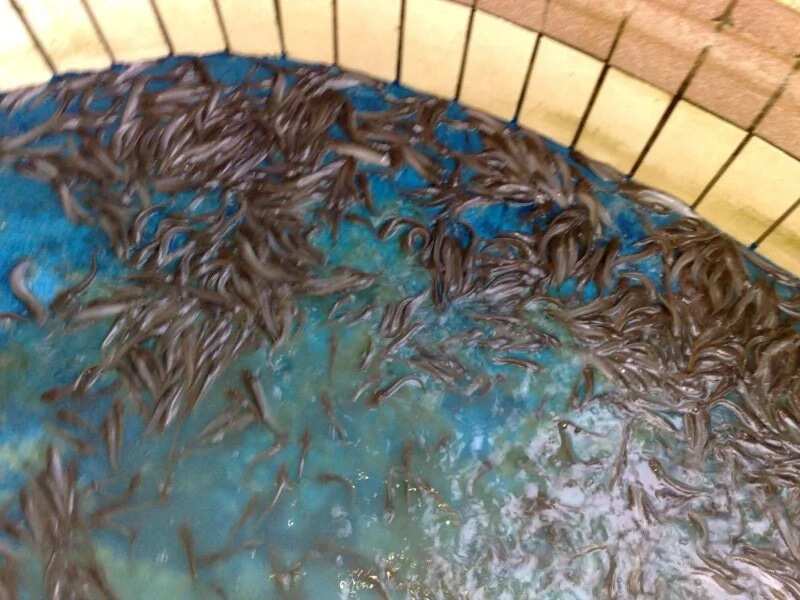 READ ALSO: Catfish farming in Nigeria
According to the research associate of one of the Nigerian universities, farmers who want their fish to gain weight, should feed them better and keep fish in a good environment. Protein is a key material to force fish to reach a desirable weight. The best sources of protein are the sunflower, soy, a seed of cotton, etc. He recommends to include 40 percent of protein in forage of a catfish. Catfish requires a huge ammount of protein as it grows quicker than other fishes and it is carnivorous.
Farmers have to update the reservoirs regularly to guarantee stable production and regular income. Moreover, it is necessary to maintain a similar growth stage among pond inhabitants to avoid unnecessary fight for food, as fishes not always grow with an identical speed.
Are catfish poisonous?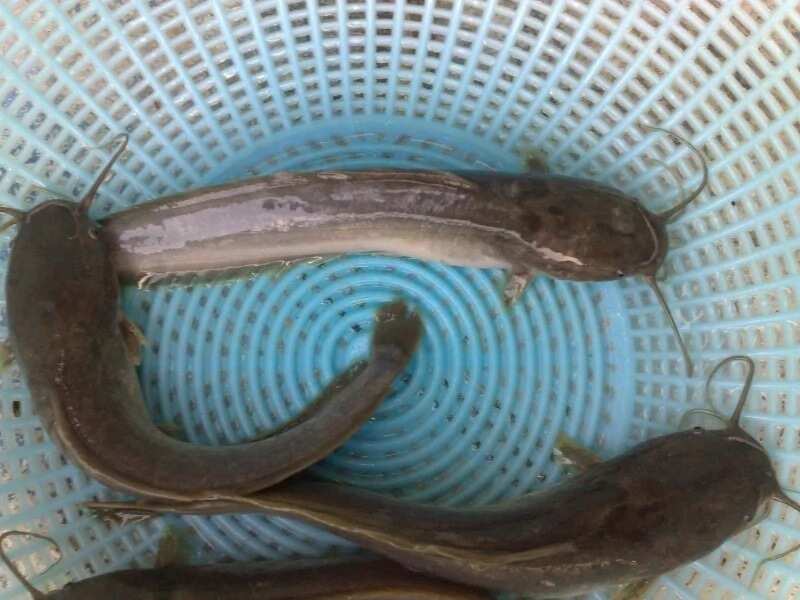 Some scientists, having carefully investigated toxicant spiders and snakes, ignored catfish. One of the scientists of the Michigan University conducted such research. He used histological and toxicological methods to explain a variety and resettlement of a toxicant catfish.
"I found out that at least 1250 species of this fish can be toxicant though it was considered earlier that there is much less amount of those fishes."
Toxicant glands of a catfish are bound to the thorns located like a collar. When the catfish feels the threat, it bristles up, and its thorns put on the weight of a predator. A further process is simple: the membrane closing toxicant glands torns and the poison hits a predator. Suddenly fallen a victim, it can test a set of effects, from severe pain to respiratory standstill. Further, the scientist intends to research a poison of a catfish to find out the way of its production.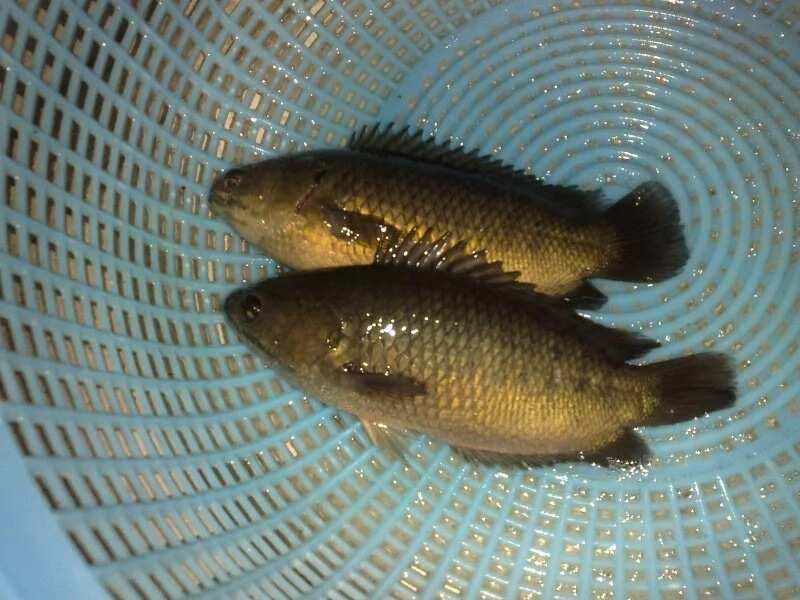 However, such fish is safe for people. The meat of a catfish is contraindicative only to the people allergic to fish and seafood. In general, meat of a catfish is very tasty: it is slightly sweetish, practically without bones and very fat. It is usually sold without skin and head. Nutritional value of a catfish is very high. Its meat contains vitamins A, D, B12, E, PP, Nicotinic and pantothenic acids, and a pyridoxine.
The catfish contains amino acids. The meat of this fish is digested well, it contains minerals and trace substances such as sodium, potassium, calcium, iron, magnesium, zinc, phosphorus, iron, manganese, fluorine, and cholesterol. Include fish in your diet, and it won't be necessary to buy expensive vitamins. It contains the full list of everything necessary to us for ensuring vital activity of our organisms.

As you can see, catfish is a useful and tasty fish which is in a high demand nowadays. If a farmer creates all necessary conditions and provides proper feeding, the fish will bring even more profit.
READ ALSO: This huge catfish ate people!
Source: Legit.ng