Millions of people in our country adore the Minister of Finance of Nigeria Kemi Adeosun. Her spouse is almost unknown to public, though he is a recognized professional too. Who is Kemi Adeosun husband? Keep on reading to know more details.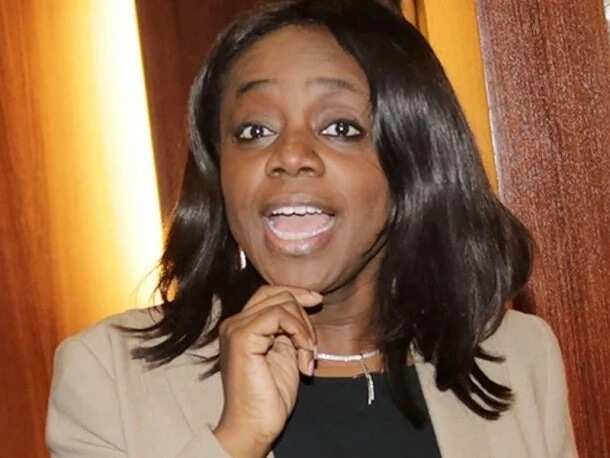 Unlike his well-known wife, Niyi Adeosun has never been a public person. Therefore, it is not easy to find any information about him. Moreover, we did not manage to find any photo of Niyi Adeosun. Thus, below you will find all facts we succeeded to find about Niyi Adeosun.
Niyi Adeosun and Kemi Adeosun got married in the 1980s in London. They had an euphoric life there working nearly on the same projects. Later Niyi started to do some business in Nigeria, and, thus, Kemi Adeosun`s husband began to live in both Great Britain and Nigeria.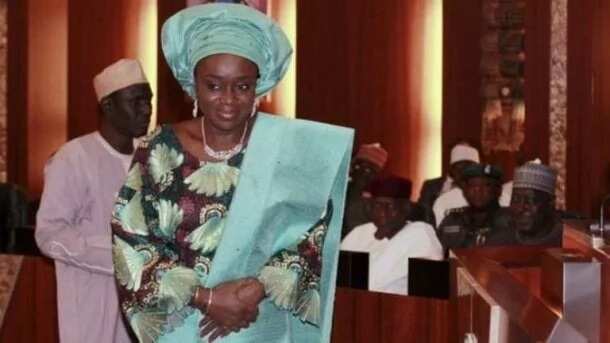 READ ALSO: Kemi Adeosun Declared Not Fit To Be Minister
By 2002, Niyi Adeosun had already spent too much time in Lagos on his business issues. It was another reason why his wife Kemi decided to leave London and move back to Nigeria.
Niyi Adeosun and his wife settled in Lagos and continued working on marketing consulting in Nigeria.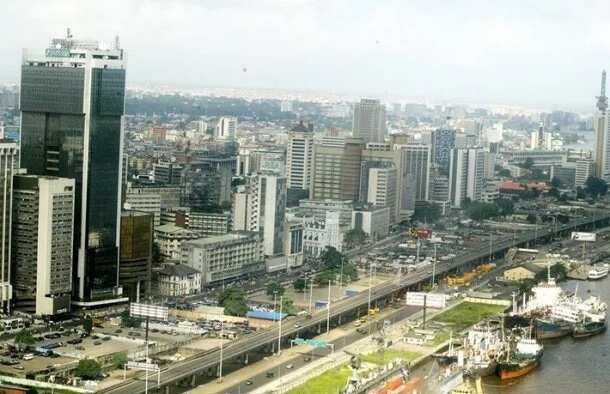 In 2015, there were plenty of gossips that Niyi Adeosun had serious problems with alcohol, being a heavy drinker. However, he quitted. Newspapers also wrote that Niyi Adeosun made a good career of capitalizing on doubtful opportunities made by his beloved wife – Kemi Adeosun.
READ ALSO: 12 famous illuminati members in Nigeria
Since November 11, 2015, Niyi Adeosun`s life has changed dramatically, because Kemi Adeosun was appointed the Minister of Finance of Nigeria. In one of his rare radio interviews, Niyi Adeosun confessed that numerous paparazzi started to snoop his life.
Niyi Adeosun is an intelligent and educated person. According to his wife, he adores playing both chess and football.
Now you know that Kemi Adeosun husband deals with consulting and has some businesses in Nigeria. All detailed information is carefully hidden from the public.
Source: Legit.ng