- Ahmadu Bello University was expected to provide details of Dino Melaye's studentship
- The institution made a u-turn even though it had promised to disclose it
- The senator has insisted he attended the institution
The Ahmadu Bello University (ABU) has made a U-Turn concerning the disclosure of Senator Dino Melaye's academic result and clear the air on his graduation rumour.
The senator is being accused of not graduating from the university although he has insisted that he did.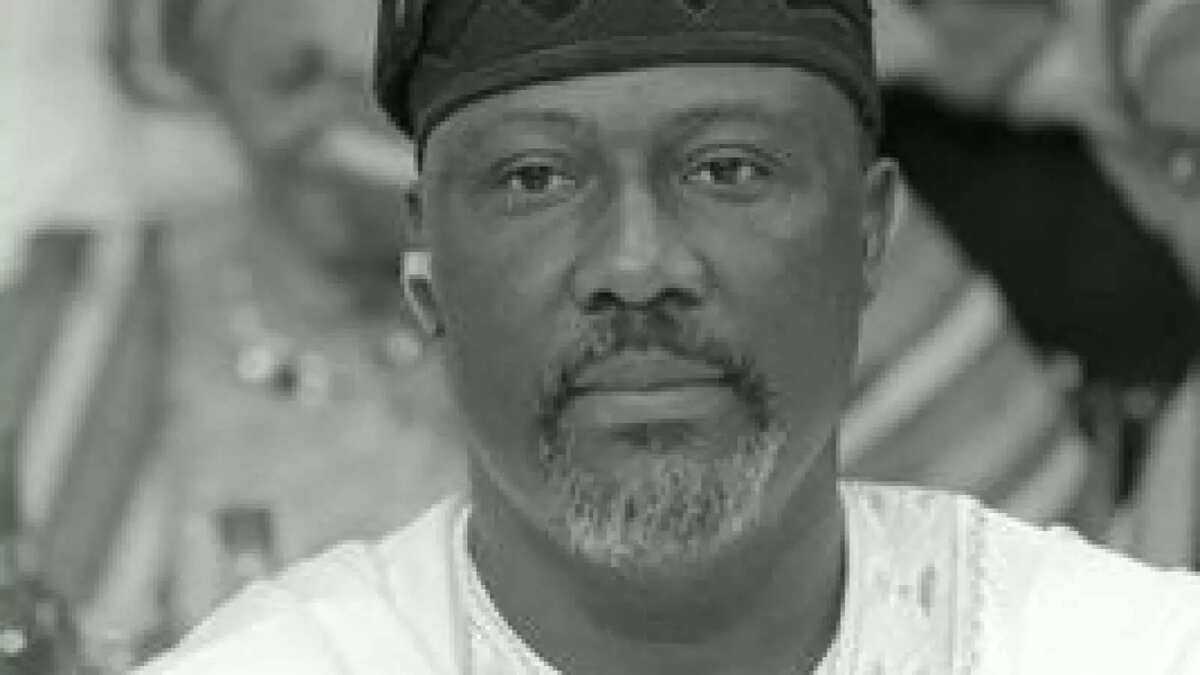 READ ALSO: Saraki, Senators move to suspend ex-majority leader Ndume
The Senate has opened an investigation to look into the allegation that Melaye lied about graduating from ABU.
The university had promised to disclose the true academic qualification of the Kogi senator on Wednesday,22 to put the matter to rest but according to The Punch, the institution made a U-Turn ignoring the calls to make the information public.
Mr. Adam Mohammed who is the information officer of the institution said when asked about the promise to make the information public: "ABU is not a motor park institution. We have ways of checking our systems for facts and records on such an issue. If your newspaper wants any information on the Melaye issue or any issue at all, you can write the vice-chancellor."
A top source at the institution however said the management was meeting concerning the issue.
READ ALSO:: Senate begins investigation of Melaye over alleged certificate scandal
"What I can tell you is that I know that the senator in the eye of the storm, I think, he did his Master's in International Relations and Diplomacy (MIAD) in the university and ABU, as an organised university, cannot admit any student without a first degree to study for a postgraduate degree.
"But I don't know whether he used the BSc degree in Geography to apply for admission or not. For me, I don't see anything wrong in the university issuing a statement to clear the air on the matter."
Source: Legit.ng