What do you know about Icharity club? Have you ever tried to invest money to Icharity or some other charity organization? Keep on reading to learn many interesting things.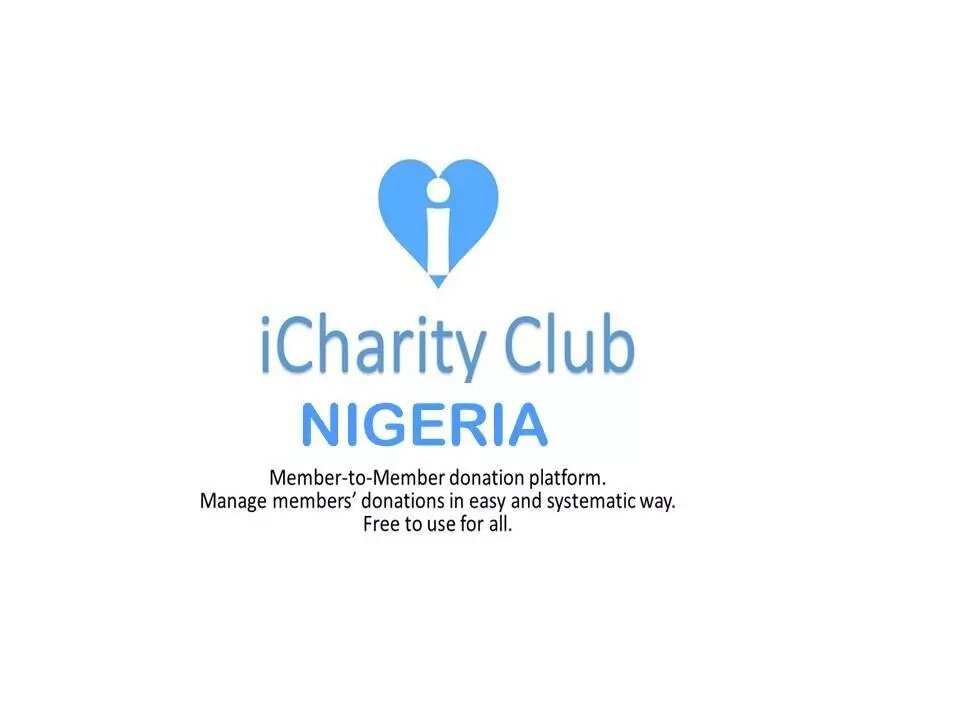 Icharity club is supposed to be an investment platform. It is also called a member to member donation. Icharity is a way of peer to peer donation, it can connect people and at the same time to provide you with so many profits.
Icharity club foundation took place not so long ago, but nevertheless it has occupied a great position among other charity organizations in Nigeria. It also has gained extreme popularity among those who are in search of organizations where to donate their wealth.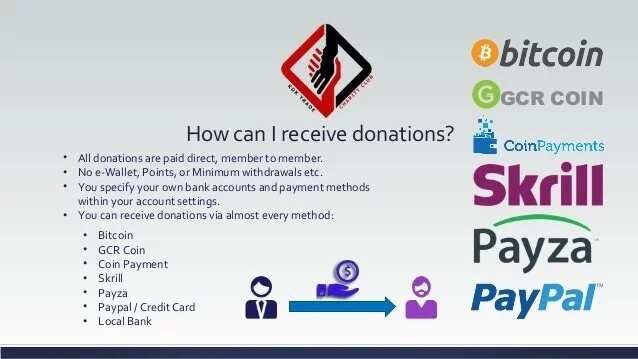 Nigeria Icharity club enables you to register and to make donations. After you have registered, you become Grade 1 member and make a donation, then the system is to find other 5 members who make donations for you. This way you are enabled to get the income.
READ ALSO: Check out 9 popular Ponzi schemes that are being patronised in Nigeria
As a part of Icharity member pannel, you may move from Grade 1 to Grade to 2 and to Grade 3. Your earnings start from N37,000. Moving to the next grade you are able to acquire a profit of N370,000, and being Grade 3 member, it is possible to earn N3,700,000.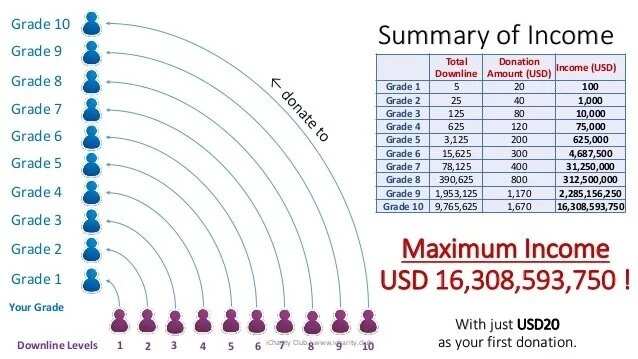 Among a great number of charity organisations, Icharity is a genuine way of earning money.
READ ALSO: Opinion: An epidemic called MMM
The scheme presupposes limitless earnings for those who overcome a way from Grade 1 to Grade 10. In order to move from grade to grade you need to make an installment, after this you will receive much more money. This is promised by the managers of Icharity. Remember that the decision of participating in such organisations is your own responsibilty. Always think twice!
Source: Legit.ng