- Teenage girls will be in charge of launching Africa's first private space satellite
- The project is being organized by a group called MEDO
- These girls have been trained by an international team of experts
Africa's first private satellite will be launched into space, in an iconic space project that is being organized in South Africa.
This groundbreaking project is led by schoolgirls within a STEM program, a curriculum-based idea of educating students in four specific disciplines: science, technology, engineering and mathematics, in an interdisciplinary approach.
READ ALSO: 3 students of Baze University, Abuja, die in horrific car crash on their way to school
These youngsters are focusing on the possibilities the satellite can have to help solve the continent's dire drought problem. "Our first pilot will be to monitor crops," Brittany Bull, one of the girls involved, said. She adds it could aid in knowing "where our food is growing [and] where we can plant more trees."
READ ALSO: Scientists discover 2-meter long carnivorous worm with snapping jaws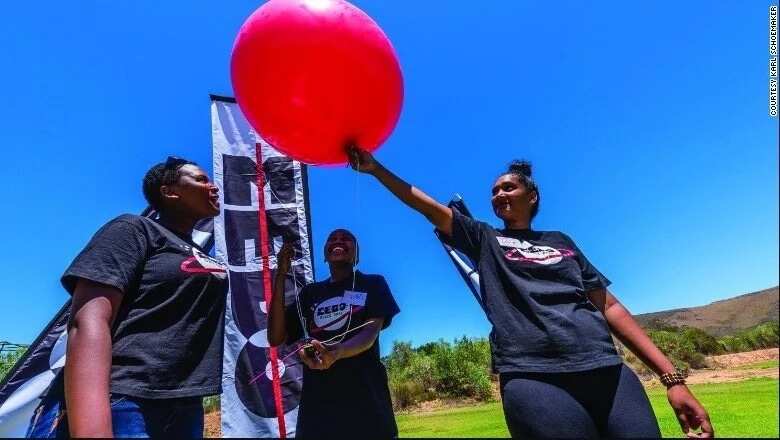 "In South Africa we have experienced some of the worst floods and droughts and it has really affected farmers very badly," said Sesam Mngqenqiswa, one of the 16-year old girls from the program. So the satellite could prove to become a great decision-maker for the agricultural business.
This project is part of South Africa's Meta Economic Development Organization, or MEDO, a private economic development agency which works with entrepreneurs, including international trade programs and STEM.
Information will be received twice daily, and it will go towards disaster prevention.
Source: Legit.ng