Konga.com: How to use a coupon code?
Coupon at Konga.com is a special reward for shoppers. Do you want to use a special discount during your shopping? Keep reading this write-up to find out how to make your shopping more pleasant by using coupon code at Konga.com.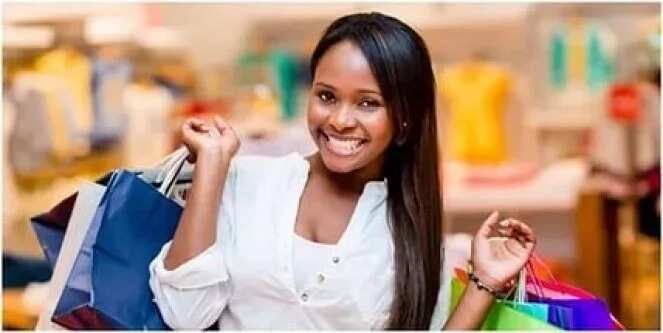 A discount coupon is an invitation to the world of pleasure. You will enjoy comfortable and fascinating shopping, excellent opportunity to buy a desirable good or service with impressive discounts. They can sometimes reach 90%. First of all, let's emphasize that there are different types of coupons. Some of them can be used for only one category of goods, while the other can be applied to all items.

There are three categories of Konga.com coupon codes:
Fixed Naira Amount Discount means that your discount keeps back a fixed amount from the total item's cost. For instance, an item price minus N1000 is the final amount for payment.
A bright example is "Konga Bush" coupon which brings you a discount of N1000, if your order is above N5000.
Percent Discount has the form of flat percentage of the full order.
Free Shipping: you will not pay for shipping, its cost will be removed from your order.
READ ALSO: Does Amazon.com ship to Nigeria?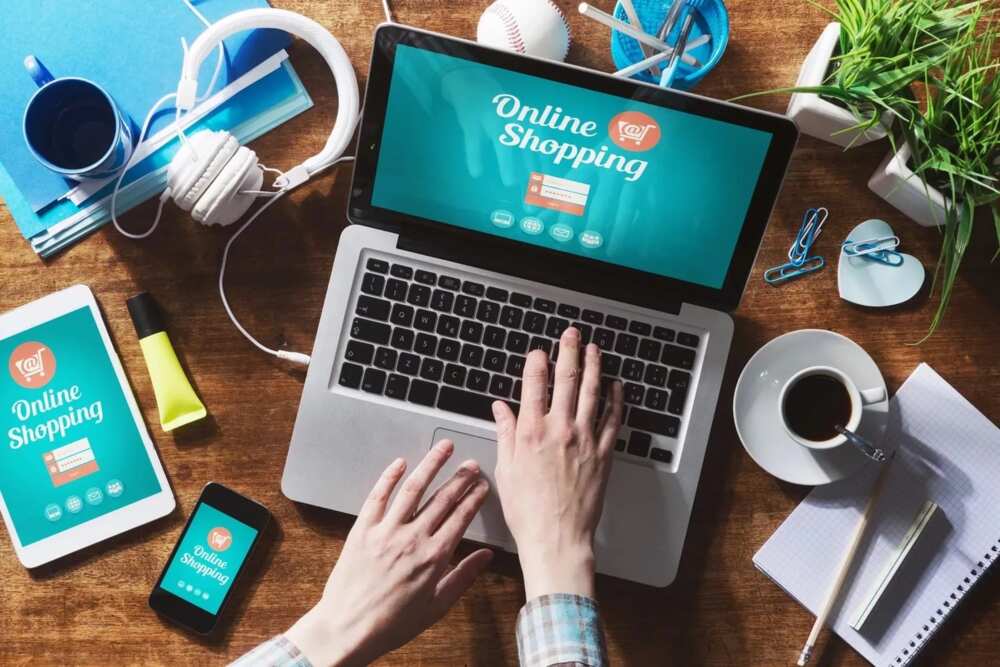 You have learnt about coupons types and discounts they give you. Now it is a high time to figure out the answer to the main question: how to use a coupon code from Kongo.com?
Just follow these steps:
Log in your Konga account.
In "My account" click on "Buy Now", and this will make able to add all items you want to your cart.
After all items have been added, choose "Proceed to Checkout".
Click on "Use a coupon code" located in the bottom left corner and enter your coupon code.
"Coupon Applied" is a sign of a successful coupon use.
"Coupon Declined" is a sign that your order does not meet coupon code conditions.
If you were successful, you will see a subtotal discount in the bottom right corner.
Clicking on "Proceed to Checkout", you will see order summary. Here you should also enter and confirm delivery address.
The last step is selection of payment method: bank transfer, ATM , Pay on delivery or use accrued loyalty point or Konga Wallet (if the amount is enough to cover the total cost).
Enjoy your discount.
As you see it is easier than easy, it is just a matter of several clicks. Use your discount, enjoy shopping and do not forget to share this extra useful information with your friends.
READ ALSO: Jumia.com.ng - all you need in one place
Source: Legit Newspaper