NYSC registration procedure
If you need to pass NYSC registration procedure you should follow our guide in order to do everything in a right way.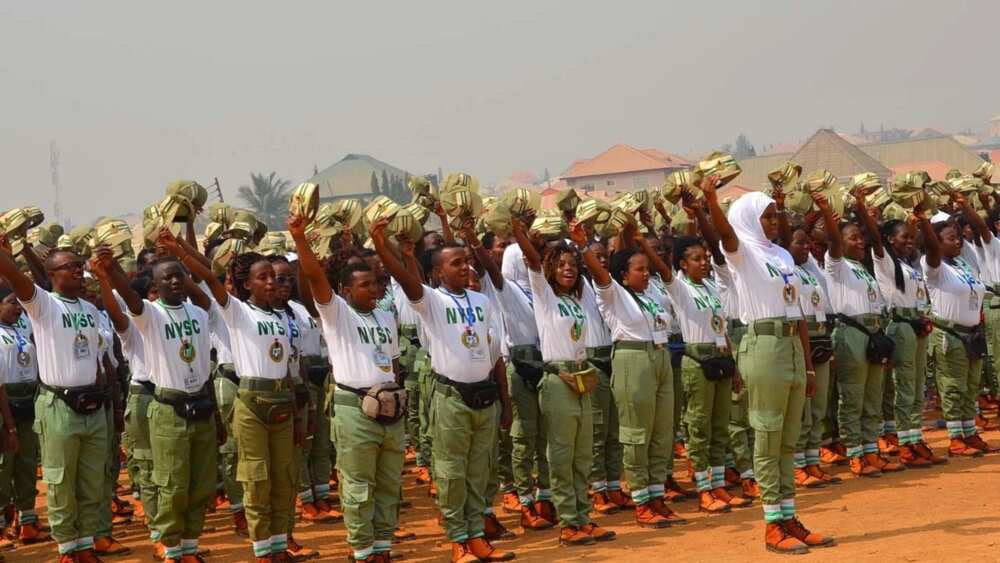 NYSC registration portal http://portal.nysc.gov.ng is created for their National Youth Service Corps program and also for printing of your call-up letters. Due to this guide, you'll also find out how to make payment for your Corps service, to get your own call-up number (which is sent to your phone in SMS) and how to print the needed call-up letter.
How to make NYSC online registration on NYSC portal?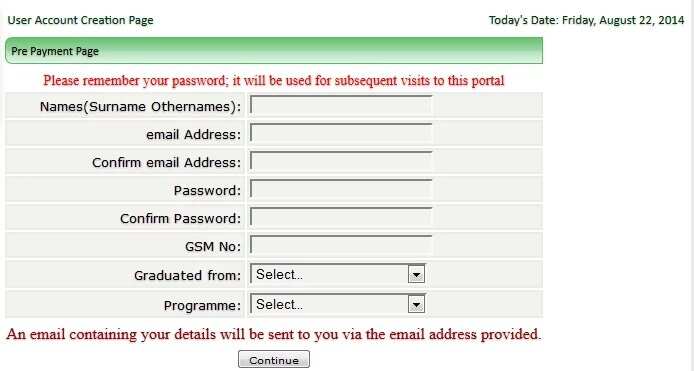 First, you should create your NYSC account. It means you should go to NYSC website, which is http://portal.nysc.org.ng/. Write in the needed information in the free spaces provided. Then there is the data needed to be supplied by you personally. You should better remember your password well, as it will be always used for your following visits to this portal.
We'll show you the example, how you should write your data.
Names (Surname and Other names): e.g. Lacrisia Omamdu Oganda
Email Address: lacrisiaomamdu@gmail.com
Confirm email Address: lacrisiaomamdu@gmail.com
Password: 111122
Confirm Password: 111122
GSM No: 07026 43 1111
Graduated from: American University of Nigeria
Program: the person chooses whether his Program in the tertiary institution has been a Part-time or Full-time program.
Then click on the continue button.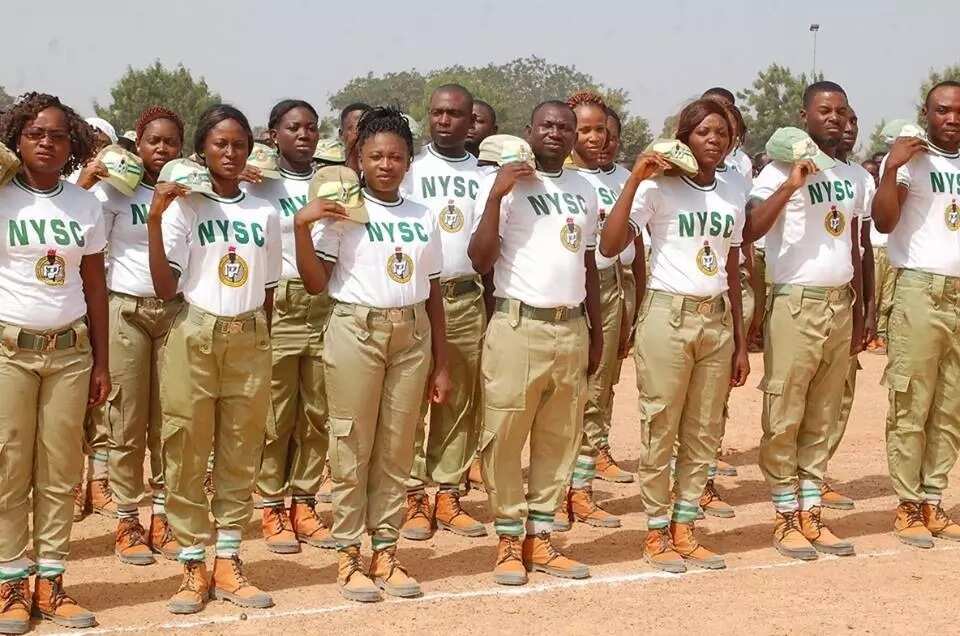 READ ALSO: How to print NYSC call up letter?
All the details will be sent to your provided email address. After confirming your e-mail, you should proceed to login to carry out your online registration. After you get the login, you can start your NYSC registration going to their portal for the orientation program.
You should provide your email address and password in the free spaces and then click on the resume button to go on your online NYSC registration.
How to Pay with Interswitch on the NYSC online registration page?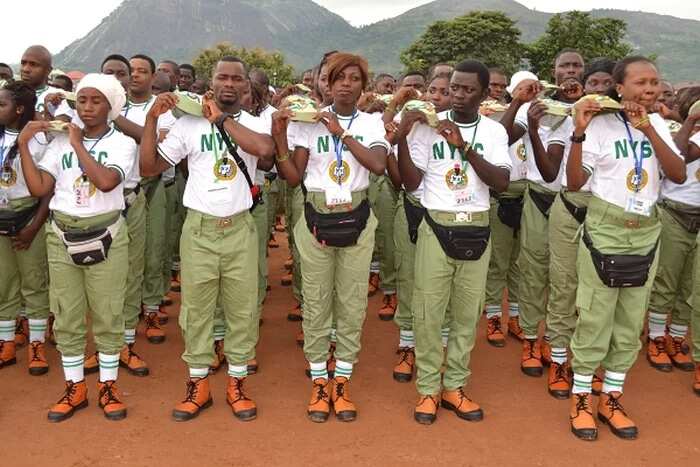 You must have an Interswitch powered debit card or, for example, Verve card;
Choose Registration and write your details;
Choose Interswitch as your payment method;
Click on Continue in order to see all registration details including the cost;
Click on Continue to get to Payment to Load and the Payment gateway;
So when you are already on the Payment gateway, choose your card type and write down your card details, pin-code, and any other required information.
NYSC Registration Starting and Closing date: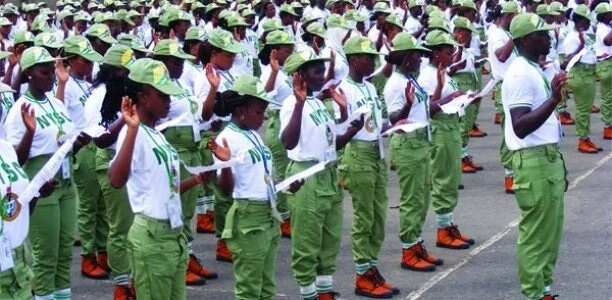 This year there are four branches start in 2017. Registration for Remobilization, 2016 B has already started and will be closed on 03.04.17. All the other dates of different branches of NYSC mobilization may be found on the official portal of NYSC.
READ ALSO: Requirements for NYSC camp
Source: Legit.ng