Lil Kesh is a young outstanding Nigerian rapper and songwriter. If you like Lil Kesh's songs read our article and learn more about facts from his biography and career.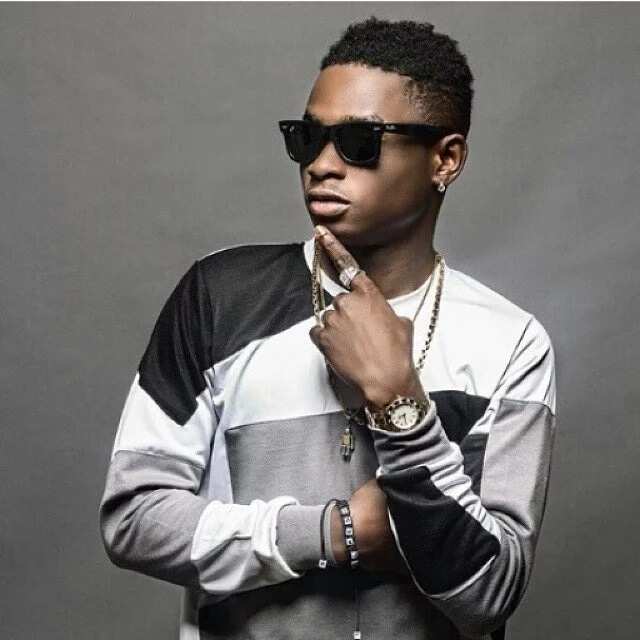 Biography of Lil Kesh - Nigerian singer and rapper
We know him as Lil Kesh but the name given him at birth is Keshinro Ololade.
Date and place of birth: 14.03.1995 (Lil Kesh age is now 22), Bariga, Lagos State
Origin: Lil Kesh originates from native Yoruba family
Education: Graduated Stockbridge College, Bariga. Now he studies Linguistics at the Lagos University. He not only a successful musician but as well a very successful student.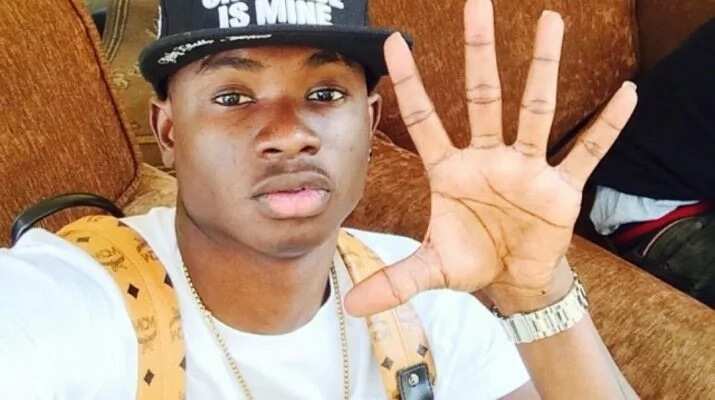 Career
Lil Kesh albums and songs
Almost all songs of this well-known rapper are in hip-hop, dancehall, and Afropop. Lil Kesh has released about seven singles but does not plan to stop on this.
First single: The fame knocked his doors in 2012 after the song "Shoki". By the way, Lil Kesh became an inventor of very popular street dance in Nigeria of the same name. His another name is Shoki Master. Are you too dancing shoki?
In 2014, he has recorded the song "Lyrically", which interested Olamide and he proposed to record it at YBNL.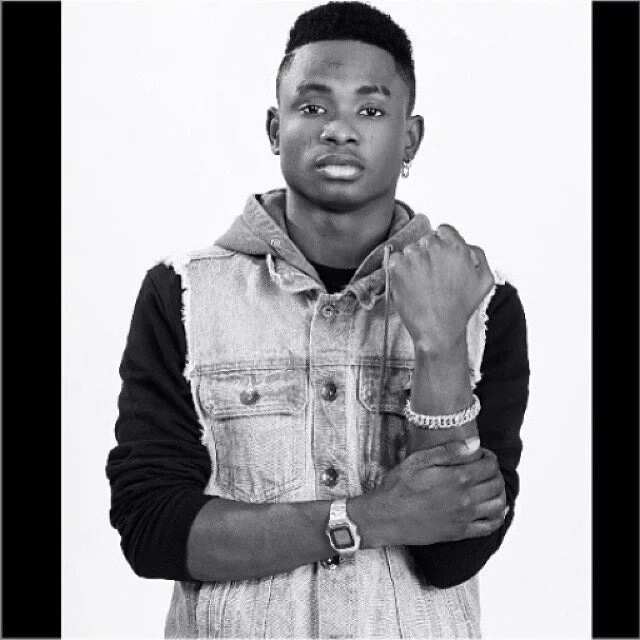 READ ALSO: Olamide's latest car
In 2015, the public heard a new cool song "Gbese", being at the top of many charts for a long time. Later on he brought joy to his fans by the single "Efejoku".
In 2016 Lil Kesh released his first album "YAGI". The album was featured by famous musicians.
Nominations: 2015 - Nigeria Entertainment Awards - Best New Act to Watch, 2015 – the Headies - the Best Street-Hop Artiste. 2015 – Tooxclusive – The Best New Artiste.
Endorsements: SURE bet – deal's worth N11,000,000.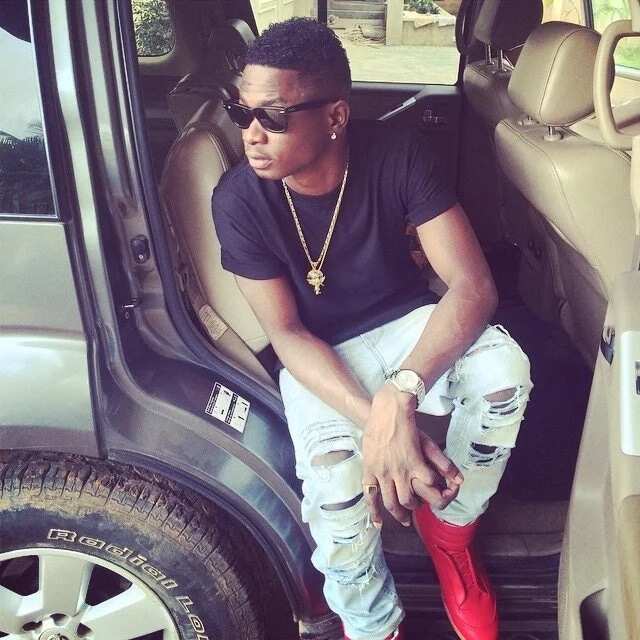 Lil Kesh leaves YBNL
Keshinro Ololade became a part of YBNL (Yahoo Boy No Laptop) in 2014 with the help of his friend VIktoh. Lil Kesh signed a contractual agreement for two years, and famous Nigerian rapper Olamide became his elder friend and boss.
After the finishing of the contract with YBNL, Lil Kesh founded in April 2016 his own music recording studio named after his first album "YAGI" (stands for Young And Getting It). Still, YAGI is directed by YBNL.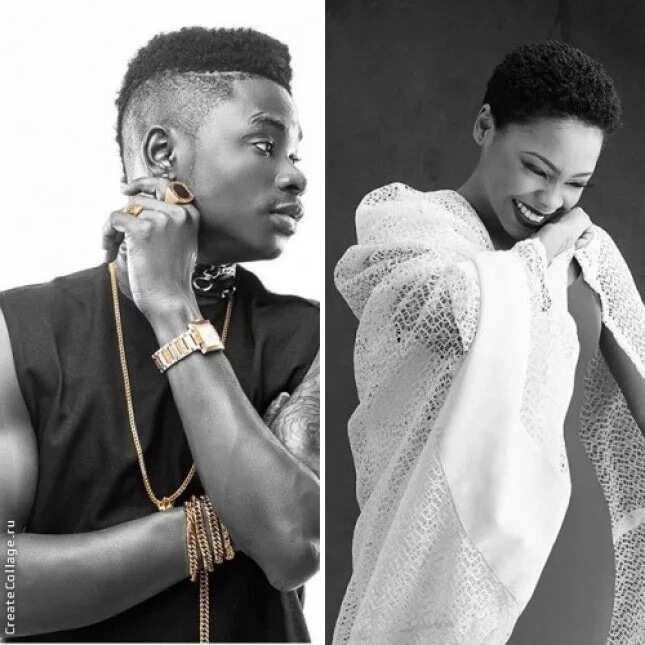 Lil Kesh personal life
Lil Kesh's music captures many hearts, however, he is also a very handsome young guy, so he is popular among young ladies, who are interested in his private life and a current girlfriend. The young talented rapper is not married but his heart is not free. Lil Kesh and Chidinma Ekile kept in secret their relationships for six months, they are always together at all events and in everyday life. Chidinma Ekile is older than Lil Kesh for almost four years. She is also an outstanding recording artist.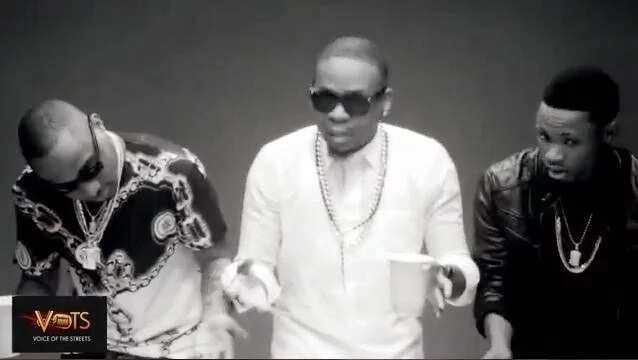 Olamide and Lil Kesh
The similarity of Lil Kesh and Olamide and the fact that Kesh is currently signed to YBNL Nation (Olamide's music label) gave the background for rumors that these two are brothers. In fact, these two famous rappers are not relatives, and the connection between them is YBNL. However, Olamide supported Lil Kesh in all his beginnings as a young and very talented songwriter and singer.
Hope you have found the information about your favorite singer. Lil Kesh is only at the very beginning of his life and career. The time will show everything. Soon we will know the answers to the questions: When is the next single of the singer? What reward will he get this year? Will their relationships with Chidinma Ekile end by marriage? Follow Legit.ng to get only interesting and up to date information.
READ ALSO: Top 10 best rappers of Nigeria
Source: Legit.ng