First of all, I would like to tell you some brief details of Adekunle Gold biography. Adekunle Gold age now is 37 years, was born in January, 1980. His native city is Lagos, he was brought up in an affluent royal family.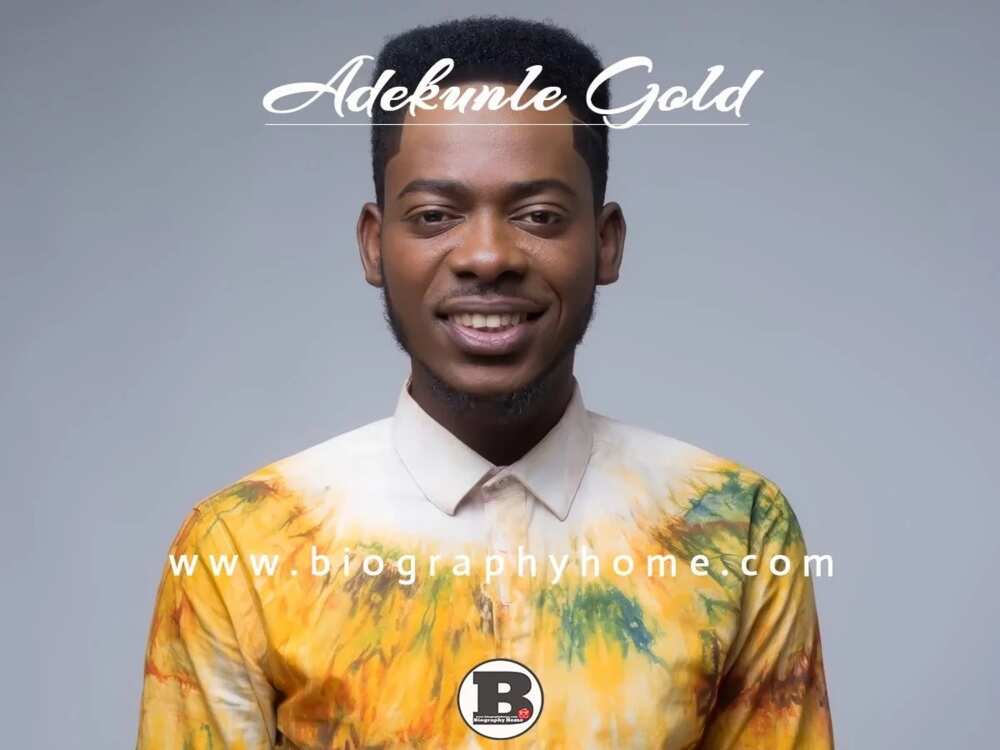 Adekunle Gold graduated from Lagos State Polytechnic, now he holds a diploma in Arts and Design.
Who is he?
Adekunle Gold is a singer, songwriter and at the same time he can be seen working as a graphic designer. As for genre of masterpieces that he tends to create, he identifies two genres - Urban highlife and RnB.
Speaking about his main achievements, it can be said that his latest single with the name – Sade gained extreme popularity on the Radio. His another single called Orente, also wasn't left without attention.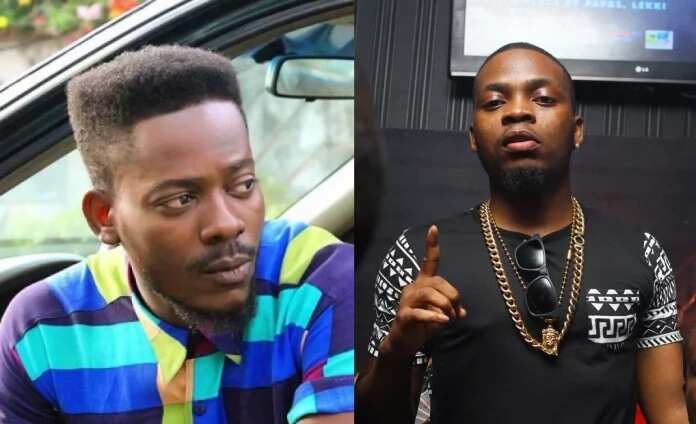 READ ALSO: Read what your favorite celebs had to say this weekend
Adekunle Gold wrote his first song when he was only 15 years old.
Nowadays, he works with YBNL Nation. Adekunle Gold can boost a variety of awards concerning his personality and also his songs. For instance, Nigeria Entertainment Award for Best New Act of the Year and Nigeria Entertainment Award for Best Song of the Year.
Here you can see the list of Adekunle Gold songs:
"Sade" (2014)
"Orente" (2015)
"Pick Up" (2015)
"Ready" (2016)
Adekunle Gold album:
Adekunle Gold and Simi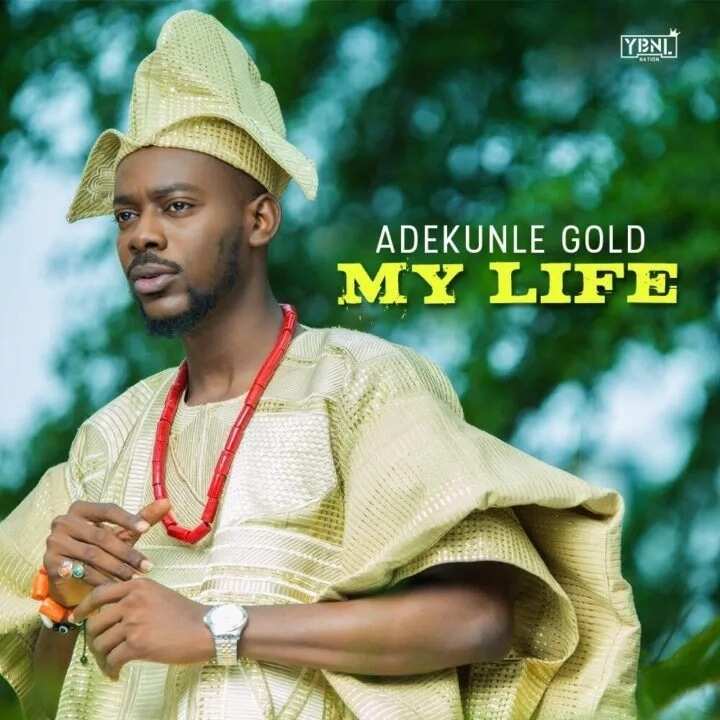 Do you know about his latest song released together with Simi? It is called – No Forget. I strongly advise you to follow them and to avoid places of its storage where you can't have them lost.
READ ALSO: Simi talks about kissing FalzTheBahdGuy and Adekunle Gold
Adekunle Gold and Olamide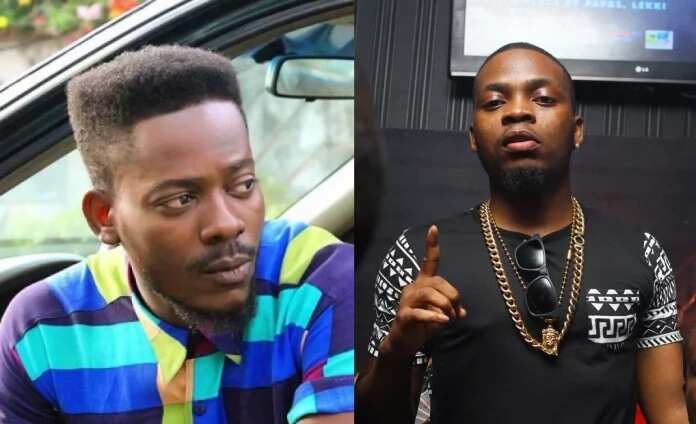 As you may know, Olamide is believed to be a boss in YBNL label, so Adekunle Gold works for Olamide company.