TUPNI or Total Upstream Nigeria Limited, pursuant to the Corporate Social Responsibility, has already announced the commencement of 2017 NNPC/TOTAL National Merit Scholarship application. Last Total scholarship Selection Test took place on December 3, 2016, at different centers all over the country. All students were told to submit all their applications in advance before the deadline.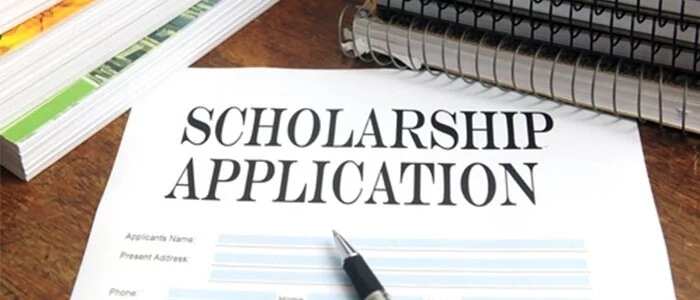 Nigerian NNPC/total scholarship facts: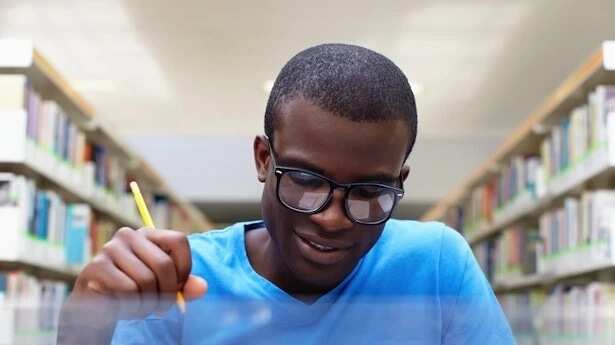 Eligible country is Nigeria
It is taken at Nigerian Tertiary Institutions
It is offered annually
All fields of study is eligible
The Total Scholarship scheme promotes the academic excellence and also quality manpower development in Nigeria. This is one of the different ways of demonstrating the commitment to the Nigerian educational development. Such scholarship scheme has been working successfully for many years.
It is full time 200 level and 100 level undergraduates in all Nigerian universities.
Eligibility and Selection Criteria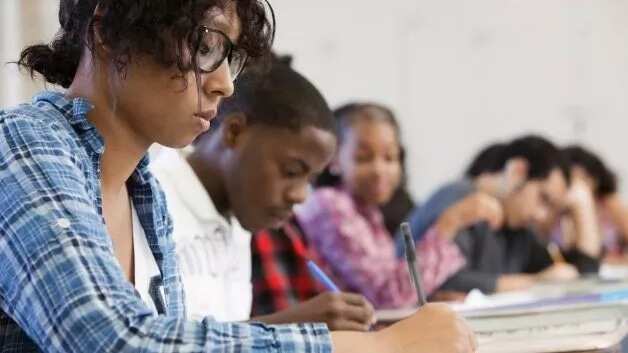 READ ALSO: Highest paying jobs in Nigeria 2017
A person should be a registered full-time undergraduate in any recognized Nigerian University.
A person should be a certified 200 or 100 level student at the certain time of the application.
A person should prove the SSCE or Equivalent Certificate.
A person should prove the UTME, Unified Tertiary Matriculation Examinations score.
A person should prove the Admission letter and also Matriculation Number directly from his University.
A person should prove the A-level or any equivalent certificate (for the current direct entry students).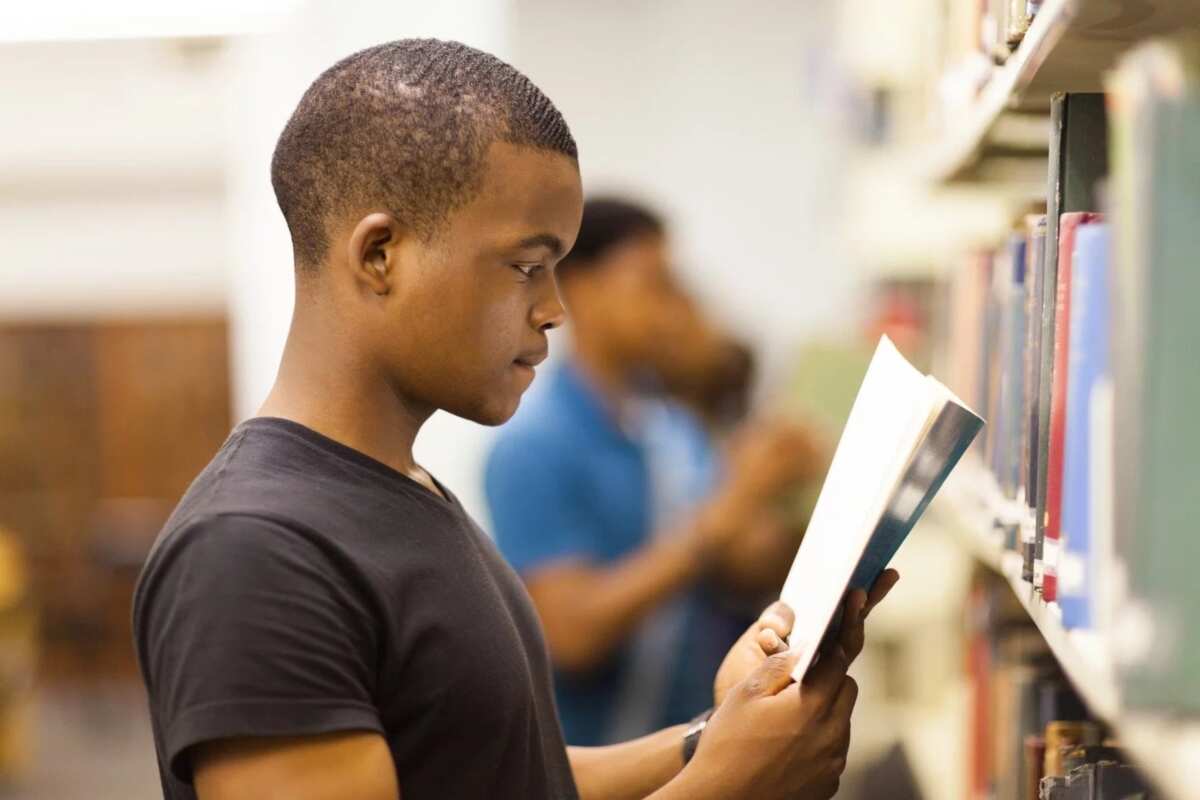 Result information: Add your JAMB number or CPGA. You are requested to upload your JAMB assertion of the end result and also university CPGA. Foe second year the medical students add their JAMB score suffices.
Significant note: Total education Application Forms (overseas, postgraduate, masters) must be only written online. They can do it using a mobile phone. Candidates will fully carry the price transportation to exams venue as no reimbursement can be made. All candidates are advised to select the closest text center to them.
READ ALSO: Buhari orders TETFund to inject N24bn into 12 new universities
Source: Legit.ng