For many years, native attires made of natural fabrics have been the best choice for ceremonial occasions, festive events for both genders and all ages. Nowadays, traditional notes are used in casual wearing. Our article is devoted to Atiku material styles for men.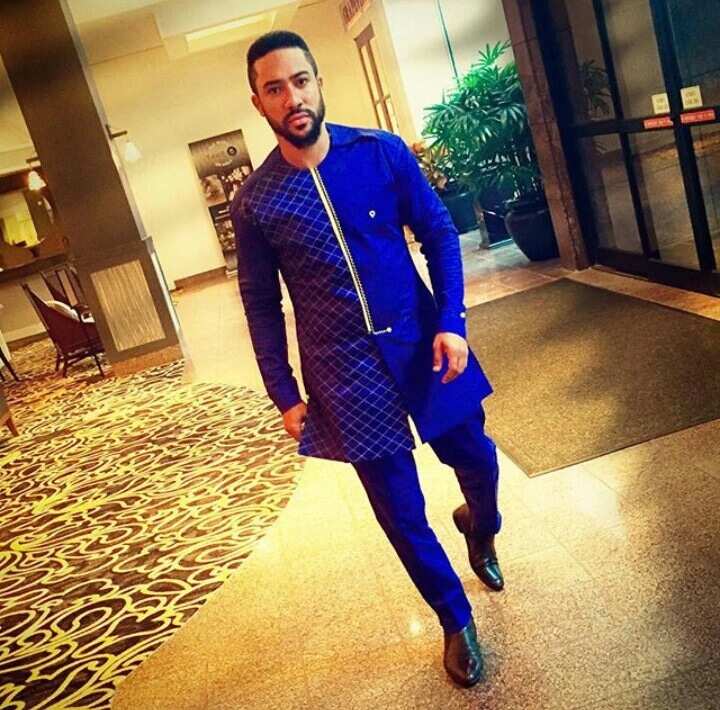 Every year or even a season, we can observe sudden or smooth changes in the men's fashion. Designers invariably offer some novelties. New trends appear but still, native styles and traditional fabrics keep their place in Nigerian fashion. You can learn how to dress well all your life and improve your style all the time. Fortunately, men's clothing is more conservative and unchangeable than women's. It can be considered as an advantage but steel every self-respecting man should have a neat and smart look.
In order to look good, it is often enough to learn a few simple rules and to choose styles that will allow a man to be called "well-dressed." Choosing styles always is a challenge but the main thing is to the style in which you look marvelous and vogue. Atiku styles are the perfect choice for men who want to look stylish and trendy. Atiku fabric is often used for sewing native wears. After you have chosen the material for your attire, the next step is to choose a good tailor to put in place all your ideas and desires.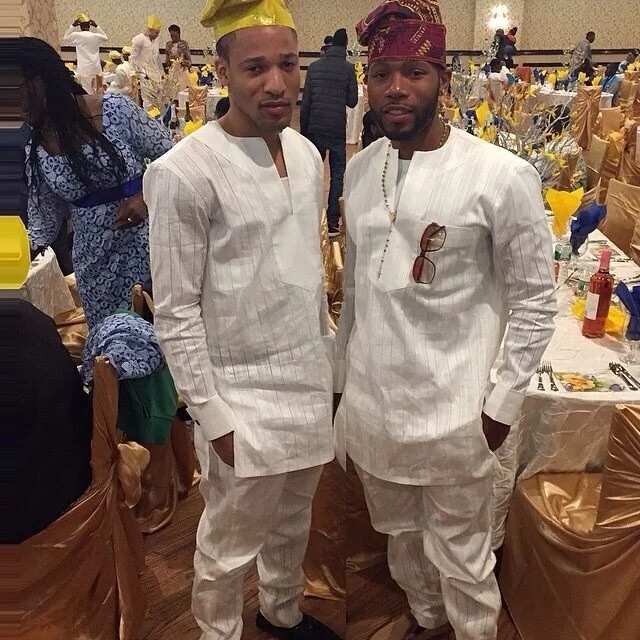 READ ALSO: Nigerian native styles for men
Atiku styles for men can be either with embroidery or without it, however, both ways the attire looks very stylish and net. White color Atiku men styles with golden embroidery can become a safe choice for men of every age. Atiku styles for males are usually made in four colors white, beige, cream, black and navy blue, which makes the native attires for men to look strict and decent on the one hand and very vogue and simple gorgeous on the other hand. Nigerian men usually choose soft and calm colors of fabric for their clothes, they do not like to experiment with bright colors like women do. Everything of genius is simple, the same we can say about styles with Atiku, they can be genially garnished by stylish hats, sunglasses, rings, neckpiece, and wristwatches.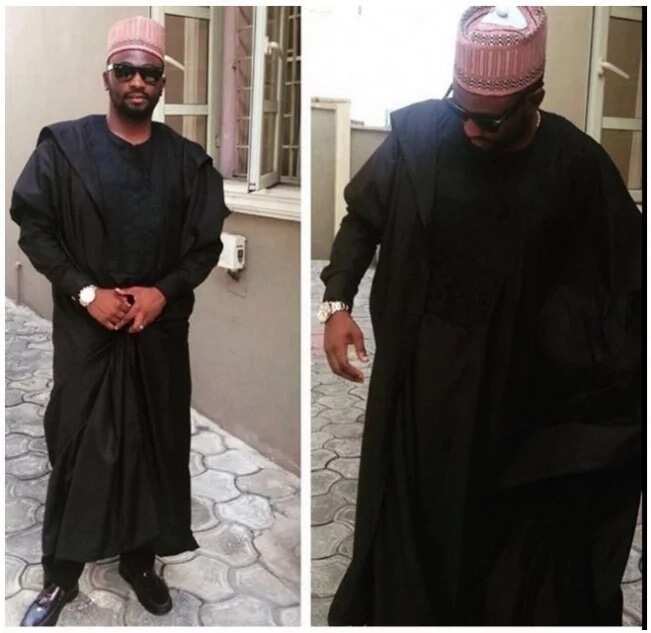 We can describe the men Atiku native styles by thousands of words, but it is always better to look in order to have a clear picture. On the below pictures you can see how smart, fresh and eye-catching are Atiku styles for guys.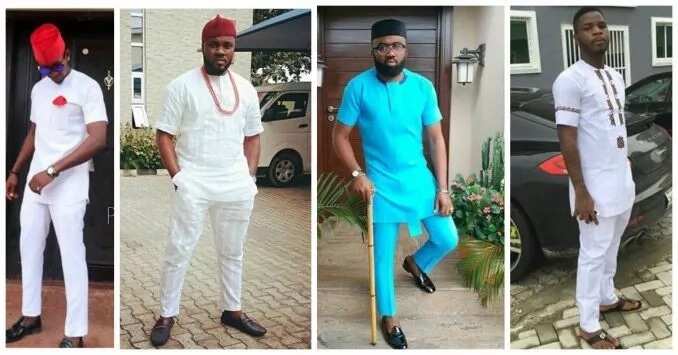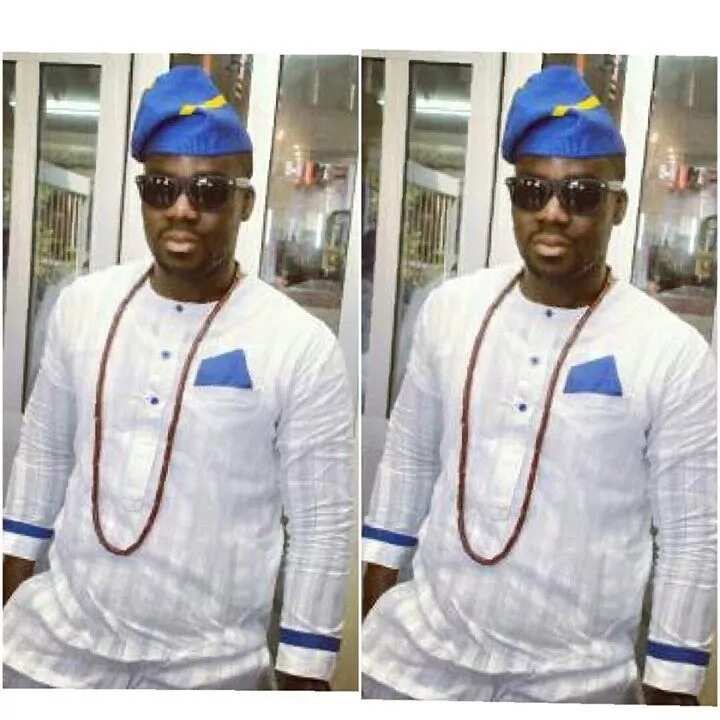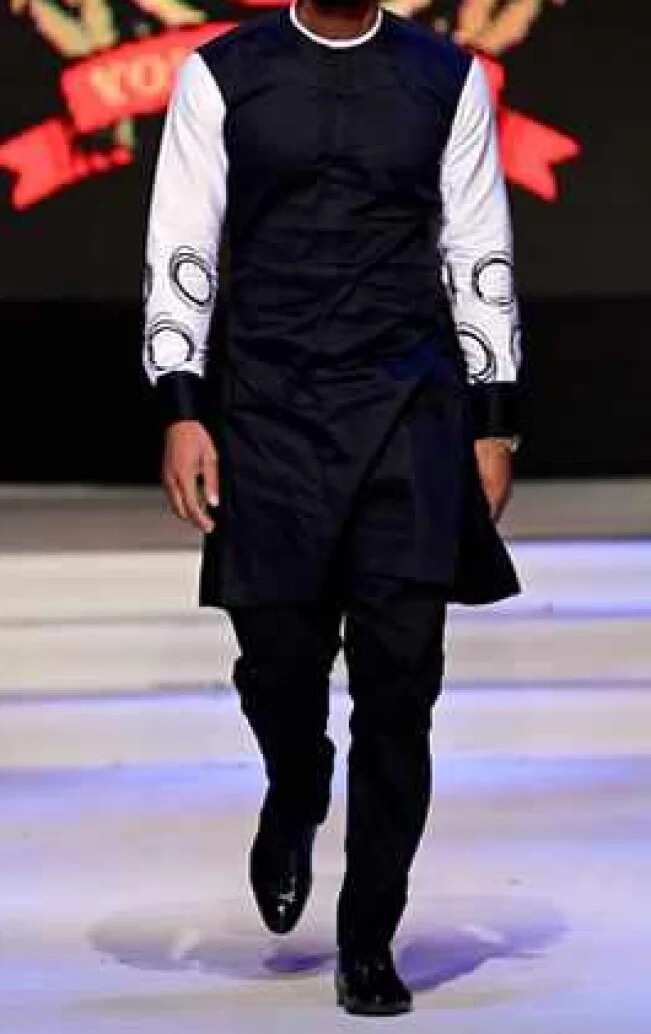 Hope that our article inspired you to purchase or sew Atiku attire. You can be sure that wearing this style, you will look amazing, thanks to a unique texture of the fiber.
READ ALSO: Ankara styles for teenagers