We like to watch them on a TV, we adore the way they play their roles on the screen, but no less we are interested in their private lives. Odunlade Adekola is a favorite of many and one of the most popular Nollywood actors. Do you know that he is a family man and a happy father? Who is that woman, who keeps the heart of the handsome star? Read further to know who Odunlade Adekola's wife is.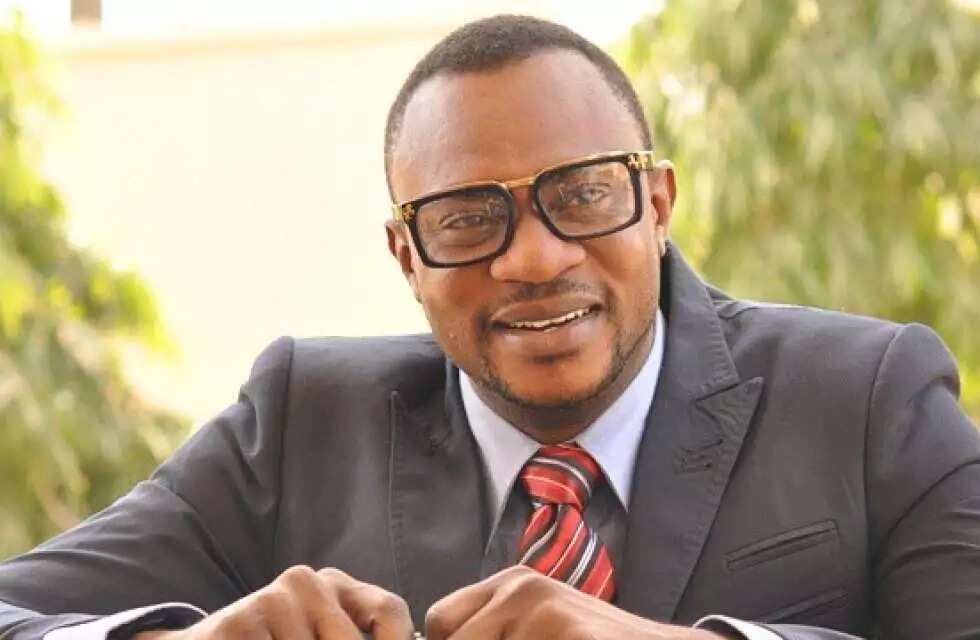 Odunlade Adekola has appeared in the Nollywood Movie Industry several years ago and took the heart of the movie watchers even beyond Nigeria.
Born in 1977, Odunlade Adekola has started acting at the early age, he and his friend played jesters at every anniversary at Christ Apostolic Church. His career has started after he had written a script for two characters comedy play, the script had been written for him and his friend. His career as a professional actor began in 2005, however, popularity came to him only two years later in 2007. Since that time, he has featured in approximately seventy Yoruba movies. By the way, he is not only a successful actor but also a director and producer, he has written about 6 movies.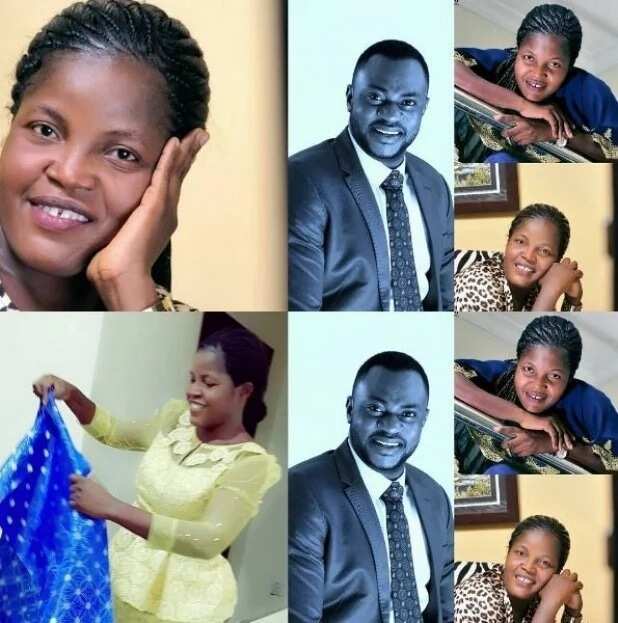 READ ALSO: Odunlade Adekola's biography and career
Many people love his talent and his creative work but private life of the handsome actor is an object of the constant discussing: Is Odunlade Adekola married or not? What was the Odunlade Adekola's wedding? How many children does he have?
As we have already mentioned Odunlade Adekola is a family man and has a legal wife Ruth Odunlade, who gave birth to four children, so our favorite actor is also a having many children father.
The last son was born not so long ago, the happy couple welcomed their baby on 23d of November 2015.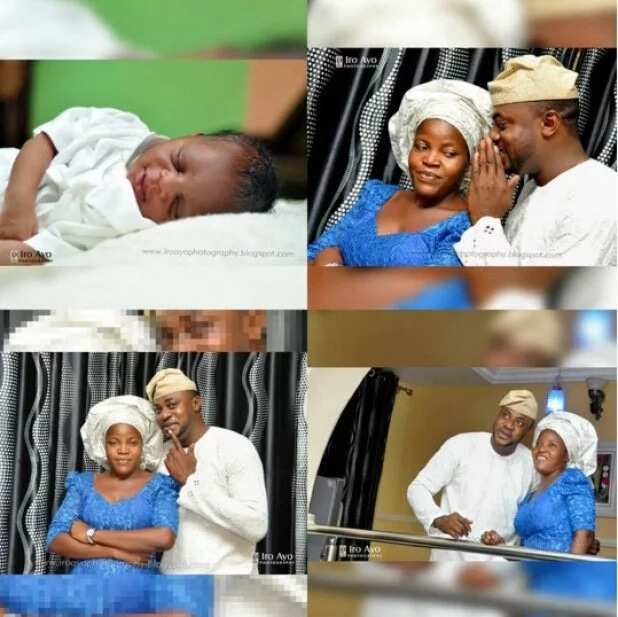 There were a lot of rumors around possible betrayal of Odunlade with his screen partner but the famous actor is still with his legal wife and it seems that he loves her very much. The proof of this can be the way how he congratulated his beloved wife with celebrating the additional year of her life.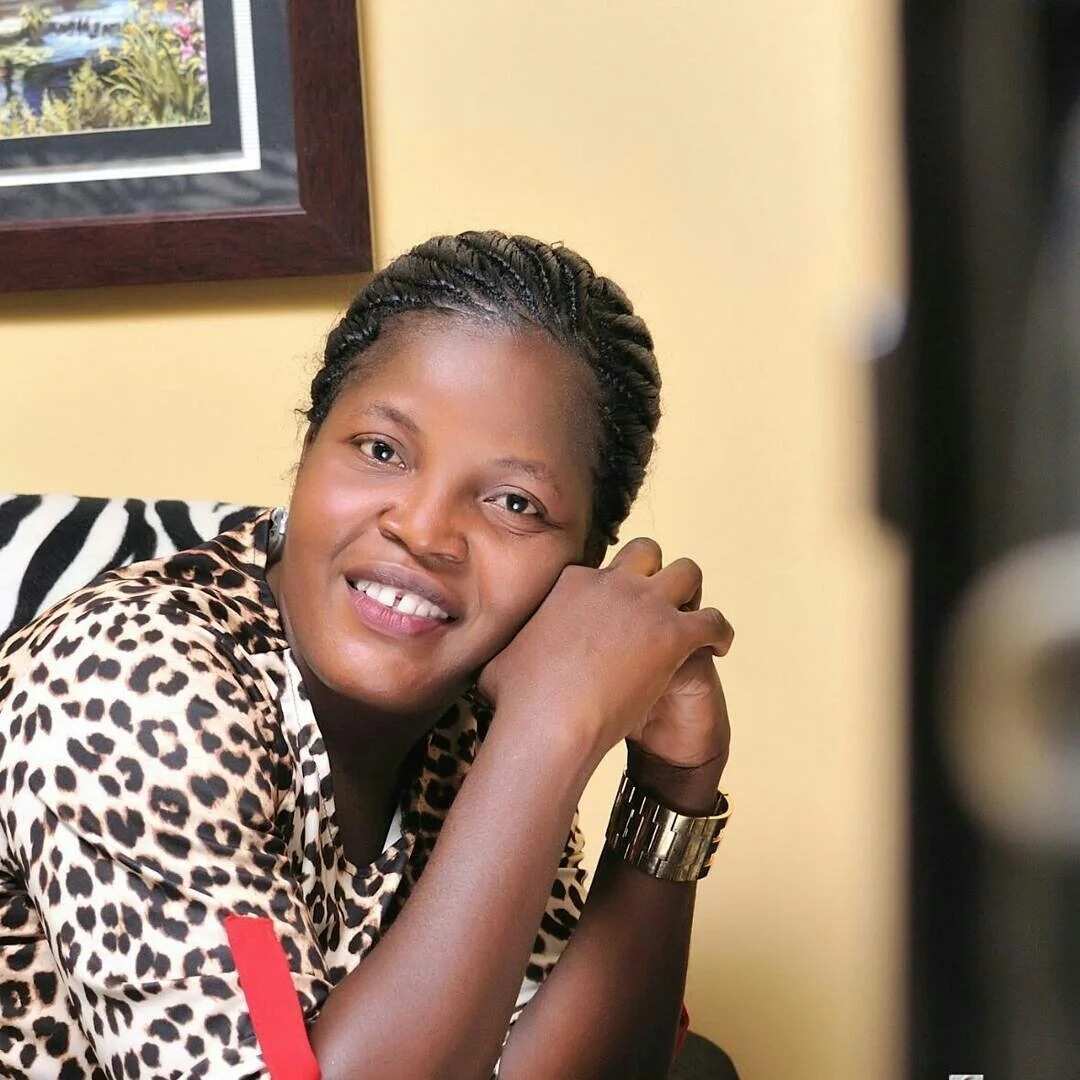 Odunlade Adekola wrote on his page, "I want you to know that I feel so blessed for having a wife like you. honey I love you very much that words can never express how dear you are to me. You are not only a wife to me, but my best friend. (MY SECOND MUMMY) Happy birthday to you my LOVE."
These words can say us about many things: Odunlade Adekola is happy in his marriage, and only a great woman can become a friend and a "second mother" for her husband. We know that actors are very sensitive persons and need constant support and carrying. It is obvious that Ruth Adekola is doing her job as a wife of a prominent actor very well.
The conclusion is the following: a good wife is a perfect home front for a good and successful man. Let the Lord bless the Adekolas! Your friends still don't know about Odunlade Adekola's private life, share this article with them.
READ ALSO: Nollywood Yoruba movies everyone should watch
Source: Legit.ng