Pentecostal churches in Nigeria and their founders
According to statistics, worldwide there are about 5000 religious beliefs and denominations. Such a large variety of forms, differing in culture, notions, and language, significantly complicates the definition of the concept of "religion". Nevertheless, all religious trends are connected with the realization of the world and are conditioned by the belief of a person in the invisible and supernatural. How many churches in Nigeria have their branches and congregate? What are the churches in Nigeria? Have you heard about Pentecostal churches in Nigeria? Read the article to learn more on this issue.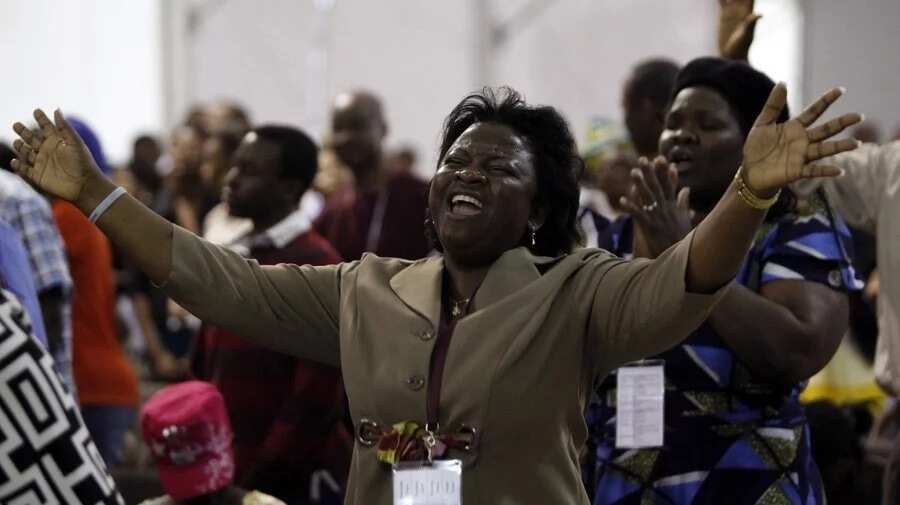 Religion is a belief in God or divinity. There are Nigerian churches, which have a great force and great number of followers.
List of churches in Nigeria
Firstly, let's learn about churches in Nigeria and their founders, in order to have a clear idea about the religious believes in Nigeria.
Deeper Christian Life Ministry
The congregation of the church lives modest lives, wearing a quite style of dress.
Year of foundation: 1982
Establisher: William Folorunso Kumuyi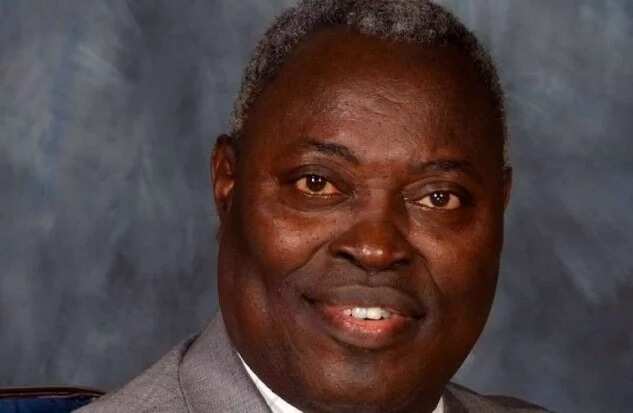 RCCG - The Redeemed Christian Church of God
Establisher: Rev. Josiah Olufemi Akindayomi
Year of foundation: 1952
Now governed by: Enoch Adeboye and his wife
It is a global organization with over 2 million followers.
Christ Apostolic Church
Establisher: Joseph Ayo Babalola
Year of foundation: 1941
Living Faith Church Worldwide
It has branches in forty-nine countries.
Establisher: Bishop David Oyedepo and his wife
Year of foundation: 1981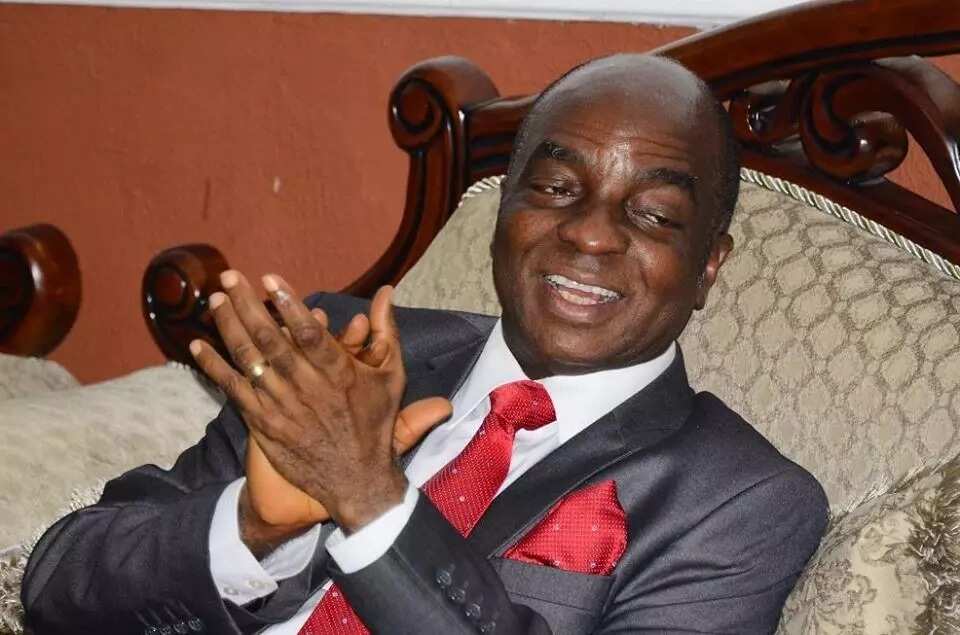 Christ Embassy or Believers' Love World Incorporated
Year of foundation: 1990
Establisher: pastor Chris Oyakhilome
This church has brotherhoods in various countries with millions of members. There are 40000 followers in Lagos.
Mountain of Fire and Miracles Ministries
Year of establishment: 1989
Establisher: Dr. Daniel Kolawole Olukoya
A big Pentecostal organization, which also has branches in few more countries. The followers of MFMM are very aesthetic, wear modest clothes and do not wear jewelry.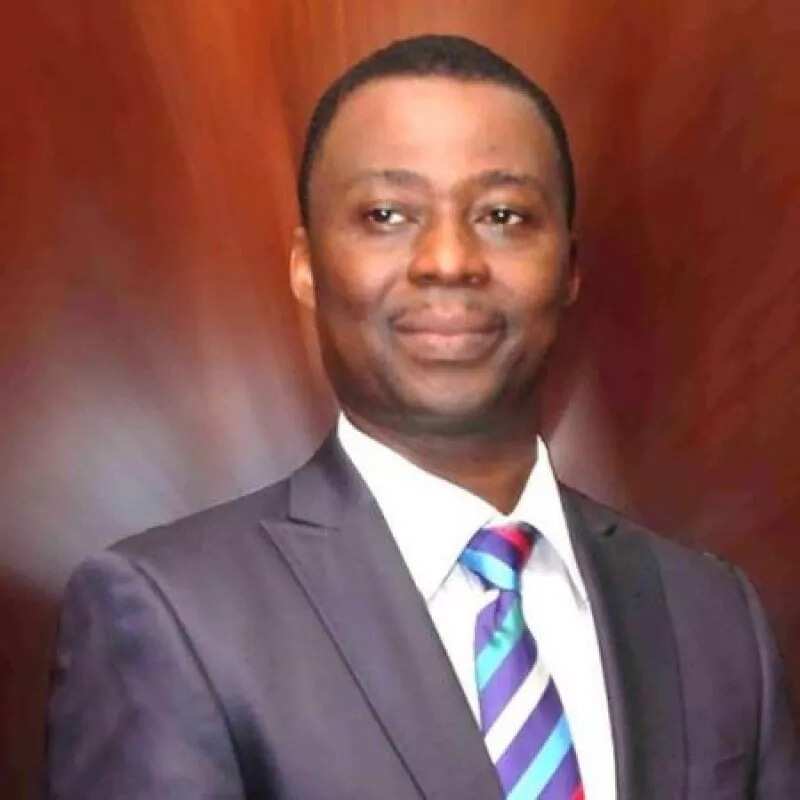 The Lord's Chosen Charismatic Revival Movement
Year of establishment: 2002
Establisher: Lazarus Muoka
The church has begun with several people and now has more than 300,000 representations worldwide. It is high-powered, especially among Igbo people.
Celestial Church of Christ
Year of foundation: 1947
Establisher: Rev. Samuel Bilehou Joseph Oshoffa
It has a great affluence on evangelists from abroad and is well-known for its performances and marvels.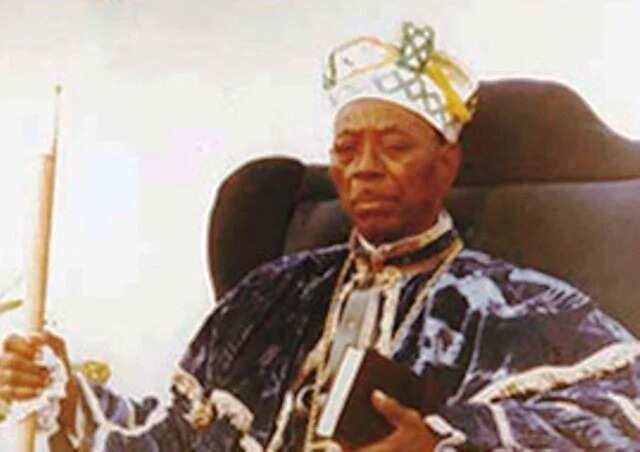 READ ALSO: Top 10 richest pastors in Nigeria
Millions of Africans join Pentecostal churches, people are attracted by promises of pending fortunes and healing miracles. Nigeria became a place of concentration and constant growth of Pentecostals churches.
Let's try to make it clear who are Pentecostals.
Pentecostals are evangelical Christians, who follow the religion of Pentecostalism - one of the many trends of Protestantism. Pentecostals appeared in the USA at the end of the XIX century. Their main ideas were laid in the religious and philosophical current of Revivalism, which arose in the XVIII century in many Protestant shrines of the USA and England.
Pentecostals believe in the Baptism of the Holy Spirit and characterize it as a special experience when the Holy Spirit descends upon the believer. As per their beliefs the power obtained as a result of the Baptism of the Holy Spirit is externally manifested in the conversation in "other languages" or glossolalia. The conversation in "other languages" is a distinctive feature of the believers of this religion. In the opinion of Pentecostals, glossolalia is nothing more than a special speech that cannot be understood by both the hearer and the speaker.
Subsequently, the Holy Spirit gives the believers the rest of the gifts - prophecy, healing and marvels.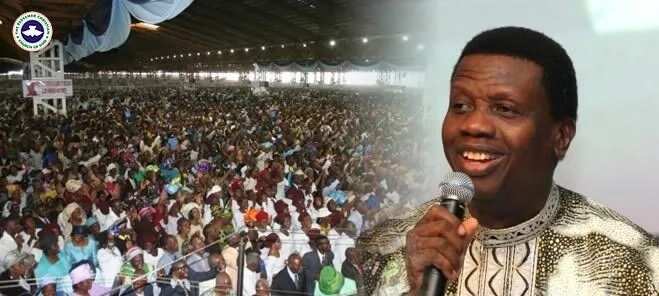 Pentecostals recognize only two sacraments - the Lord's Supper (communion) and water baptism. The comprehension of the sacraments is symbolic, not sacramental. They also recognize such rites as the blessing of children, marriage, consecration, prayer for the sick and washing of feet.
Nigeria occupies the third place in the world among the nation-states with the largest concentration of Pentecostal (app. 4 million followers), over 500 churches. Nigerian Pentecostalism is unique, it is based on the marvels, material blessings and beliefs of Africans.
Pentecostal churches were heavily criticized for obligatory adherents' donates.
Here are other affluent Pentecostal churches in Nigeria and their founders:
The Commonwealth of Zion Assembly
Established in 1999
Establisher: Rev. Biodun Fatoyinbo
It has representations in Abuja, Llorin, and Lagos.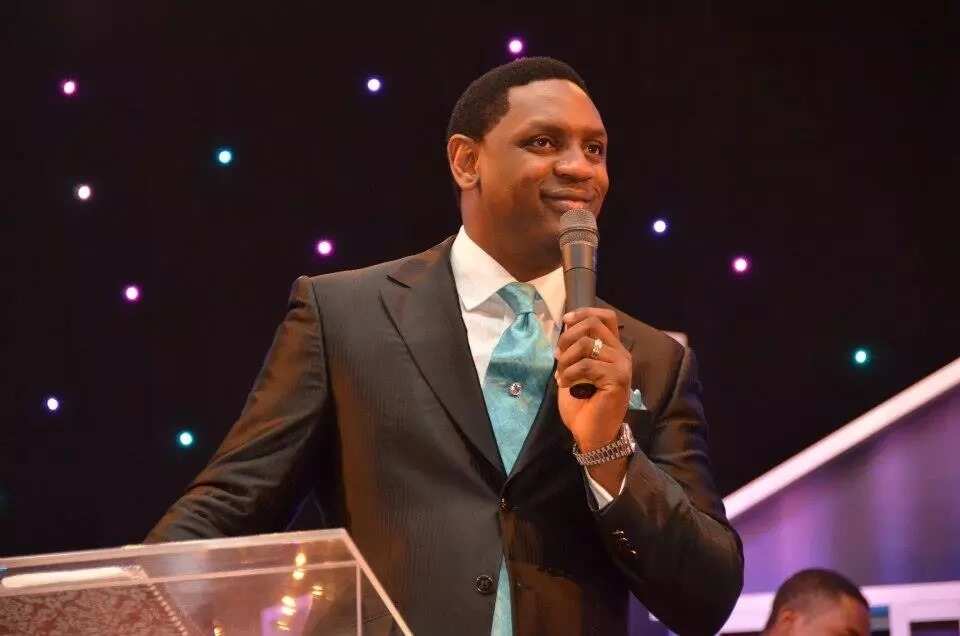 TREM - The Redeemed Evangelical Mission
Year of foundation: 1981
Establisher: Mike Okonkwo
Fountain of Life Church
Founders: Bimbo Odukoya and Taiwo.
Many educated influential and successful people create congregation of the church.
Our country has a huge concentration of Pentecostal churches, which have great amount of members and followers, as well as have strong influence. Hope that you have found our article useful and interesting. Do not forget to share it and read other interesting articles at NAJI.COM.
READ ALSO: The biggest church in the world
Source: Legit.ng