Alleged home wrecker Rosaline Meurer reacts to Tonto Dikeh's accusations
- Drama surrounding Tonto Dikeh's broken marriage keeps brewing as new details come up
- Tonto Dikeh released a tell all, accusing Nollywood actress Rosy Meurer of snatching her husband and being his new mistress
- Rosy who disabled the comment section of her Instagram page, subliminally reacts to Tonto's accusation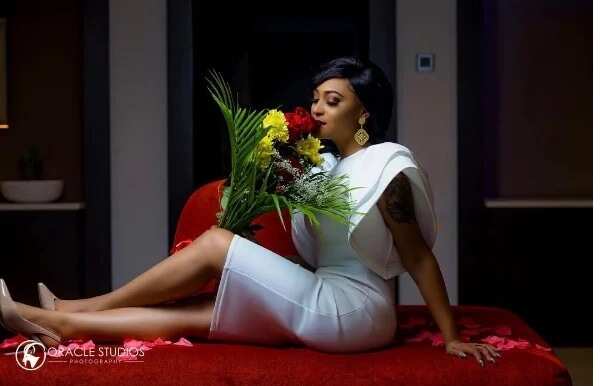 Rosy Meurer is a budding Nollywood actress who is the alleged Personal Assistant (PA) of Tonto's estranged husband, Oladunni Churchill. Rosy has faced several accusation from Tonto who believes, Rosy is the wrecker of her home and her husband's latest mistress.
READ ALSO: Tonto Dikeh confirms her husband slept with his PA, shows evidence of domestic violence (video,photos)
According to Tonto Dikeh, Oladunni and Rosaline are in love. She said:
"I am aware of her. I am aware that she is sleeping with my husband. I am aware that my husband is taking care of her. I am also aware that she is the reason that my husband abandoned his son and me for close to two months just before the Big Foundation thing we did in December" disclosed Tonto Dikeh in the interview."
"I am aware that's the reason he abandoned his family because he took her on a trip. No she is not my husband's sister. My husband is not her brother. She does not know me. Like I said I have not seen her before. I have never even spoken to my husband about her before but I do no there story. And I do know that they are in love"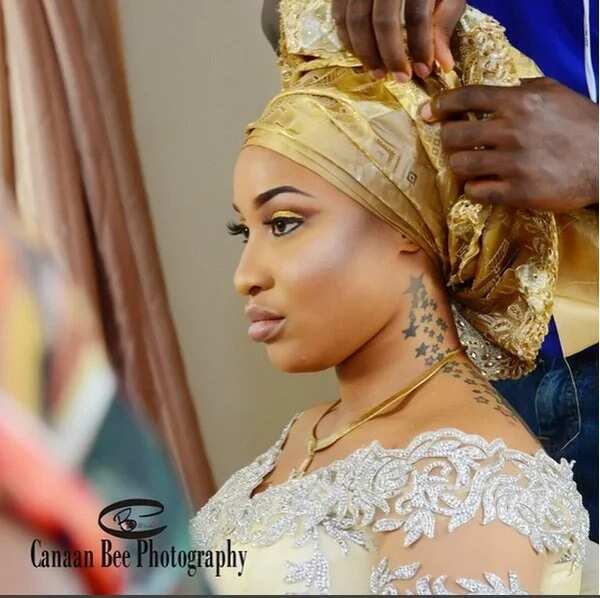 After previously denying the affair in January , Rosy finally reacts subliminally to Dikeh's accusation. In a post dated March 10, she said: "Happy Friday everyone!! Forget all the bad things you've encountered this week and have a great weekend."
READ ALSO: Nollywood teenage actress is all grown up, shares stunning photos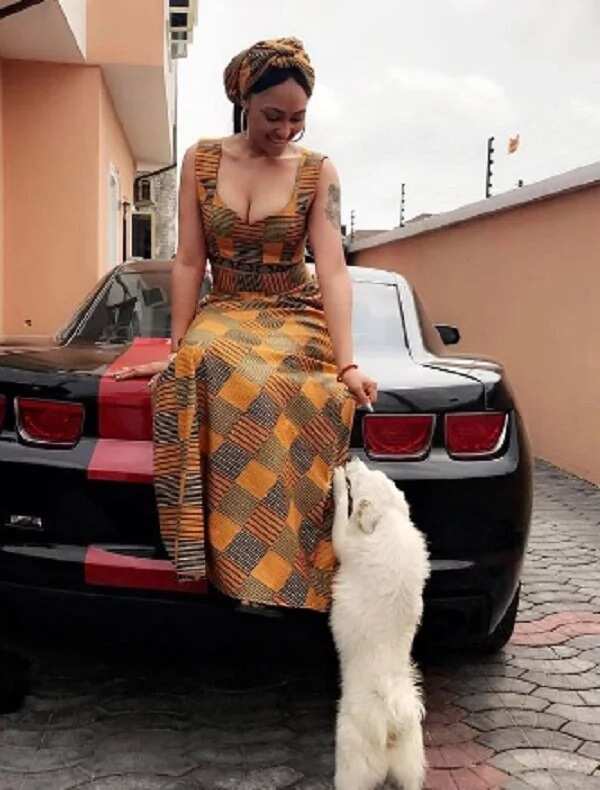 READ ALSO: Tonto Dikeh's husband confirms split from the actress in an open letter to son (photos)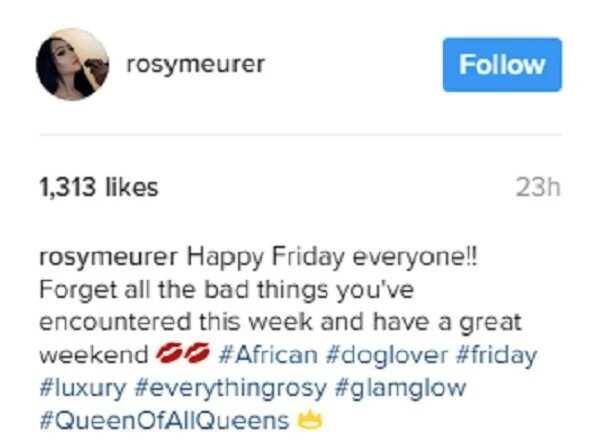 PAY ATTENTION! Never miss a single gist! Download Legit.ng news app for android
Watch the reaction of Nigerians who got asked a very sensitive question concerning marriage and faithfulness:
Source: Legit.ng