If you cannot imagine your life without sharing the data, then you will find this article interesting. Now MTN clients are given the opportunity to share data on MTN network with family members, loved, friends, and colleagues. We will tell you how to share data on MTN Nigeria.
With pay.legit.ng, you can recharge your mobile and buy data from MTN instantly.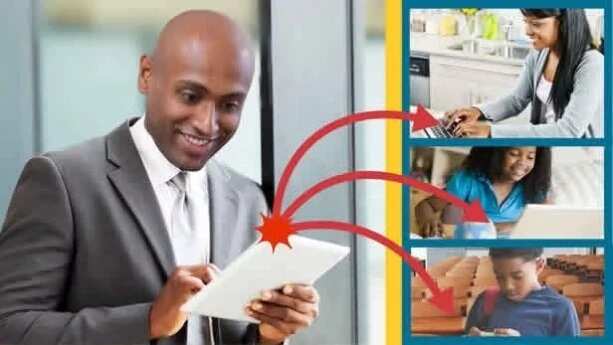 Data share on MTN totally differs from data gifting or data rollover, which everybody has used to. The prime principle of the service is to make use of the same data bundle by various users. You just are supposed to choose one of the listed under data bundle plans.
How to share data on MTN?
MTN DataShare Service is chargeless and is assessable to customers of MTNTopUp, Pay As You Go, and MTNChoice, except the customers of MTN Sky are limited.
We will give all possible variants of MTN data sharing.
READ ALSO: MTN tariff plans and migration codes
How to share data on MTN SIM?
It is easier than you can imagine, just follow step-by-step:
Dial up *131*2*1#;
Press 1 – for registration;
Press 2 – change an old PIN to the new one;
Press 3 – buy data as a gift;
Press 4 – data sharing.
You are supposed to choose press number 4.
As a proof of successful registration, you will get a notice SMS with standard PIN 0000.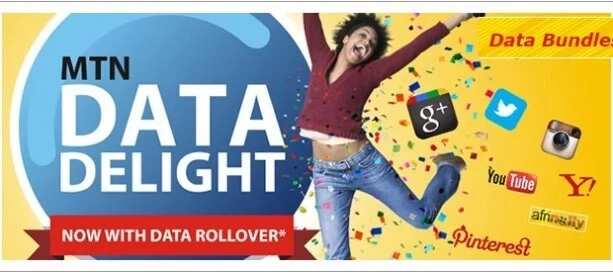 You will be asked to provide/register the Beneficiaries MSISDN.
There is a possibility to create a new PIN – dialing *131*2*5# or type and send a text message to short number 131: <CHANGE> 0000 <your modified PIN> <reduplicate new PIN>. For instance, it will look like: <change 0000 9999 9999>.
Just when the PIN will be successfully changed, you will get a notification.
Please note: To share data your minimum monthly Plan should be at least 250 MB, less amount of MB do not give you a chance to share data.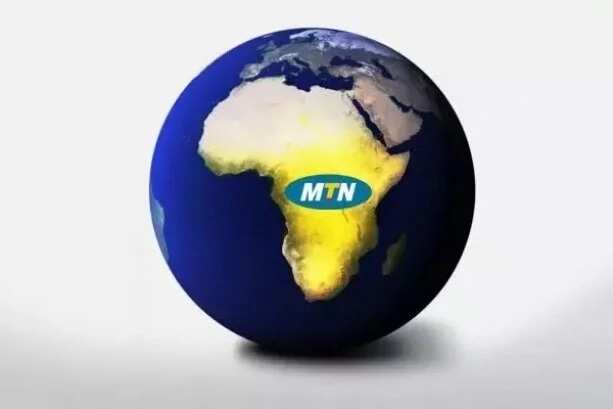 How to share data bundle on MTN?
You can share the data being a customer of PayAsYouGo:
Dial up *141*2*163# to purchase a data set;
Dial up *141*5# to activate MTN DataShare;
Choose "Manage Data Bundles" and press DataShare.
For users of MTNChoice and TopUp:
Activate DataShare calling 808 or go to the closest MTN office.
Dial up *141*5#
Press 4
Press 2
You can share with 5 recipients to your MTN Shared Data Bundle dialing *131*2*2# or sending "ADD" to short number 131. After adding recipients you can without problems share data with them just dialing *131*2*3# or sending "Share" to short code 131.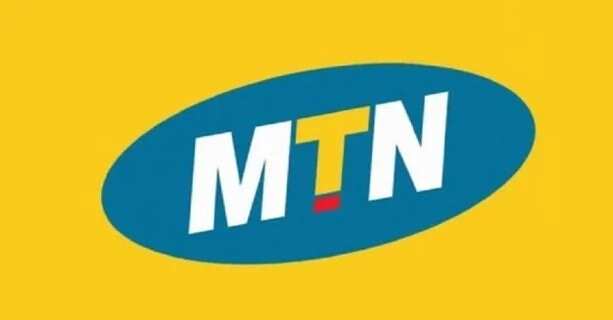 How to check data share balance on MTN?
You can check your MTN data share balance easier than easy. Dial up *691*7# or send "Sharebalance" to the short code 131.
MTN credit transfer guide
There is a possibility to share credit from one MTN account to another MTN account with MTN Share and Sell. You will be asked to type in the PIN to pre-admonish cheat. There are the several ways to do it:
Send to short number 777 SMS with the following text: <Transfer> <Recipient's Number> <SUM> <PIN>. For instance, it will look like: <Transfer> <0801314567> <3000> <9999>. Just when you complete with this you will get a message with the request for confirmation, just send the text <Yes> to short number 777.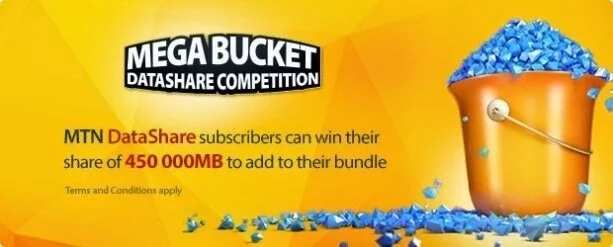 Dial *600*Receiver's Phone No*Sum of money*PIN# and press <ok/send>. For example, the dial will look like: *600*0801314567*3000*9999#.
At the end of the transaction a confirmation message will inform you about a successful transfer.
To choose the official MTN site is another way to share data on MTN. Choose there a section "My contact Account" in "My profile" and follow the instructions, which you will find there.
MTN Data Share is easy and favorable service. There are divers variants of how you are able to share data on MTN, you just need to choose the one that suits you best and follow the given tips. Share data with whom you love.
READ ALSO : How to migrate to Mtn super saver?