There are a lot of girls with the brilliant faces, who work as models and get the titles on various model competitions. So who is the most beautiful girl in Nigeria?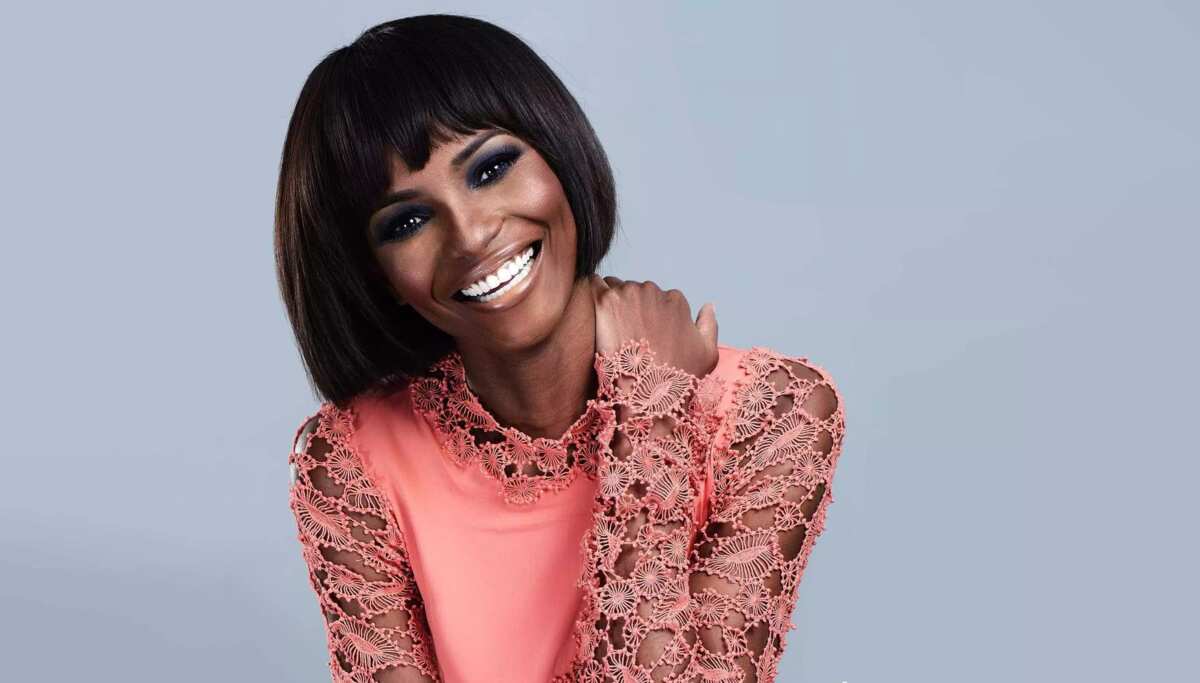 Agbani Darego is a Nigerian model, the participant of beauty contests. She became first-ever African Black World Miss.
Darego is from Abonnema, Rivers. Agbani was one of eight children. The childhood of the girl was quite heavy. In 10 years, the girl was sent to study in boarding school in hope to protect her from cancer of mammary glands, which began at her mother. Darego's mother died when the girl was two years. Loss strongly changed Agbani, in addition, having tempered her.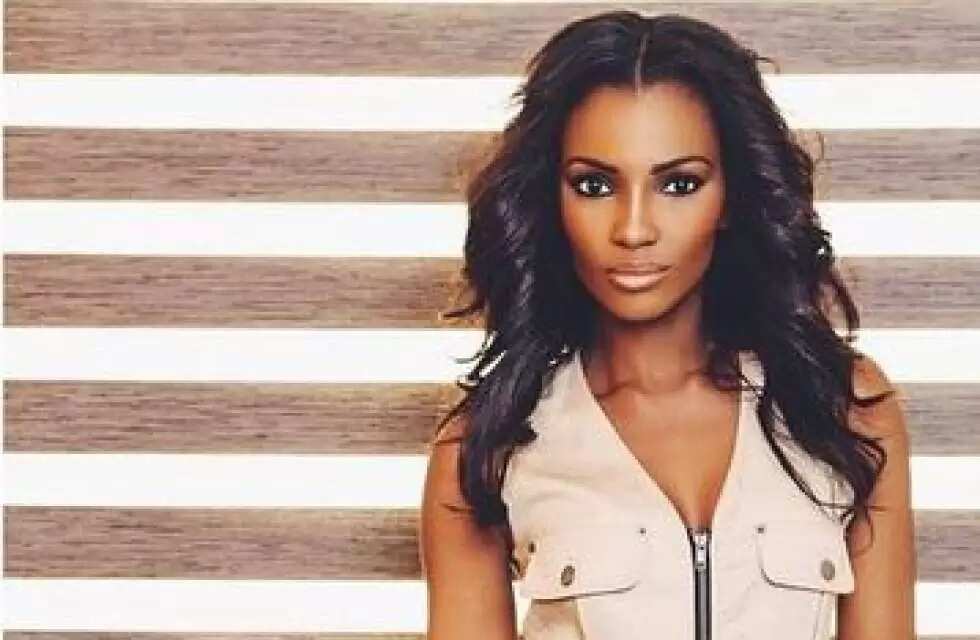 Already as the teenager, Agbani dreamed of becoming the model. In spite of the fact that this idea wasn't pleasant to her fairly conservative father, it nevertheless went to the model competition. Darego didn't reach the final. The foundation for the career, however, was made. After a while, Agbani already participated in printing advertising of boutiques 'Collectables'.
The real success came to Agbani after the victory at the Most Beautiful Girl in Nigeria. Contrary to the spread rumors, Darego didn't displace Valerie Peterside at all – the girl had Miss Nigeria title. The official obligations applied to the title, Agbani managed to combine with study at the University of Port Harcourt. Darego studied informatics.
READ ALSO: PHOTOS: Ordinary Life Snaps of the Most Beautiful Girl in Nigeria 2013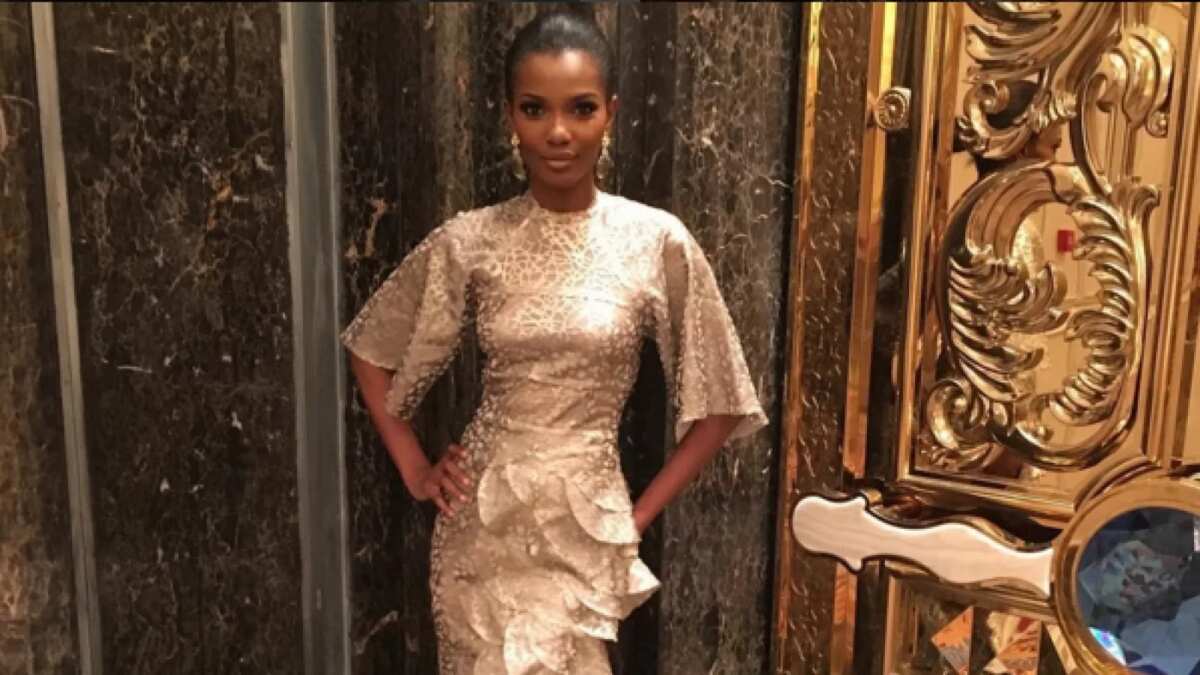 In the 2001, Darego represented Nigeria at the Miss Universe. She managed to pass in a semi-final and to take the 7th place there. Agbani was the unique black semifinalist this year and unique from the finalists who chose a swimwear instead of the bikini.
In November 2001, Darego won a brilliant victory at other beauty contest, 'World Miss'. Agbani became the first indigenous African from area to the south of the Sahara who managed to receive so prestigious rank.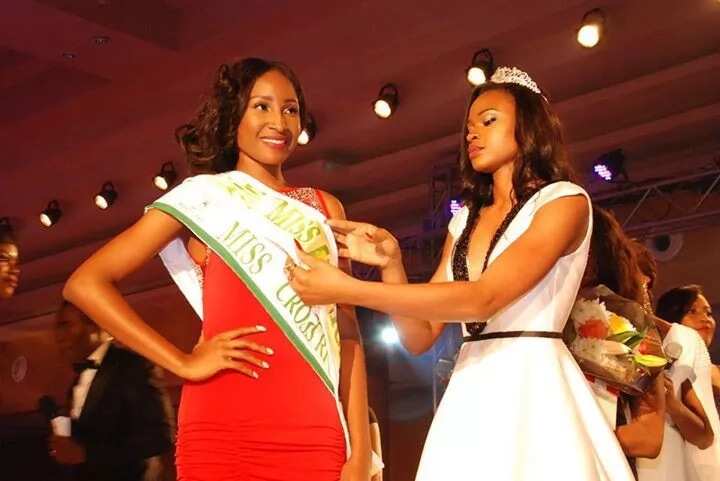 The intense working schedule (as World Miss the model visited the most part of the planet) forced Agbani to leave University of Port Harcourt. Later Darego continued the study, already at the New York University. This time as the main specialty, Agbani chose psychology. Sometime Agbani worked under the contract with 'Next Model Management'. Now she has a contract with 'Ford Models'.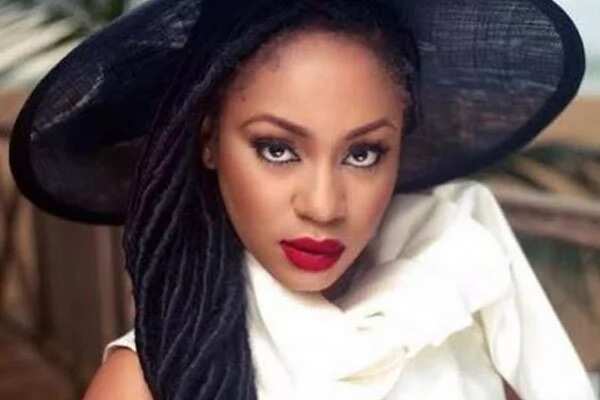 There is also the list of the most beautiful girls in Nigeria, who got the title Miss Nigeria:
• 2016 – Atinuke Oyelode,
• 2015 – Ezinne Akudo,
• 2014 – Iheoma Nnadi,
• 2013 – Ezinne Akudo,
• 2012 – Old Isabella Ayuk,
• 2007 – Munachi Nwankwo.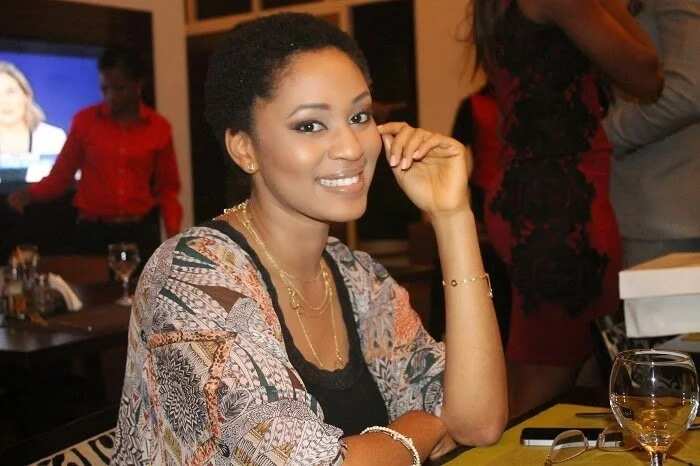 Conclusion
Looking at these photos, you will understand that our country is rich with the most beautiful girls on the planet. We are sure that Agbani Darego is not the first who will receive Miss World.
READ ALSO: Photos of the most beautiful girl in Abuja