If you are interested in this article, probably you have already received your call-up letter to NYSC, have chosen the state, where your home for future twenty one days is situated (NYSC camp). Today the main idea in your head is about necessary and required things to take to NYSC camp. Likely, you were already advised to create a handlist of these things. We have done it for you, take a look at the enumeration of things needed for NYSC orientation camp.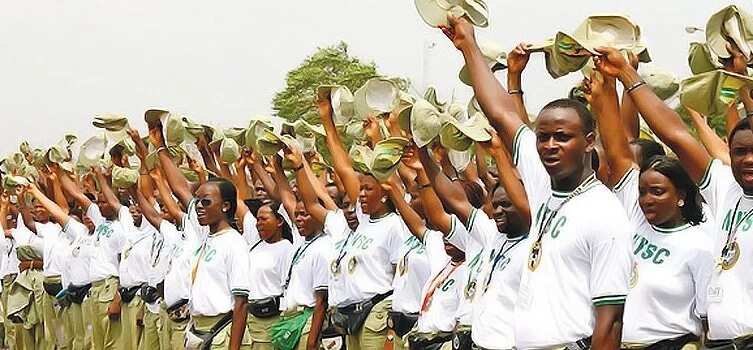 READ ALSO: Best NYSC orientation camp in Nigeria
Things needed for NYSC
There are officially required things and things of the first necessity for everyday life in a camp. We have separated the hand list into two logical parts.
Documents to take to NYSC camp
Call-up letter: It is the leading must have thing in the list, without it 100 % you will be sent back home, so you must keep it as the apple of your eye! This document is essential for registration of NYSC corpers and is the only proof that you are the soon-to-be NYSC corper. You can forget everything except this document. The original letter will be collected without return, so make sure that you have made enough copies for your use. Useful tip: Please in any case do not laminate your call-up letter!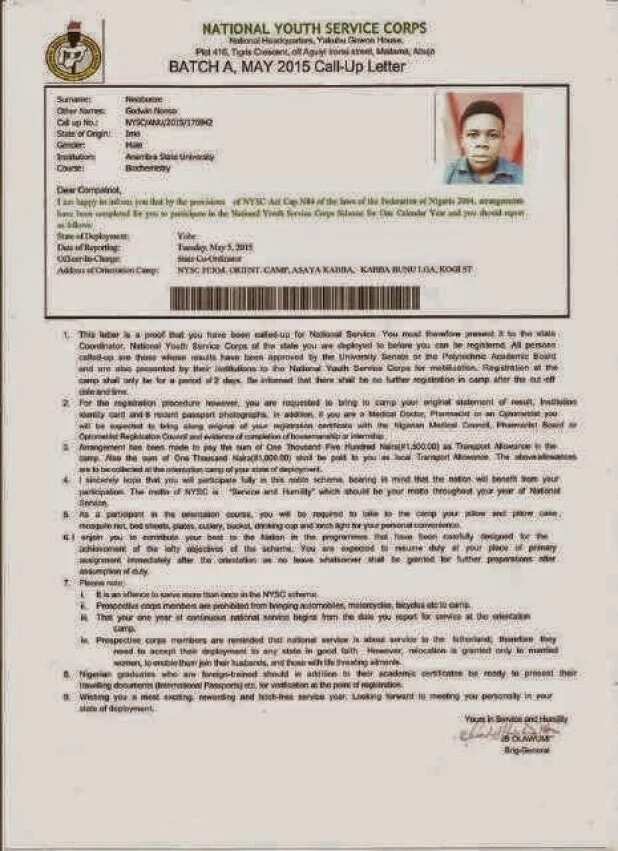 Registration documents: the original registration data loaded to the NYSC portal, foreign passport.
Green Card: The document containing your bio-data. Take with you printed copy in signed order.
Identity card of the final year student
School ID card
Original of School Notification
Passport photographs: You will approximately 20 passport photos with the white background. You will need them for different Nigerian Youth Service Corps registrations.
Certificates and licenses: These documents are obligatory for future doctors, nurses, laboratory scientists, and pharmacists.
Useful tips:
To be on a safe side and to save money and time you should make at least 10 copies of each document.
To preserve the documents from spoiling put all of them into a portable clear envelope.
It will be useful to have with office supplies: pen, pencil, paper, glue, stapler with pins, and notebook.
Items needed for NYSC camp
NYSC uniform includes round necklet white T-shirts and white shorts, NYSC crested vest, khaki pants, a jacket, a cap,white sneakers, orange color boots, and a belt. They will become your main and acceptable piece of clothing for the whole period. You will be provided by two pairs, however, it advisable to purchase and take extras with you. The same situation is with white sneakers and socks.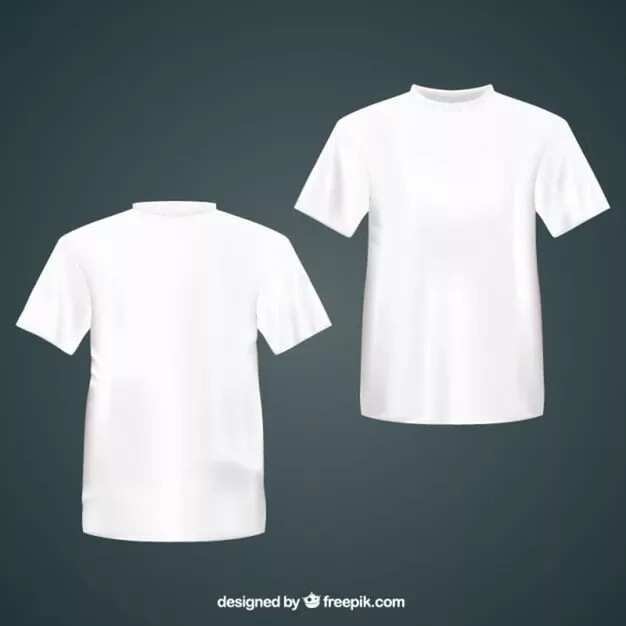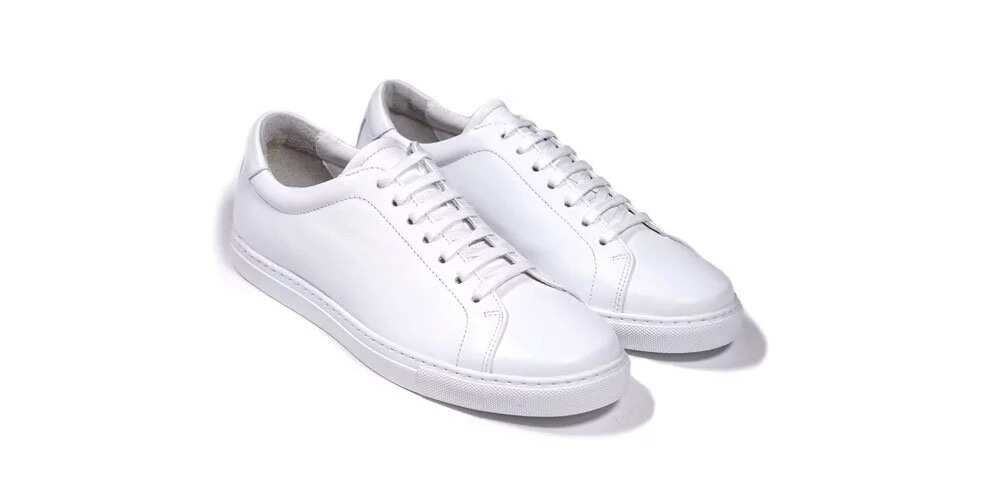 Several towels and handkerchiefs
Toiletries: soap, shower gel, soft tissue paper, toothbrush and paste, tampons etc.
Antiseptic (alike Dettol): It will be very wise top take it with you, otherwise there is a possibility to bring back home with some infection, which you eventually can get even in a bathroom.
Basic medicines: pain, sickness, allergy relief medicines, paracetamol, antibiotics, something for stomach etc. The choice may depend on your personal needs. Of course, there is a camp clinic but you can guess what the situation with medicines is there.
Small padlocks: You will need these useful things to prevent unpleasant situations with private things theft.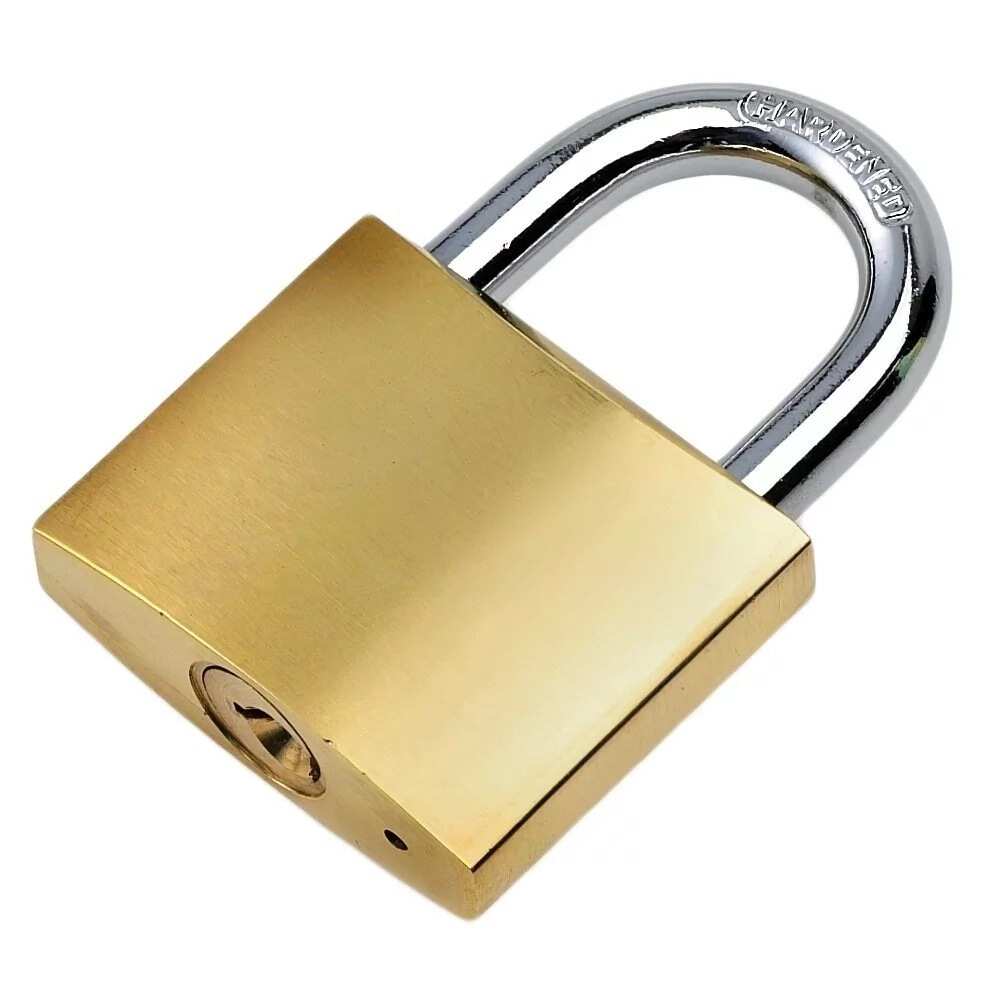 Storage battery flashlight or portable lamp: Almost all camps give electricity at exact times per day, so these items will be extremely useful.
Slippers
Bed clothing and a pillow
Plates and dishes: bowl, cup, water bottle. In each camp, there is a three-time meal, so these items will be useful. You should not lie to yourself thinking that there the dishes will like at home, so be even ready to eat elsewhere and have some snacks.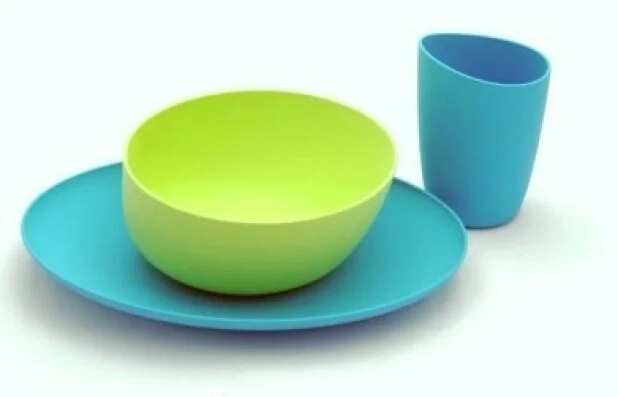 Waist pouch: This kind of bag is extremely popular among NYSC members because it is easy to carry on your waist, while you need to do activities and your hands must be free. You can put there the most precious things: pen, notebook, phone, money and other tiny valuables. You can even sleep with it.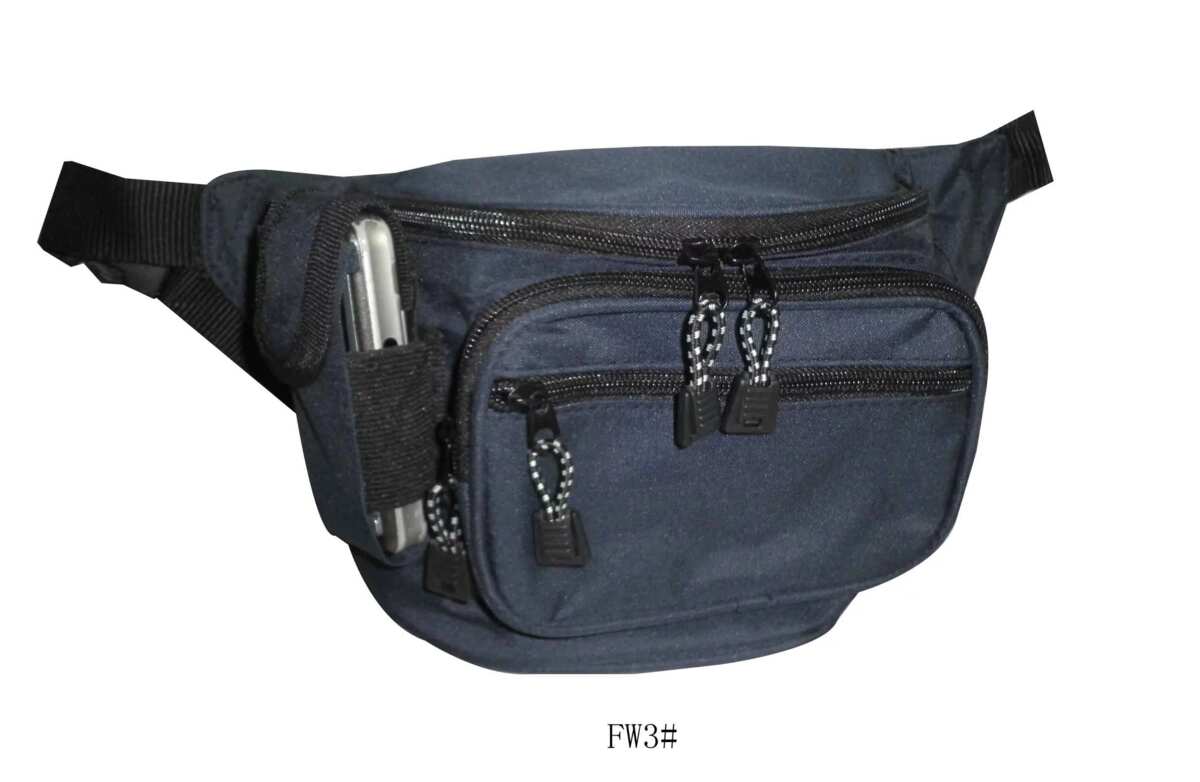 Entertainment items: A favorite book, chess, table games, music player etc, everything that can entertain you.
Additional network and phone SIM cards: Network access depends on the location of the camp, so it is better to make a previous research on this topic.
Money: you will need cash for the small expenses in the camp. Please note: do not take your ATM card. It is forbidden to leave the camp, so there will be no opportunity to get cash from it.
Useful tips: Do not take with you things like knife, fork, iron, tin cutter and alike, due to security measures they are forbidden for corpers and you will see them only at the very last day in the camp.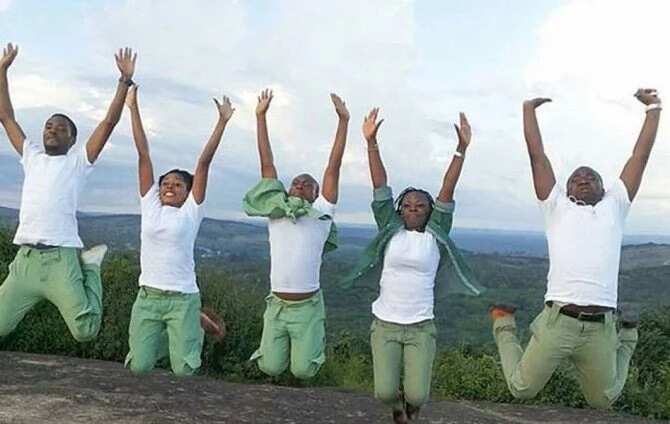 Take a pocket camera with you to shot all the bright moments from your camp life, if you are lucky having a good camera on your smartphone, it will be enough for this purpose.
Hope that our article was helpful and made your preparation for your service in camp easier. Do not be selfish and share this article with your friends who are also making all necessary preparations to NYSC.
READ ALSO: What these 3 NYSC members did to their uniforms is strange
Source: Legit.ng