How to use wonderful kola for memory?
What are the benefits for the wonderful kola for your memory? Why do specialists recommend adding it to your daily ration? You can learn this and other important details in this article.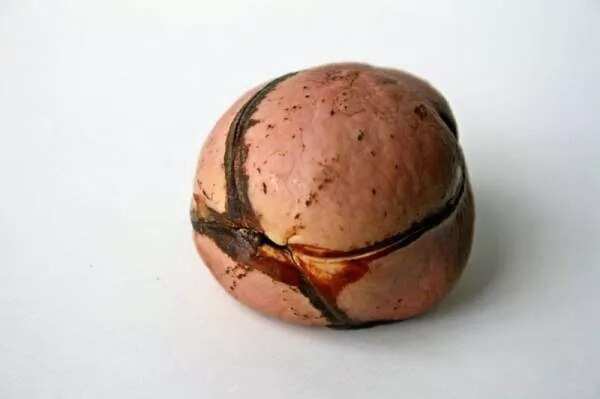 Wonderful kola is packed with useful nutrients. So, no wonder people have been eating these seeds for centuries now. Unfortunately, there is not much information available online about this seed.
That is why, to answer all of your questions and meet expectations of people seeking information about wonderful kola, we have decided to craft an article which will tell you everything you need to know about this seed.
For this purpose, we used the researches provided by the trustworthy scholars from Nigeria. They dedicated several works to exploring the health benefits of wonderful kola. So, if you are ready to learn more, then keep reading.
What is "wonderful kola"?
This plant grows in different states including Congo, Nigeria, Ghana, Cameroon, CAR, Gabon, and others. This plant is known to be evergreen, and its seeds are widely used in medicine. However, more frequently it is used in herbal medicine rather than traditional.
Some people call this plant "Buchholzia coriacea" when using the scientific language. However, people from the Yoruba and Igbo ethnical groups call it differently. They refer to this plant as to the Okpokolo, Uwuro, or Aponmu.
READ ALSO: 7 amazing health benefits of bitter kola
The most valuable part of the Buchholzia coriacea is in its seeds. The tree they grow on is usually twenty meters tall with a dark smooth bark.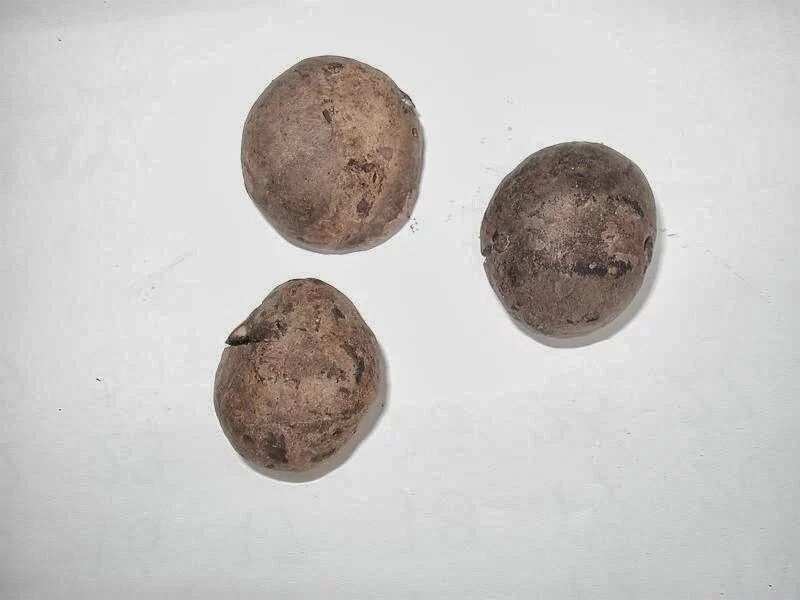 Wonderful kola for memory
Among many benefits of this plant, there is one everyone should be interested in. The thing is that wonderful kola has nutrients which stimulate proper functioning of one's memory. The nutrients encourage the creation of new connections in one's brain which consequently make one's memory significantly better.
On top of that, these seeds are great when it comes to blood cleansing. He general blood condition is essential to the proper memory functioning. That is why different people should eat it from time to time to experience the effect this plant has to offer.
Thus, if you are a student, a mother who has just given birth to a child and experience troubles with keeping things in your head, or a person who is only looking for ways to boost your memory capacity, then adding wonder kola to your daily menu is a magnificent idea.
However, this is not the only use of the wonderful kola, and we are about to introduce you to an extensive list of things this plant's seeds can do to your body.
Uses of wonderful kola
As we have already mentioned, the wonderful kola is widely utilized in the herbal medicine. There are many diseases this plant can help cure if used appropriately and in moderation.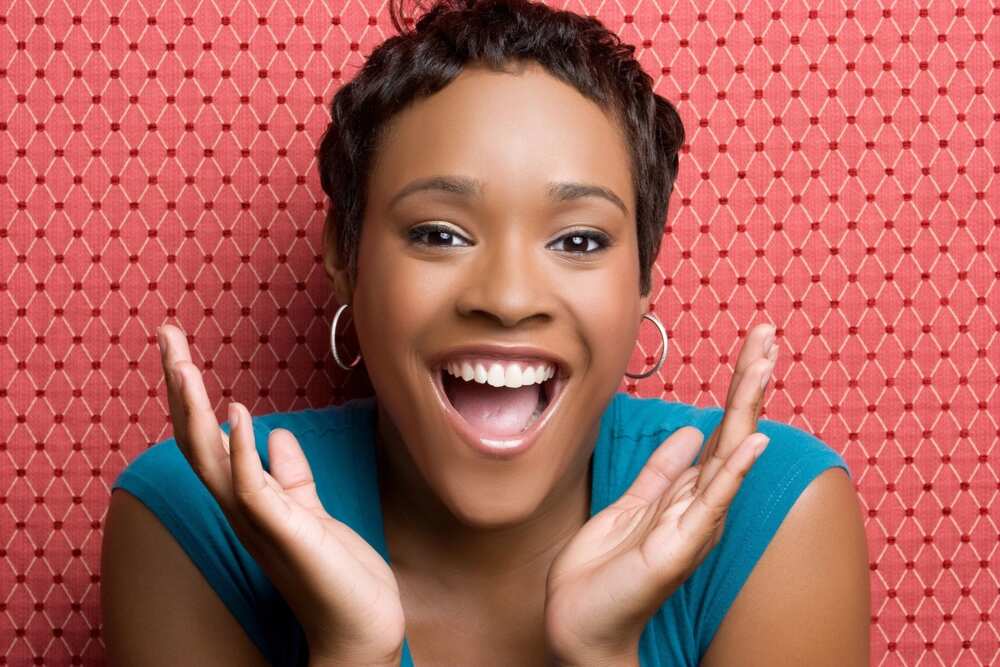 Early aging
The nut can actually help prevent the aging processes which can take place very soon. Of course, a lot in this situation depends on the genetics, ecology, and level of stress different people experience in their lives. Nevertheless, there are things which one can do to prevent the aging too early.
One of such things is adding these seeds to the daily ration. Remember not to eat them too much, as it can hinder your health. After all, they are nuts and can be too heavy for your stomach.
However, other than that, eat enough wonderful kola either raw or cooked and added to some meals – and you will get to enjoy all of the best benefits these seeds have to offer. So, you can use this plant if you want to look younger for a much longer time despite the stress and ecology.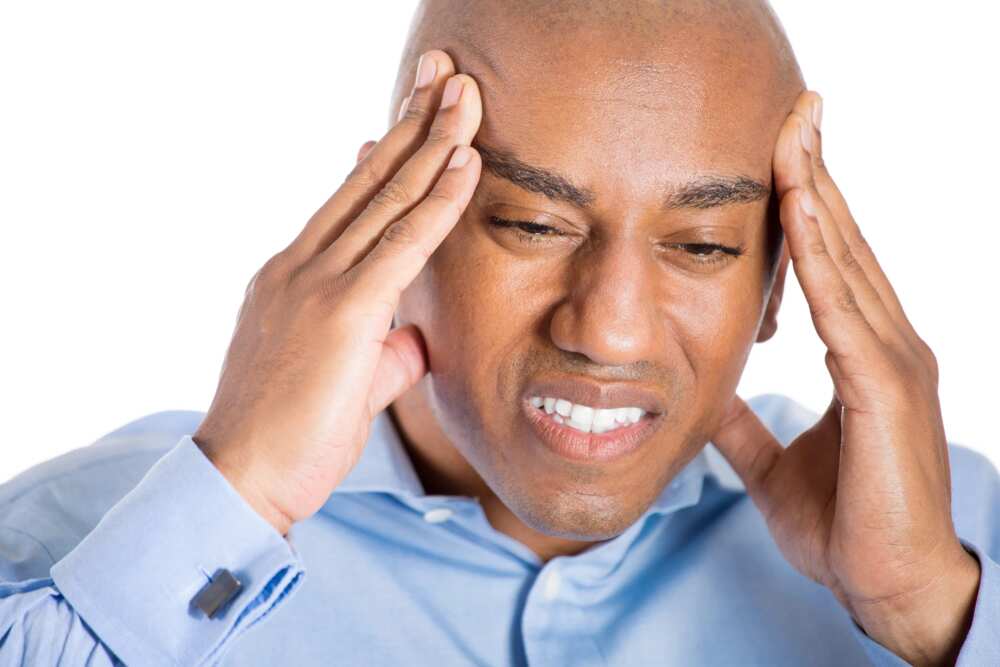 Severe headaches
The thing is that the components present in this plant can cure headaches regardless of their strength. All one should do whenever he feels sick and gets a strong headache is a stopped for a second, peel some wonderful kola nuts and apply them to his head.
It is better to implement it to the areas which hurt or to one's forehead. They say that within minutes a headache either disappears or becomes significantly less painful. All in all, these nuts can be of much use to you whenever you want to get rid of an annoying headache.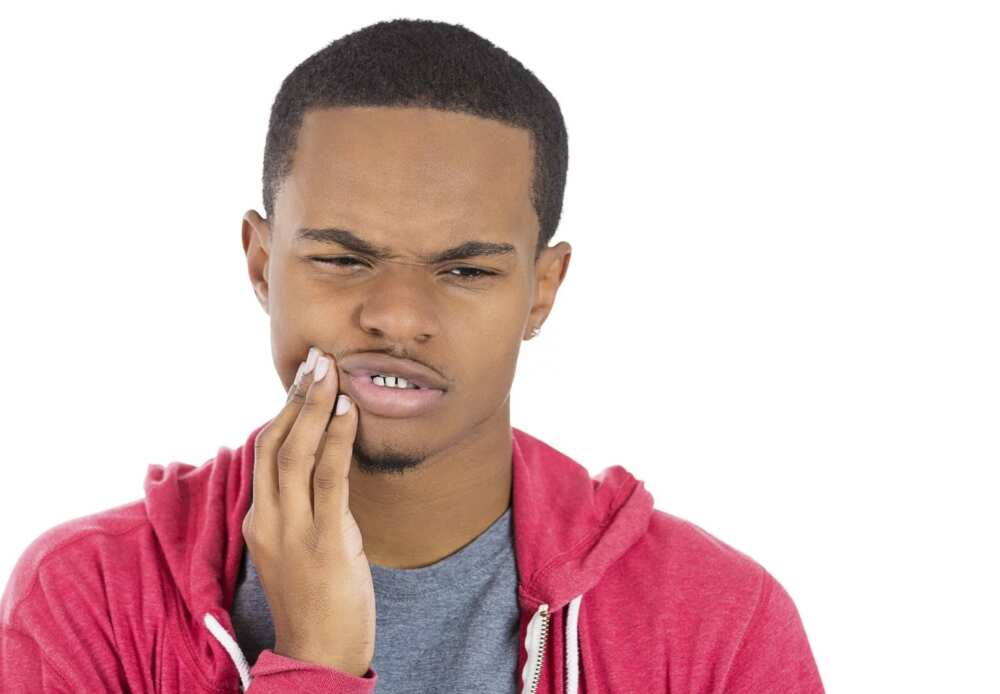 Toothache
Instead of eating pills every time you get pain in your teeth, try eating some wonderful kola. Hey say that its anti-bacterial properties help you kill off all the possible sources of inflammation, and as a result, you feel much better without stressing your body with pills and other chemicals.
All one must do whenever he gets a toothache is to take some powder made out of fresh wonderful kola and put it in the place where it hurts.
READ ALSO: Top 10 Health Benefits Of Tiger Nuts
Don't leave it there for too long, as you might damage the skin on the gums. But just a few minutes will be enough to ease the pain and achieve the desired effect. Therefore, have a few seed of this plant instead of all the dentists' appointments you will make.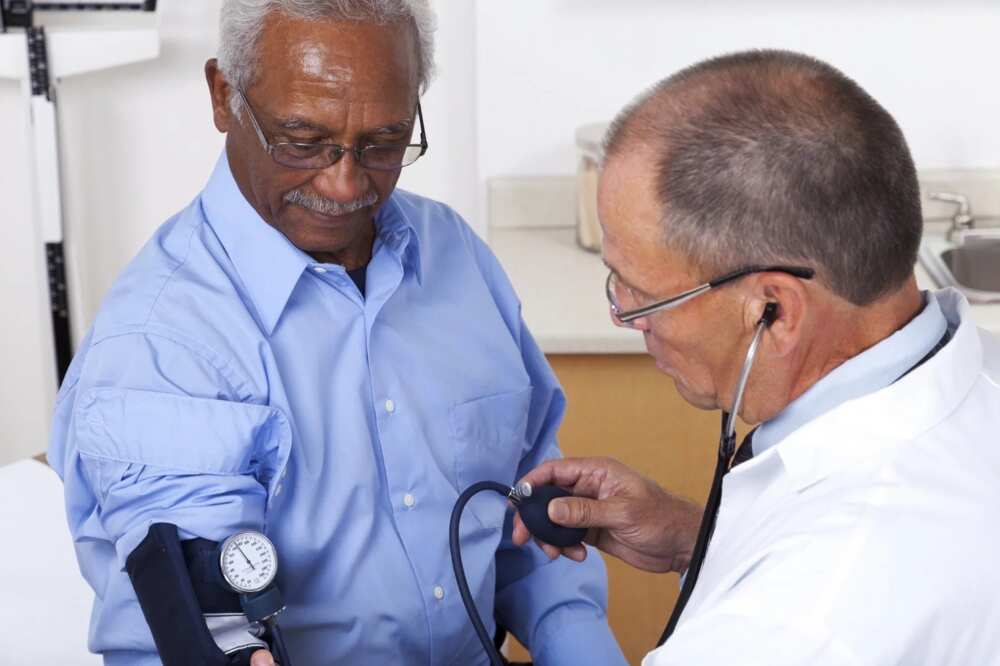 Hypertension syndrome
Now, for those of you who know how much it hurts to have this syndrome, the good news is that this plant can assist with it as well. Again, as we mentioned above, these seeds can clean one's blood and improve its general condition.
As a result, the person who is currently in the risk zone of hypertension can prevent the development of this syndrome even before it started. So, don't lose a chance to enjoy all the great benefits of this plant's seeds and get some of them in case you have troubles with blood pressure.
Impotency
Another good news is for men and for their women. The thing is that these seeds can prevent the impotence. There are many factors which lead to this condition. However, thanks to a bunch of useful components the Buchholzia coriacea can help you avoid all of them.
Moreover, the good part is that it not only helps you prevent these conditions but also allows you to cure it when the time comes. Of course, we wish you to stay healthy and not develop one, but in case you got impotence before you start taking medicine, consider adding the Buchholzia coriacea to your daily menu. So, you can also use wonderful kola to cure impotence, and this makes it an incredibly valuable plant.
Other findings about wonderful kola seeds and their benefits to health
Finally, you should remember about the scientific researches we talked about above. The findings showed that there are many useful components in these seeds including flavonoid. Here is what the scholars say about this chemical:
Flavonoid may help avoid widespread diseases such as cancer, ageing, inflammation, atherosclerosis, ischemic injury, neurodegenerative diseases by contributing along with antioxidant vitamins and enzyme, to the total antioxidant defense system to the human body, Epidemiological studies have shown that flavonoid uptake are inversely related to motility from coronary heart disease and to the incidence of heart attacks.
This research demonstrated that the seeds of wonderful kola are rich in carbohydrates, proteins as well as fats. This means that they can potentially be a good source of energy. Another important fact about this plant is that it does not contain too many minerals which can be an issue to some people.
The results also showed that seed extract from the wonderful kola has phytochemicals which can be utilized as components of new antimicrobial agents.
Unfortunately, the scholars state that there is not enough information available on this matter, and they hope that more work will be done in relation to the wonderful kola's toxicology and cleansing properties. If so, then it can be used to produce new pills and other medicine from this plant.
Herbal extract has great potential as antibiotics against pathogens so that they can be utilized for the diagnosis of viruses. Seeds can be utilized as natural products and feed additives to improve human and animal health.
Unfortunately, the scientists stated that there was not too much potassium in this plant. However, the plant's seeds are rich in magnesium.
And to wrap it all up, here are some quotes from the latest research the scholars conducted on the plant.
The crude fiber obtained (2.19%) was higher than 1.7% obtained by Amaechi (in the study published in the year of 2009). It was lower than what was found in bitter kola (11.4%) and kola nut seeds (7.3%). Sufficient and moderate intake of dietary fiber had been reported to lower the serum cholesterol level, the risk of coronary heart diseases, hypertension, constipation, and diabetes.
The seeds in the study are not a good source of healthy fiber because it doesn't meet RDA value. For those of you now familiar with the matter, RDA value is Recommended Dietary Allowances which are a norm established by people specialized in this area.
As a result, people should also add some other products rich in fiber to meet the daily need of this nutrient. In fact, according to the Recommended Dietary Allowances, adults and children of the age older than four years old should intake at least twenty-eight grams of dietary fiber on a daily basis.
The carbohydrate (by difference) of 75.43% was obtained in this research. Carbohydrate constituents a major class of naturally occurring organic compounds which are essential for the maintenance of life in both plants and animals and also provide raw materials for many industries.
We hope that you found our study helpful as we aim to help you see how to improve your health with the organic and healthy components like wonderful kola nuts. Some people call it "memory nut," and you should eat it for sure especially if you need to improve your memory capacity. It has already helped so many people that we are confident that it will help you too! Good luck and stay healthy!
Source: Legit.ng