The secrecy with which the leadership of the National Assembly has handled its budgets and manner it distributes funds for zonal intervention projects, are unsettling the lawmaking body and putting members on a collision path against the leaders, Premium Times reports.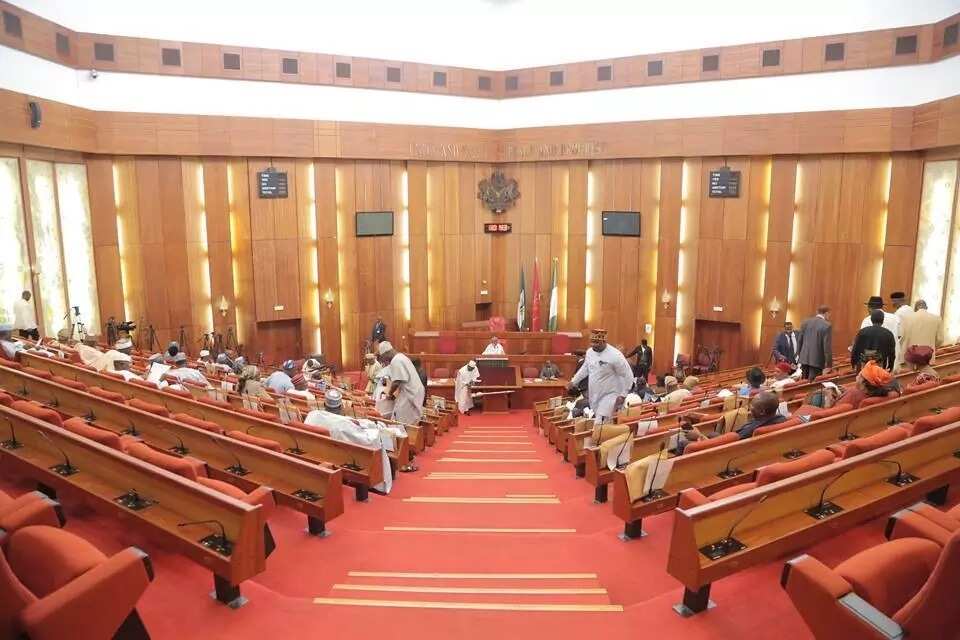 Ali Ndume, the former Senate leader, had on January 10, challenged the Senate President, Bukola Saraki, to make the budget open, disclosing that he and his colleagues, like most Nigerians, had no knowledge of details of the NASS budget.
In the last one week such calls have grown and have become even more intense in the House of Representatives which for most of last year was at the centre of a devastating budget padding scandal triggered by former appropriation committee chairman, Abdulmumin Jibrin.
READ ALSO: Presidency says economy coming out of recession
Lawmakers are now agitating for the House budget to be made open, and for a more equitable allocation of funds for so-called intervention projects.
Legislators, many of them principal officers, and administrative offices of the National Assembly, said the budgets of the Senate and the House were known only to the Senate President, the Speaker and the Clerk to the National Assembly.
A source said: "It's so secret that neither the Senate Leader nor the House Leader knows what is in the (budget)."
In multiple reports in the past, Saraki repeatedly failed to honour his pledges to make details of the N115 billion 2016 National Assembly budget public.
With N23.347 billion in 2003, the National Assembly's budget now stands at about N115 billion yearly, representing over 492 per cent rise in 13 years.
Until 2016, the budget had often gone as high as N150 billion a year.
PAY ATTENTION: Get the latest news on Legit.ng News App
Meanwhile, the Auditor-General's report has exposed a N2 billion financial scandal in the National Assembly expenditure.
The revelation came at a time the National Assembly has been under increasing pressure to make its budget expenditure open.
Details of the lawmakers' annual budget of over $100 billion have been shrouded in secrecy since 2010.
Source: Legit.ng