11 popular areas in Lagos and the origin of their names
Do you know that most of the popular places in Lagos have history behind their names?
You must have thought most of the areas in Lagos got their names by mere coincidences, but they did not.
Some of these places have a rich history behind them.
Below are some popular areas in Lagos and the history behind their names.
1. Victoria Island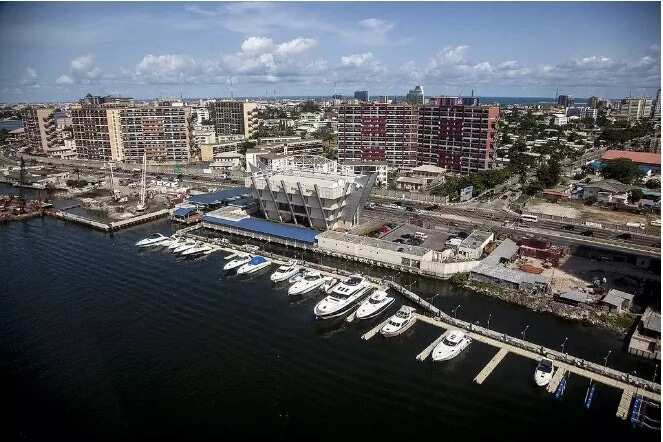 Before it became an area for the affluent, it was just an Island surrounded by water. Popularly called V.I., it is named after Queen Victoria of England who was Queen from 1837-1901. The area was a major hub for commerce and British ships berthed there often during the colonial era.
READ ALSO: LASU student brutalised by task force officials in Lagos
2. Ikeja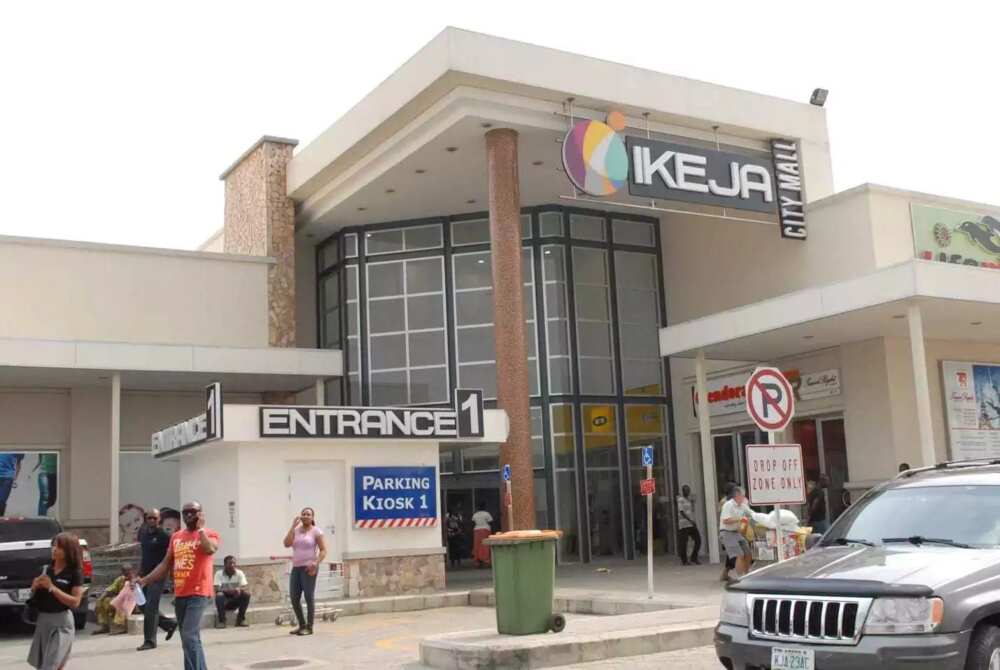 Historically, Ikeja, the capital of Lagos consists of 78 communities. The earliest settlers in the area and its environs were Aworis who migrated from Ota-an Awori town in Ogun state which is about 24km north of Ikeja township. The name Ikeja is actually an abbreviation for "Ikorodu And Epe Joint Administration". The colonial masters coined the name for ease of administration.
3. Ojota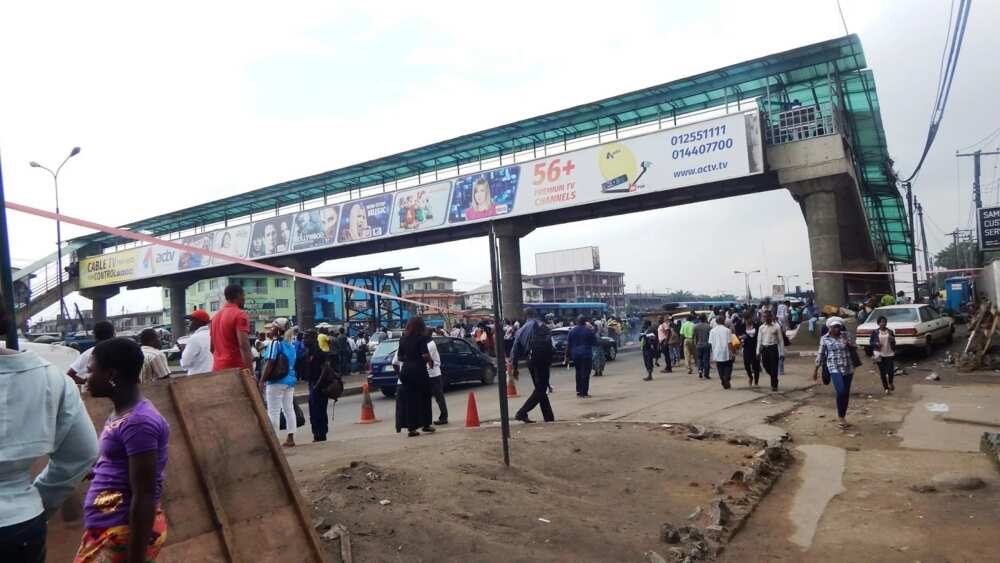 In the 18th century, the Ojota area was military settlement where soldiers practiced their shooting or perfected their shooting skills. There were several gun firing spots which became known as "Oju Ota" which means "Bullet spots" in Yoruba. Later, the name metamorphosed into Ojota as it is fondly called now.
4. Magodo
Before it became a posh area and home to the affluent, Magodo was sacred land. The residents had a lot of taboos. One of such was to avoid using mortars and pestles, "Ma gun odo" which means "Don't pound it". It later became 'Magodo'.
PAY ATTENTION: Get the latest news on Legit.ng News App
5. Apongbon
This is one of the most popular markets in Lagos. Its name was derived from the then acting governor of the Lagos colony, William McCoskry. He had a red beard and the Yorubas decided to describe him by his red beard as they could not pronounce his name. They started calling him "Oyinbo to pon ni igbon" meaning a red-bearded man. It later became Apongbon.
6. Abule Egba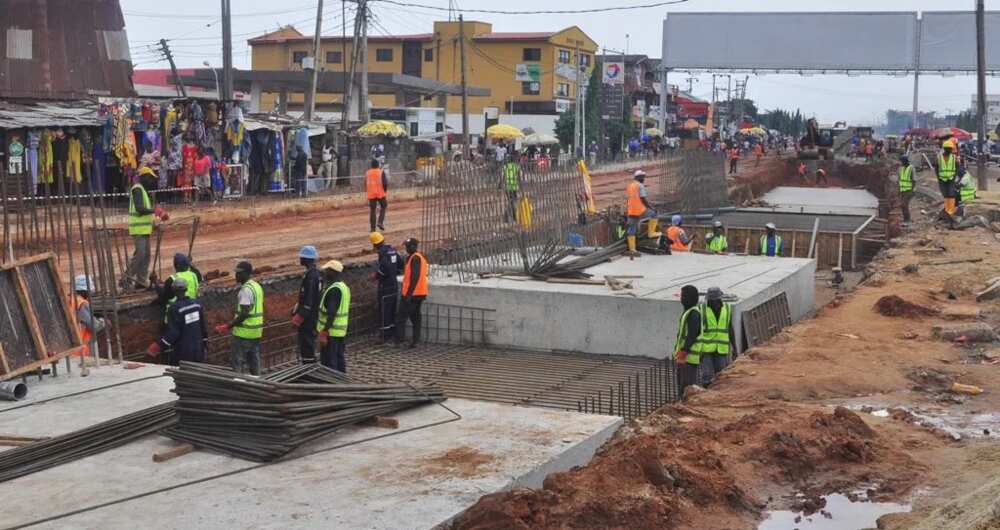 Located along the Lagos-Abeokuta expressway, this area derived its name from the early settlers who were Egba people from Abeokuta. The area used to be called "Abule awon egba" meaning "Village of Egba people" in Yoruba. It later became "Abule Egba".
7. Epetedo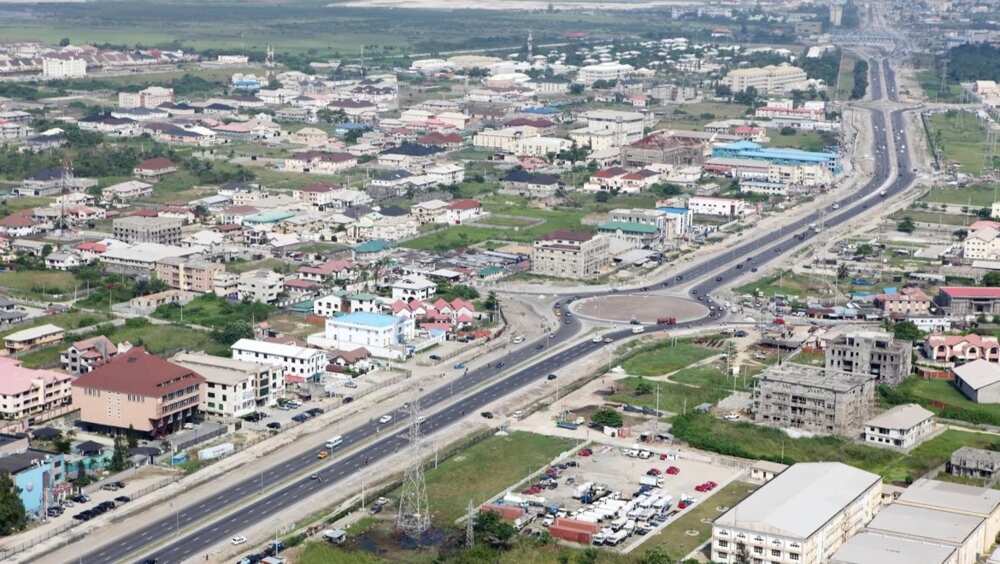 This area is named after the early settlers who were Epe traders. It became populated by Epe traders. Till date, they still trade here. This historical area was where Late Chief M.K.O Abiola, the acclaimed winner of the June, 12, 1993 presidential elections, declared himself president of the Federal Republic of Nigeria following the annulment of the elections.
8. Ebute-Metta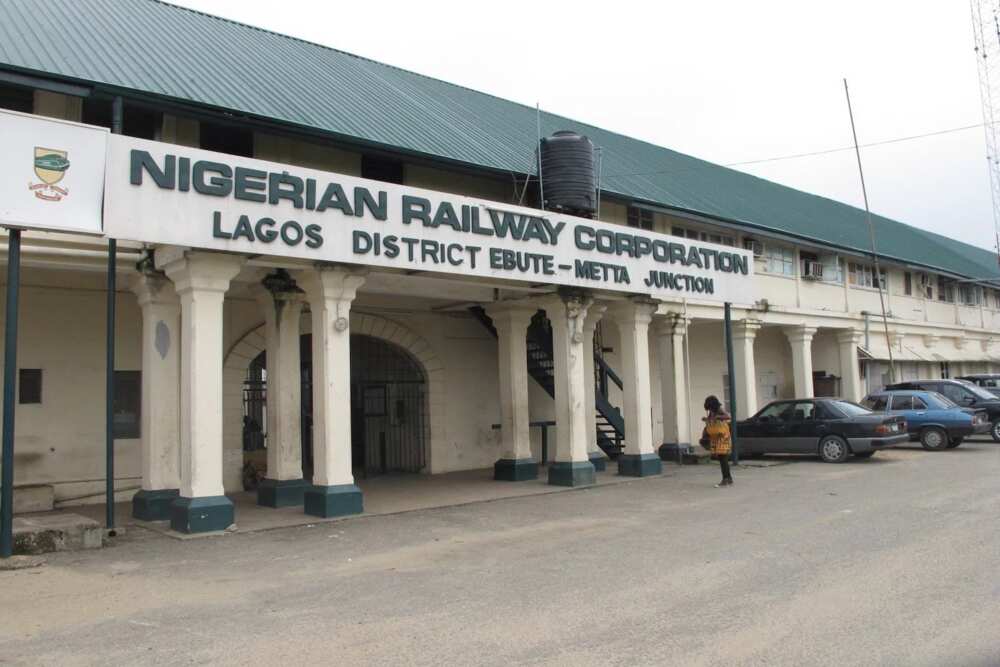 During the colonial era, Ebute-Metta was a hub for trade and commerce. It was one of the earliest harbour docks where British ships berthed at. The name is a fusion of the words "Ebute" which means the seaside in Yoruba, and "Metta" which means three. Most of the houses in this ancient part of Lagos were built during the colonial era.
READ ALSO: 7 dangerous bridges in Lagos
9. Broad street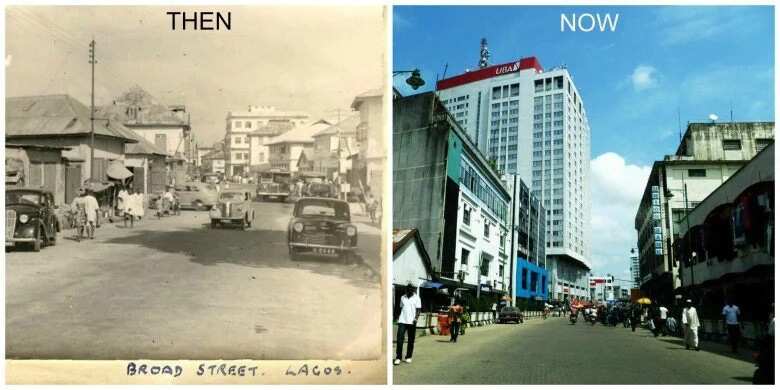 Home to several financial institutions in Lagos, Broad street got its name from its broadness. It used to be one of the longest and widest streets in Lagos. Today, you will find elegant building architecture and skyscrapers on this street.
10. Agidingbi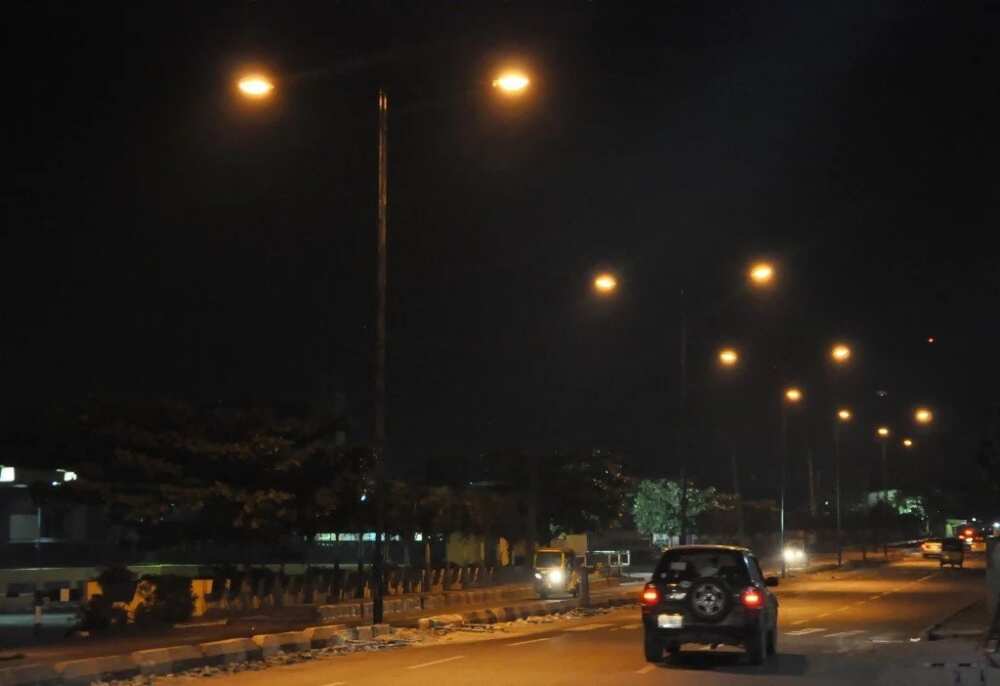 Lagos was invaded by British Naval forces in 1885 under the pretext of stopping slavery and human sacrifice. The noise of their canons was really loud and could be heard round the streets of Lagos Island. The sound was described by the people as "A gb din gbinnn," which means a loud groundbreaking noise and that is how the name Agidingbi came about.
11. Oshodi
Oshodi was named after Balogun Landuji Oshodi Tapa, a Nupe boy who was adopted and raised by Oba Eshinlokun of Lagos.
Source: Legit.ng