How to specify the date of my birth and to select the audience for it? There is the way:
• Go into the profile and click to 'Update information' in the lower part of a photo of a cover,
• Select Contact and main information from the left column,
• Scroll the page down, direct the cursor on Date of birth or Year of birth, and then click to 'Edit' on the right side of information, which you would like to change,
• Change the birthday by means of menus and select people who can see this information, having used the audience choice tool,
• Click on 'Save changes',
• You can change the date of your birth, having changed settings of the audience. For birthday, it is possible to set up 2 audiences: for one of them the only year of your birth, and for the second – day and month will be available. Friends won't receive the notification message about your forthcoming birthday if you don't include them in the audience of day and month,
• Note. The number of changes of date of birth is restricted. If you changed the date of birth, then it is necessary to wait several days before the following change of date.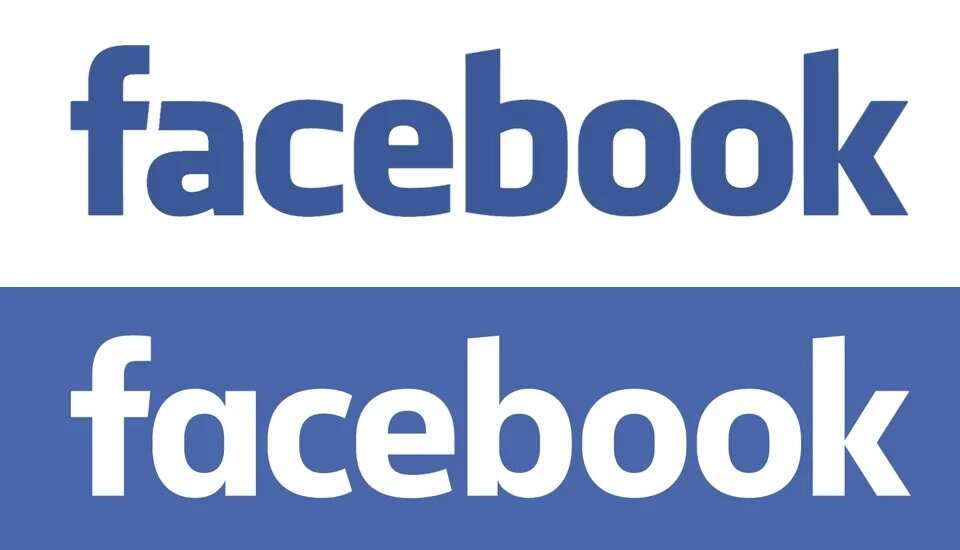 Invite friends to your party, who have no profile on Facebook
When you create a birthday event on Facebook, in the Select Guests menu you see the list of your friends. You can also enter the e-mail address of the friend, who has no profile on Facebook. Enter one or more e-mail addresses, dividing them in a frame 'To invite by e-mail' (Invite by E-mail). The friends invited by you will receive the letter with the reference to the page of an action, which, unfortunately, forces them to create a profile on Facebook before viewing the page.
READ ALSO: How 2baba & Annie Idibia Wished Son Happy Birthday (Photo)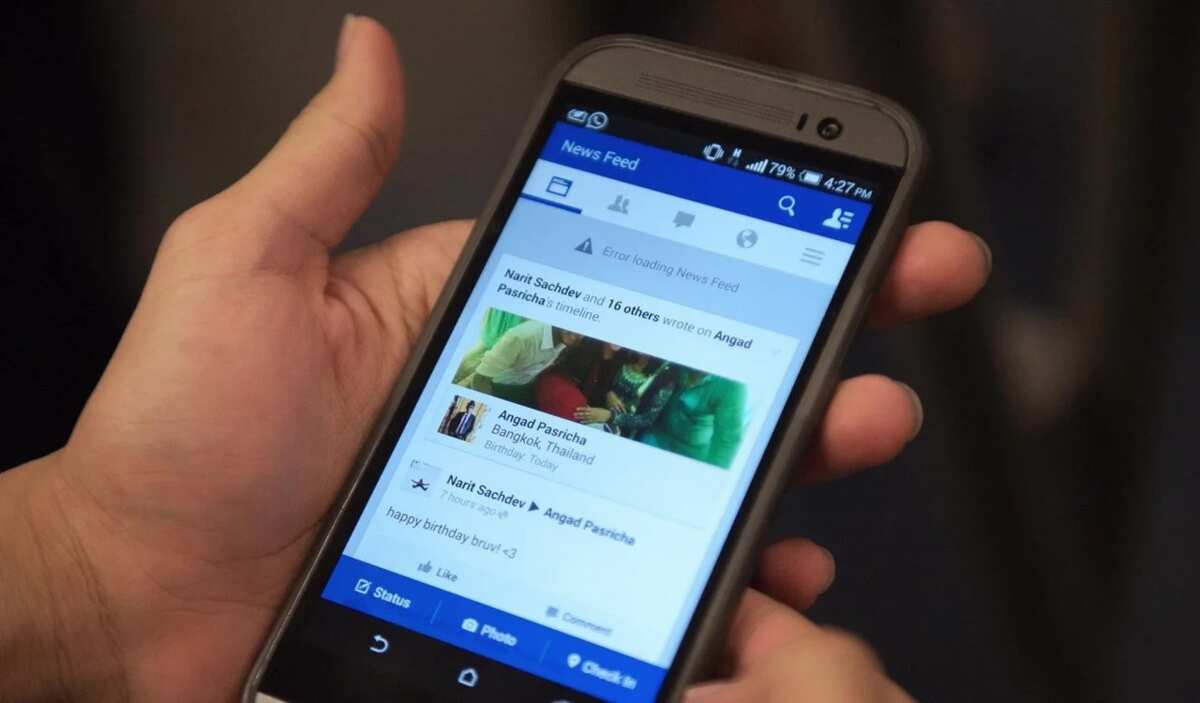 How to hide the party in honor of Birthday?
Do you want everyone, except for one-two friends, knew about your plans for the birthday party? Update the status as usual, but before publishing it, press a lock icon under an editing frame. There will be a menu with options for the establishment of confidentiality of your status. If you didn't manage to set up the confidentiality, press Customize in the appeared window, enter one or more names in 'Hide this form'. In addition, there is a button, which will help you to keep these settings as standard, and you shouldn't think of casual information leakage.
READ ALSO: President Buhari Stylist Wishes Him A Happy Birthday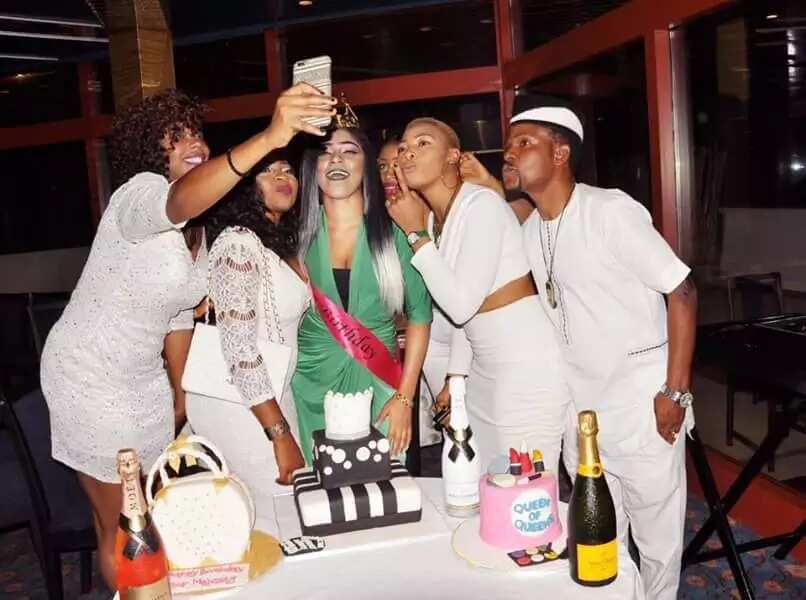 Birthday greetings
• I wanted to get something gentle, beautiful and hot, but I am too big for the screen!
• I am just an angel, and was born this day because I think it is the best!
• When people remember your birthday, it is pleasant, but when they forget, it is economical!
• Today I became not only one year more senior but also wiser. Happy birthday to me!
• I plan many surprising things, new adventures, and mad travel! My birthday means that I became wiser and it is necessary to be careful of me.
• I enjoy the turning gray hair because they mean that I became wiser. I like to become more senior.
• I like to celebrate the birthday!
• In honor of my birthday, I abstain from the creation of any sarcastic comments and overindulgence in pie and ice cream. Though whom I lie?
• It is quite bad when the department of fire protection needs to be called quicker than you put out candles.
• Now I really know that I am old, but also I know that I am wise!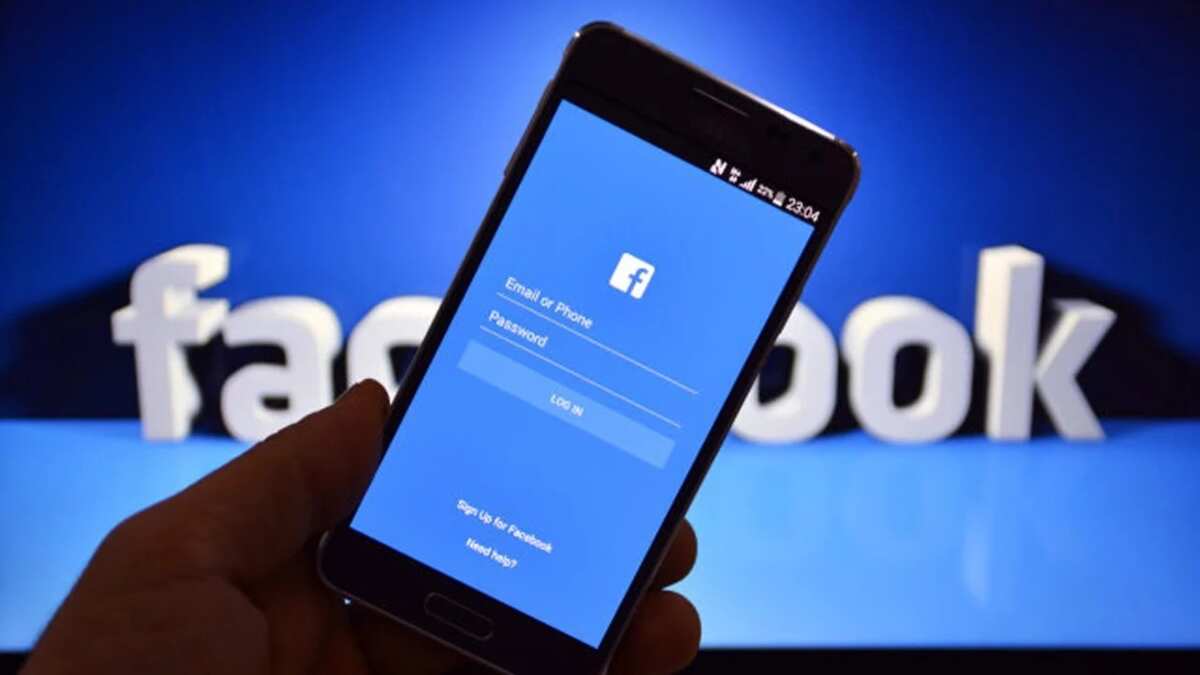 Happy birthday pictures as a way to say 'thanks'
It is remarkable to see that friends appreciate you, but how to understand that you really appreciate it? If you are congratulated personally, then it is possible to tell 'thanks'. If congratulations were sent through social networks or by e-mail, then the etiquette of the answer is a little another thing. However, it isn't difficult to learn it.
• Answer all congratulations on social networks. If you are the active user, then you can receive congratulations from old friends and even people whom you don't remember or don't know. It is unlikely your friends jealously expect to receive the personal mail where you say them thanks. One message on your wall with the message addressed to everyone is a customary practice.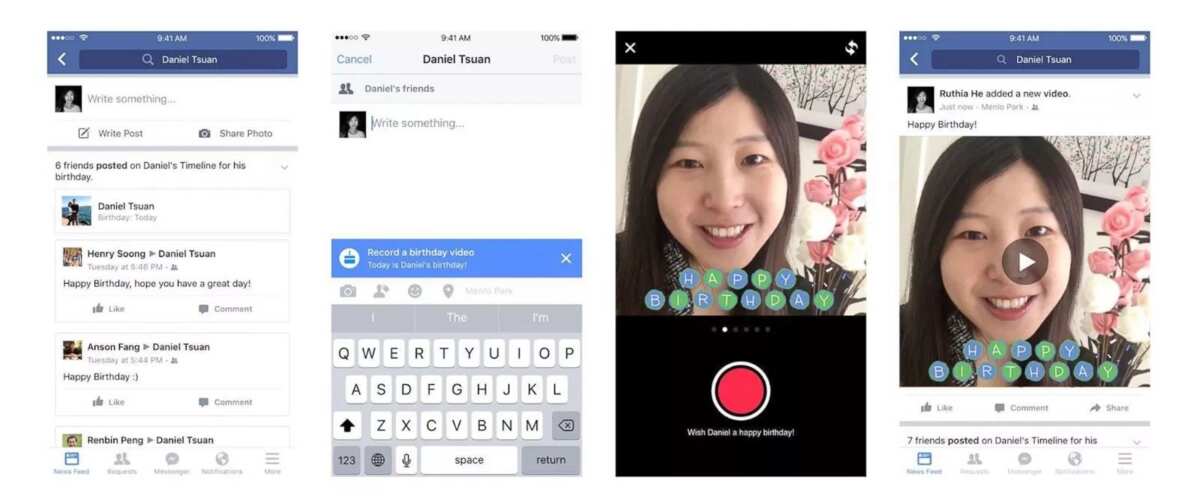 • Place your birthday images where you smile, or with a card and cake to birthday, or with another corresponding symbol. Sign it with your thanks comments. You will show that spent efforts to thank everyone with for a special method.
• Respond to messages, which are sent from far away. If someone wrote you a widespread warm congratulation on social networks, then you can answer, either in comments or in the personal message. Notice that your response message has to contain at least three sentences. There is no need to answer on a wall.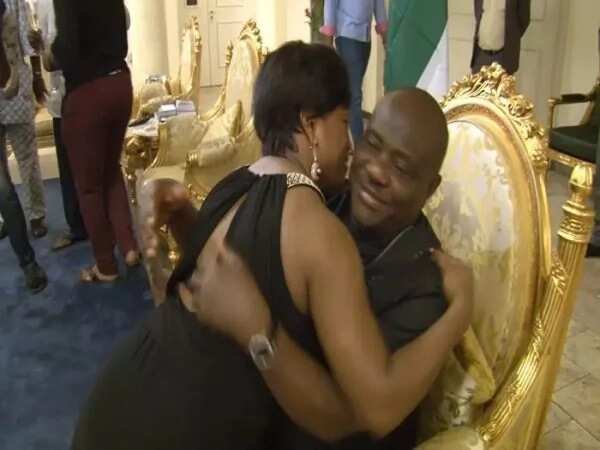 • Old relatives, who are not registered on social networks, should expect personal gratitude.
• You will have an opportunity to have a connection with friends whom you haven't seen long ago even if they sent only the short message with congratulations.
• Answer all congratulations shortly. As it was already noted above, there is no need to answer everyone individually. And, nevertheless, you need to spend a little time and to put a Like under each message of Facebook or to answer with the short comment: 'Thanks, I appreciate it', or 'Thanks that you remember'!
• Make a compliment to the person who has congratulated you. Put a deep meaning in gratitude and emphasize how you appreciate the presence of this person in your life. You can pay a special compliment to the friend. Look at the examples: 'Thanks for so kind wishes', 'Thanks, you are a bright and remarkable part of my life', 'I am happy that I have such friends as you', 'You are praiseworthy for the fact that you were such good friends all the last year'.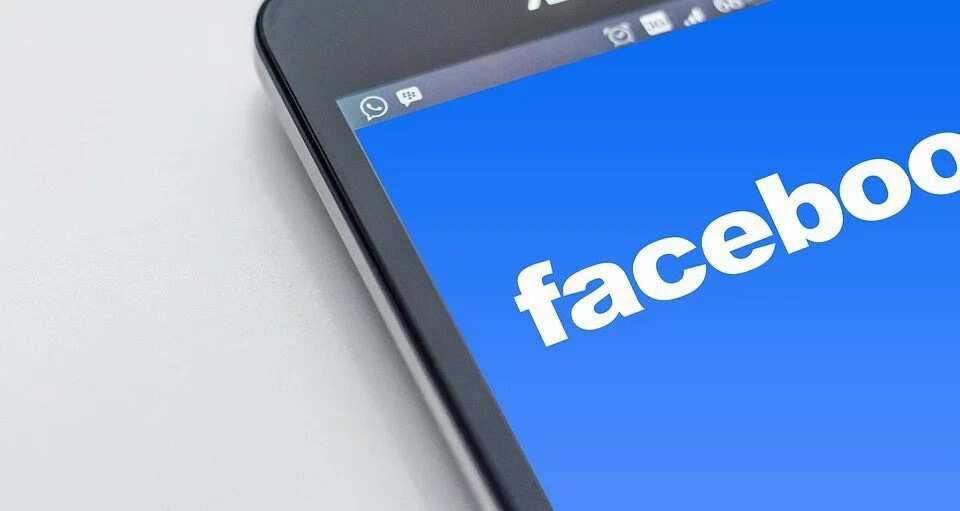 • Tell everyone how much their wishes mean to you. Let your friends know how much they mean in your life. There are several examples: 'Your message has forced me to smile all the day', 'It was remarkable to receive news from you. You have made my birthday special'.
• Post something special on the page. Try these ideas: 'I'm glad that so many friends have congratulated me. Everyone will get 1/207 part of the cake'.
• Say 'Thanks' in different languages.
• Place the reference to the video. There are many similar video clips online. You can find the clip from the favorite movie, favorite band or video with a ridiculous small animal.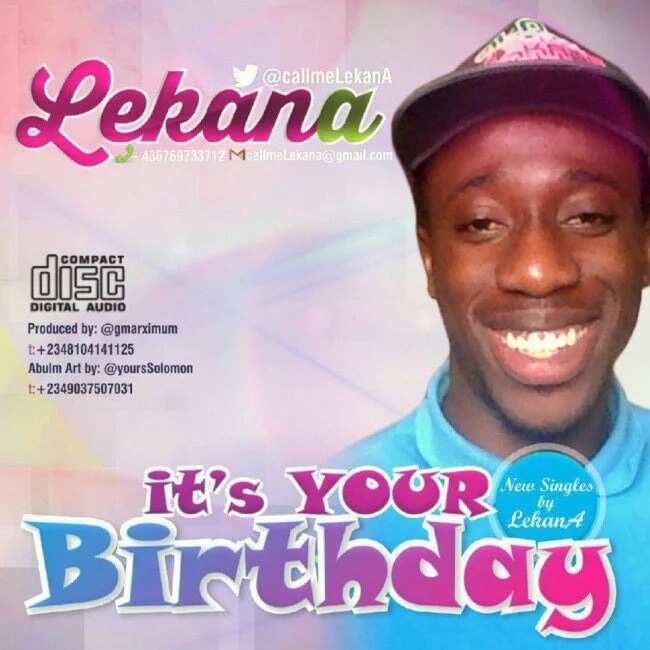 • Write the serious message. Sometimes it is necessary to express the deep gratitude for support and kindness. Use these examples, which can be included in the message and to create furor: 'I feel happy every day, but especially in the day when my friends send me their smiles and support. Thanks everyone for reminding me of the importance of my birthday', 'The year was difficult, and without the aid of my friends and family, I wouldn't cope with it at all. I thank everyone who has helped me to get on feet and to meet the year with a smile on the face'.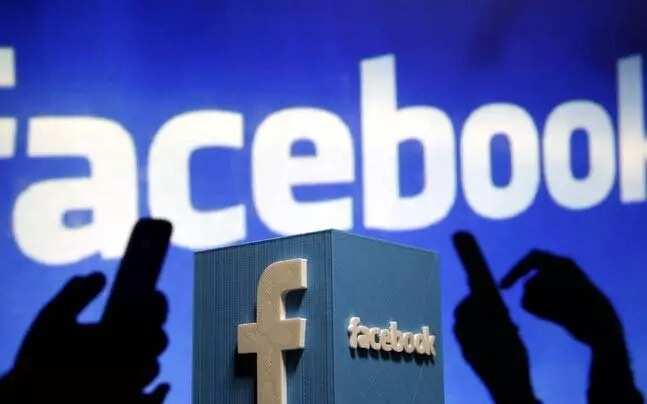 Conclusion
As you can see, conforming to these simple rules, you may not only remind friends of the birthday but also thank them for wonderful congratulations.
Source: Legit.ng