How to migrate to MTN Pulse?
MTN PULSE and iPULSE - this article is about two mobile tariffs both of which have their own advantages. If you need more information on how to migrate to MTN Pulse and iPulse - you can find it below. Let's start from the MTN description. It is a multiethnic company, which works in the sphere of telecommunications.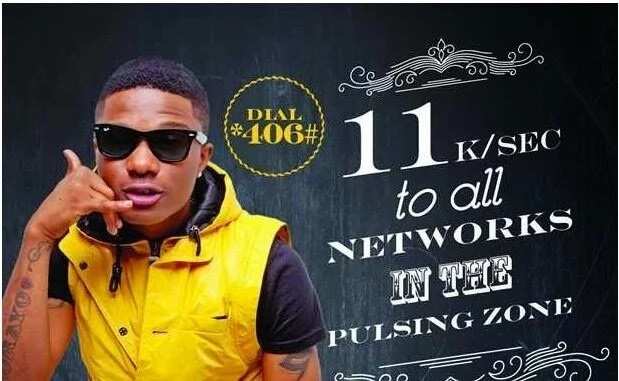 What is Nigeria MTN pulse?
MTN Pulse is a fresh scheme of the MTN system, that gives a possibility to its members to telephone to MTN friends and also users of Pulse within the rate of 10 kobo per one second. Other MTN subscribers at the tariff of 30 kobo per one second and during telephone calls to other systems will pay near 35 kobo per second. These telephone call tariffs start to operate after the first minute of ringing at 58 kobo per second.
MTN Pulse rate scheme also hands over its clients with different bonuses on reloading, especially "Pulse Bonus", using this tariff you will have a possibility of communications via messages and exempt midnight ringing to any MTN subscriber from 12.30 am to 4.30 am if you have at least N100 on your account.
What should I do to join MTN Pulse?

If you want to join the fresh MTN Pulse prepaid rate scheme you need to do the following:
MTN pulse code: send a message with a number four, zero, six to 131 or just press on *406# on your phone.
Joining is exempt, however, when you have shifted rate schemes during the foregoing 30 days, you will pay a hundred naira for the MTN Pulse joining.
MTN pulse benefits
You will have a bonus - when you fill up your phone with 100 nairas or more. You can use the 10mb premium just once per week indifferent of how often you refill up your telephone.
The MTN Pulse conversation is perfect for young people. The 10mb downloading information keeps for you additional megabytes.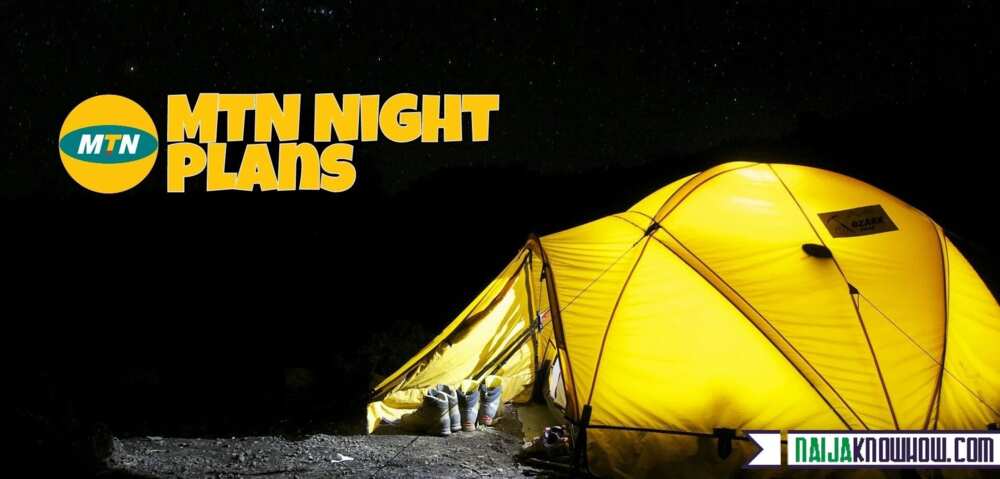 READ ALSO: All about the new MTN Pulse
Another one very attractive tariff is MTN iPulse scheme, it gives you a possibility to ring to any MTN subscriber at a fixed price of 15 kobos.
MTN iPulse benefits
The first 60 seconds of ringing to subscribers of other lines in Nigeria cost 40k per a second, after that 60 seconds in your ringing scheme to other systems will mechanically cost 11k for ringing realized on the school territory or 15k realized out of the school territory.
READ ALSO: MTN announces brand ambassadors for 2016 - 2017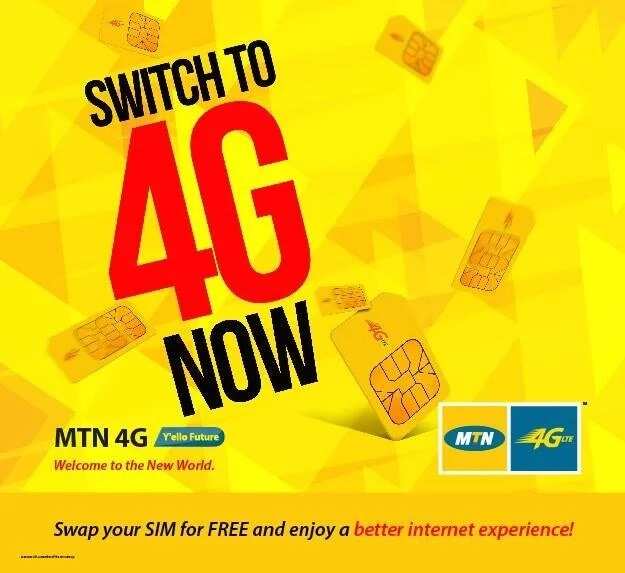 1. Exempt ten MB weekly after browsing a hundred naira per a week.
2. Exempt Caller Tunes membership for the first month of joining the scheme of the rate.
3. Exempt Music.
4. Reduced message scheme of two nairas in school and four nairas out of school.
5. A lot of other attractive things!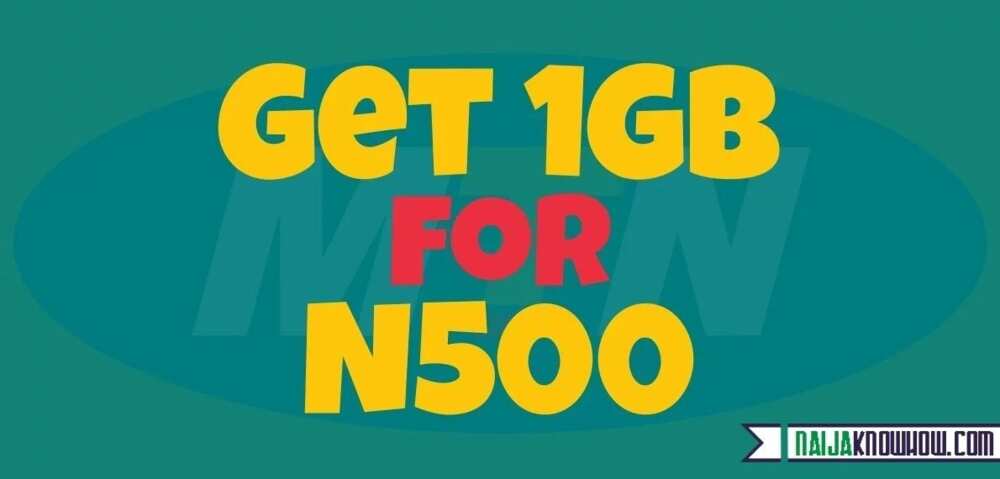 How to migrate to MTN iPulse?
MTN iPulse code: just put *four zero six# or four zero six as a message to 131
So this article is about two types of tariffs, which are the most popular in Nigeria and in the world too. Which one to choose is up to you!
Source: Legit.ng