President Muhammadu Buhari has started the ultimate duty call to London more than one month ago, and is still is there! Due to the lack of the information and that fact that there were no interviews since his arriving in the UK, people began to spread rumors.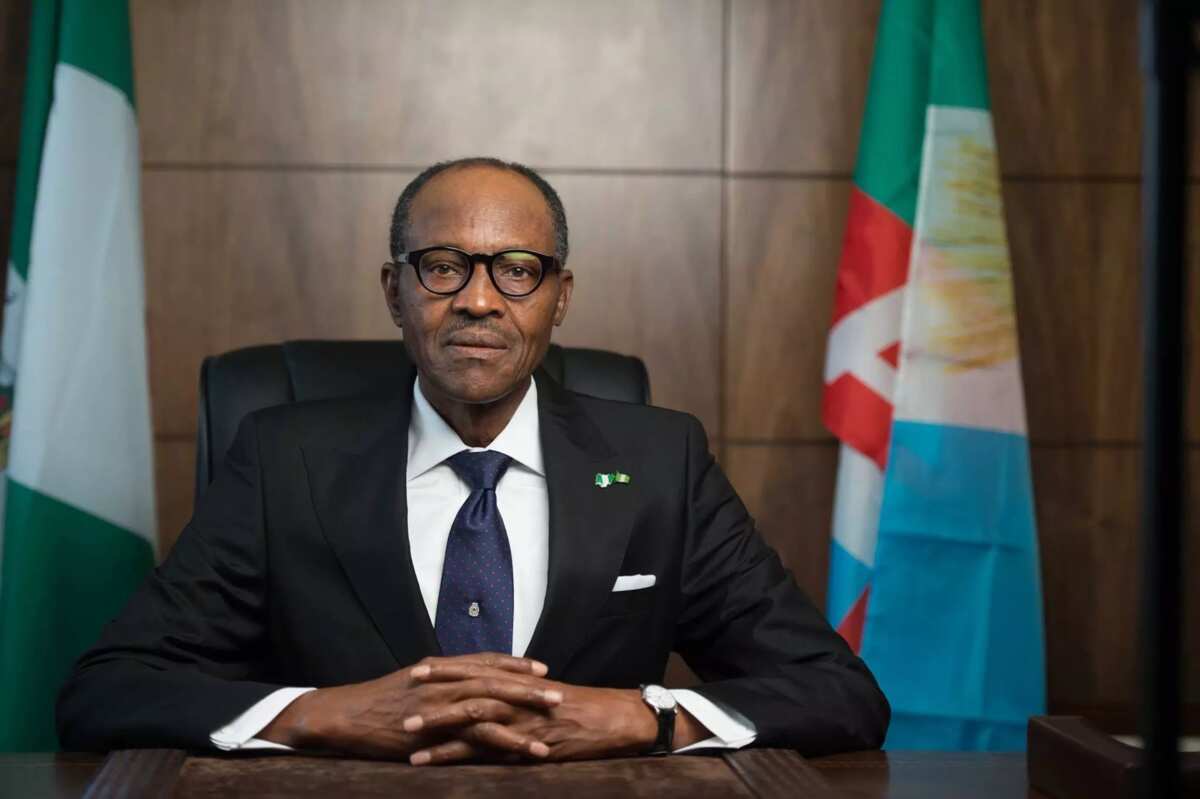 Is Buhari alive?
Some connect his disappearance with the worst economic meltdown in Africa of the last years and famine in the north-east Nigeria. Some say that he was arrested in London, there are even talks about death of Buhari in London. Of course, such a long stay in the UK is very strange, and as an every strange event, it causes a lot of questions.
Nevertheless, Nigerians count upon pictures from Twitter, on which Buhari in the UK meets senior public officials of the country, people consider this as a verification that Buhari is alive.
Recently Nigerians have heard the President's voice after a month of silence. It was a phone conversation with the governor of the northern State of Kano.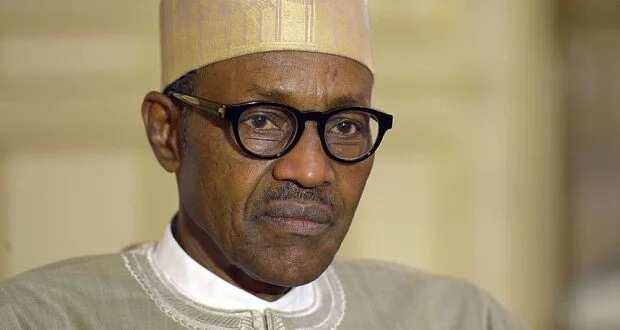 "Medical tourism"?
Furthermore, our government stated that there should be no worries here, the president life is in safe but his health leave has been prolonged. It became clear that the absence of the country leader is connected with the stay of Buhari in London hospital. This long-term medical leave in the capital of the UK caused angriness of the citizens, many brought in an indictment in hypocrisy because he previously assured people that there would not be "medical tourism" by the government servants anymore. Last year in June President Buhari in London has been for two weeks in a hospital, curing an inflammation of the middle ear. The most annoying thing that makes people crazy, is the fact that the state agents continue to reject that such month-long presence in London is somehow connected with the President's illness, and on the top of that they do not give any comments on the exact date of his return!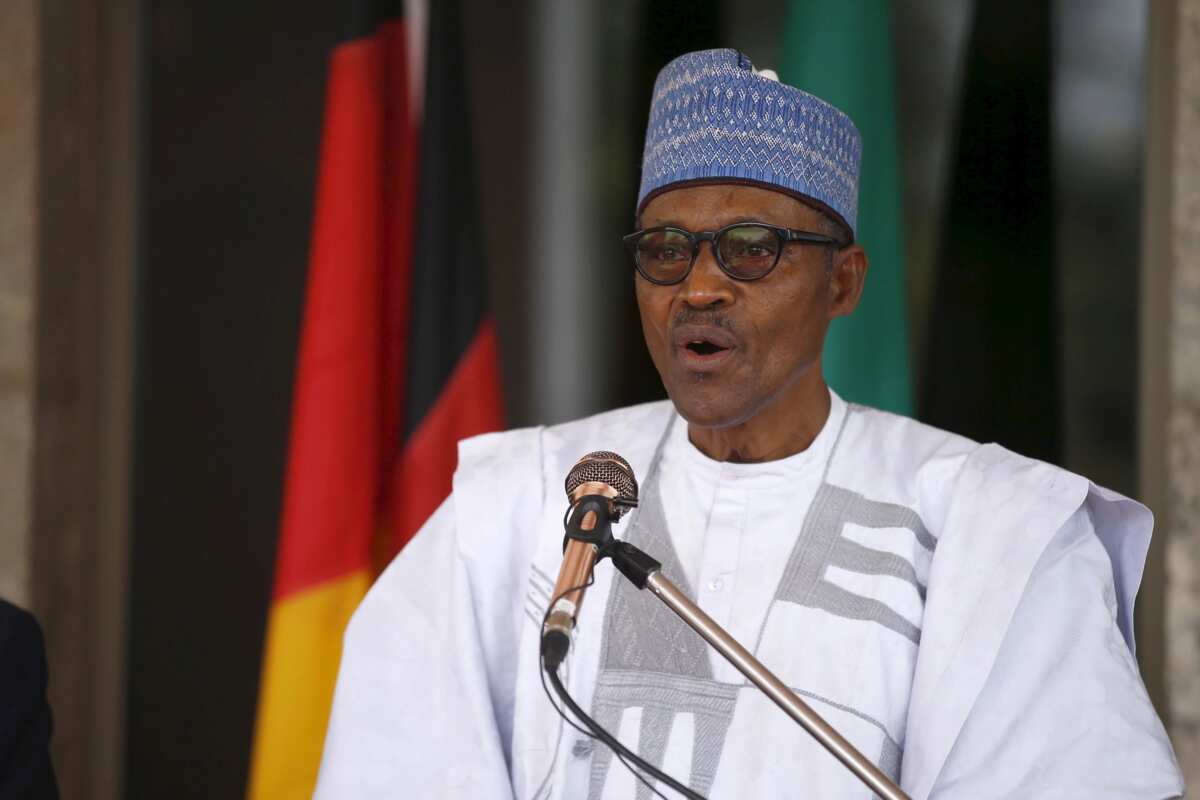 Actually, Nigerians have a very strong position regarding the speculation about the country guarantor's state of health, especially after death of President Umaru Yar'Adua in 2010, who got treatment in Saudi Arabia, while there were dark times for the country and political turmoil. The President's followers insist that the present situation has nothing with the previous one. They stress on the fact that President Buhari does not govern from far way, he officially delivered the power to the vice-president, Yemi Osinabajo.
Hope that soon we will get the concrete answers to our questions: When does the President return? What is the real reason for his long stay in the UK? How long will we be fed with moot excuses? We will see.