Scent leaf and weight loss: Does it work?
You can know it after one of its names: Scent leaf, Ocimum gratissimum in Latin, Clove basil, tea bush, Efirin, Ahuji, Ncho-anwu, Edos, Aramogbo, Ntong, Daidoya.
Many housewives consider scent leaf only as an aromatic spice, which is seasoned with salads and different dishes. Not everyone knows that this plant also has many benefits. Ocium gratissimum or scent leaf is an annual herbaceous plant, the height of which can reach up to six meters. Leaves have an elliptic shape and slightly elongated. The aroma of this plant is very alike the aroma of cloves.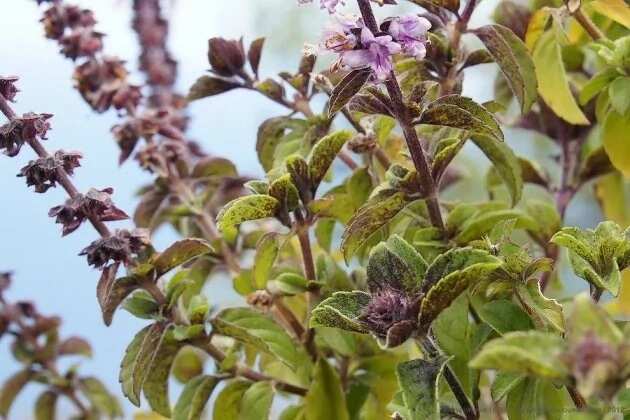 Scent leaf can be used as follows:
as a spice and as an additive in cooking;
in cosmetics for skin care;
as a medicinal plant;
added to the individual perfume compositions;
as a major component in aromatherapy.
Scent leaf health benefits are based on the content of essential oils, therefore scent leaf has a pleasant sweet taste and aroma.
Leaves and stems of the plant contain tannin and mineral substances, as well as glycosides, and sugar. There are also some vitamins in the content of scent leaf. Their number is not high, but it does not influence the usefulness of this plant. Scent leaf contains vitamin C, vitamin PP, B2, also carotene, rutin, proteins, fiber and vegetable fats.
READ ALSO: Zobo drink and weight loss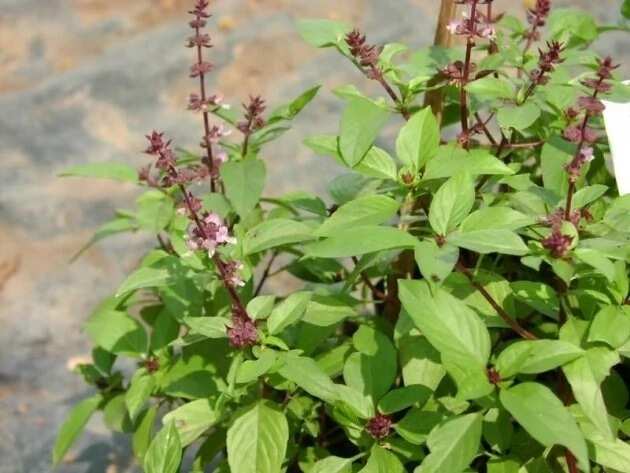 Benefits of scent leaf water
Most ancient doctors used benefitial properties of scent leaf. Today the folk medicine knows about the benefits and side effects of scent leaf. It is used in the treatment of many diseases and health problems:
Inflammation of the urinary bladder and kidney diseases;
Diseases of stomach and intestines;
Low blood pressure;
Cough, asthma, colds;
Spastic and other types of headache;
Absence of appetite;
Lotions with infusion of the plant or scent leaf water are used in the treatment of purulent wounds, sore throat, and gums;
It is successfully used as a tonic for chronic fatigue syndrome;
Reducing the immunity;
It is recommended to strengthen the nervous system in a period of depression and in stress conditions;
It is advised to drink scent leaf water with lemon to strengthen blood vessels;
Elevated cholesterol, scent leaf water helps to lower cholesterol, cleanses the blood vessels.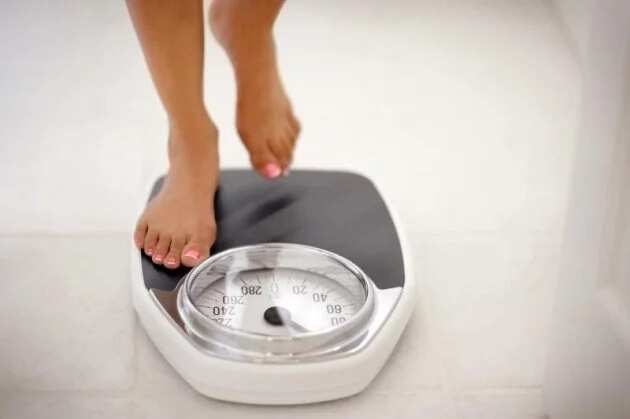 Scent leaf for weight loss
Can scent leaf burn fat? Really one more of the scent leaf benefits is its help in losing weight. We will tell you how scent leaf is used for weight loss.
Seeds of scent leaf are the natural sorbent of vegetable origin, and are used for weight loss, remove cholesterol, excess water, and harmful substances. People also use for weight loss a cocktail of swollen in water seeds with the addition of any juice, tea or yogurt. This drink can be taken in unlimited quantities. In order to lose weight, you can use scent leaf for baths (it outputs fluid excess and harmful substances) and can be added to dishes as a spice.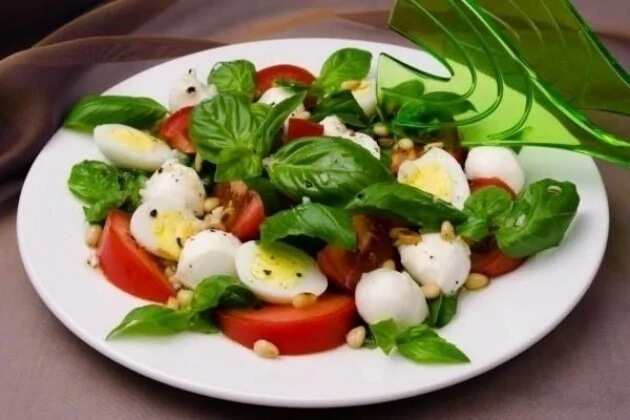 Scent leaf is used in health and clinical nutrition, fresh green leaves are added to scent leaf soup, salads, cold appetizers. Dried scent leaf is used for the preparation of salad dressings, sauces, ketchup. In Italy, scent leaf is milled and mixed with the cheese and served with the paste. In France, it is added to dishes with tomatoes and cheese, liver paste, vegetable stews. In the kitchen of the Mediterranean, fresh scent leaf is added to seafood, beans and pickling cucumbers.
Due to the high content of enzymes, scent leaf promotes faster fat breakdown and a more intense fat burning. This stimulates weight loss. In addition, due to the diuretic and carminative effect, the plant reduces the excess of fluid in the body and neutralizes harmful toxins.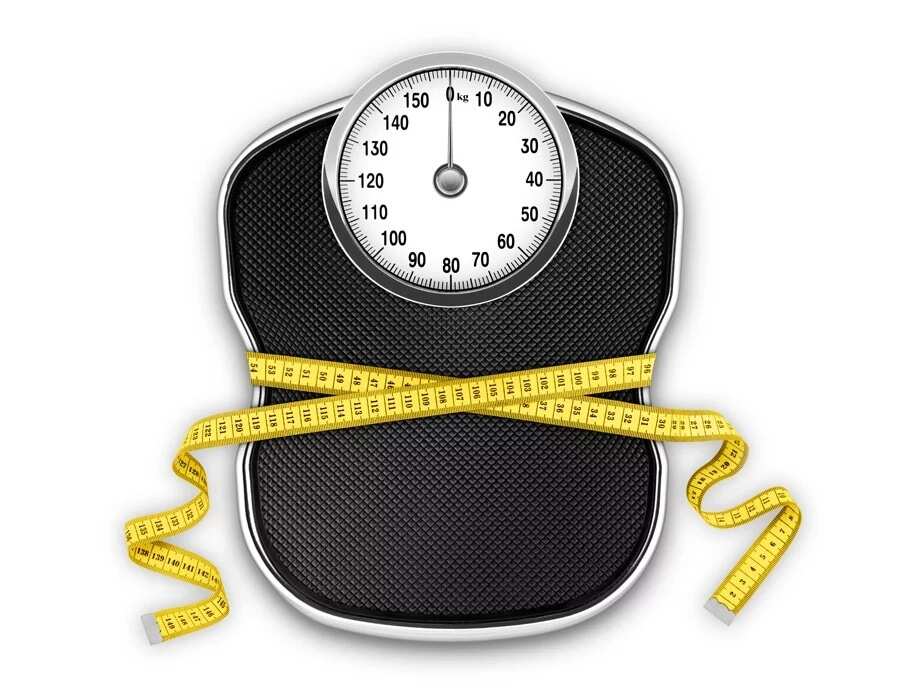 Receipt of scent leaf for weight loss
In order to cope with the extra weight, you need to pour one teaspoonful of scent leaf seeds with 100 ml of warm water, stirring for 60 seconds, let it draw for 5 minutes. As soon as the seeds swell, they can be added to juice, yogurt or tea as desired, then mix well and drink.
READ ALSO: Nigerian weight loss diet plan
Harm and side effect of scent leaf
Fresh scent leaf is desirable to be used in a limited quantity: it contains a mercury compound, which in a case of prolonged contact with teeth can do harm. However, if to use scent leaf water it will not be harmful. Scent leaf can be harmful for people who have:
heart disease;
phlebeurysm;
hypotension;
epilepsy;
thrombophlebitis;
anemia.
It is not recommended to pregnant and nursing women, people with type 2 diabetes, as well as to children up to 1 year (due to the risk of an allergic reaction).
Take into account all above mentioned and use to the full all beneficial properties of scent leaf, do not use it if you belong to the group with contra indications. If you want to use scent leaf in weight loss, please remember that it should be combined with the diet and physical exercises.
Source: Legit