Beverly Osu: Biography and way to success
The real name of this beauty is Osu Ada Beverly. She is a successful Nigerian model who attracts a lot of attention. She has some plans to rock Nigerian movie industry as an actress.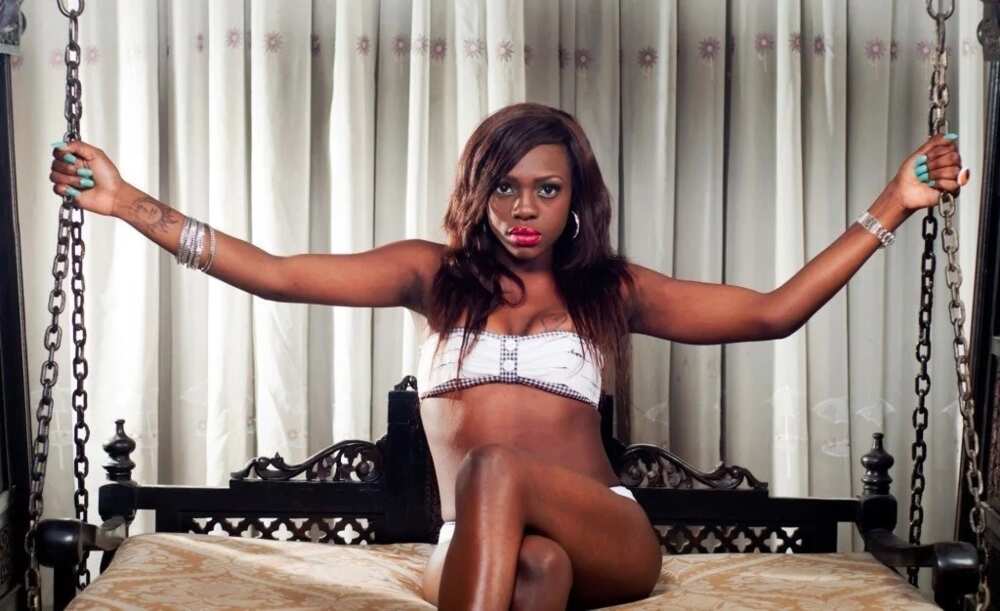 Beverly Osu's biography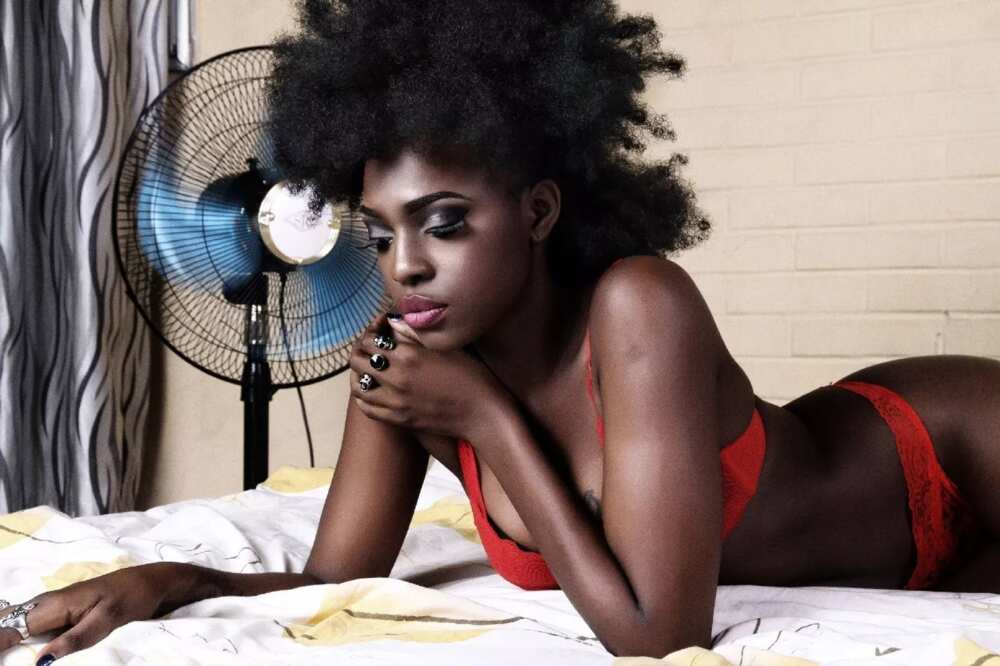 Her date of birth is Sept 27, 1992. Beverly Osu's age is 24. Right now she is not married and does not have kids. She is photo model and also a successful Video Vixen model. A girl likes dancing, modeling, reading and socializing.
Beverly Osu's background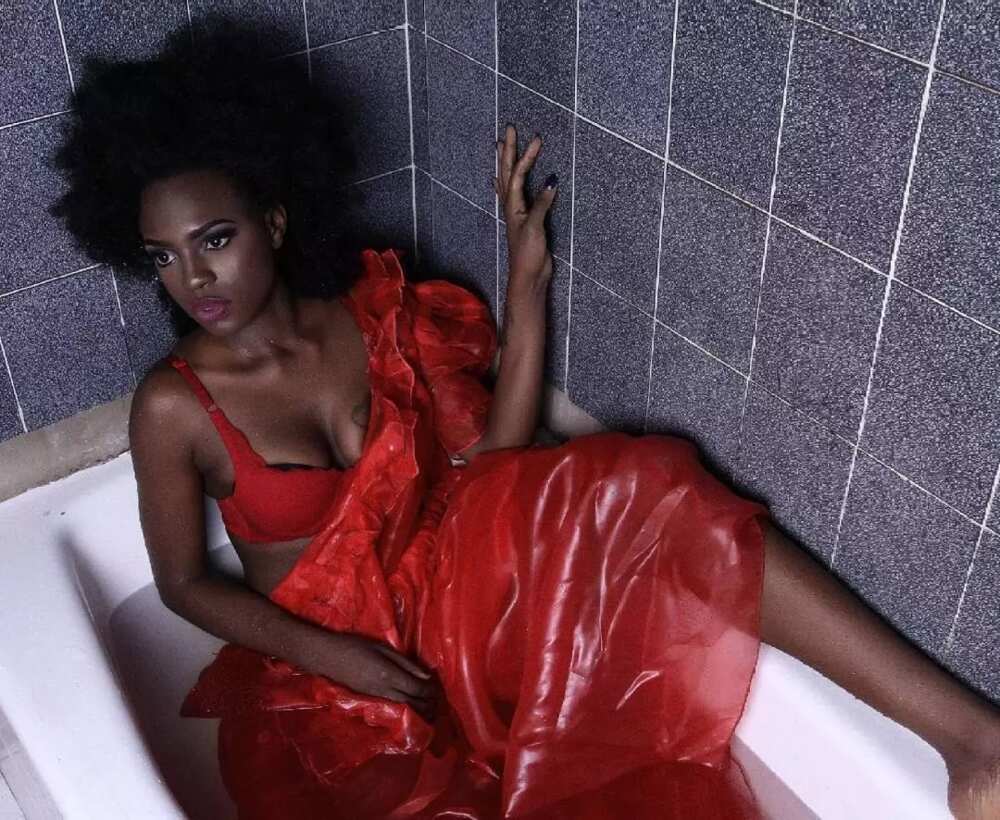 READ ALSO: This is how your favourite celebrity couples celebrated this Valentine's day
Beverly Osu comes from DELTA state. She entered the Babcock University. She studied mass communication. After a while, she had to leave the school because of her personal issues. Then she entered the National Open University of Nigeria, wher she began studying Mass Communication. She discovered the modeling world due to her cousin.
Once she characterized her background in one interview, saying that she attended Daughters of Divine Love Convent, which was Enugu State. She thought she would become a reverend sister but after a while she abandoned that idea when she dropped it out in her fifth year.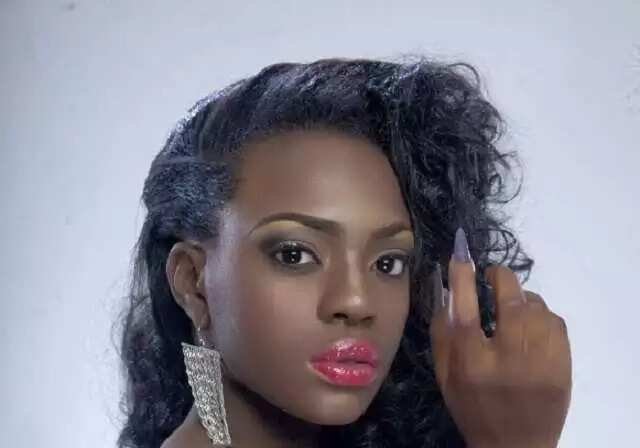 She finished her secondary education in a secular institution just before she moved to Babcock University. Beverly Osu could not graduate because of a few personal issues. So she dropped it and entered the National Open University. It affected her in some spiritual way. However, she still has faith in God.
People say she is a young lady with a really rough past.
She once said that she had to sleep with wealthy men to get some money for her family and for herself.
People also said that previously she had been physically abused by Beverly Osu's boyfriend rapper 2shotz. A girl proved that.
She told that Denrele Edun, a famous CHANNEL O presenter is her Godfather.
Career and personal life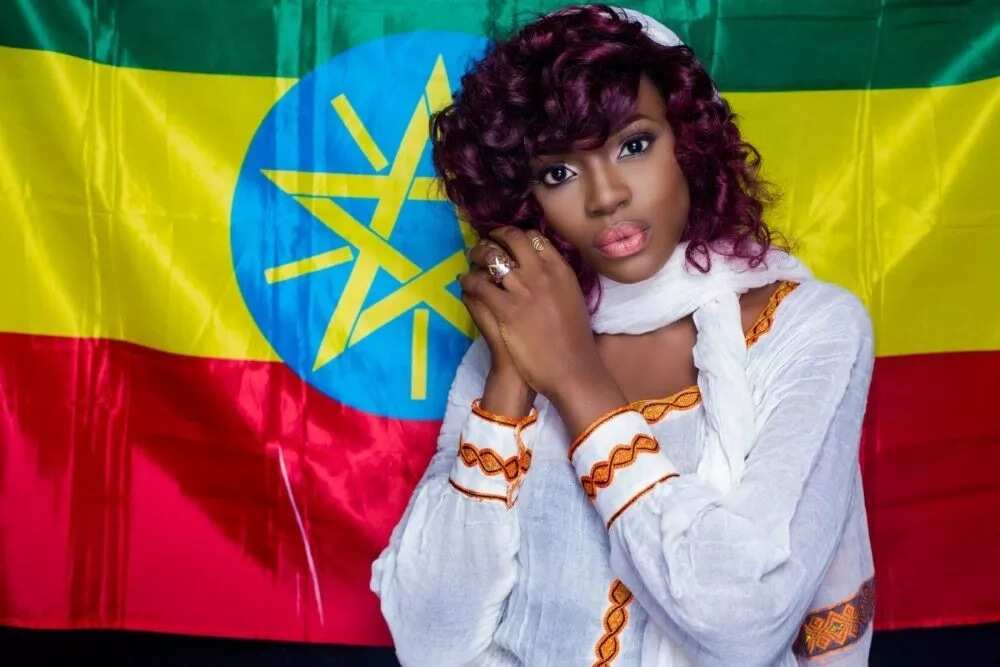 Beverly Osu is a popular Nigerian model and also video vixen. She is mostly known as a housemate of the popular Big Brother Africa, season eight. It was some reality competition, which was very popular in 2013.
She worked with different concept studios, clothing line of Clarion Chukwura, a lot of music hit videos like, for example, 'Yansh police', 'Boys are not smiling', 'A Woman's needs', 'Over killing', 'OLEKU' and a lot of others. Beverly Osu got a contract with a lingerie company called 'FRANCIS MOSS'.
When she was taking part in the Big Brother Africa she had numerous controversial issues. Her nude pic in the bathroom was all over the web and a video of her having sex also exploded the web.
Beverly Osu and Angelo Collins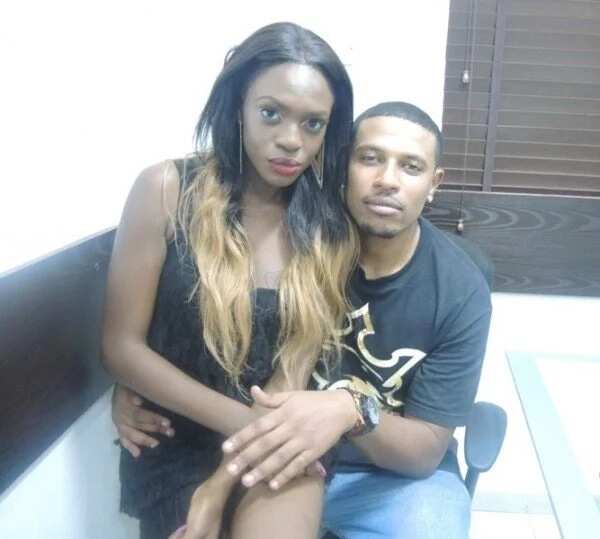 After she left the BBA house Beverly Osu became much more controversial personal than before. She was seen with different Nigerian celebrities. She took part at some entertainment shows and beautiful music videos. A lady and Angelo Collins who was South African Big Brother Africa housemate were in love. But the couple broke up in 2013.
Now she is said to be dating another Big Brother mate whose name is Bimp. As for her affair with Terry G, she said that she had never dated him. They attended some public events together, but that was all.
Endorsements and awards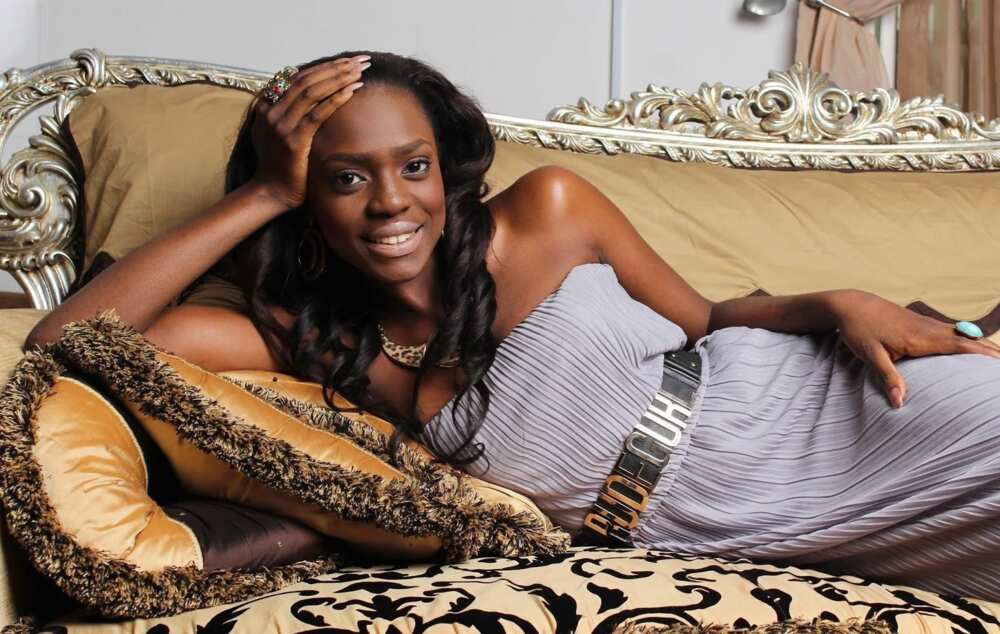 She got Nigerian top Video Vixen and in 2011a Model of the Year at Dynamix Award.
Beverly Osu got a contract with huge Prestige Cosmetics Nigeria as a face of their brand in 2013. She has got a contract with Ivie Hair as their Brand Ambassador too. People said it had brought her millions of naira in 2014.
READ ALSO: 5 hot photos of former BBA house mate Beverly Osu
Source: Legit.ng