Have you heard about Nigerian Maradona? He was on the top position in the list of the richest Nigerian footballers. A handsome millionaire, loving husband, and father.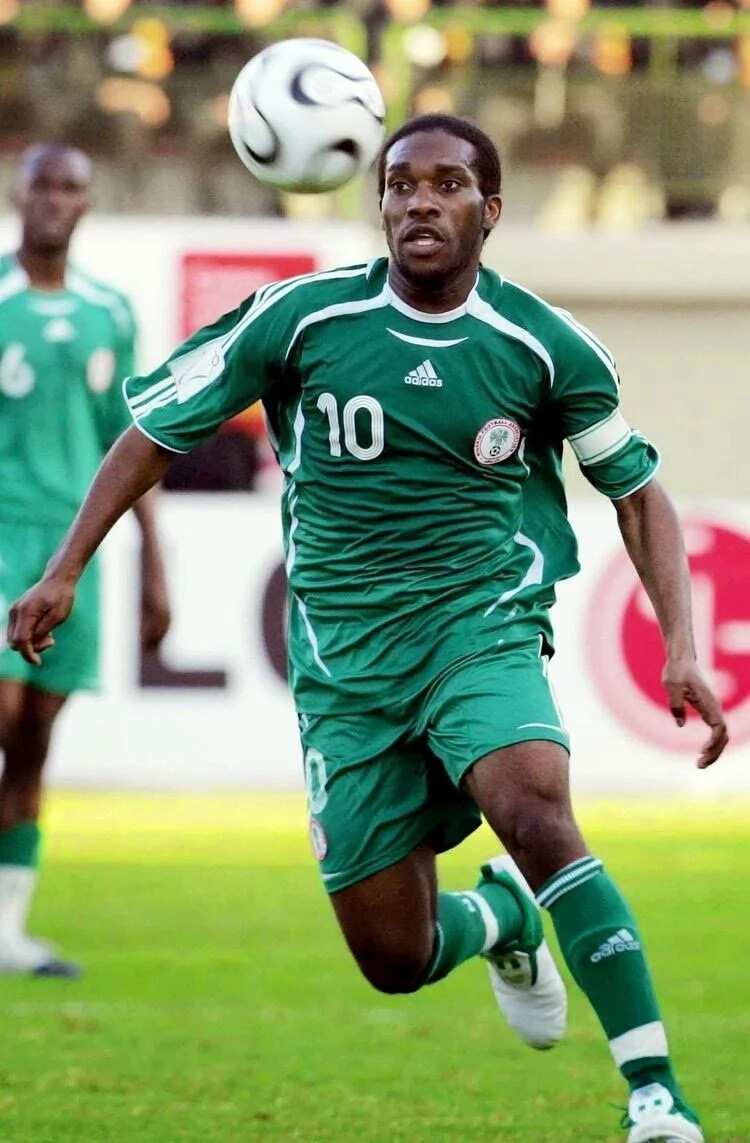 Jay Jay Okocha was born on August 14, 1973, in Enugu, Nigeria. He became famous as the best midfielder for German, Turkish and Qatar teams. During period 1993-2006, he played for the Nigerian national team. He occurred twice in the FIFA World Cup with Nigerian team in 1994 and 1998. The result of his career are three international honors and nine club honors. In 2003 and 2004, BBC gave him the title of the African Footballer of the Year. 20 years career in top teams is a great confirmation of his talent.
Jay Jay Okocha is also known for relaxation spot and Club 10, furthermore, he is the head of the conglomerate Jay Jay Okocha Group West Africa Ltd. With more than 250 employees. Okocha's conglomerate includes various businesses: bar, restaurant, currency exchange office, importation of cars and wine, the supply of security equipment and staff, property development, football players' management, road construction and sales of electronics. By the way, his nightclub has a very high reputation among other nightclubs.
He achieved success not only in the football career and in business, he has two beautiful children and a gorgeous beloved wife. Augustine Azuka Okocha and Nkechi Okocha have been together already for 23 years.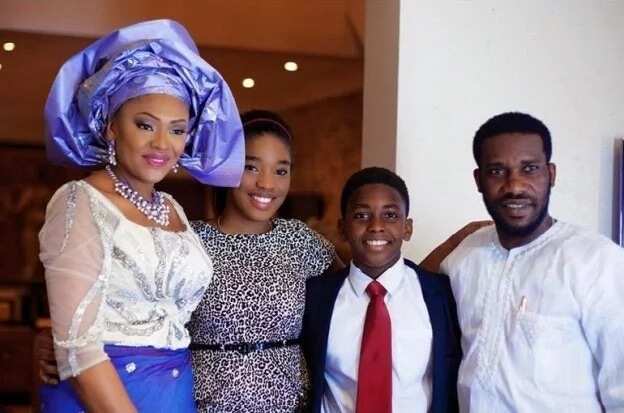 READ ALSO: Okocha or Nwankwo Kanu, who's got the hotter wife?
Jay Jay Okocha's net worth
In 2015, Jay Jay's net worth was estimated as $150 million, he headed the list of the richest footballers in Africa. In 2017, the picture is not so mirthful, his estimated net worth is $15 million. Two years passed and such great decrease! Of course, these figures are taken from a number of websites and credible sources and are just estimated.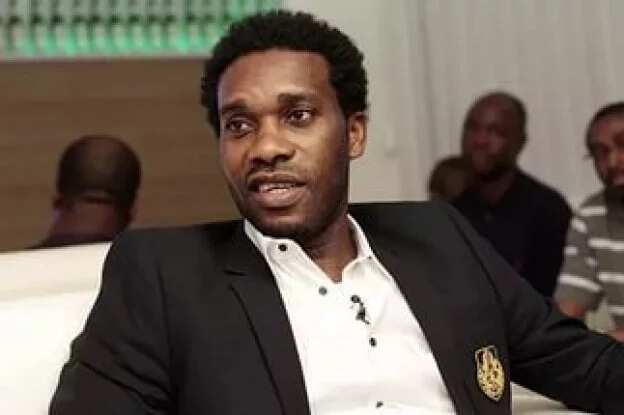 Jay Jay Okocha's house
Nigerian football legend have a lot of houses, but information about them is top secret, the star does not invite journalists to see his private life, which is under good protection.
On the Internet, there are many rumors about hard times for Jay-Jay Okocha, the news about one of the many houses of Okocha, which was offered for sale, added fuel to the controversy. There were no comments concerning the selling of Jay Jay Okocha's mansion, but fans and journalists started to talk about hard times for one-time the richest African footballer. The only gathered information are the location and the price: Akute, Ogun state, N17 million. Probably the world economic meltdown has influenced Okocha's business.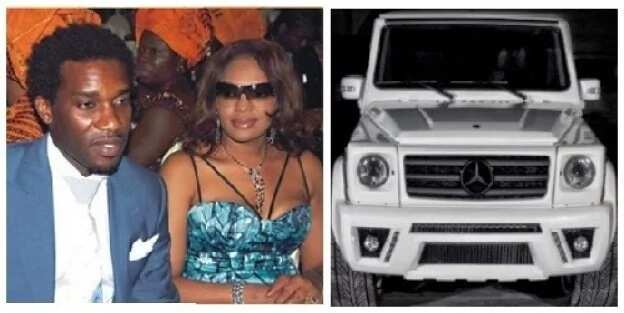 Jay Jay Okocha's cars
Jay Jay has a passion for exclusive luxurious cars and loves to spoil his beloved wife by expensive presents. Austin Okocha prepared a very expensive present for his wife's 40th birthday. It is estimated that Jay Jay Okocha has spent for the party and the present about N28 million. Nkechi Okocha and all quests were astonished by the present, it was a conceptually new white Mercedez Benz G-Wagon SUV, which enriched the star's garage.
READ ALSO: Iwobi says Okocha requested for his jersey