Top 5 unbelievable jobs of the future
The rapid technological invasion in our lives has not only eased our daily tasks with its modern gadgets that can do for us almost any work. These same technologies are becoming the reasons why many people could lose their current jobs, as they will no longer be in demand.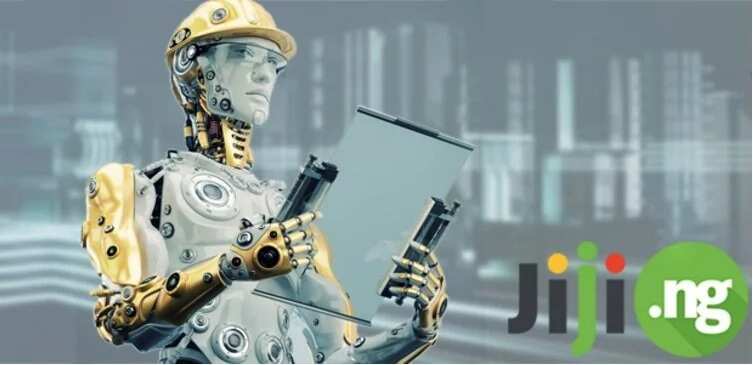 The good news are that though a major part of professions we have in 2017 will not just disappear, but will be replaced by others in just a couple of years. So what are they, the unbelievable professions of the future and what skills should you possess to remain in demand on the ever-changing labor market?
Find the widest range of modern jobs available via Jiji App!
Professional Triber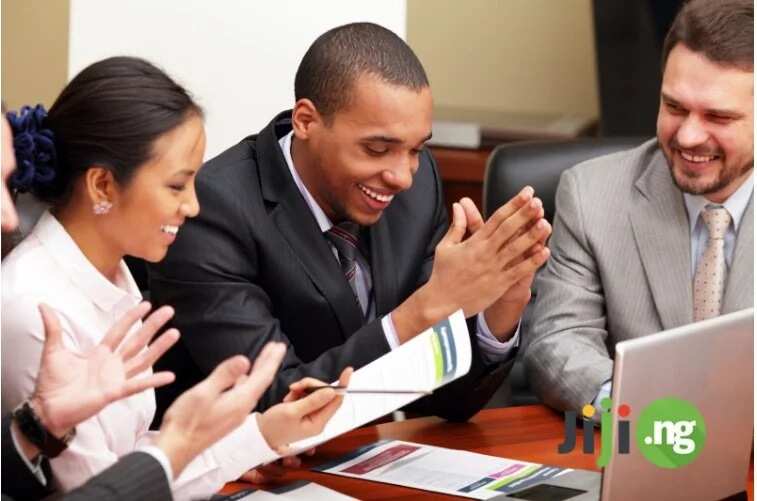 We can already see the tendency when big companies outsource special consultants or coaches to help their teams work cooperatively and more effectively. Some of them come to carry out the analysis of the overall company's business activity, after which providing with a list of advises to help boost profits. Some positions like a scrum master are more focused on working with the team of developers comprised of 10-15 people and working on a specific project. The profession of the kind is expected to significantly gain popularity in the upcoming years, so it's worth getting some experience in the field of consultancy and coaching.
Freelance Professors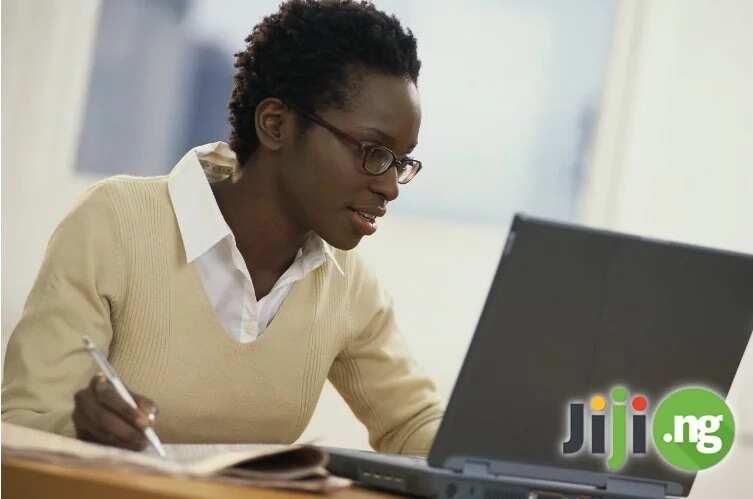 With more and more of education going online, it is expected that the very usual school teachers and University professors will also migrate to Internet. There are already many websites owned by first-class educational specialists who offer their classes and courses online. Besides, it is much time-effective to learn online as both the teacher and the student have no necessity to leave home. All the professor-of-the-future will need is good computer skills, course materials and some experience of teaching.
End-Of-Life Planners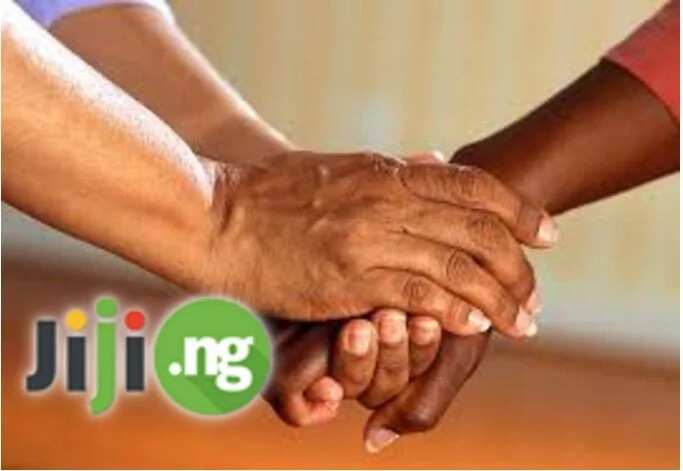 It is expected that by 2100 the Earth will not only have +4 billion people to host, but the average life duration will increase to 65 years. Moreover, the mankind will discover the cure to almost all fatal illnesses like cancer, so the death rate will significantly decrease. As a result, people will have more time to think of how they'd like to spend the rest of their life and how to end it. This will lead to the appearance of a new profession - end-of-life planner. These masters of event coordination will not only become the planners of your day-to-day routine, writing agendas for your entertainment, but will decide on where and how your life ends. Expect the funerals be much more sophisticated than the weddings.
Remote Health Care Specialists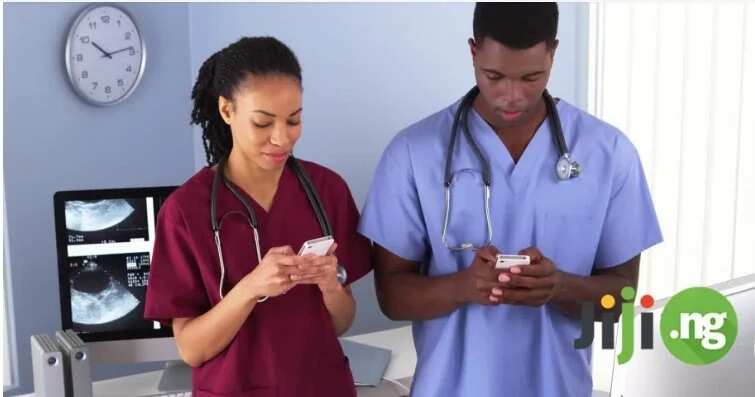 It is not a surprise that even some health care professions are moving online. The jobs of the kind will encompass a range of health care professionals who either design devices and systems that can proactively track health issues and/or are involved in remote or virtual health care relationships with patients. It is believed that by 2025, the highest-paying jobs in this field will all be held by Apple employees. And it's not a surprise due to the myriad of Health apps being released, which integrate with Apple Watch - a perfect tracker of your health conditions. Hence, by 2025, Apple is likely to be the world's leading remote and proactive health care company.
Virtual Reality Designers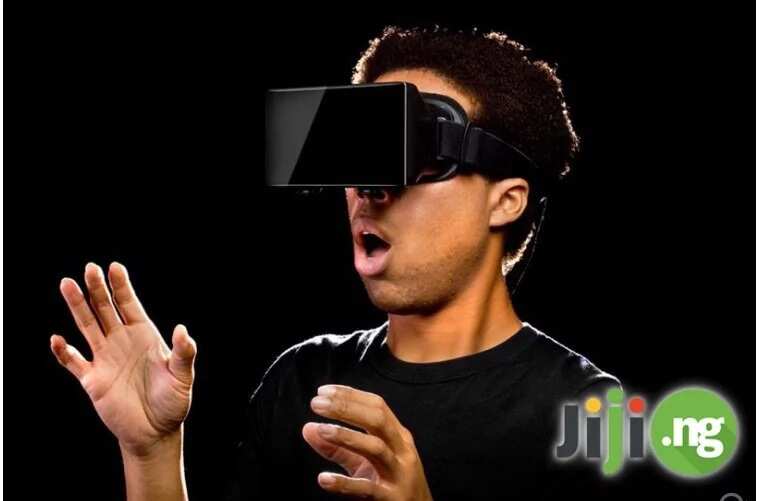 Very soon the offices will become obsolete and unneeded, as people will refer to Virtual Reality (VR) to perform their daily business tasks. Soon you'll be able to log in virtually from your home office and interact with your partners and colleagues as if you were in the same room. IT specialists and VR developers are going to be responsible for the creation of the world of such kind. And the more real the virtual world will they be able to create, the more demanded and high-paid they will be.
Find the widest range of modern jobs available via Jiji App!
Source: Legit.ng