Family source gives more details of why Tonto Dikeh's marriage crashed
- Close family member sheds more light on why Tonto Dikeh's marriage crashed
- The anonymous member claims the actress started having issues with her marriage in the last trimester of her pregnancy
- The source also says upcoming actress Rosaline Meurer is an issue in Tonto Dikeh's marriage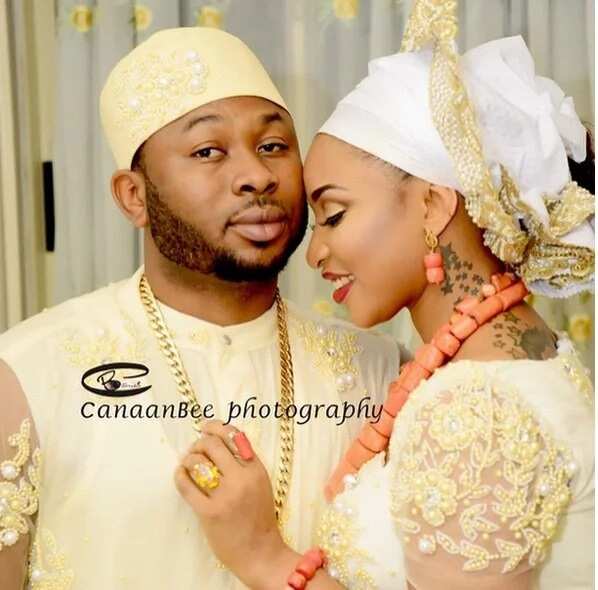 ALERT: Click to get the best of Legit.ng Wedding on your phone
Actress Tonto Dikeh and her marriage has been a hot topic in the entertainment industry since she deleted her husband's surname from her Instagram page in January, 2017.
There have been speculations on why the marriage crashed with somebody said to be close to the family claiming the actress and mother of one smoking habit made her go hyper. Tonto had to go for a medical test to prove that she has not been smoking as alleged.
Well, another source has also given another reason why the celebrated marriage crashed. The source revealed that the lovebirds began having trouble during the last trimester of Tonto's pregnancy. The businessman and philanthropist was said to have been seen with different ladies at clubs in Lagos.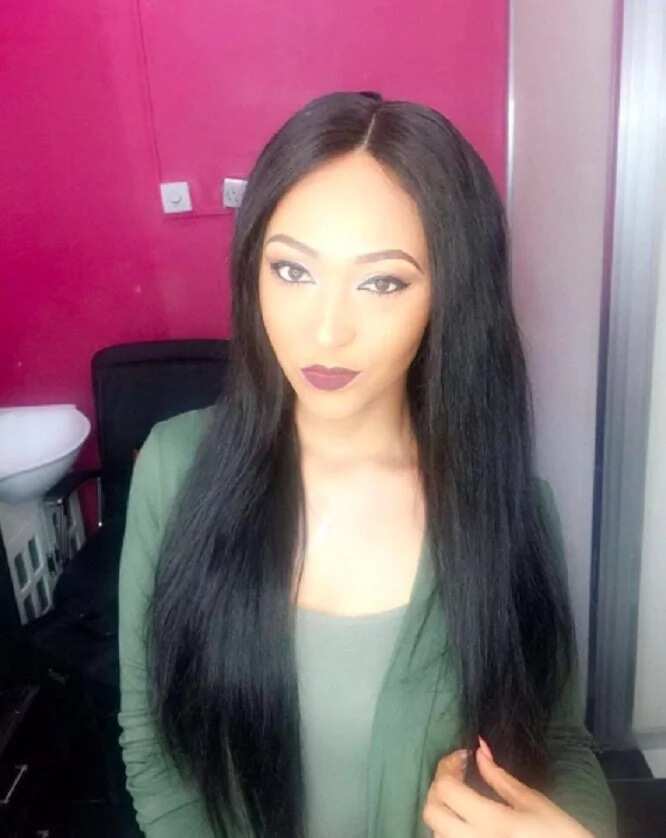 PAY ATTENTION! Never miss a single gist! Download Legit.ng news app for android
Tonto was alleged to have confronted her husband on his alleged affairs and he denied it all. She was also said to have told her husband to sack Rosaline if he was sure there was nothing between them but he declined.Churchill reportedly said it was wrong to punish her for something she didn't do.
Tonto allegedly behaved violently on some occasions when she threw tantrums and broke expensive items in the house. The source said Churchill had thought it was a phase that would blow over so her leaving their marriage took him by surprise, and he never believed that she would leave him. Tonto was also said to have suffered mood swings, both during her pregnancy and even after having the baby, which was attributed to post-partum depression.
READ ALSO: Ex-President Obasanjo kisses Tonto Dikeh's son (photo)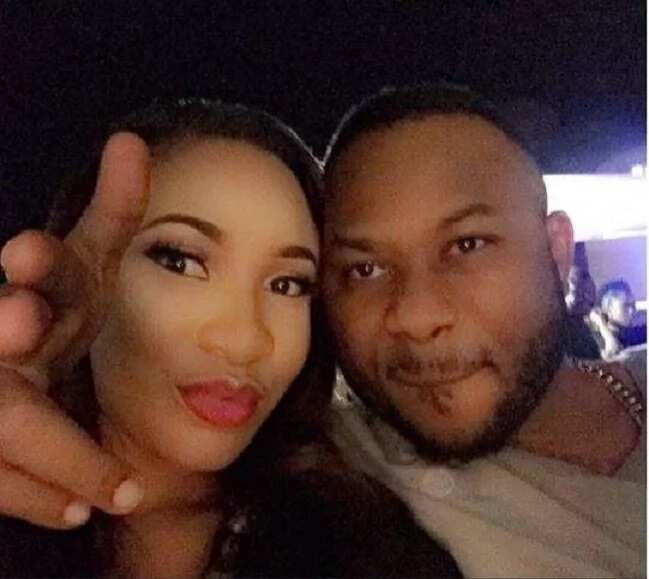 Since Tonto left home with their son, Churchill claimed he has been trying to reach them especially his son Andre. On his birthday, the entrepreneur shared a photo of a royal chair with the king missing.
READ ALSO: Rosaline Meurer denies breaking Tonto Dikeh's marriage (video)
Churchill has been advised to give her some time to heal and that in her own time, she would come around and return home.
Source: Legit