Nowadays immigration is a very popular phenomenon, people look for better life. If your dream is to live or to work in Canada, then this article is for you. Believe that all dreams come true.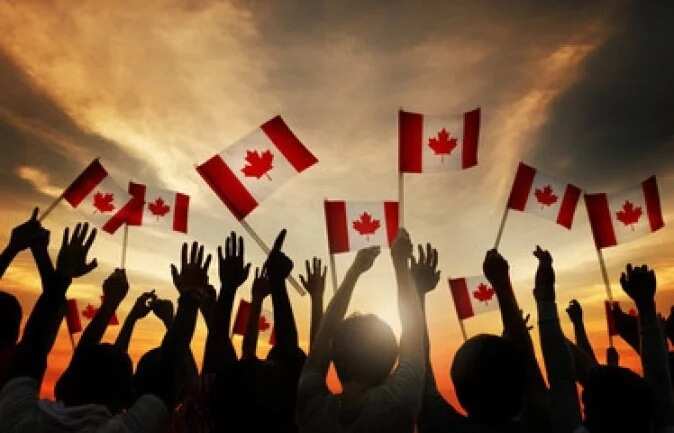 Canada is a developed country with an excellent standard of living, a level of social protection, good salaries and nice friendly people, which is why immigration to Canada is popular among people from different countries all over the world. We will give you extra useful tips concerning visa application. Do not waste your opportunity and read this article carefully.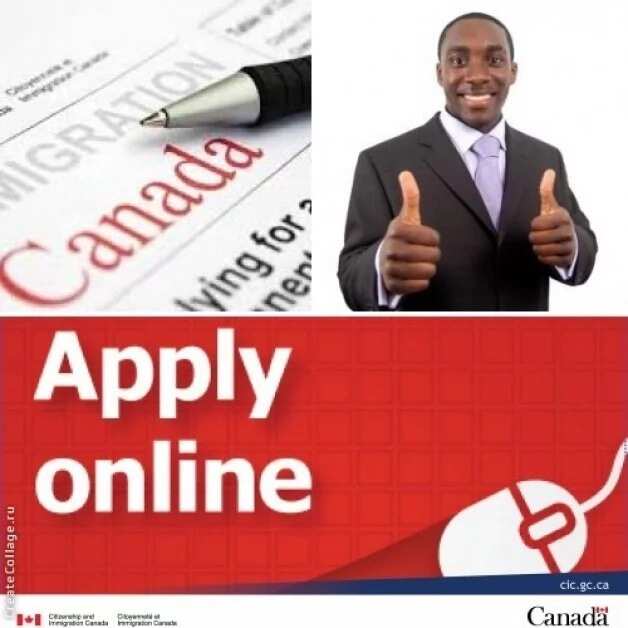 Recently news about the start of Canada visa lottery 2017/2018, similar to the USA visa lottery, captivated the whole Internet. Mr Lajos Arendas, the Canadian Deputy High Commissioner in Lagos, on Wednesday said that the news is nothing more but a widespread rumour.
"This is false information. In fact, the U.S. used to have, and perhaps still do, but Canada does not have a visa lottery programme.
As far as I know, it has never existed in Canada. At least, certainly not in my 24-year career. It looks like some people are spreading rumours, and these could be linked to a possible scam.
The one thing you could tell the public is that you contacted me and I firmly stated that there is no such thing as a Canadian Visa Lottery,'' he said.
Articles, published online ensured that citizens from 16 countries, including Nigeria, would be able to apply as of March 1, 2017. Beware, because it is UNTRUE! The Canadian government has not made any public notification about starting such a lottery, so this news appeared phony. Even a false list of the countries, citizens of which could apply to win the visa lottery, including Nigeria, was created. The visa application requirements, the list of the countries, the dates and the instructions, everything was made up. Probably all this was created as an another scam, so be careful and do not order any services of any company, group of individuals or any person, that promise to assist you with the application to the fake visa lottery.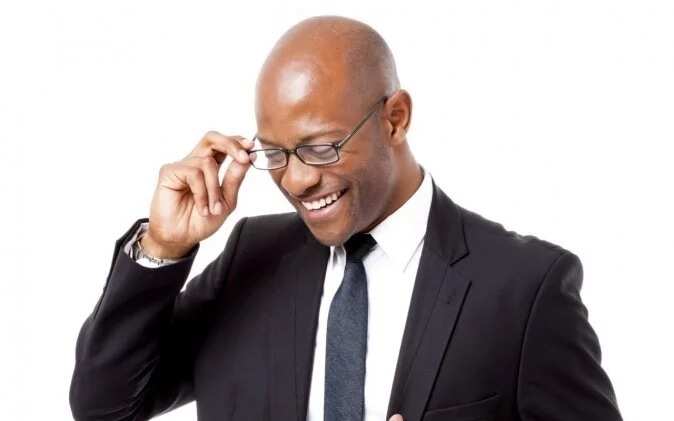 Read about the requirements for ordinary Canadian visa application.
There are different types of visa:
Touristic visa
Business visa
Transferring visa
Visa for studying etc.
First, decide, what kind of visa you need.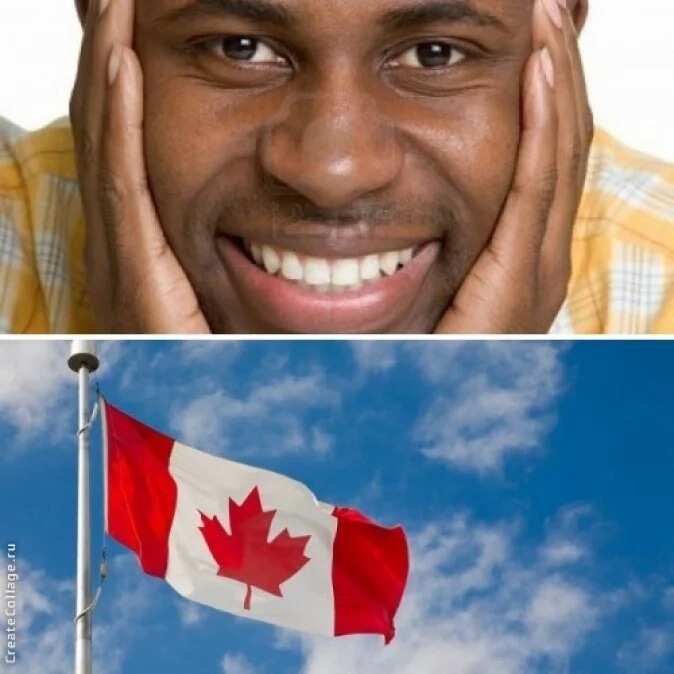 Here are the step-by-step tips for your visa application. Please note, that application should be submitted in-person.
Step 1: Read carefully information and all visa requirements on the IRCC website, download the appropriate for your visa type application. It is important to be noted that for such types of visa as a visitor visa, a work permit and a study permit, for the Nigerian citizens of the ages 14-79 biometrics (photo and fingerprints) are compulsory.
Step 2: Fill in your application form online together with all necessary documents, check it carefully and then print.
Step 3: Read the enclosed privacy, fill out the VFS consent form and attach it. This step is very important and can't be omitted!
Step 4: Pay all the fees, including visa fees, biometric fees, and VFS Global service charge.
Step 5: Visit the local Canada Visa Application Centre. Take your passport, photographs, filled in and printed forms, documents, confirmations of the payments, all as per IRCC checklist.
Step 6: Pay CVAC service charges, you will get your complete application and a receipt with a unique tracking number, you will need it for further progress of your application online.
Step 7: Submit your application
Step 8: Track your application.
You will be checked for language knowledge, so ability to speak French and English is appreciated.
If studying is a purpose of your travel, you need to pass English language test like the IELTS.
At first, it may seem that the process of Canada visa application is very complicated, but make the first step to your dream. Only the brave deserve the fair.
READ ALSO: Canada ready to help people affected by Trump's ban