Nigerians have reacted to pictures of decayed beans which were allegedly served to IDPs in Borno state recently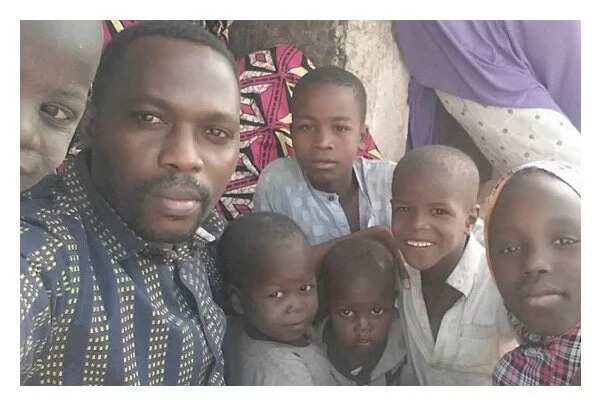 Some pictures of decayed beans allegedly served to Internally Displaced Persons (IDPs) in Borno state have emerged online.
According to Manesseh Allen, a Chibok leader and spokesperson who posted the pictures on Facebook, the situation in the IDPs camps across Borno state calls for urgent attention.
He wrote that: "Having seen the report from three sources at two different camps: Teachers Village camp and gamboru, I remembered tried tagging few authorities to respond but got no clear facts on that.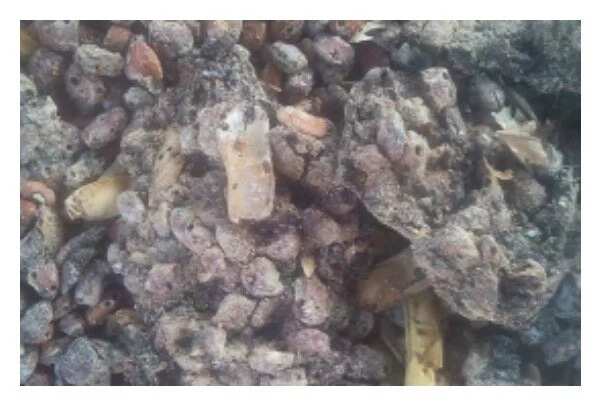 "I quickly moved to Maiduguri and rushed to see the situation on ground to take it up from the angle of empirical evidence since we all know how things revolve around the camps.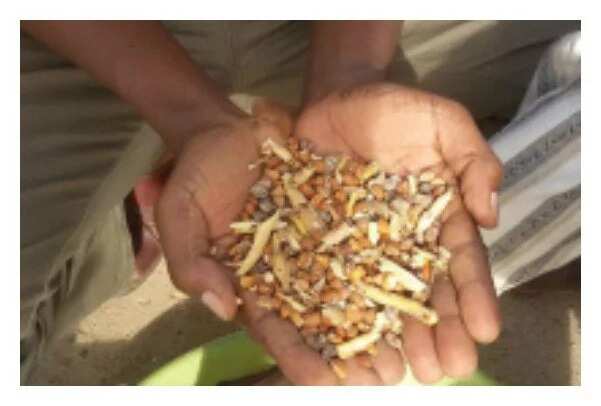 "The people are practically angry and are asking what have they done wrong to deserve this? The spoilt beans are what was given to them after 42 days of waiting for their ration. Large number of the people/families didn't get even the bad beans.
PAY ATTENTION: Get the latest News on Legit.ng News App
According to him, people there "are worried and want the world to know the truth. They call for journalists to come in and have meeting with them. Those who spoke to us are on the attached pictures. They asked this question, why will they lie if the food is good, or if there is enough attention on them?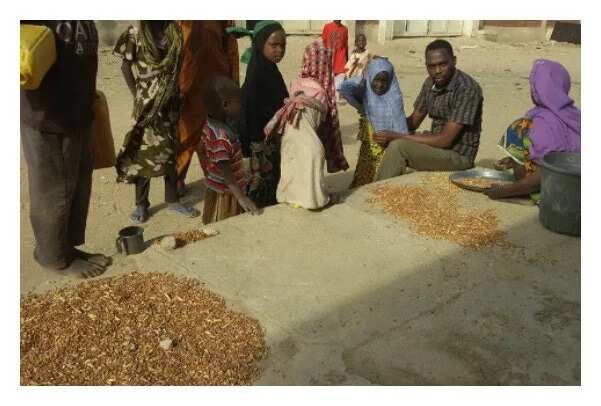 "On this particular report I challenge anybody to a visit to the affected places and corroborate these points," he said.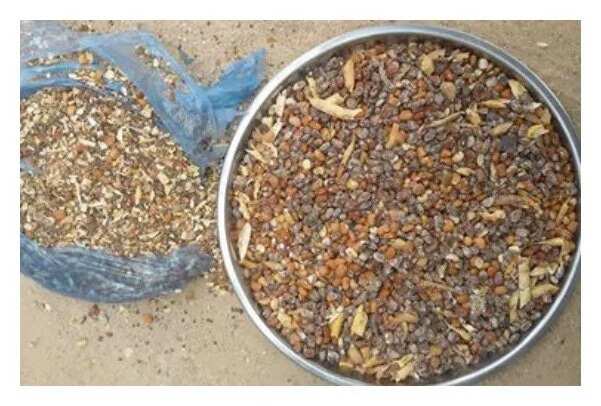 Meanwhile reports have it that the Chairman of the State Emergency Management Authority, Satomi Saleh, has been notified and he says he will be at the camp this morning to verify these facts.
The video below is an update on feeding of IDPs in Nigeria.