Linda Ikeji and Wizkid are one of the most influential people in our country nowadays. A lot of Nigerians know that they have already become some kind of competitors. We've decided to analyze their ways to success and define Wizkid net worth and Linda Ikeji net worth.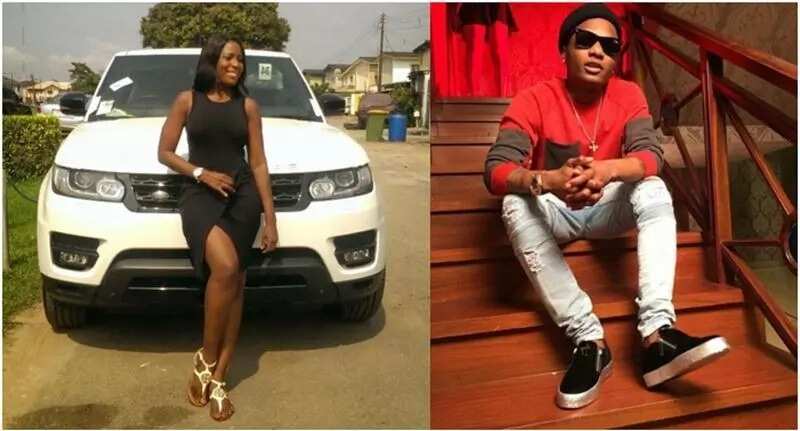 Linda Ikeji and Wizkid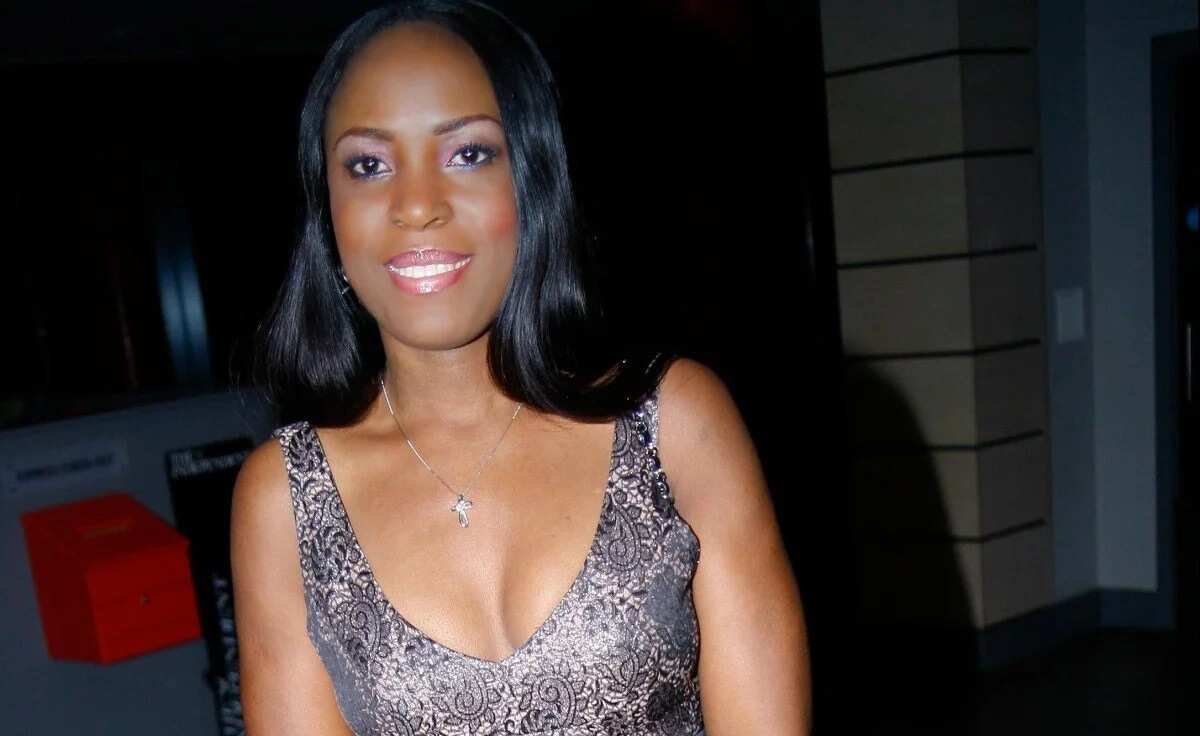 READ ALSO: Wizkid net worth: How rich is starboy?
Linda Ikeji is a successful Nigerian blogger, writer, and also entrepreneur. Previously she's been a model. She is so well-known due to her blog, which is very popular in Nigeria.
Linda began writing when she was just a kid - only 10 years old. Then after finishing the secondary school, she decided to go to the University of Lagos. Linda studied the English language there. It happened so that she had to help her family and gain some cash for herself too, so Linda found a couple of part-time jobs as a model, waitress, and also a beginning writer.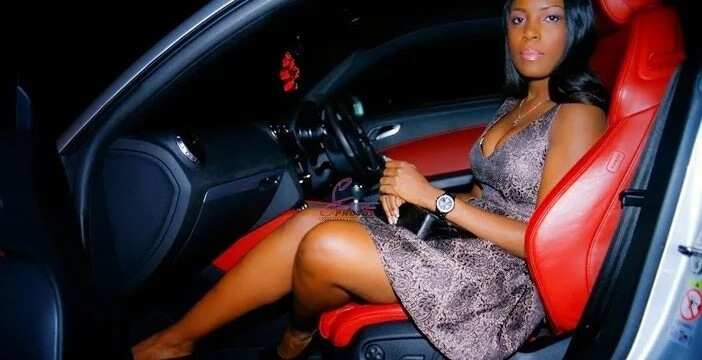 After her graduation from the university which was in 2004, she began blogging. In 2006, her blogging was just a hobby to Linda. The access to the internet could be barely found in Nigeria at that period of time, so a lady had been to make her posts sitting at a Internet café.
In 2007 she got an idea to become a very active blogger. Since then her blog was gaining popularity. She became the most popular Google Search request in our country in 2014. Also, her name 'Linda Ikeji' became the most searched request by Nigerian Internet users.
Linda Ikeji house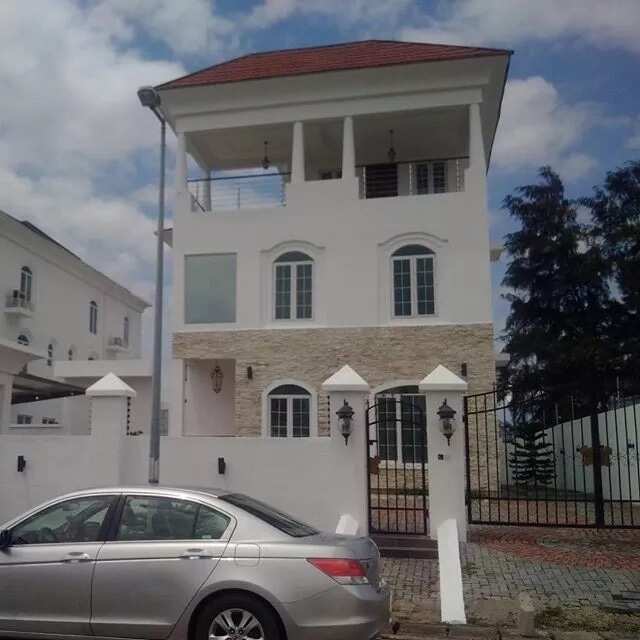 This year Linda Ikeji's house shocked her fans. She did not hide the information about purchasing a luxury mansion and even shared the photos with her fans. At that moment 'Linda Ikeji new house' request became extremely popular in Google Search.
Linda Ikeji's net worth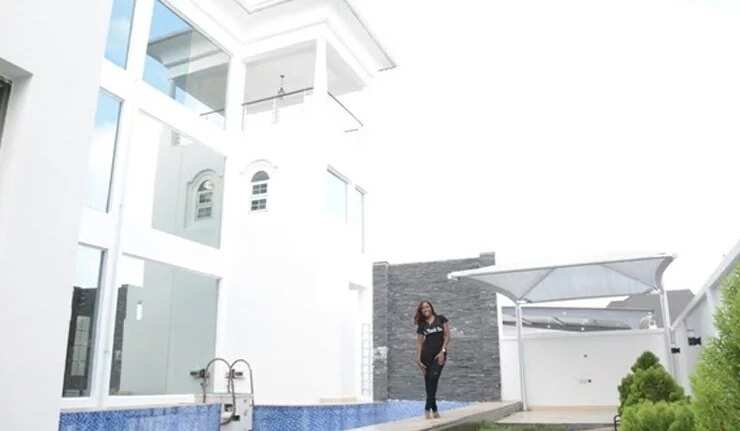 Now Linda is one of the most successful Nigerian entrepreneurs. Linda's net worth is now more than $12 Million. She is already considered one of the richest and the most successful ladies in Africa.
Wizkid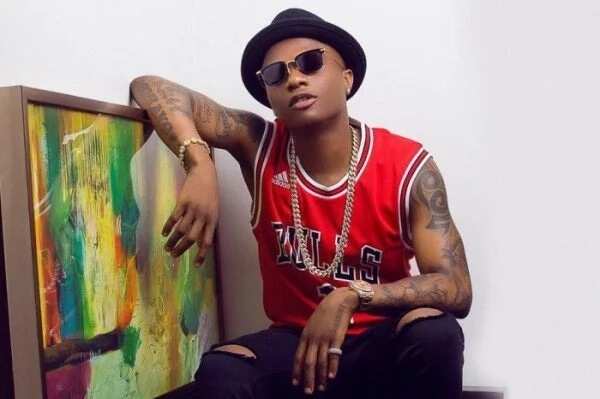 Wizkid always gets into the list of the richest Nigerian musicians. The real name of the performer is Ayodeji Ibrahim Balogun. A man is a successful Nigerian songwriter, artist, and, of course, performer. He started his a career at the age of 11. That is a well-known fact.
Now Wizkid is one of the most successful Nigerian performers. He has been working for a lot of years in order to release 4 studio albums and even arrange a tour in the USA.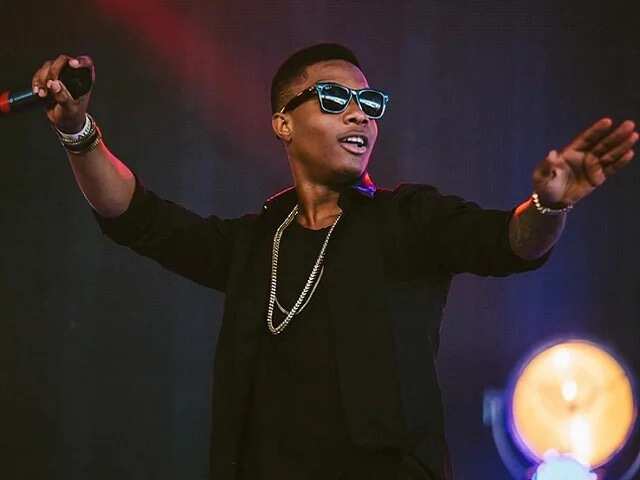 He was that person who decided to combine street style with the classical Nigerian clothes. He told that he would like to start his clothing line.
Wizkid has contributed numerous strengths and efforts to the Music Industry of Nigeria. No wonder, Wizkid managed to earn a lot of achievements and awards, such as a MOBO Award, BET Award, Channel O Music Video Awards, Nigeria Entertainment Awards, The Headies Awards, Dynamix All Youth Awards, Ghana Music Awards, City People Entertainment Awards, and also a Future Award. Wizkid also won three nominations at the prestigious MTV Europe Music Awards.
Wizkid's net worth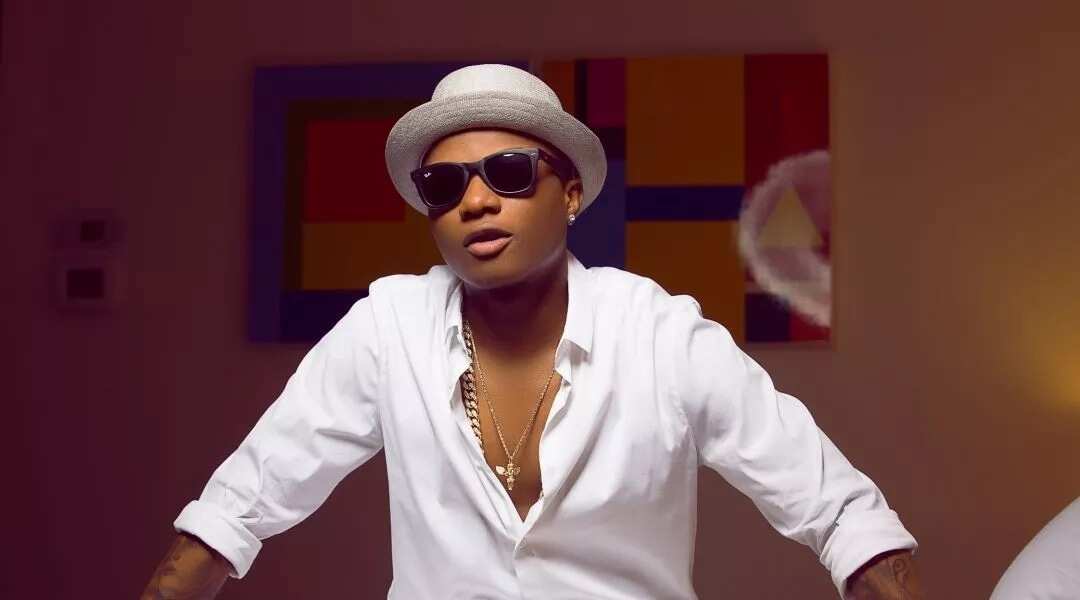 Wizkid networth is about $9 Million now.
Wizkid's cars and house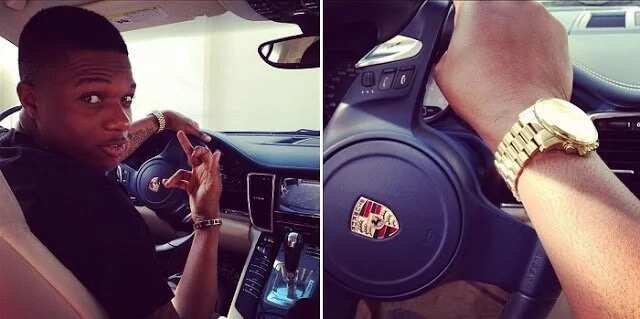 Wizkid's cars and house make people be jealous his success. He has a lot of prestigious models, which cost thousands of dollars. He has Porsche Panarema N15M, Hyundai Sonata, Bentley worth N45M, BMW X6 N11m.
Wizkid is more known for his love for cars that to house. However, 'Wizkid house in Lekki' was a very popular request in Google at the moment of the purchasing. The luxurious villa impressed the fans. However, a lot of people are proud that a Nigerian can live such a life.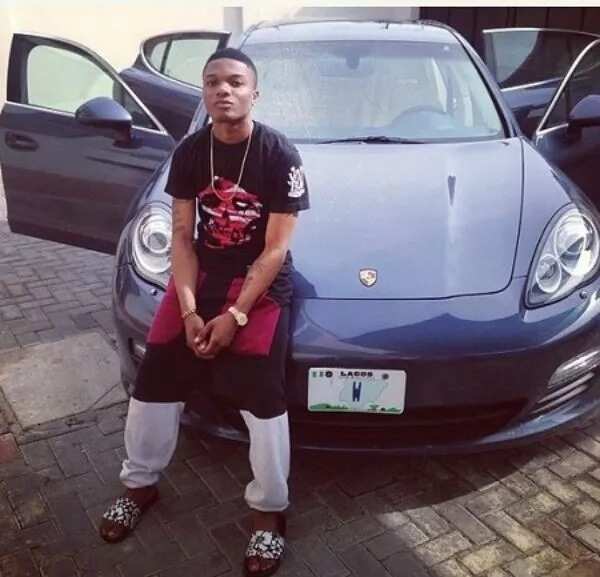 As for now, Linda Ikeji is richer than Wizkid, but Wizkid and Linda Ikeji are both very talented and entertain the people of Nigeria well. Is it the most important thing?
READ ALSO: What is Linda Ikeji's net worth?