Foluke Daramola gushes about husband Kayode Salako on soical media
Love is definitely in the air for Nollywood Yoruba actress Foluke Daramola-Salako and her husband Kayode Salako.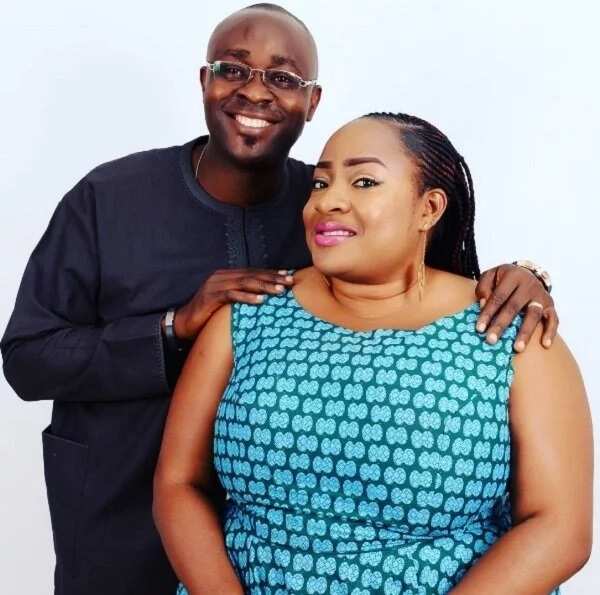 WANT MORE? Download Legit.ng Wedding app for android to get the latest posts
The actress took to her Instagram to celebrate their first legal anniversary on February 12 and her words to him show how very much in love she is.
She said: "Happy anniversary to us! It's our 1st legal year as a couple together.. Even though nothing has changed, I keep thanking God everyday for bringing you my way and making me your wife, your friend, your fighting partner and most important, my soul mate."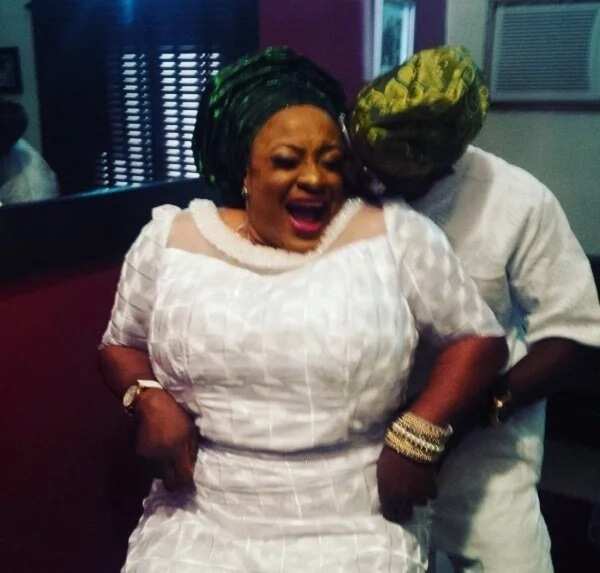 "I love you with every breath that breathes in me. My superman, my love, my crown, the one that compliments me even when we fight. Happy anniversary to us."
READ ALSO: This Nollywood actress just said she doesn't mind a cheating husband
She then posted multiple photos of them together all with loving captions. Things heightened today, February 14 as she expressed her even more love for him as her valentine.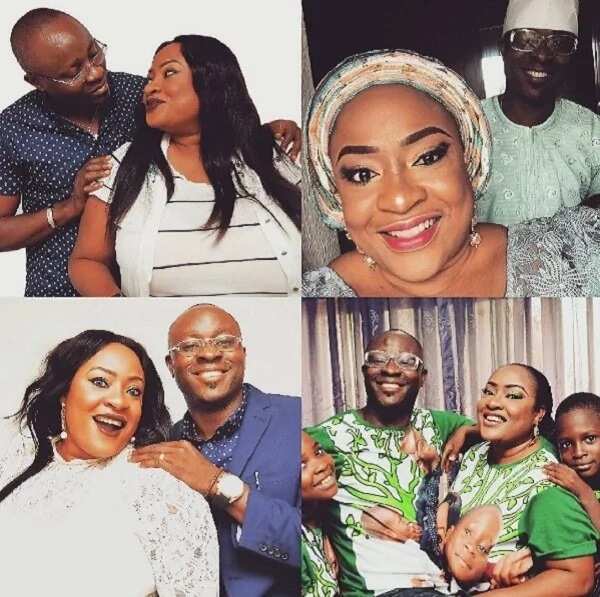 She said: "Still so convinced in our world...leaving our past so innocently, living our present so passionately, loving so real with our inhibitions.'
READ ALSO: Nollywood actress' husband refuses to stop talking to women
"Our excesses our wrong but our love so true and unadulterated looking into the future eagerly with so much hope and unfulfilled dreams."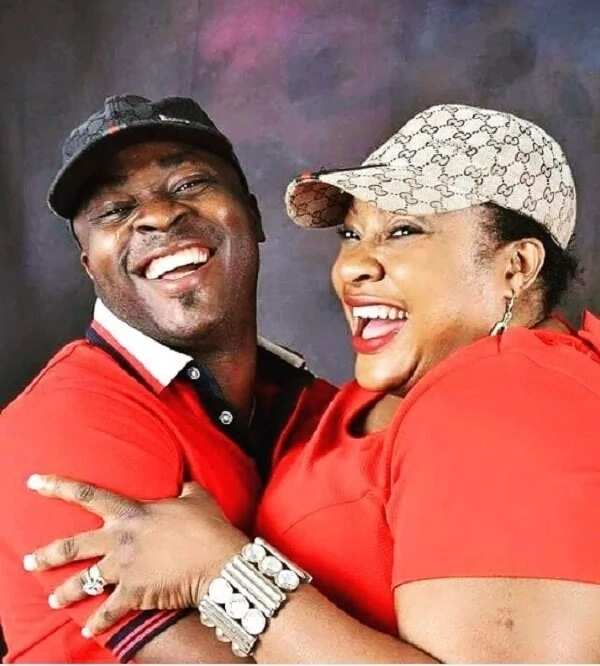 PAY ATTENTION! Never miss a single gist! Download Legit.ng news app for android
"Olukayode Ezekiel Ayinde Salako Adeorimi, here's wishing you many more years of wonderful anniversaries and true love filled valentines."
We wish them many more years of love in their marriage.
Source: Legit