How to check Airtel data balance on Android?
A few years ago Airtel became the first open network company in Nigeria that greet Android users with data bundle plans. Airtel is one of the most successful companies run in Nigeria. Six months ago Airtel provided new plans for Android users. You can now check airtel data balance plan and find its price.
Reacharge you balance and buy data instantly from all Nigeria telecoms with Pay.legit.ng.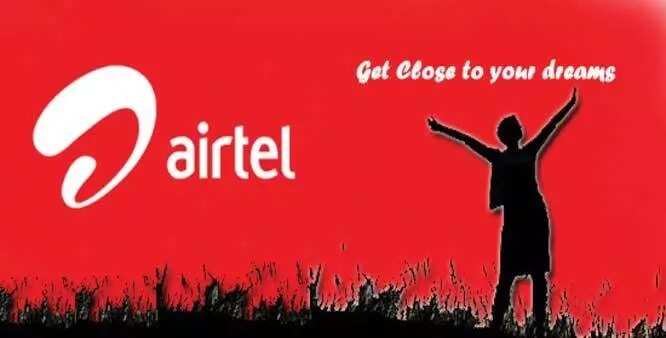 30 MB – 1 day – N100 - *410#
500 MB – 14 days – N500 - *418#
1.5 GB – 30 days – N1000 - *496#
2 GB – 30 days – N2000 - *438#
3 GB – 30 days – N3000 - *437#
4.5 GB – 30days - *439#
Two most popular airtel data balance plans are Airtel for 2 Gb and Airtel for 4.5 GB. When you activate one of these most popular Airtel data plans – it arises a question – "How to check airtel data balance on Android?"
READ ALSO: Top 5 weight loss apps
How to check data balance in Airtel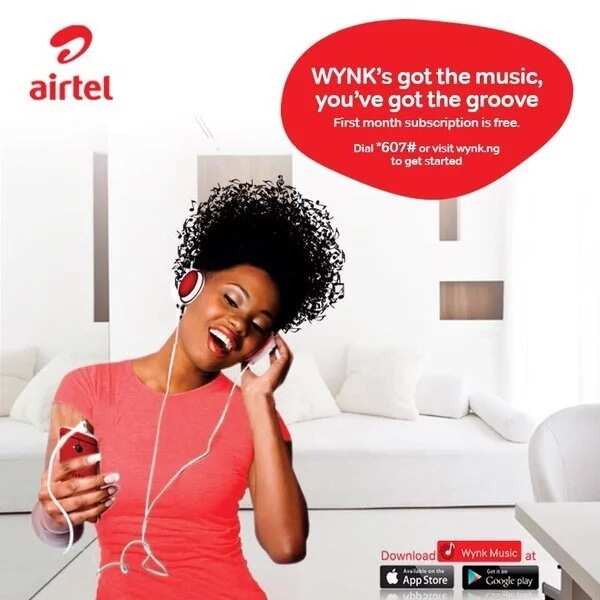 If you have a desire to make airtel balance check of your airtel plan, then everything you need to do is to dial a specific USSD code. If you to make the airtel data balance check code on Android, then try to dial *223# for your subscription data balance.
Airtel data balance crucial elements
Remember that your bundle rate is 1 Kobo per 1 Kb from 10 PM to 6 AM, then you will be charged with 1.5 Kobo per 1 KB from 6 AM to 10 PM. If you have a desire to browse without the bundle, then you should be ready to give 5 Kobo per 1 KB.
It`s impossible for you to roll over the remaining airtel data balance for your next Android data subscription. Nevertheless, you can subscribe again before the expiration date. That will add more data to your current airtel data balance check.
You airtel android data plan may be used for devices with no Android OS. It`s the same as you use your Airtel BIS.
Remember that Airtel APN is always the same. It`s necessary if you want to set up the airtel bundle plan. Just dial internet.ng.airtel.com.
That is everything you need to know on how to check Airtel data balance on Android.
Source: Legit.ng