US to give Nigeria N50.4 M to preserve her cultural heritage
- The United States of America has promised to give Nigerian a grant of $160,000 to enable help in the preservation of her cultural heritage
- The grant will be made available by the US ambassador Stuart Symington
- The US ambassador said the N50.4 million will help Nigerian institutions improve conditions for storage in its cultural facilities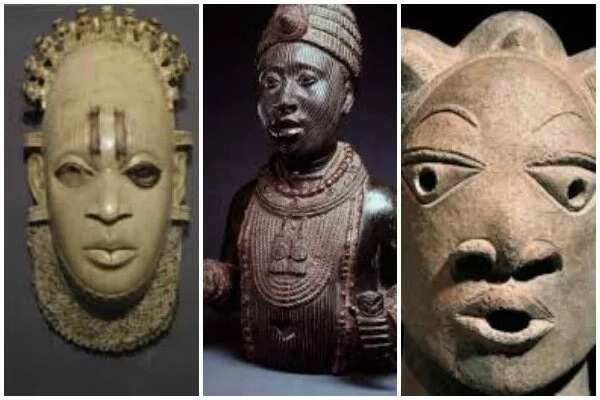 The United States of America has promised to give Nigerian a grant of $160,000 (N50,400,000) to enable help in the preservation of her cultural heritage.
The grant which will be made available by the US ambassador Stuart Symington will help Nigerian institutions improve storage conditions of its cultural facilities.
READ ALSO: Yoruba traditional wedding garments
A statement by the US embassy said Symington will sign a memorandum of understanding with the International Centre for the Study of the Preservation and Restoration of Cultural Property, the National Museums and Monuments and the Ahmadu Bello University Zaria.
The MoU will push for the preservation available Nigerian cultural heritage, the embassy said.
READ ALSO: Did humans come from Africa? - Modern hypothesis
"The grant will enable the institutions to improve the conditions and access to the collections storage areas of ten Nigerian museums," the US embassy statement said.
Meanwhile, last year, the minister of information Lai Mohammed said that Nigeria and its people lack the culture of collecting and storing data.
Source: Legit.ng