Who is the richest king in Nigeria? How did he make his fortune? What is this man also famous for? You will find these and many more answers in this article.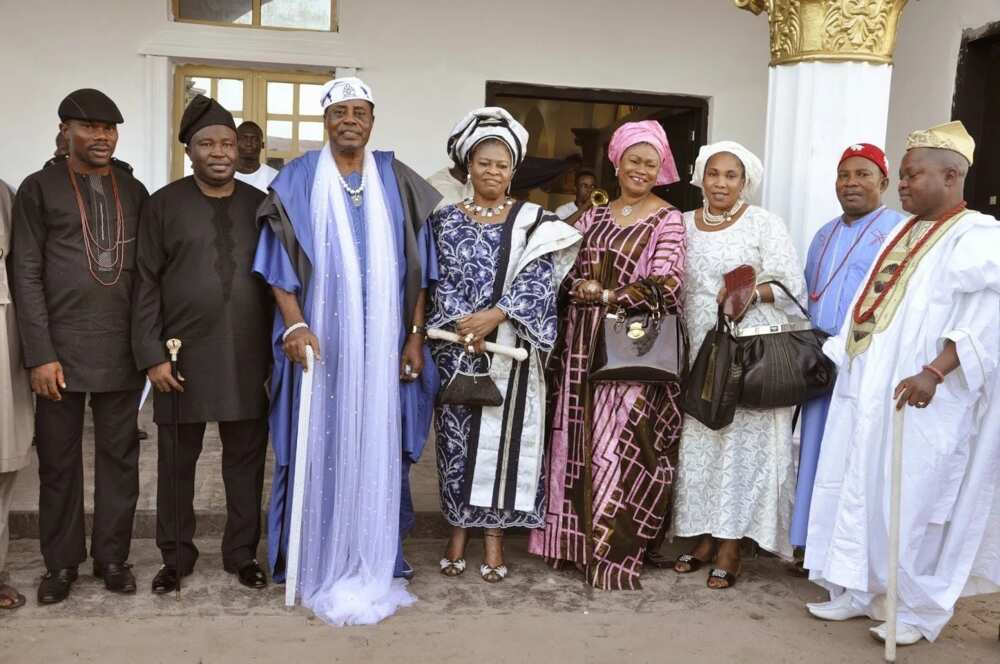 Rich men always grab the attention of the readers. How did they manage to make a fortune? How come they became so wealthy despite the poverty of those around them? These and many other answers seem to bother ordinary people like me and you, so we have decided to search for answers on the richest king in Nigeria today as well as those that were there in the history of the state.
READ ALSO: Meet The 5 Richest Kings In Africa, Two Nigerians Make List (Photos)
When searching for the answers to these questions, we have decided to consult the reliable sources. Luckily enough Mfonobong Nsehe, a contributor at Forbes was interested in the same matters, so he conducted a trustworthy research and shared his findings with the magazine.
Besides, we got from the trusted sources that two of the Nigeran Kings got on the list of the richest kings in Africa. How come so? What do you know about these two men? Let's learn more about the richest kings in Nigeria, their net worth as well as claim to fame. We are sure that there is a lot to learn from them as well as amazing stories to share with others.
The richest kings of Nigeria today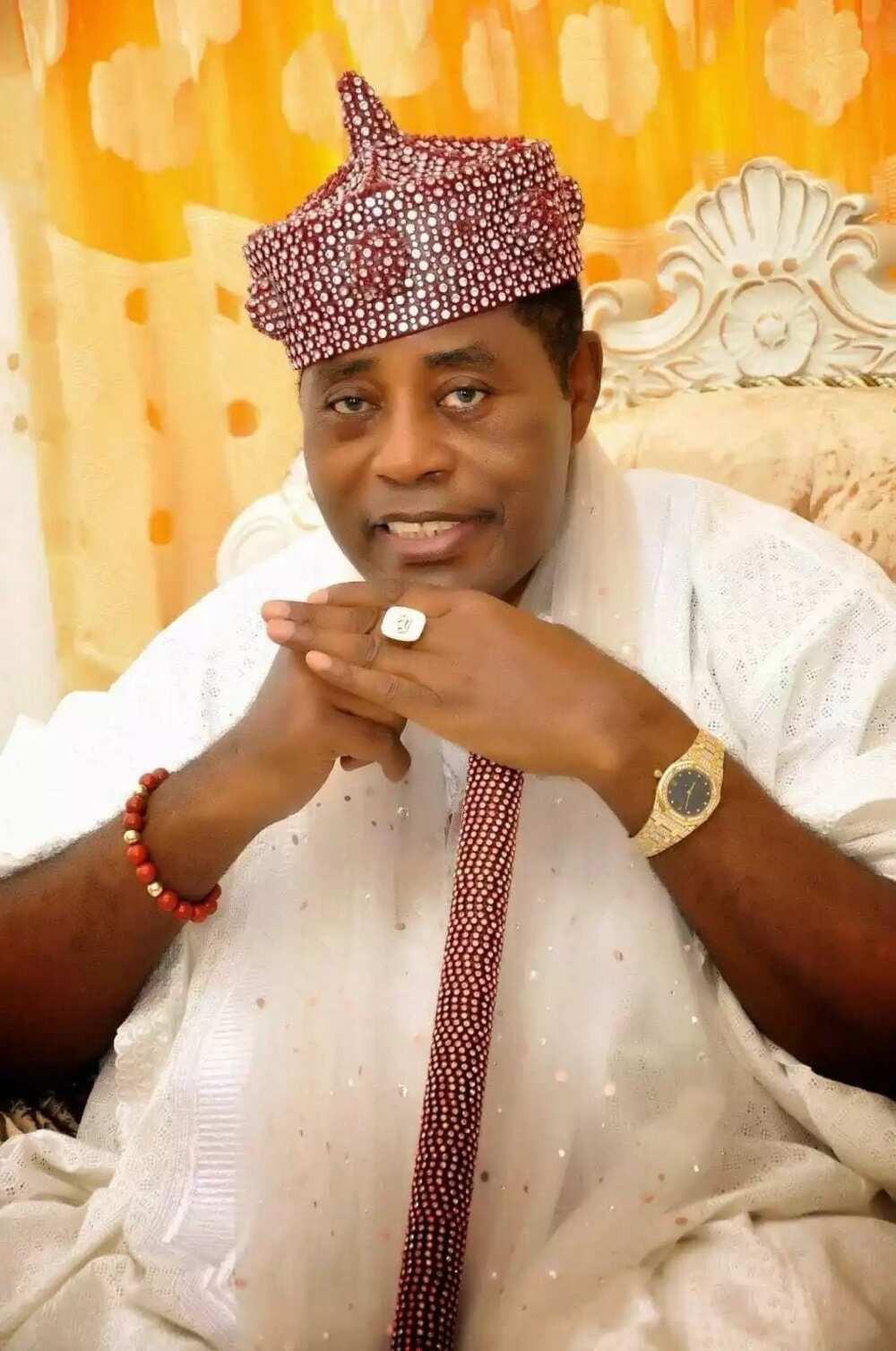 Oba Obateru Akinrutan
This man comes from Nigeria, the Land of Igbo. He was born and raised in the Southern part of the state. His primary business focus was oil production, and thanks to the entrepreneurial gift, he made it to the tops of the oil industry in his region.
He became the king only eight years ago. He never stopped running his own company, and today it is the primary source of his income. As his success shows us, he did not even claim to become one of the leaders in the industry. He started his business with just one idea of providing for his family with the only gas station he could afford back then. However, with time, he decided to purchase another one. He ended up having a whole huge oil production company. All in all, from just one station he became an owner of at least 50 of them.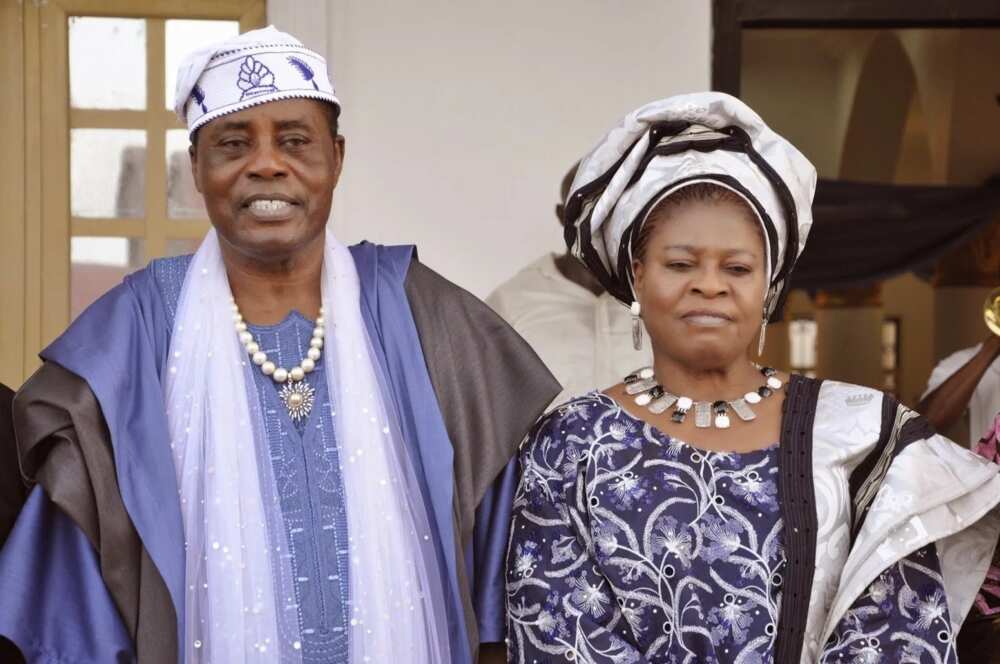 Nevertheless, apart from a real success he has in Nigeria, he also is famous for wealthy possessions in Great Britain. As we can learn from his life story, people should never stop growing and aiming for the stars. Seize the opportunities.
Thanks to his desire to be the best in the niche, this richest king's in Nigeria net worth is about $75 million.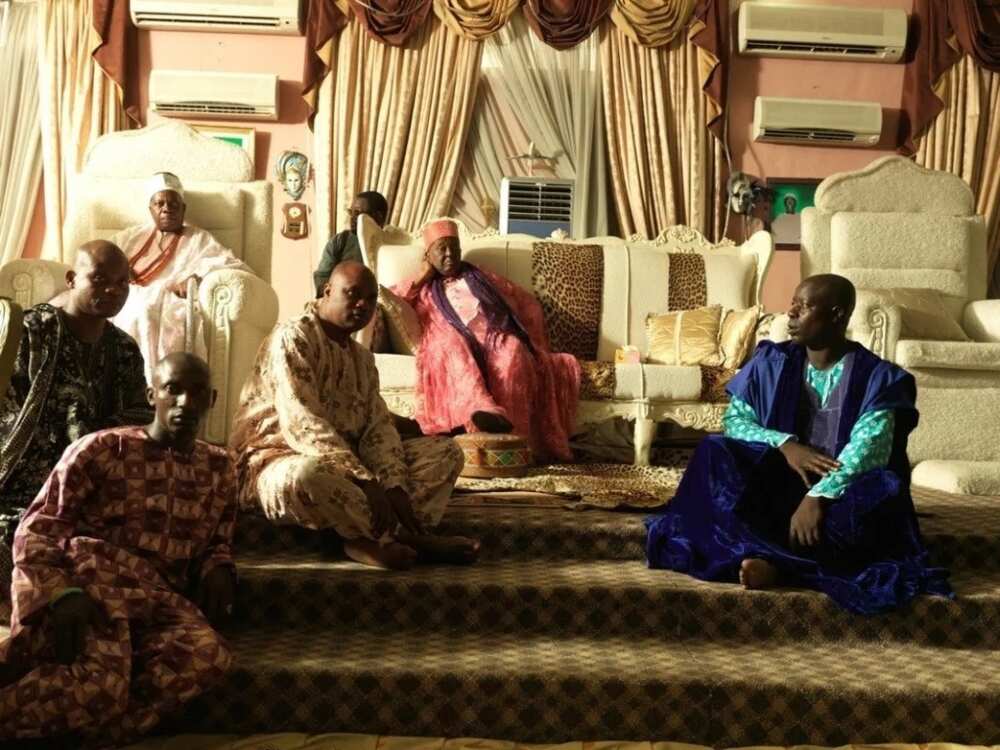 Alayeluwa Oba Okunade Sijuwade
We don't know whether he was the richest king in the history of Osun state; however, his net worth of $75 million is entirely convincing.
Born and raised in the South West of Osun state, this man has been a king for the last thirty-seven years. He is eighty-four today but still seems to be aiming for the stars. Respected and loved by many, this man was on the throne until 2015.
READ ALSO: How Oba Akinrutan Beat Ooni Of Ife To Become Nigeria's Richest King
Moreover, apart from being the richest king in Yorubaland, he is also an incredible businessperson. Hos way into the world of business started when he was only a young man trying his strength at his father's companies. Back then he realized that business is tough, so he made it clear to everyone that he was no going to give up after numerous difficulties. As a result of his hard work, he now owns several houses in Great Britain and runs a couple of businesses including the ones specializing in gas and oil production. This richest man of his people seems to have an outstanding number of creative ideas on what to produce, sell and how to develop companies he already has.
For instance, after obtaining a degree in management and business, he decided to start working as a sales person for several major companies to gain experience which he later applied to his own business strategy. After this, he moved on to work in the oil industry where he started his own business.
From that time, he also invested a lot in a hotel chain called Motel Royal hotel. His next stop was founding Sijuwade Group five years before he became a king.
As we can see from their stories, they never took wealth and prosperity as a given. They worked hard to make their way into a list of top richest kings of the current history of Nigeria.
However, these are the men who can be called our contemporaries. What about kings who lived years ago? Who was the richest king among them?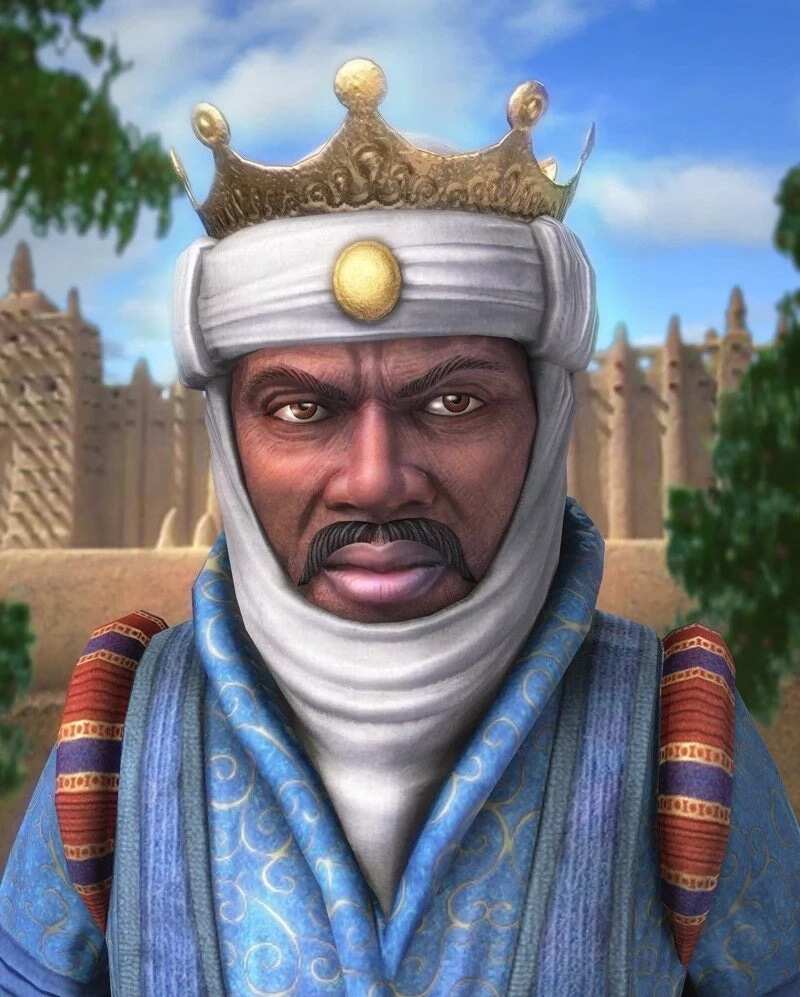 The richest African king in the history
From the sources we found, we can state that the richest king of Africa was King Mansa Musa Keita I.
King Mansa Musa Keita I
The scholars spent many years trying to give an approximate number of how much this man owned. However, they failed, as there is basically no way to estimate it. He is considered the richest king in the history by many scholars, and here is what you might want to know about him:
He lived in the fourteenth century and ruled the Mali Empire. He made his fortune thanks to abundant natural resources available in the state.
Unlike the rest of the world which suffered from famine at the time, this man, as well as other African monarchs, helped their people to get through this epoch with almost no damage or trying circumstances.
He ruled over a vast territory which included several modern countries like Nigeria, Mali, Gambia, Senegal, etc.
He is mostly remembered (apart from what kind of a king he used to be) for one of his trips to Mecca. He was so generous with his possessions on his way (which is one of the pillars of Islam) that he caused a real financial crisis in Egypt. The state could not get back to its former situation for years.
They also say that when on his way, he had so many soldiers and slaves with him, that some of them walked in a long distance from him.
This man is also known for the development of the Timbuktu city. He made it an accessible education center with many schools and other higher educational establishments.
He was a king for a quarter of a century until his death.
He is believed to be the richest man from Africa ever with hardly any chances that someone can beat his record.
We hope you found the information about the richest kings in history interesting and exciting. Remember to share it with your friends.