Nigerian actor's meme goes viral
You might not have heard the name Kayode Ewumi or Roll Safe, but I'm willing to bet you would recognize him from the meme of a main pointing to his head signifying his smartness.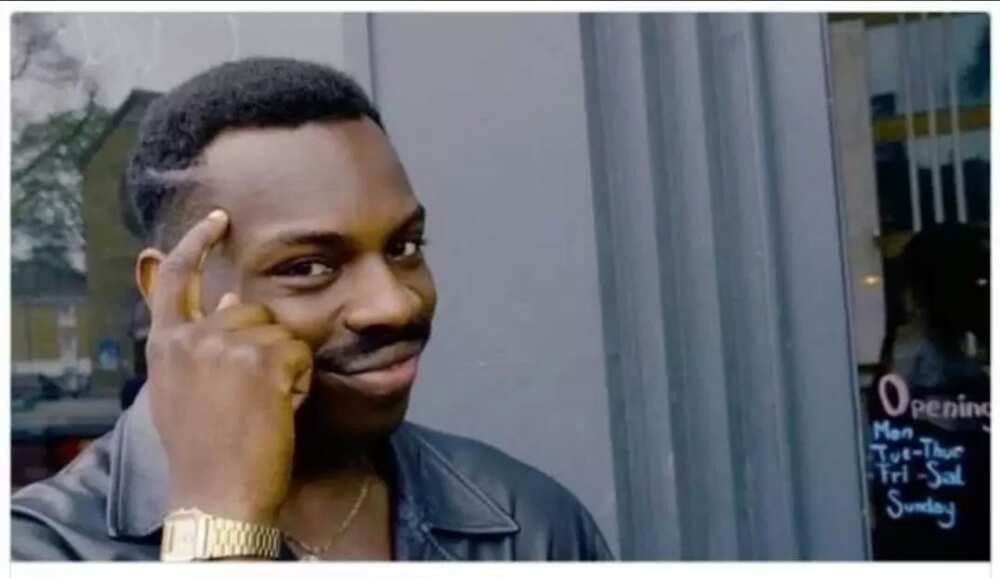 The meme is actually from a documentary British/Nigerian actor Kayode and his friend Tyrell Williams shot in 2015 titled #HoodDocumentary. According to Vice, the short film follows deluded, – but strangely loveable – aspiring grime MC Roll Safe as he guides the viewer through "the hood", AKA a small area of south London.
READ ALSO: Instagram comedian shares a hilarious video of Yoruba people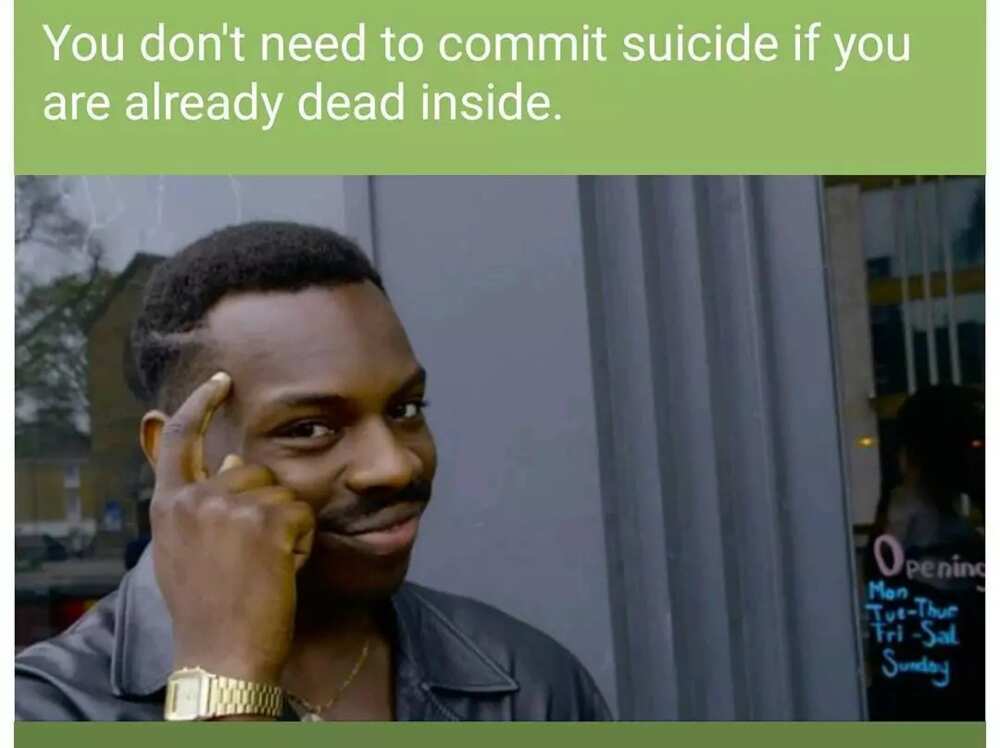 The film and its subsequent episodes have been viewed over 5 million times on YouTube catapulting 22 year old Kayode into a worldwide online star. Seeing that the Roll Safe character is fake, one has to ask how he came up with him. "It's based on a world that we've seen," Kayode told Vice. "Everyone knows someone like RS, no matter what context [it's in]. He's that guy in the hood convinced that he knows everyone and everything."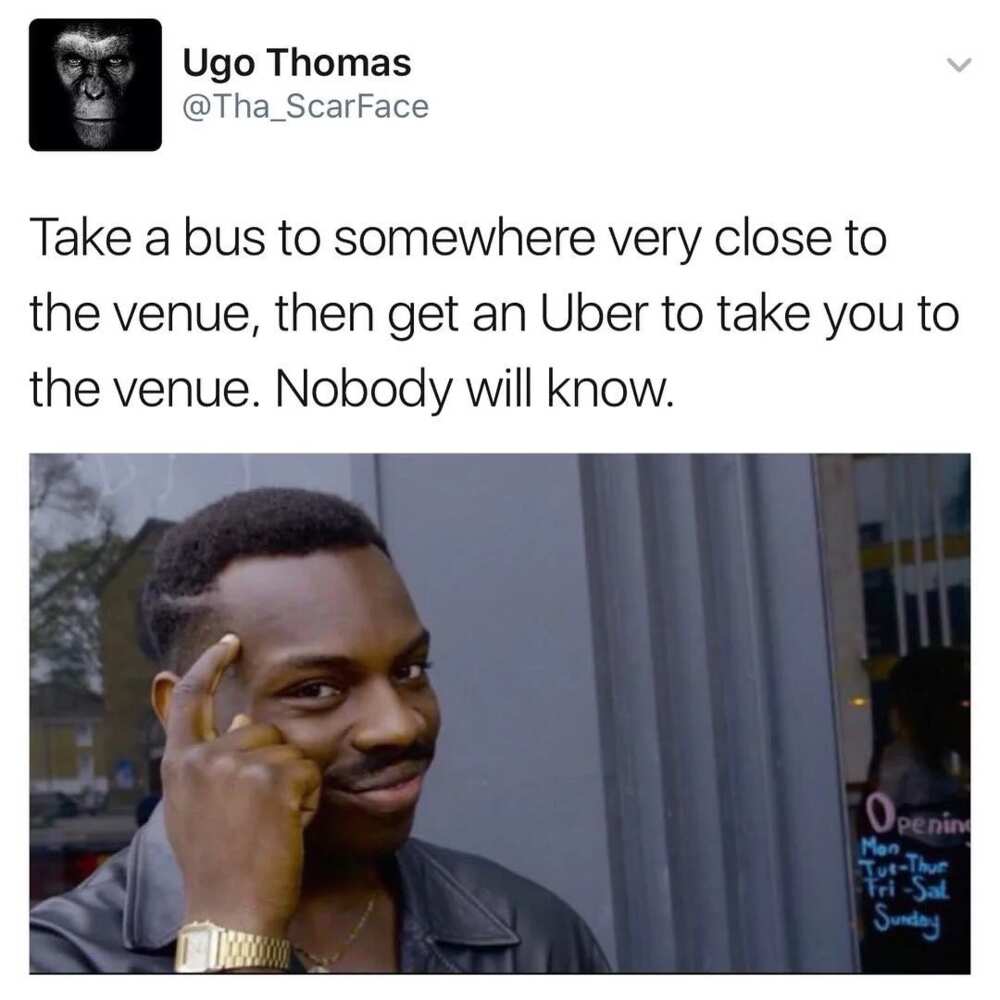 He goes on to talk deeply about his plans for the character and why he stopped played him. Read more Here.
READ ALSO: Fast rising comedian Sl komedy releases hilarious skit on Barack Obama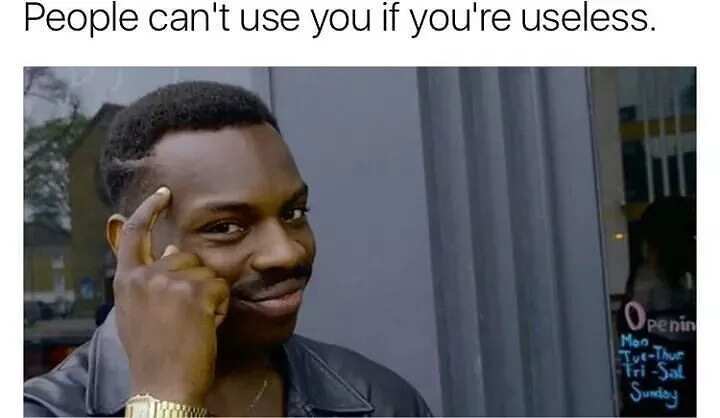 Kayode's photo showing Roll Safe pointing to his head in an attempt to prove his smartness is probably the most famous meme on social media these days. Check out different variations of it below: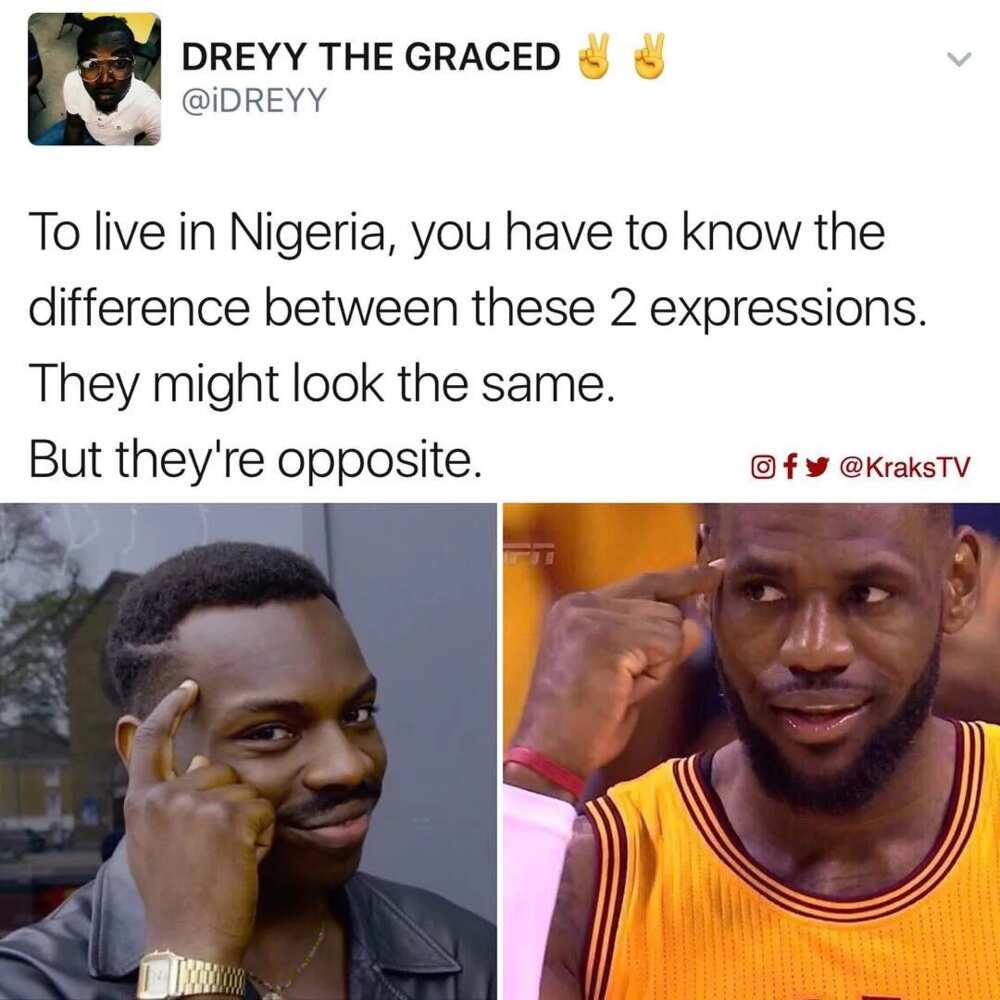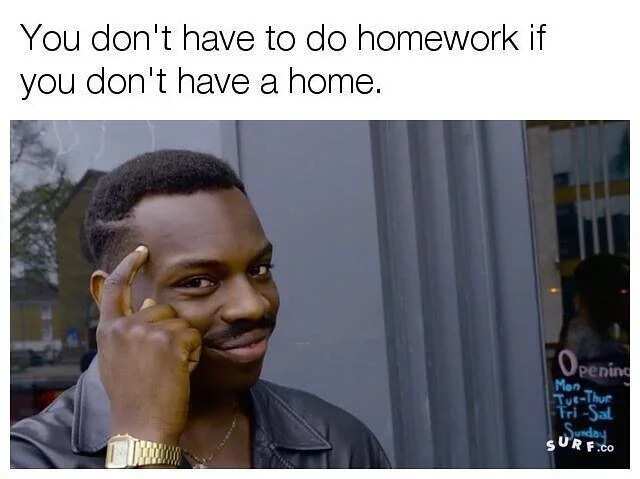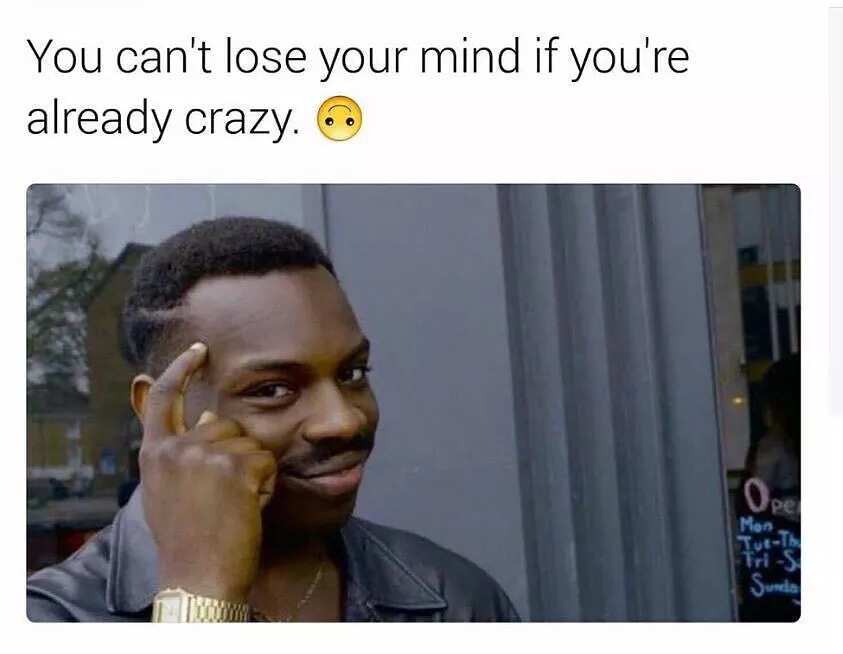 PAY ATTENTION! Never miss a single gist! Download Legit.ng news app for android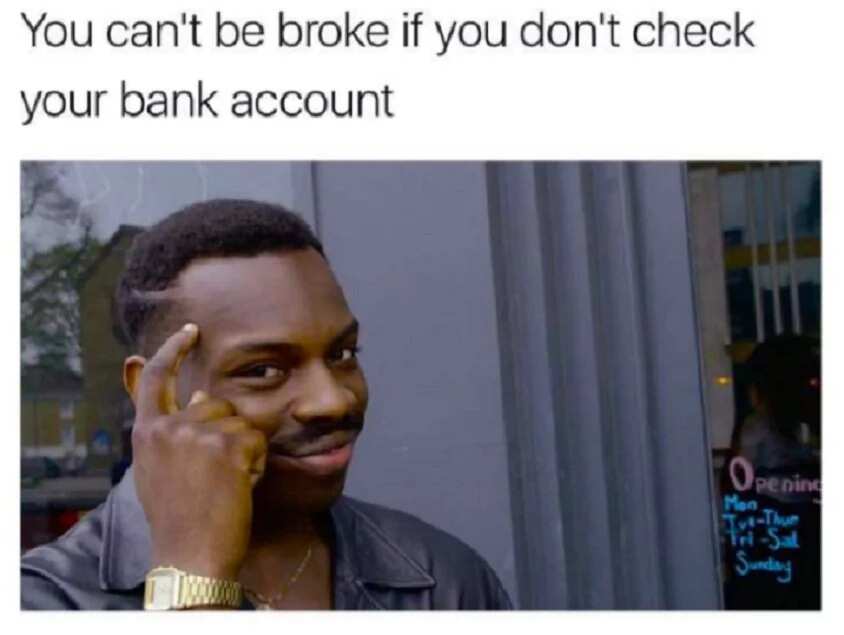 Source: Legit.ng