Cancer is a serious disease and can perfectly lead to the bitter end. Cancer diet plan of every patient should be filled with various nutrients, so he or she can stay energetic and healthy. It`s not an easy task as medications provided for treating cancer can also cause nausea. Radiation treatment created against cancer can make your mouth sore, which also leads to loss of appetite.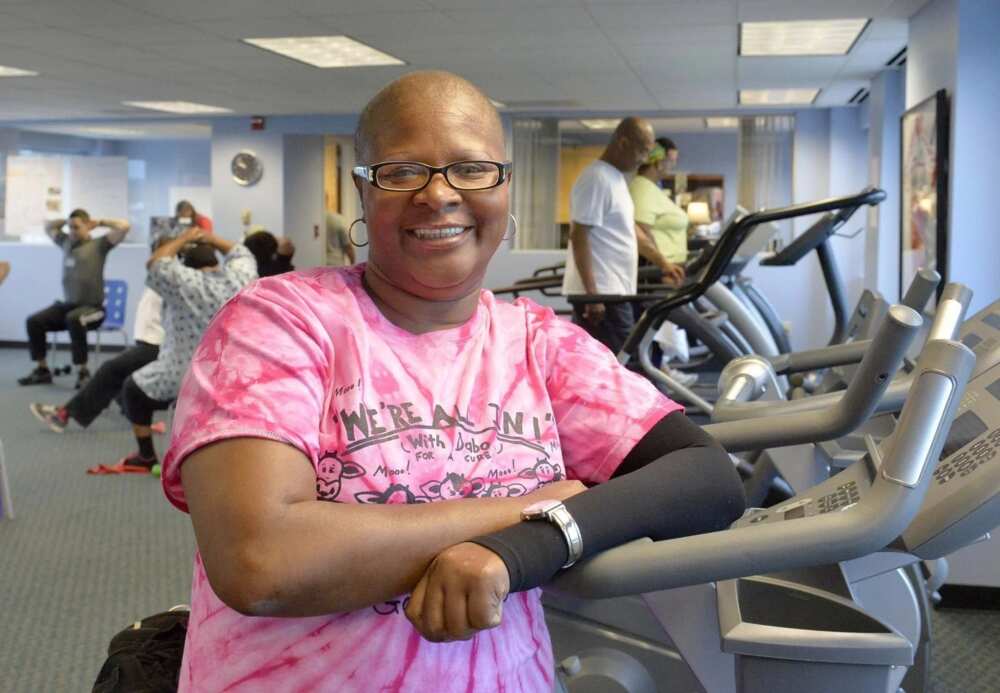 Therefore, doctors advice to implement a cancer-fighting diet for patients. Usually, it means having the right food with nutritious elements. It helps patient to tolerate the side effects of cancer treatment better. Moreover, Diet for cancer patient contributes to recover faster.
If a patient has a desire to maintain a good blood profile, which is impossible without albumin and neutrophils, then he or she should get some foods to prevent cancer.
READ ALSO: Tiger nuts and sperm count
No stringent food restrictions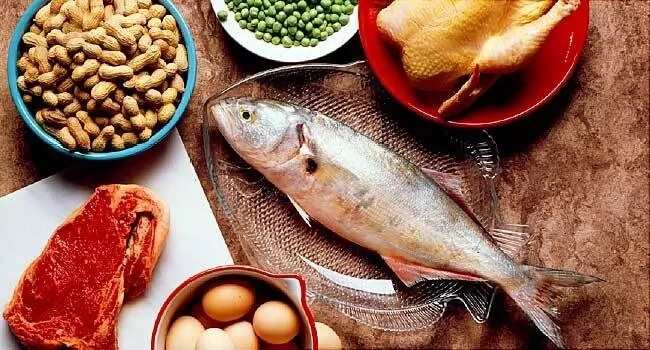 Unfortunately, cancer treatment often accompanied with side effects, like taste changes and nausea. Therefore, it`s necessary that cancer-fighting diet includes a great variety of food. The trick is very simple, it`s necessary to serve fine food that is liked by a patient, but at the same time, the cancer diet plan should avoid increase intakes of oil, sugar, and salt.
A healthy cancer diet plan contains a mix of fruits, vegetables, meat, and fish. The most preferred method of cooking is stir-frying, baking, barbecuing, steaming and deep-frying. Nutrition and cancer treatment are in the same boat for fighting on the same side of the disease. A balanced cancer patient diet should contain proteins that help to build tissues and maintain the protection of the immune system. No cancer-fighting diet is healthy without the decent amount of carbohydrates and fats, minerals and vitamins. One of the most important parts of any cancer diet is water – dehydration can be a severe obstacle to any cancer-fighting process.
Cancer prevention diet tips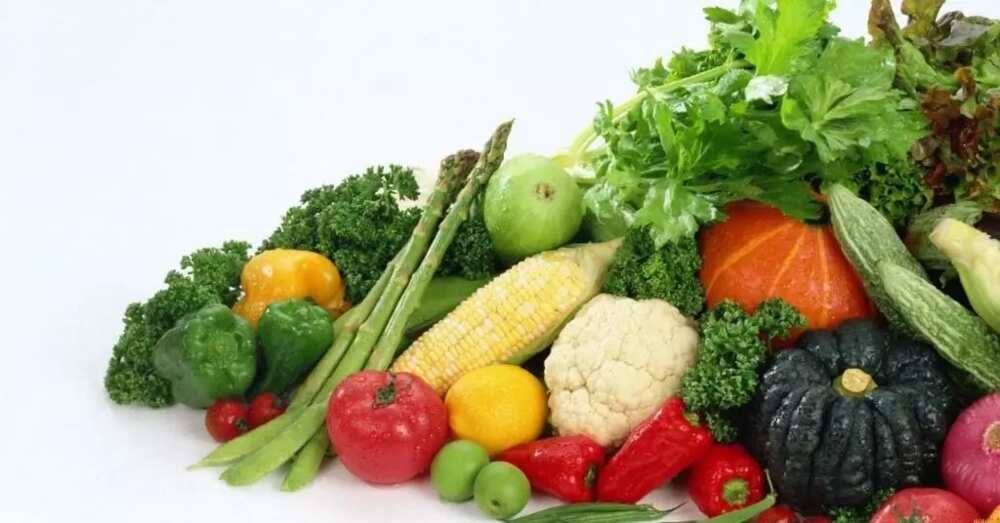 Cancer diet is one of the important ways to fight cancer. It means that a patient should eat even if he or she does not have a desire. Cancer patients should be open in trying new food. Tastes during treatment can be changed, and food that you did not want to eat can be quite testy during cancer treatment. Patients who have cancer and undergo cancer treatment process can also try new exotic tastes as new food in the body can provide new cells to fight cancer.
Food for cancer patients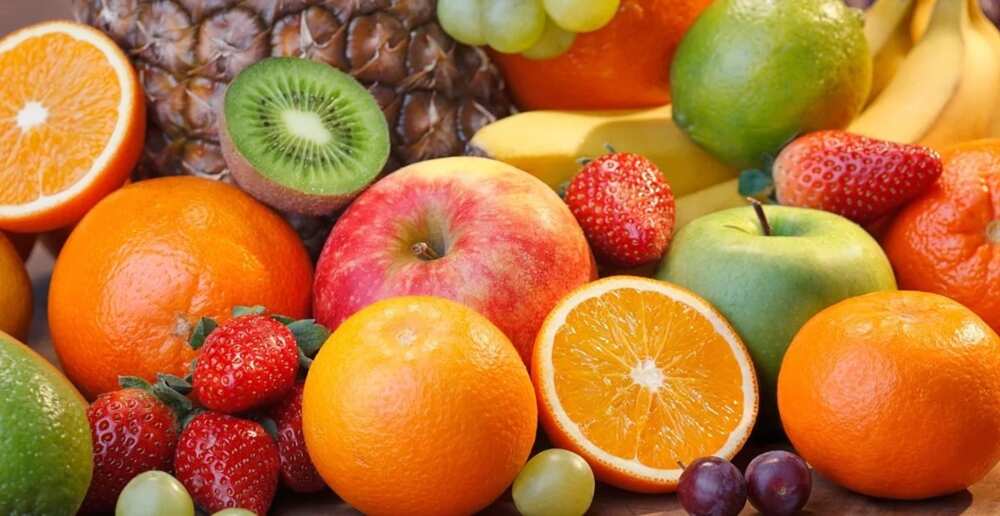 Experts of Cancer centers around the world recommend a great variety of food to fight cancer. Therefore, right food is an inevitable part of any good treatment. Here you might take a look:
Fruits that fight cancer
Oranges – are excellent providers of vitamin C.
Mangoes, kiwi, peaches, bananas, strawberries and pears are good sources of fiber and vitamins to help with cancer treatment.
Prunes, apricots, avocados, raisins and guava are needed for your energy, and the can also serve as fruits to prevent disease on the initial level.
Vegetables that fight cancer
Green leafy vegetables are required for taking enough cells of iron and calcium.
Brussels and Asparagus are delicious in the antioxidants.
Bitter gourd can help you with the blood sugar level.
Pumpkin, tomatoes, carrots are rich in fiber and vitamins
Broccoli, cabbage, cauliflower can be treated as a cancer prevention food as they have the ability to replace bad estrogen with good estrogen.
Tomato puree is especially good for prostate cancer patients.
Carbohydrates
Chapatti, wholegrain bread, and pasta
Honey. It can be an excellent thing as it`s filled with antifungal and anti-bacterial elements that can perfectly help in preventing infections.
Dairy products are essential as they provide lactose which also a key factor for a cancer treatment.
Proteins
Fish. It`s especially needed for prostate cancer. A variety of fish can provide a vast source not only for proteins but also vitamins and minerals.
Dairy products, chickpeas, nuts.
Lean meat can be a source for not only building muscles, but also a fighting element against cancer.
Food to avoid during cancer
Excessive intake of oily, sugar and salt foods is not recommended.
Red meat and processed meat are not recommended for cancer patients. It includes sausages, ham, and bacon.
Cancer patients should avoid deep fried, and grilled meat as high fried meat poses byproduct called heterocyclic amines which can slow a process of recovering from cancer.
Cancer-fighting foods conclusion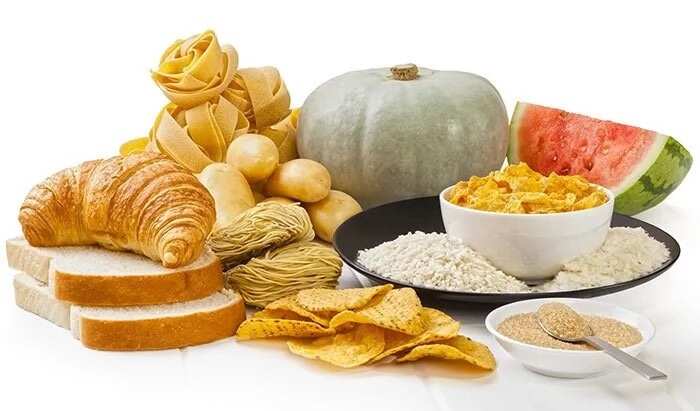 If a patient is diagnosed with cancer, it does not mean that he loses the battle. Chemotherapy is one of the most problematic parts of the cancer treatment. It provides a whole bunch of side effects including loss of appetite. Nevertheless, any patient should fight with the loss of appetite as it`s crucial for the process of recovery.
READ ALSO: 10 health benefits of pawpaw
Best cancer-fighting diet consists of the mix of various food including fruits, meat, fish, and vegetables. The pack of food consistent with the variety can perfectly boost your immune system and resist cancer. You may leave your choice on vegetables as they are presented in carrots, broccoli, parsley, and onions. They can help your body to fight with toxins and side effects of any medicine. Nevertheless, you should avoid taking too dried food as it`s filled with cancer genes.
The final piece of advice for cancer patients is to eat. Cancer treatment procedures can take all desire to eat, but it`s crucial that a person fills the stomach not only with pills.